Apr 11, 2018
YOKE offers English translation service for some of the documents issued by the city of Yokohama. The types of documents are as follows:
(1) Family Register (Koseki Tohon (Certificate of family register), and Koseki Shohon (Partial family register) *New type which is horizontally written, converted to data
(2) Juminhyo (Resident Certificate) issued by Yokohama. *Juminhyo that have My Number printed on them cannot be accepted.
In addition to the translations, certificates of translation can be attached upon request (with fee).
Fee: 3,000~3,500yen per document (includes tax)
300 yen per certificate of translation (includes tax)
If you need two or more copies of the same translation, 300 yen for one additional document (includes tax).
To Apply: Please call YOKE in advance and make a reservation. If you have any difficulties calling, please send us a fax.
Location: YOKE (Pacifico Yokohama, Yokohama Kokusai Kyoryoku Center 5F, 5 min walk from Minatomirai Stn on the Minatomirai Line)
Inquiries and Applications:
Tel: (045) 222-1209 Fax: (045) 222-1187
E-Mail: info.corner@yoke.or.jp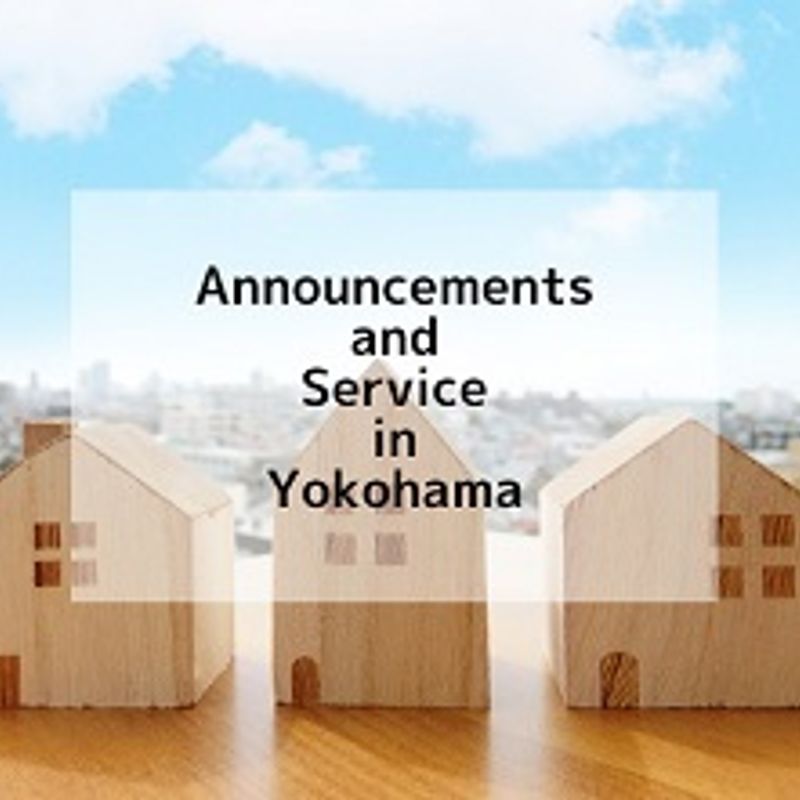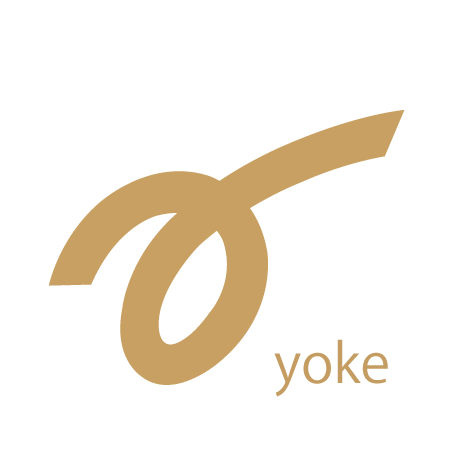 The Yokohama Association for International Communications and Exchanges (YOKE) is a public interest incorporated foundation funded and supported by the City of Yokohama.

We at Yoke, in cooperation with local residents, promote the creation of a community in which foreign residents of our community can thrive and contribute.
---