May 11, 2018
There will be changes in (A) childbirth assistance fee and (B) medical certificate issuance fee for receiving private insurance benefit.

(A) From 120,000 yen/baby to 180,000 yen/baby for childbirth from December 1, 2018
(B) From 5,400 yen/document to 7,560 yen/document from July 1, 2018
Inquiries:
(1) Yokohama Shiritsu Shimin Byoin (Yokohama Municipal Citizen's Hospital) (045) 331-1961 (Japanese)
(2) Yokohama Shiritsu Nosocchu/ Shinkei Sekitsui Center (Stroke, Nerve and Spine Center) (045) 753-2500 (Japanese)
(3) Yokohama Shiritsu Minato Sekijuji Byoin (Yokohama City Minato Red Cross Hospital Kanagawa) (045) 628-6100 (Japanese)
(4) Yokohama Shiritsu Daigaku Fuzoku Byoin (Yokohama City University Hospital) (045) 787-2800 (Japanese)
(5) Yokohama Shiritsu Daigaku Fuzoku Shimin Sogo Iryo Center (Yokohama City University Medical Center) (045) 261-5656 (Japanese)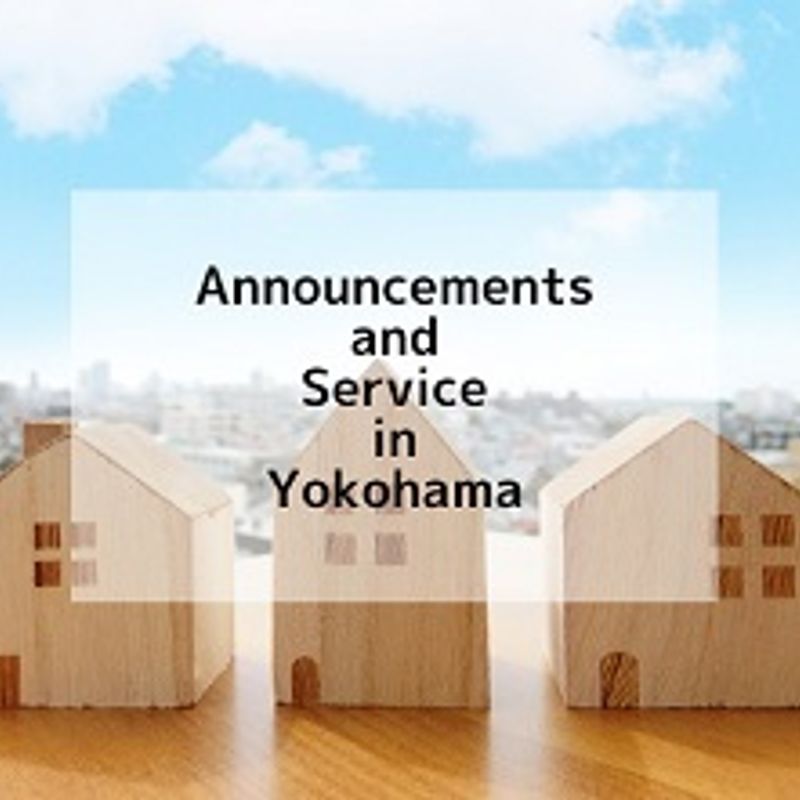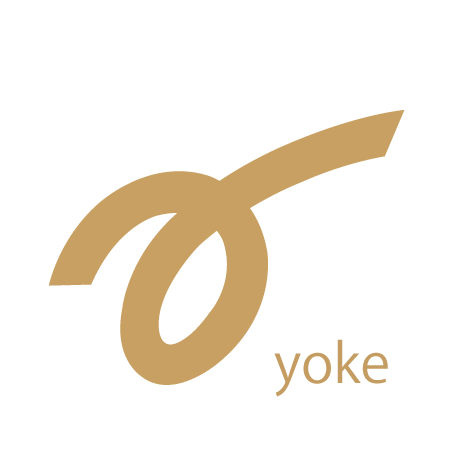 The Yokohama Association for International Communications and Exchanges (YOKE) is a public interest incorporated foundation funded and supported by the City of Yokohama.

We at Yoke, in cooperation with local residents, promote the creation of a community in which foreign residents of our community can thrive and contribute.
---