Mar 5, 2018
Ookagawa Sakura Festival
Approx. 600 cherry trees are planted alongside the Ooka River. The main events are on the weekend, but there will be illuminated lanterns in the evenings during the season!
Dates&Time:
Lanterns: March 24 (Sat) to April 15 (Sun), 17:00-24:00
Main event: April 7 (Sat) and April 8 (Sun)
URL (Japanese)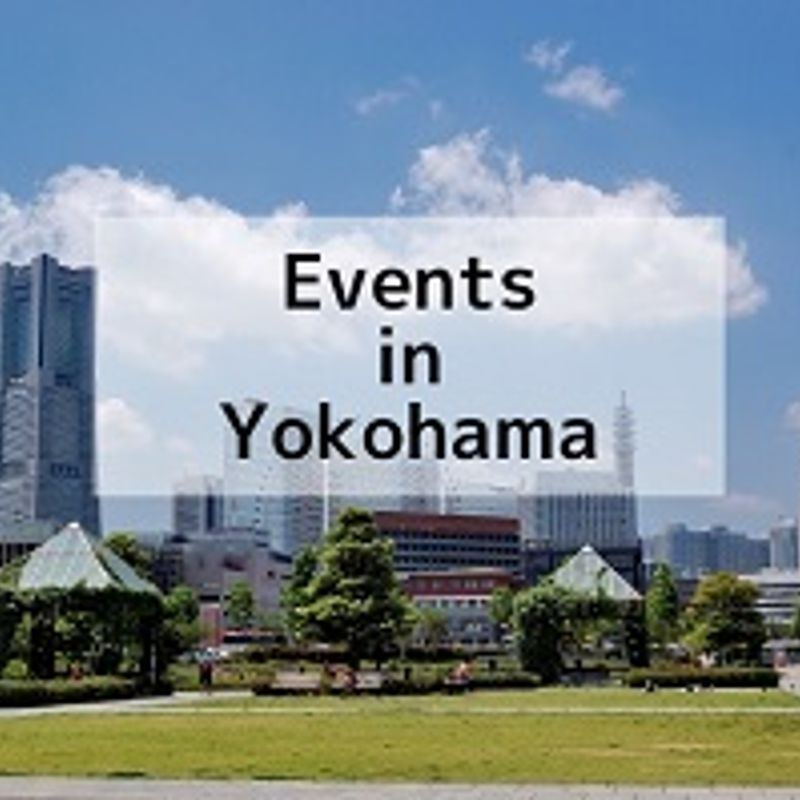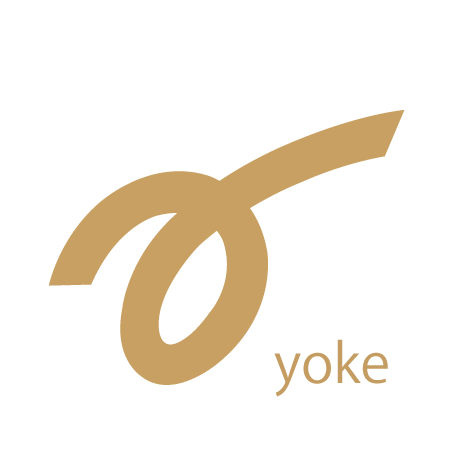 The Yokohama Association for International Communications and Exchanges (YOKE) is a public interest incorporated foundation funded and supported by the City of Yokohama.

We at Yoke, in cooperation with local residents, promote the creation of a community in which foreign residents of our community can thrive and contribute.
---