Jun 7, 2018
Umi Haku Expo 2018 will be held on July 21 (Sat) and 22 (Sun).

Do not miss this opportunity to get on board working ships such as a large scale car carrier vessel, or a tugboat, a vessel that maneuvers other ships by pushing or pulling them.
Umi Haku Expo also offers other exciting events and activities all about the ocean; sea life, environment, natural resources, ships, and more!
(1) On board Car Carrier Vessel: July 21 (Sat) 10:30-17:00
(2) Tugboat Experience: July 22 (Sun) 10:30/13:00/14:30
Limit: (1) 1,000 people (2) 10 people each tour
Eligibility:
(1) Over 3 yrs old (2) Over elementary school age
*For both tours, junior high school students and younger children must be accompanied by adults.
To Apply: Please apply by using the application form available from the website by June 27.
Inquiries: (045) 663-9151 (Japanese)
URL (Japanese)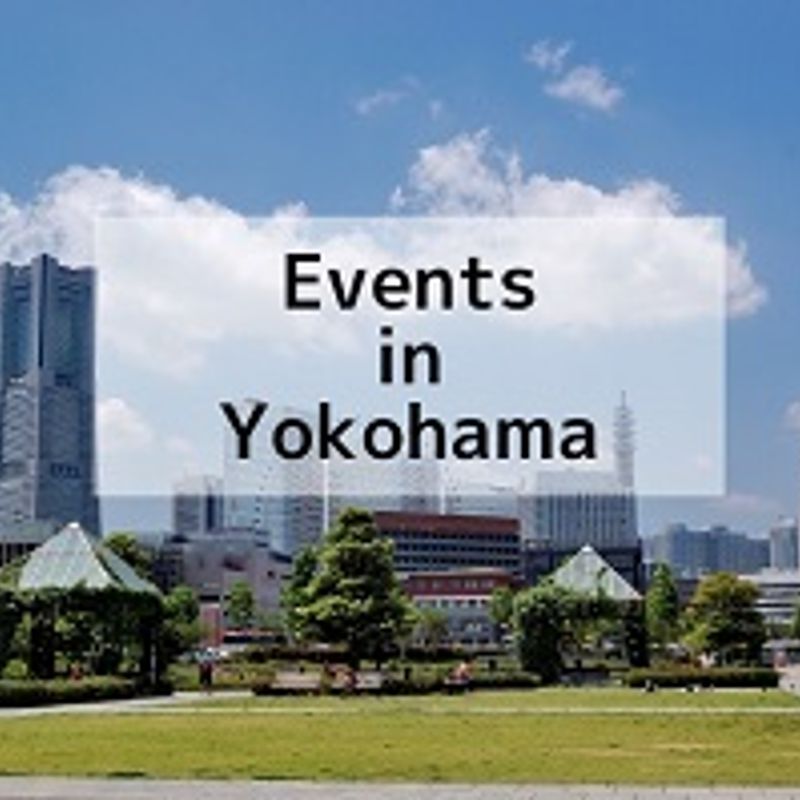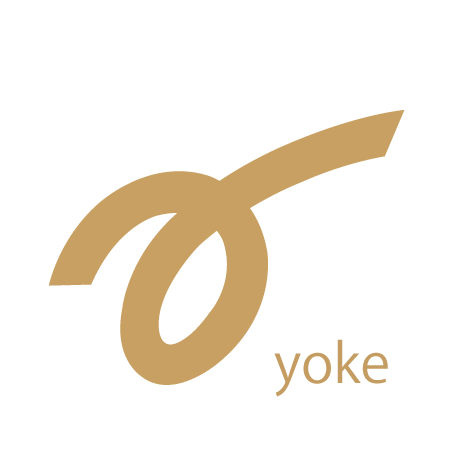 The Yokohama Association for International Communications and Exchanges (YOKE) is a public interest incorporated foundation funded and supported by the City of Yokohama.

We at Yoke, in cooperation with local residents, promote the creation of a community in which foreign residents of our community can thrive and contribute.
---