May 9, 2019
This is a financial support system for students whose last year's income was less than the amount set by the city. You may be exempted from payment of National Pension premiums, if you submit an application. Even if you have been getting this exemption since last year, if you would like to continue receiving this exemption, you need to apply again this year.

Application: If you received an application post card, fill in the card and submit or mail it to the Japan Pension service. To apply for the first time, go to your local ward office's National Pension Plan Section (Kokumin Nenkin Kakari). Please bring your student ID card, your pension book, and your seal (inkan). If you sign the application yourself, your personal seal (inkan) is not required.
Inquiries: (045) 671-2418 (Japanese)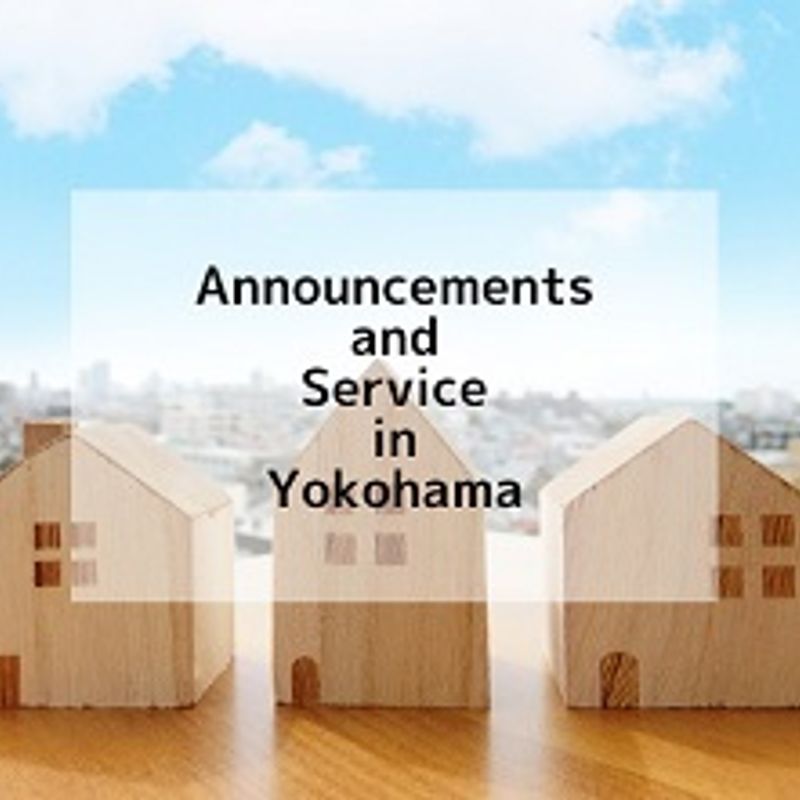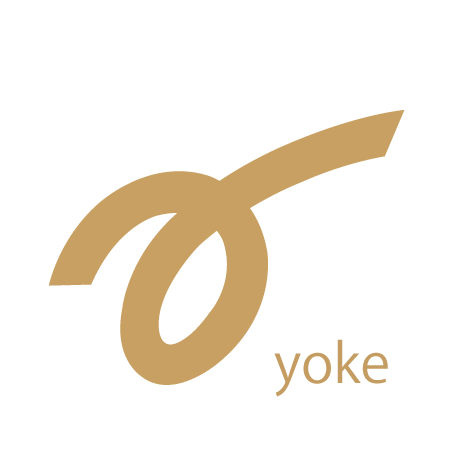 The Yokohama Association for International Communications and Exchanges (YOKE) is a public interest incorporated foundation funded and supported by the City of Yokohama.

We at Yoke, in cooperation with local residents, promote the creation of a community in which foreign residents of our community can thrive and contribute.
---