Apr 11, 2018
Eligibility: Those who fulfill all the following conditions: students in high school or in higher education who have a physical disability certificate (some exceptions apply). The students or their guardians are living and going to continue living in Yokohama for the coming year at least. *The grade and income restrictions apply.
*Chosen by screening.
To Apply: Please read brochure available at your local ward's health and welfare center or website below and apply through your school.

Application Period: April 9 to May 14
Inquiries: (045) 671-4276 (Japanese)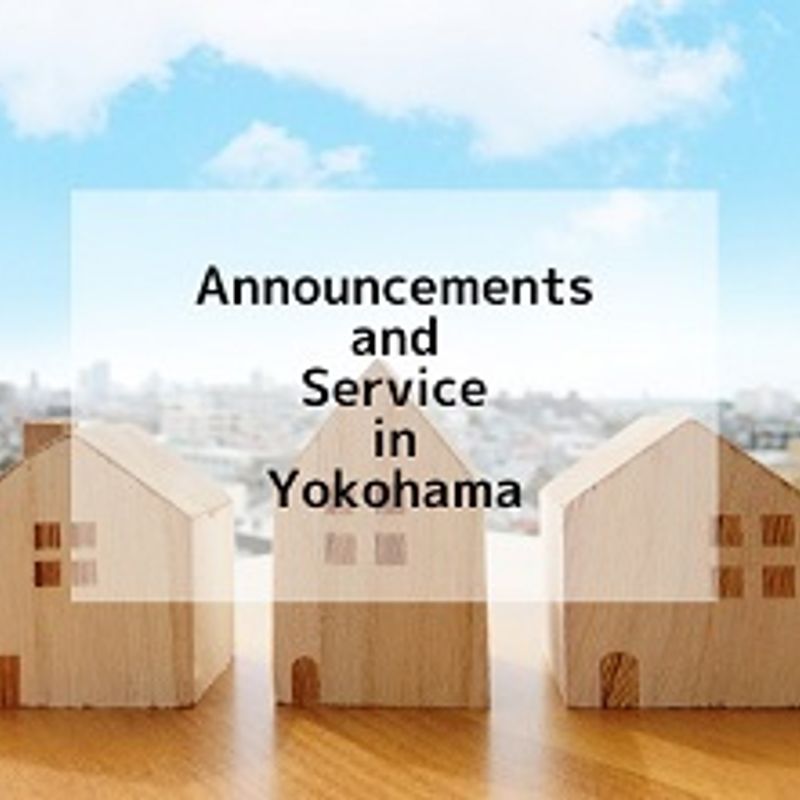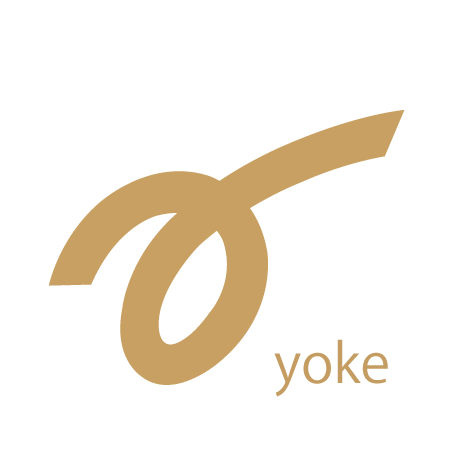 The Yokohama Association for International Communications and Exchanges (YOKE) is a public interest incorporated foundation funded and supported by the City of Yokohama.

We at Yoke, in cooperation with local residents, promote the creation of a community in which foreign residents of our community can thrive and contribute.
---