Dec 8, 2017
In Part 1 of the Themed Tour Series, I featured a few of the peculiar museums Japan has to offer. Perhaps after that post, you are still not convinced to visit at least one museum in your life. Well, I've got another option for a theme that you can do as you embark on your next Japan tour.
In this post we have shops that you can visit for a nice cup of coffee or even for a meal. Of course, these are not your usual coffee shops that were franchised from the US or UK; nor are they the traditional kissaten. These are coffee shops and restaurants inspired by animated or fairy tale characters.
It should not come as a surprise that Japan will have lots of character-themed cafes and restaurants; after all, this is the land of manga and anime. However, the inspirations are not limited to Japanese animated characters; they've also got some by foreign animated or TV characters. Here are just some of the shops that are worth visiting - if only to get cute photos of foamed latte with a character printed on top:
(Please note that most, if not all of the websites linked to this blog are in Japanese)
The Tale of Peter Rabbit is a British children's book written and illustrated by Beatrix Potter. In Japan, Peter Rabbit has become a fixture in libraries, bookstores and is even an MUFJ brand character since 1998.
The café located in Meguro Ward (目黒区), Tokyo is about a 4-minute walk from the north gate of Jiyūgaoka Station (自由が丘駅). They serve mostly omelet rice or omurice dishes, but they've also got curry dishes, salads, sandwiches, French toasts and scones on the menu.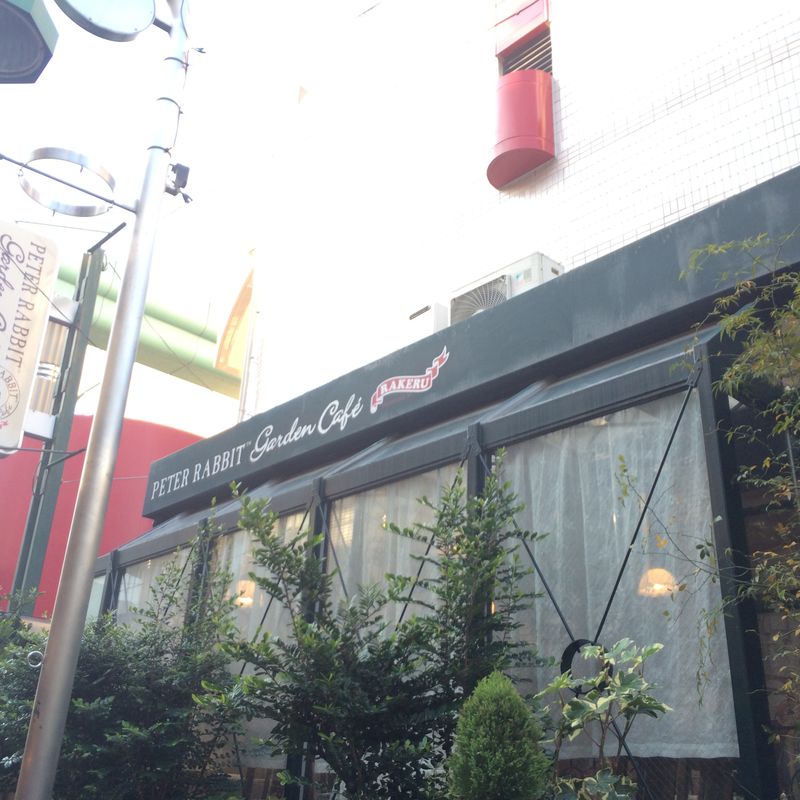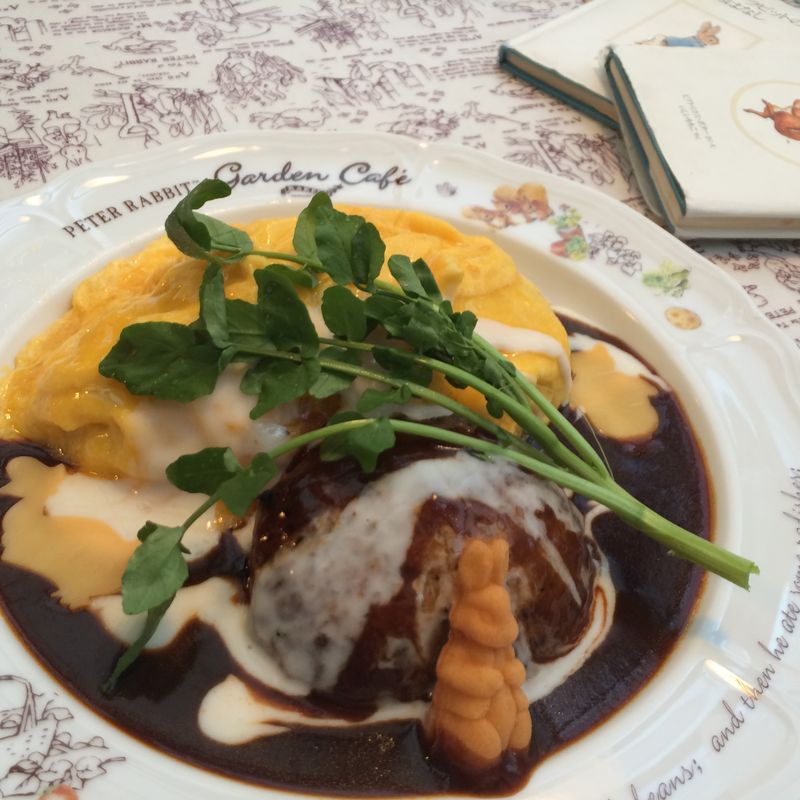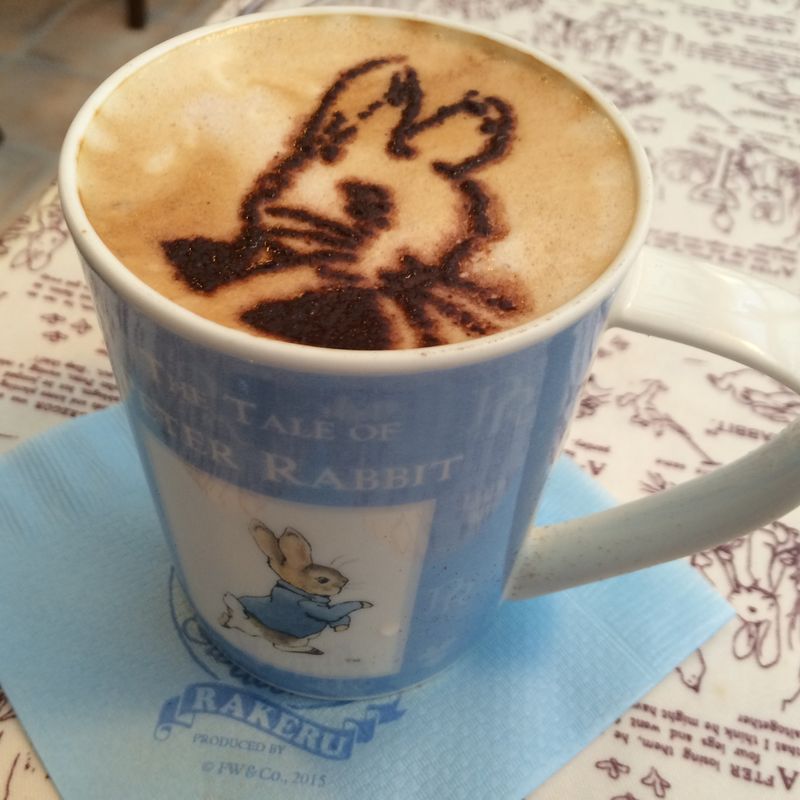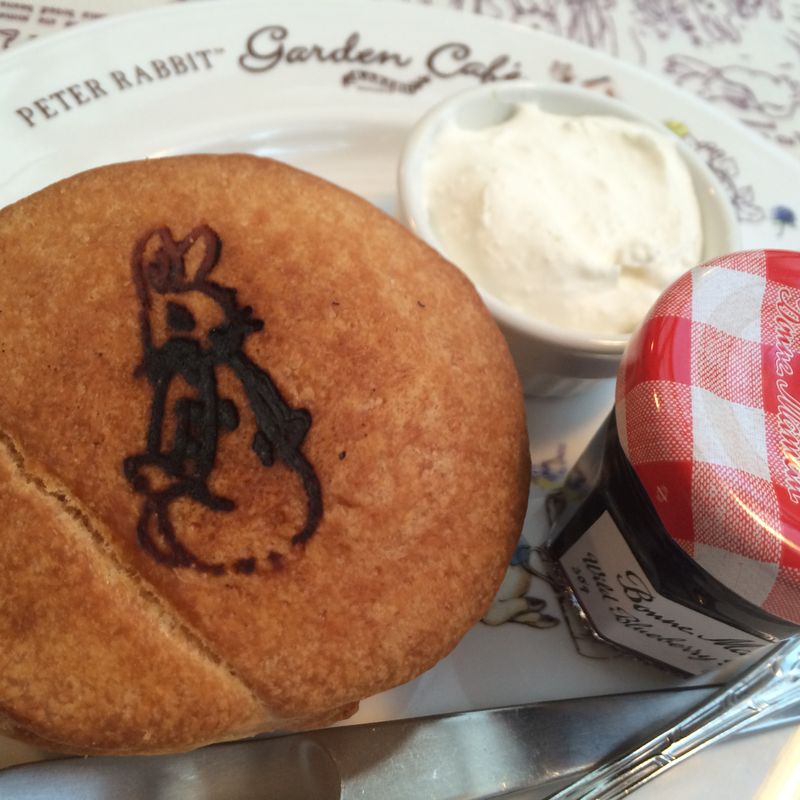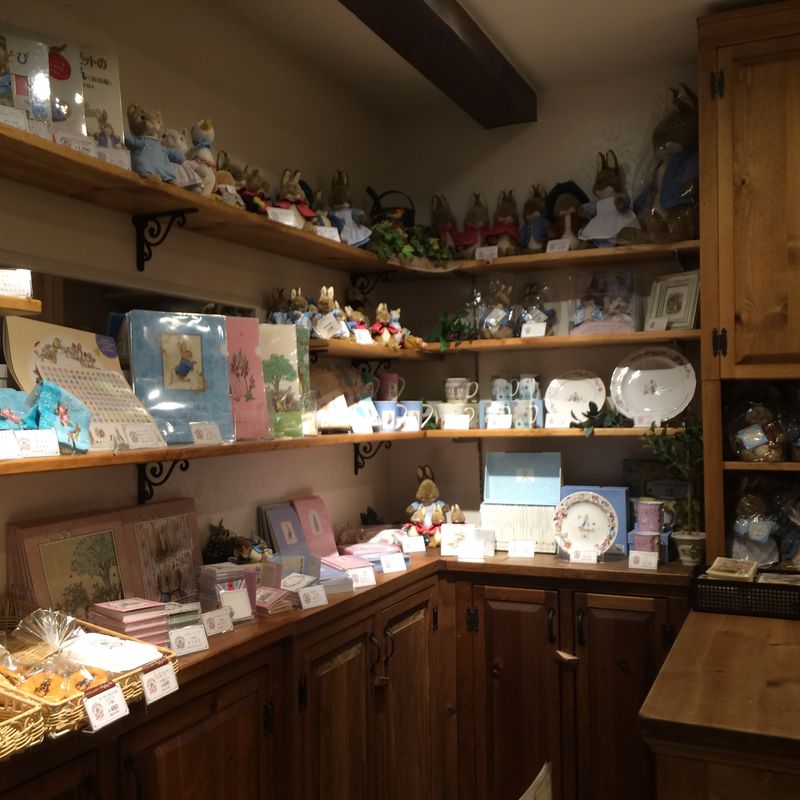 2. Moomin Café
The Moomins are the central characters in a series of books and a comic strip by Swedish-speaking Finnish illustrator and writer Tove Jansson. They were originally published in Swedish by Schildts in Finland.
The Moomin Café has two branches in Tokyo: the Moomin Bakery and Café at the Tokyo Dome and the Moomin House Café at the Tokyo Skytree Town Solamachi. There is also one in Fukuoka, at the Canal City Hakata. Their dinner menu has Swedish and Finnish signature dishes such as the frestelse, lohikeitto, and meatballs served on a hot plate with berry sauce.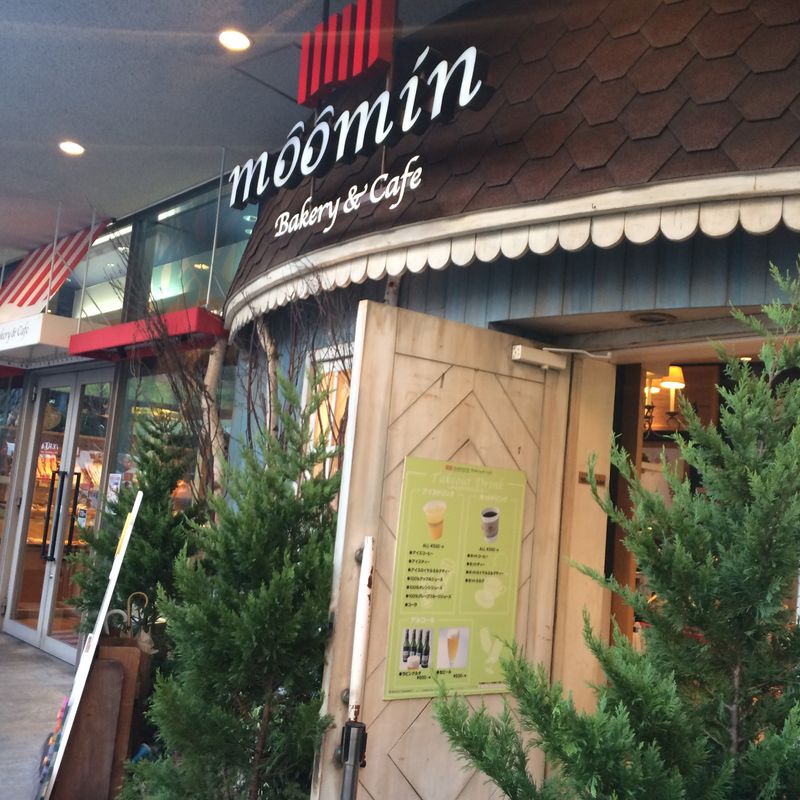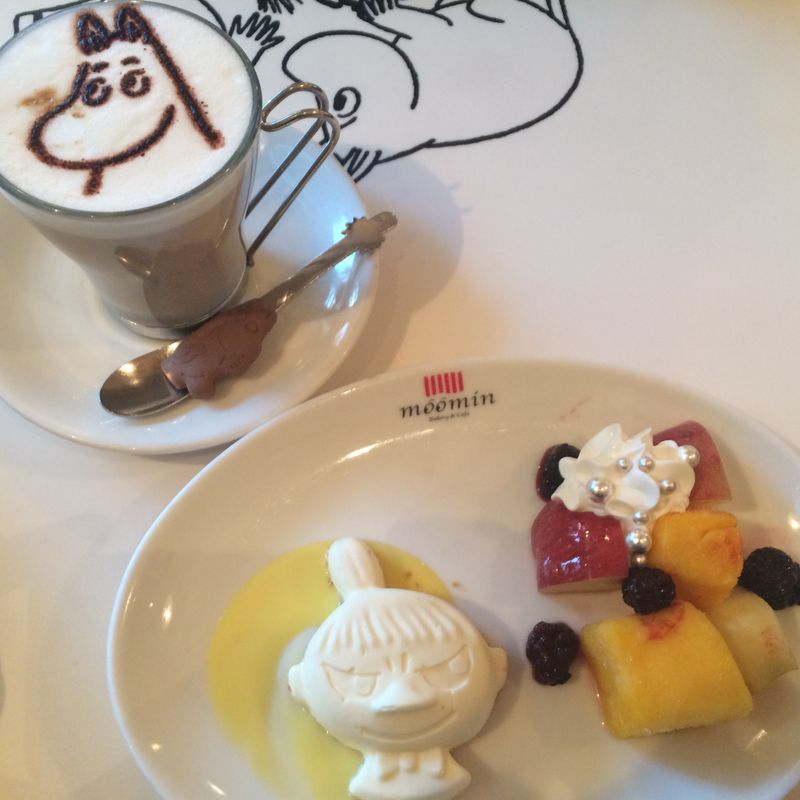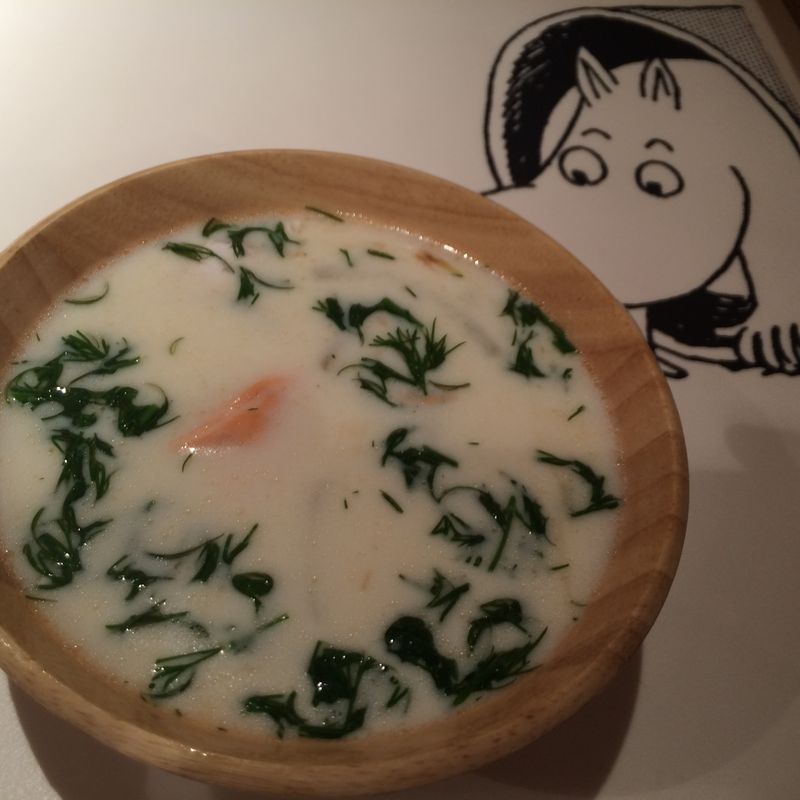 Lohikeitto or Finnish salmon soup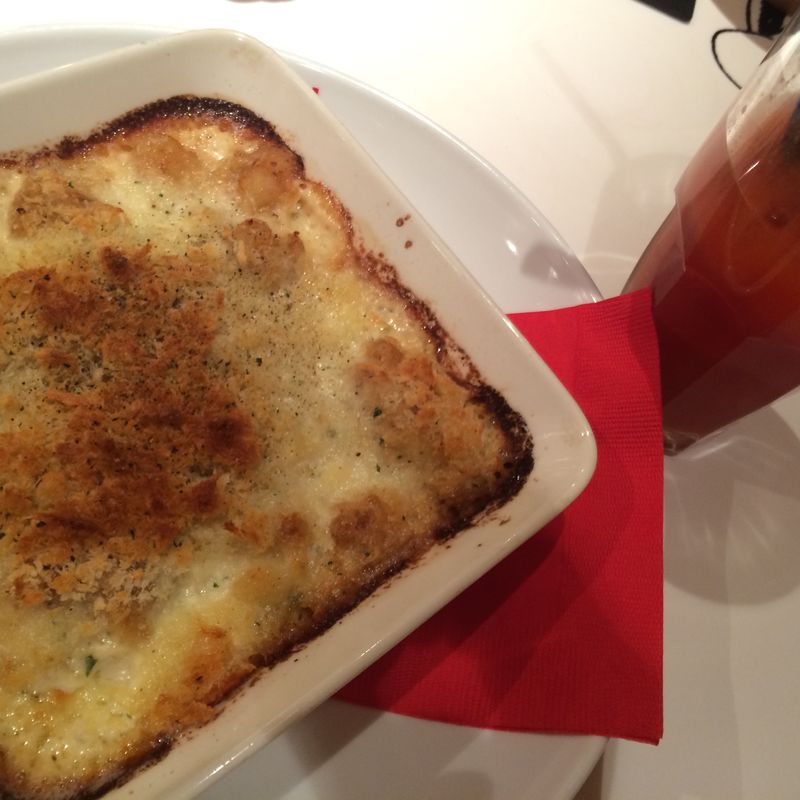 Frestelse, a traditional Swedish casserole made of potatoes, onions, pickled sprats, bread crumbs and cream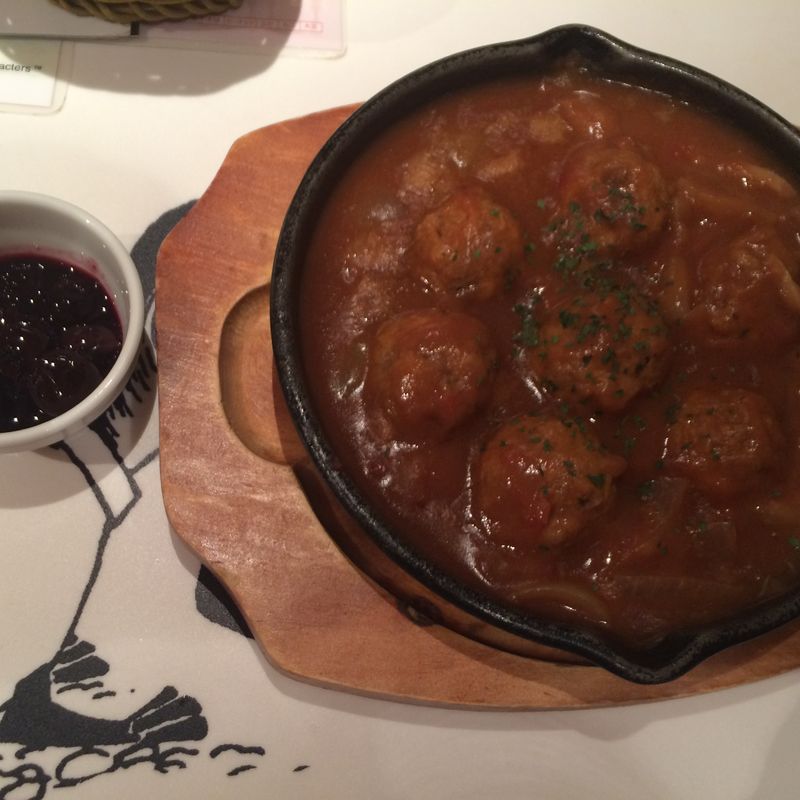 3. Gaspard and Lisa Restaurant

Gaspard and Lisa are the canine (or canine-looking) main characters in the series of children's books first published in French in 1999 by Anne Gutman and her husband Georg Hallesleben. It was adapted into a British animated series for pre-school children in 2011.
Of all the establishments on this list, this one has the farthest location from Tokyo: inside the Lisa and Gaspard Town (or La Ville de Gaspard et Lisa), adjacent to the Fuji-Q Highland amusement park in Yamanashi prefecture. Aside from the restaurant, you may also enjoy Gaspard and Lisa-shaped food items at the Patisserie and at the Les Rêves Salon de Thé (The Tea Salon of Dreams) inside the theme park.
The Sylvanian Families is a line of collectible animal figurines created by a Japanese company but had animated TV adaptations first in the US in 1987 and the UK the year after, before Japan made its own TV adaptation in 2007. The franchise also has seven video games. Though created in Japan, the setting of the Sylvania Families franchise is a fictional village inspired by Great Britain in the 1950s.
The Sylvanian Forest Kitchen or Shirubania Mori no Kitchin currently has three branches: at Yokohama World Porters Store, at Lalaport - Tokyo Bay, and at AEON Koshigaya Laketown Outlet Store.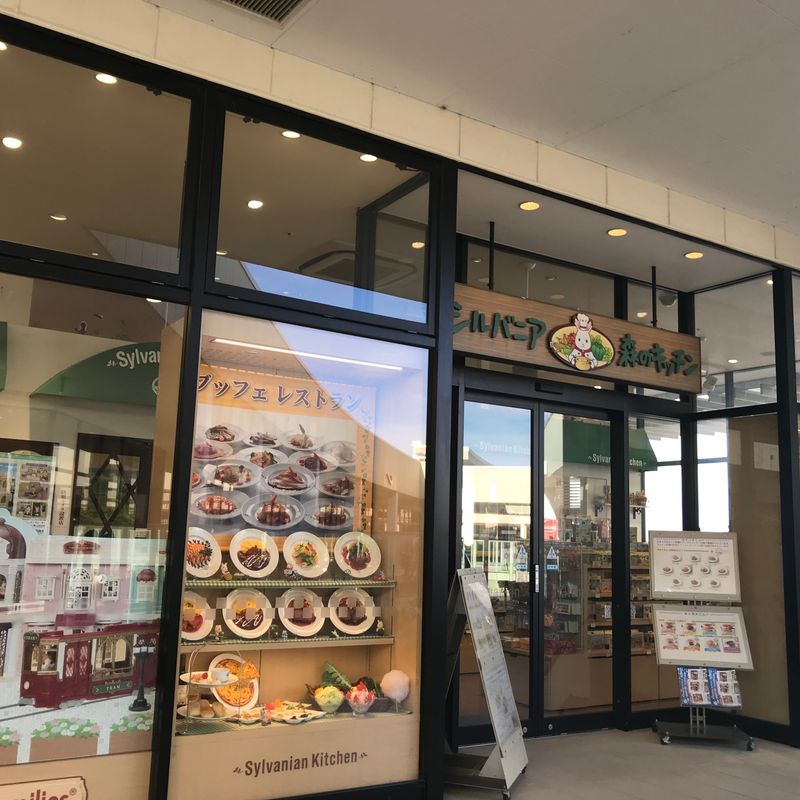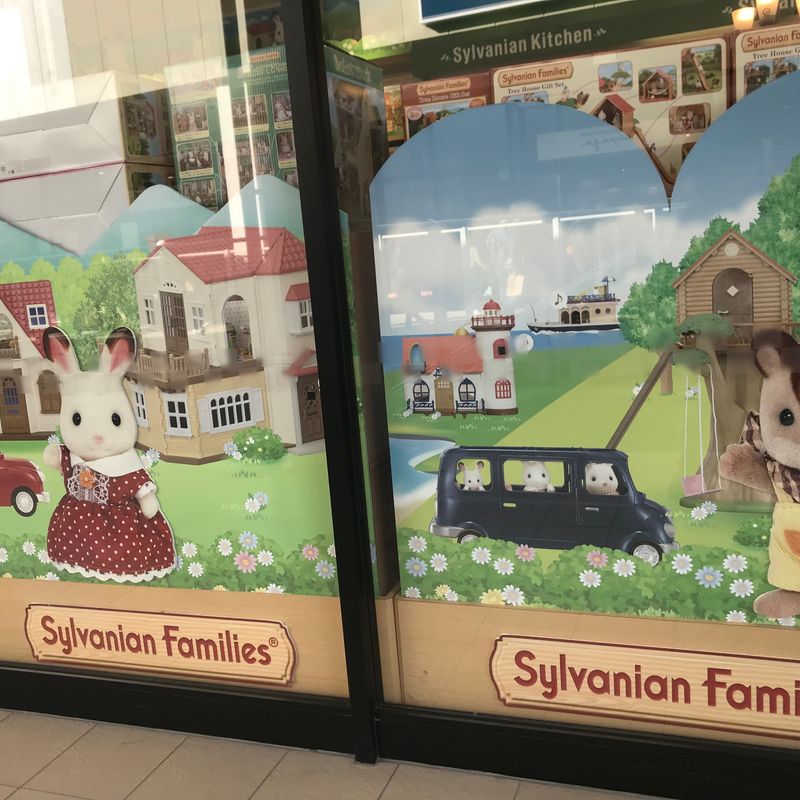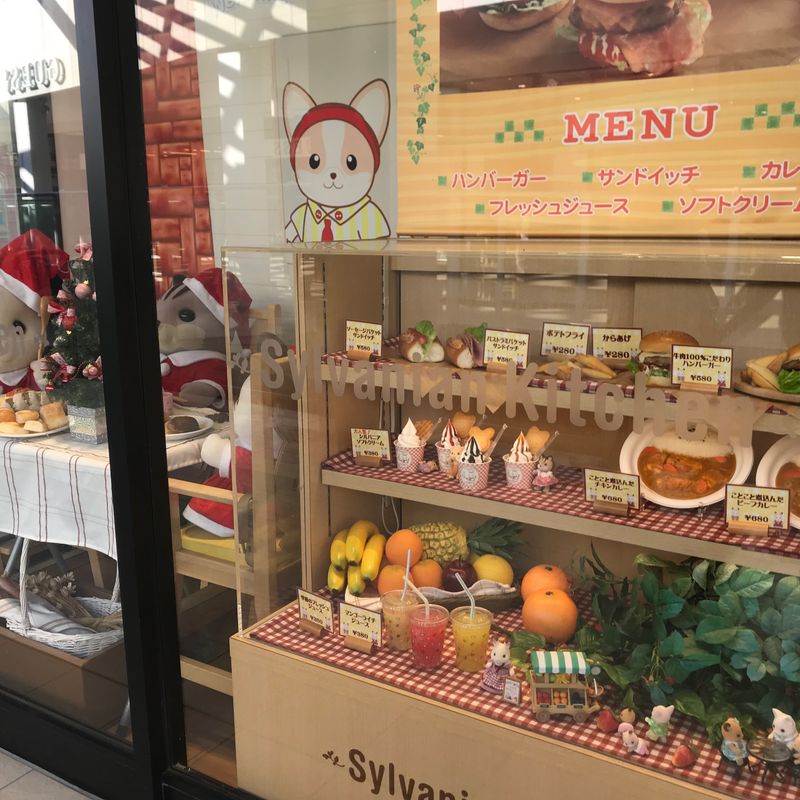 I would have loved to recommend that you visit the Shaun the Sheep Café in Osaka, but the cafe has permanently closed. For those who are not familiar, Shaun the Sheep is a British animated television series which is also a spin-off of the Wallace and Gromit franchise.

So perhaps, I will just share some of the pictures I have taken on my visit there: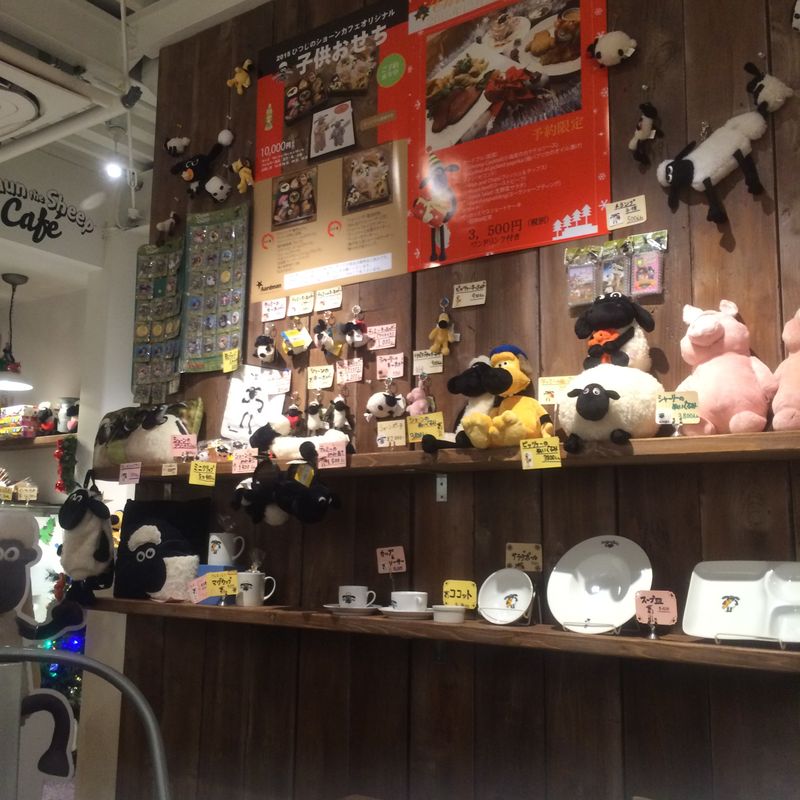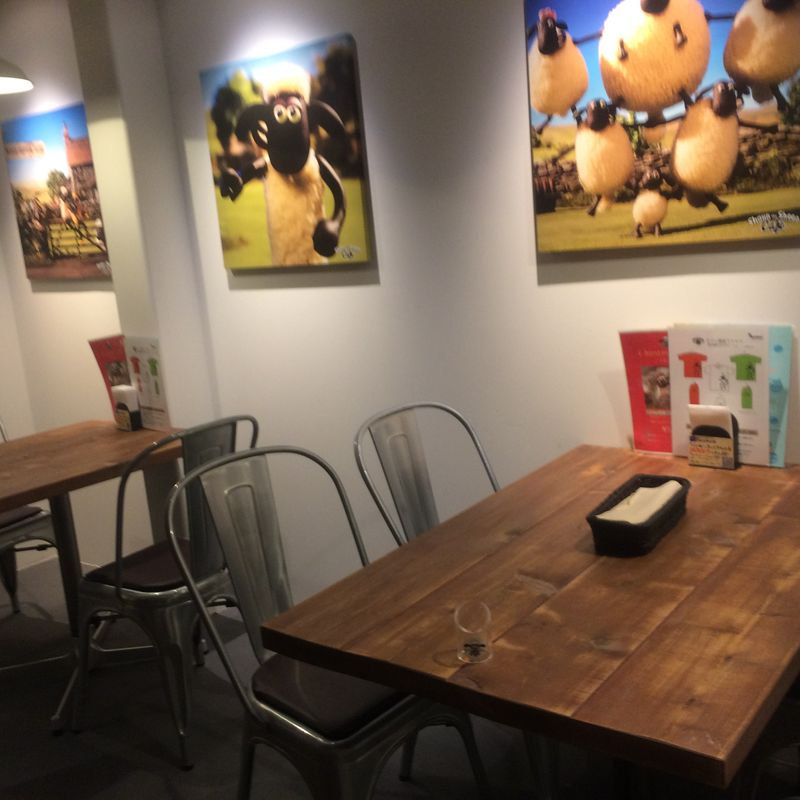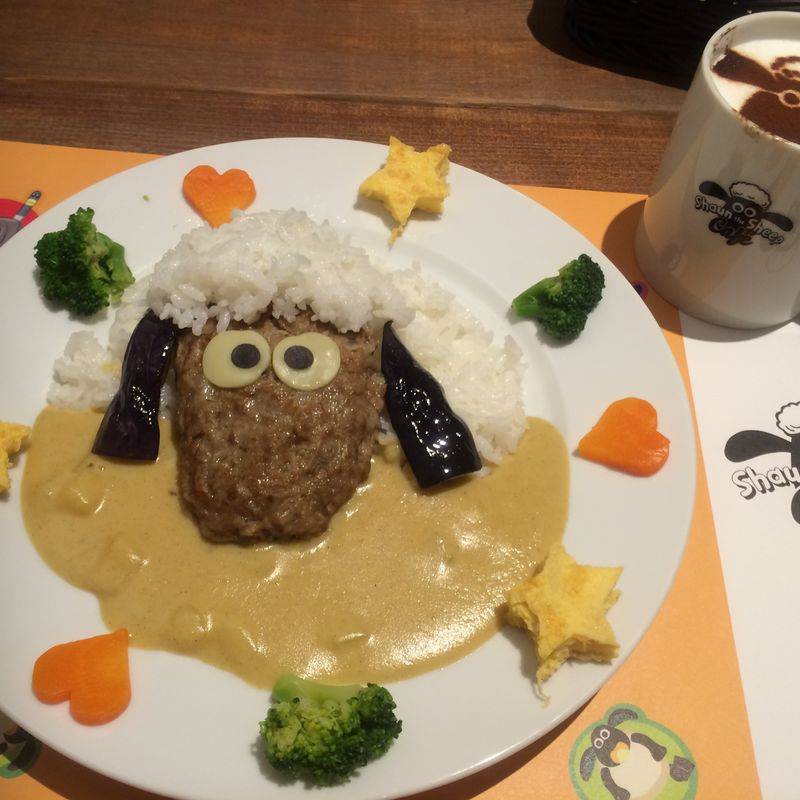 Again, this list is not inclusive. And to be honest, I still have to visit some of them -- hopefully, soon. For now, I need my coffee.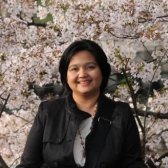 A teacher by profession, yet always a student of life. Currently living in Kanto, but in love with Kyushu.
---