Nov 14, 2017
I think many will agree with me when I say that one visit to Japan is never enough. You'll just have to come back for more, if not stay longer. However, obviously it will be a waste of money if you'll do the exact same thing on your subsequent visits. Worse, if you'll do the same "tourist-y" stuff and visit the same places frequented by tourists.
What if, you can put a theme into your Japan visit? That will get you to explore other places that tourists won't even think of visiting (poor them). Wouldn't that be a nice idea?
So, now the next question is: what theme would it be? Well, it's really up to you! It really depends on what you are into, because Japan has a lot of attractions to offer - from the cute to the interesting to the strange to the out-of-this-world. You can basically come up with any theme and once you do, you may start looking for places in Japan that has those.
One tour theme that you may take on as you plan your next Japan trip is a tour of some of its peculiar museums. Now, not everybody appreciates museums. Young tourists, especially, would scoff at the idea of visiting historical museums. However, what is nice about Japan is that it has museums for nearly every thing that they can put on display. This country has at least one museum for every modern-day items or inventions. Here are just some of the museums that would appeal even to the young:
Toilet Museum
TOTO, Japan's leading company in toilet and washroom products and known for the bidet-equipped Washlet line of products, opened the museum in Kitakyushu in Fukuoka prefecture on August 28, 2015. It showcases more than 900 of its products and fabricated bathrooms.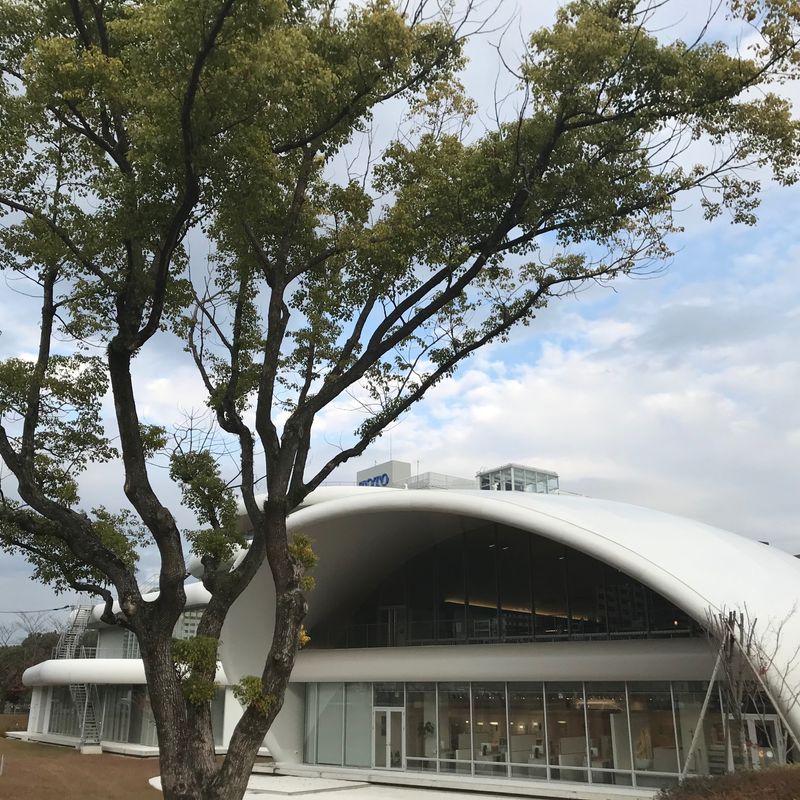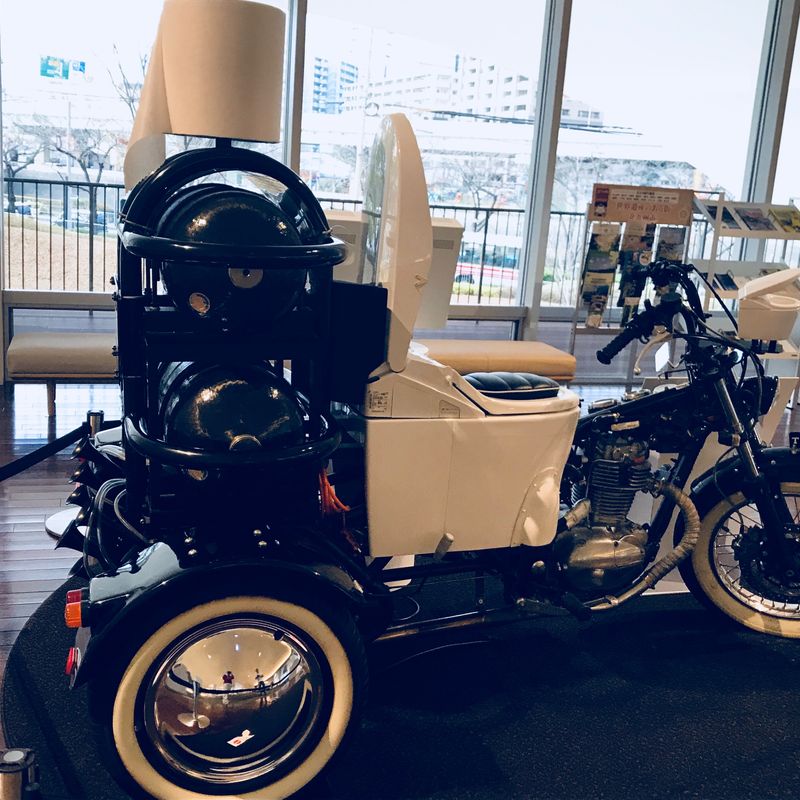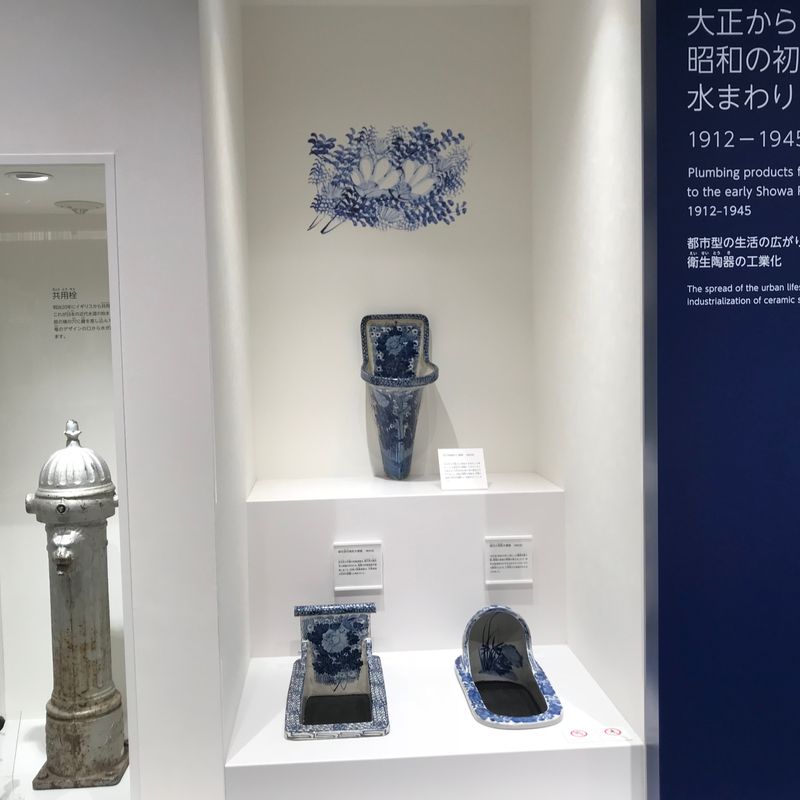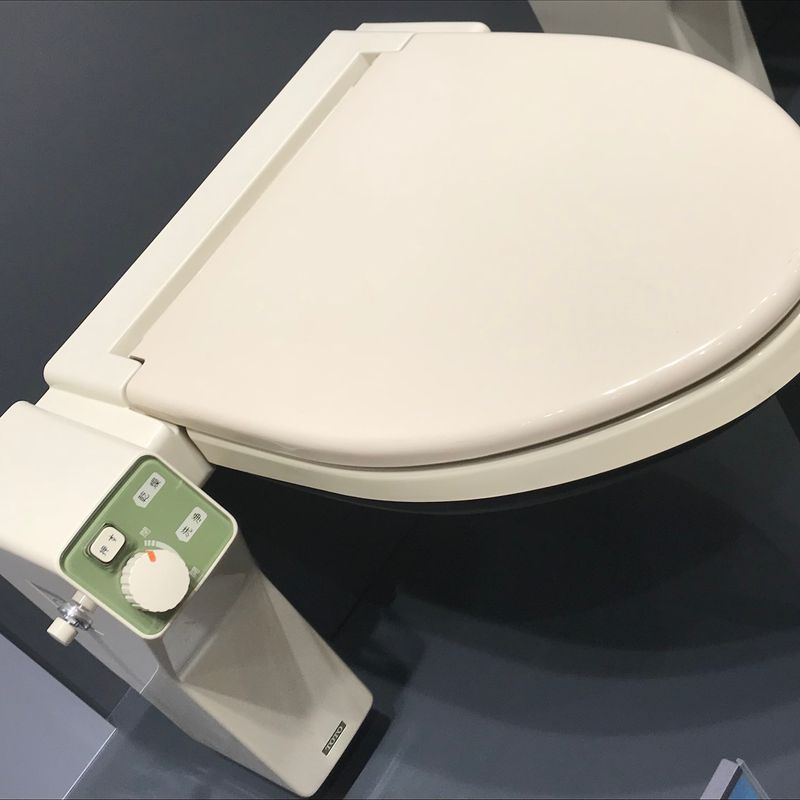 To know more, you may visit their homepage.
Where to find it:

Teddy Bear Museums
Two museums in Japan that are dedicated to the teddy bear are both located outside of Tokyo; one is in Ito, Shizuoka and the other one is in Nasu, Tochigi. The Nasu Teddy Bear Museum has on display teddy bears made by around 100 artists from around the world.
For more info, you may check their respective home pages below. Please note that the websites are only in Japanese.
Izu Teddy Bear Museum (homepage):
Nasu Teddy Bear Museum (homepage):
Music Box Museum
There are about 8 music box museums all over this country, with half of them located in Hokkaido. All of these music box museums are managed by the Orgel Doh Group. If coming from Tokyo, the closest one would be the Kamakura Music Box Museum in Kanagawa. The pictures here are from the Kamakura museum.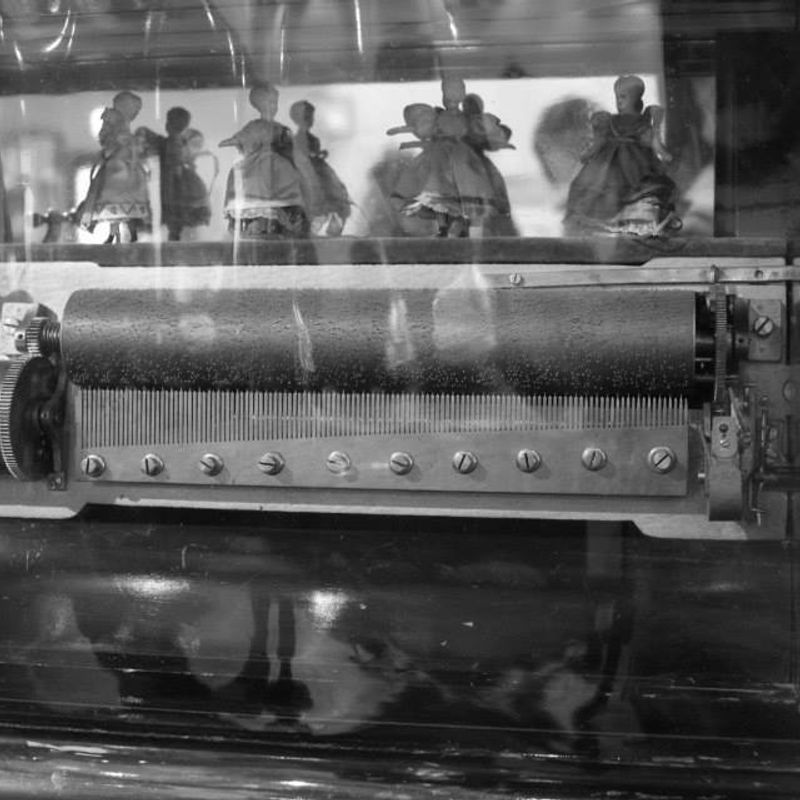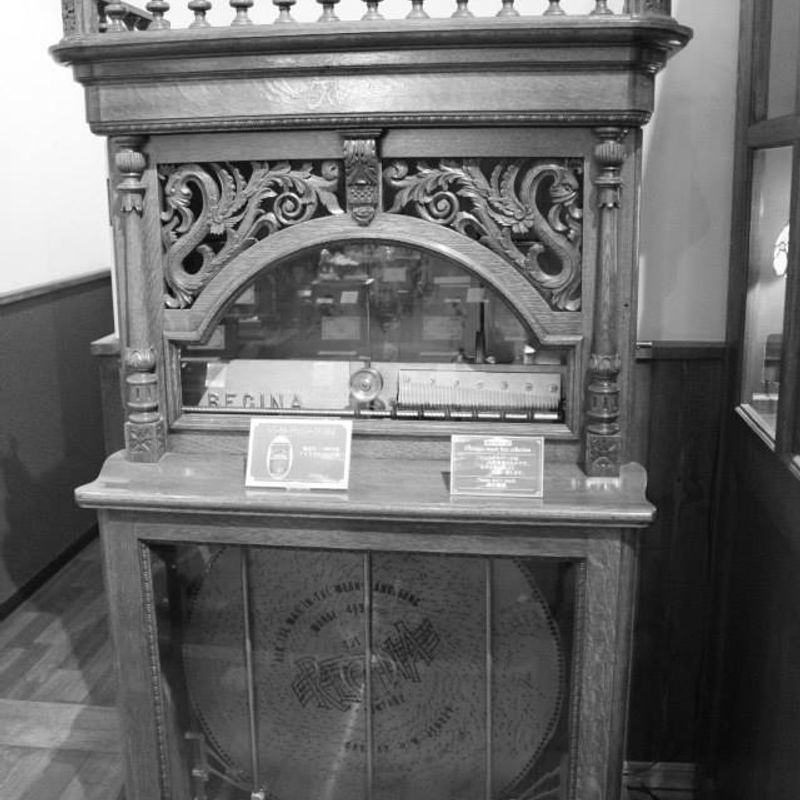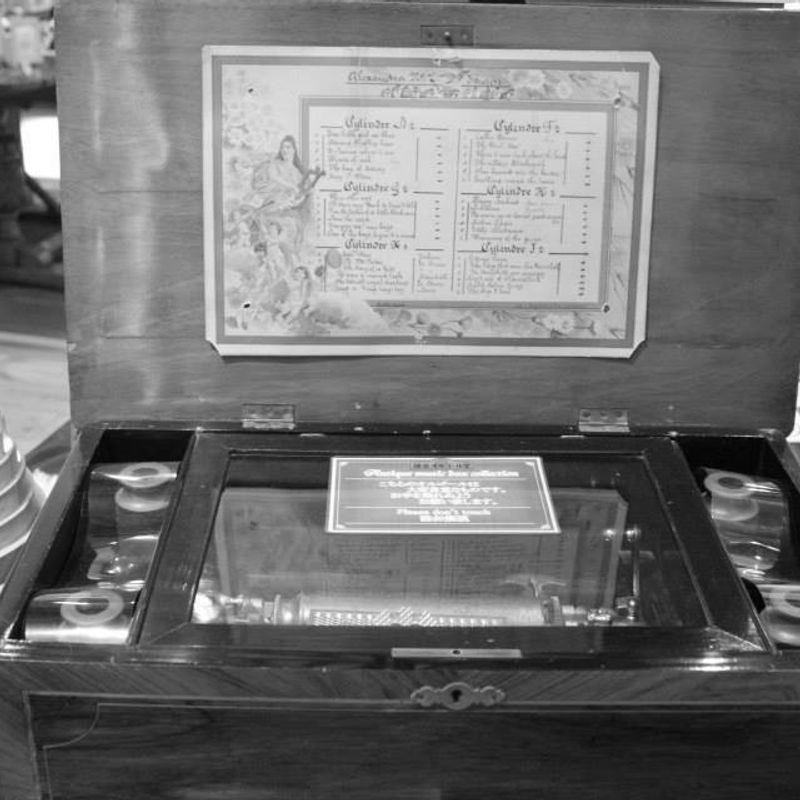 Kamakura Music Box Store and Museum:
Cup Noodle Museums

Nissin, the company that started the instant ramen, has two museums dedicated to the creative mind of Momofuku Ando, the inventor of the world's first instant noodles. The first one is located at Mr. Ando's hometown of Ikeda in Osaka prefecture; while the other one is in Yokohama, Kanagawa. Both museums feature their signature Chicken Ramen Factory and Cup Noodle Factory, where visitors can create their own instant ramen or cup noodles - including designing their own container cup. They also have an exhibit of instant noodles and cup noodle packages from around the world.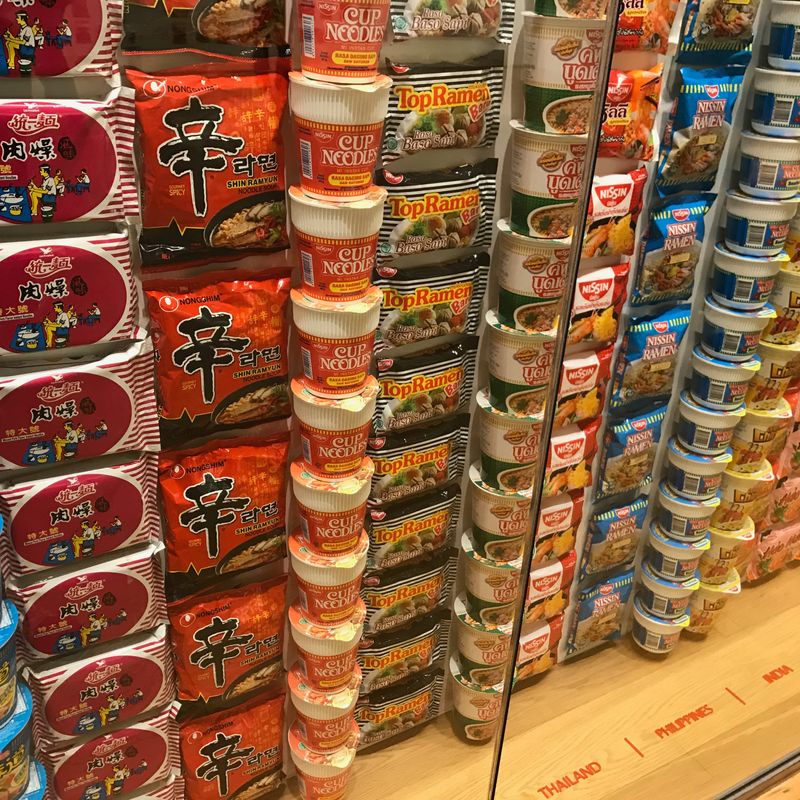 Yokohama CupNoodles Museum (homepage):
Momofuku Ando Instant Ramen Museum (
homepage
):
Shin-Yokohama Raumen Museum

The Shin-Yokohama Raumen Museum, opened in March 1994, features a two-story shop area inspired by 1958 Japan, the year instant ramen was invented. It has about nine shops selling ramen from various Japanese cities and towns known for their ramen, such as Sapporo, Kitakata, and Hakata.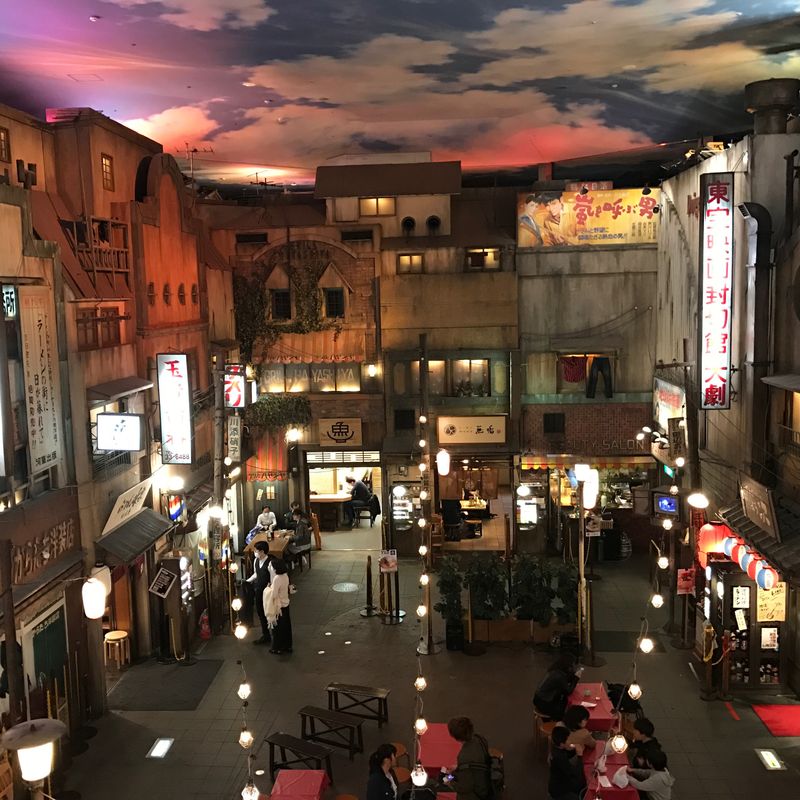 Where to find it:
Railway Museums

As you may already know, the train is an integral part of Japanese modern life - or of any developed country for that matter. Because of its long relationship with the railways - highlighted by the creation of the Shinkansen - it should be no surprise that this country will have lots of museums scattered all over the archipelago. Most of these museums are managed by major railway companies such as Japan Railways (JR), Tokyo Metro Co., Ltd., and Tobu Railway Company.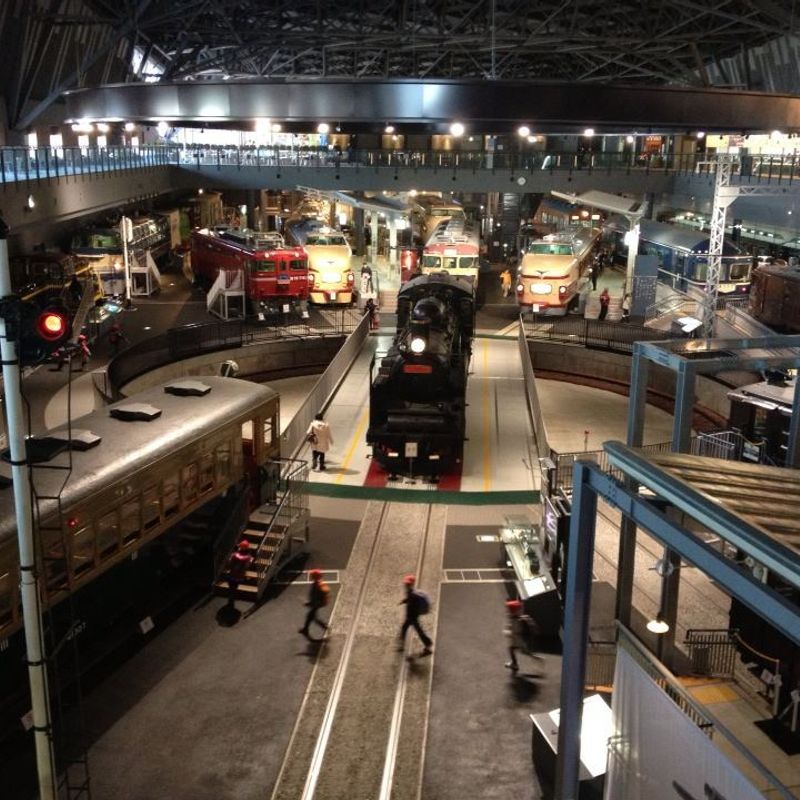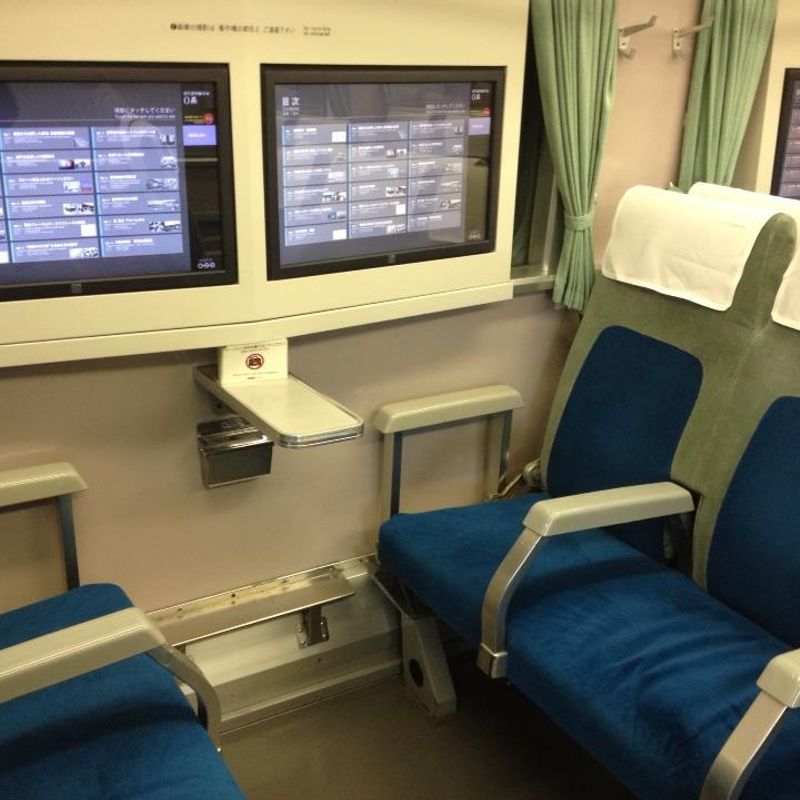 The Railway Museum in Saitama (homepage):
Of course, this list is not inclusive. You are free to add more museums, depending on what suites your taste. And again, if going to museums is not to your liking, then there are other themes that you can do. As I am typing this, I am already thinking of other themes for my next trip.
At any rate, I wish you a a great journey!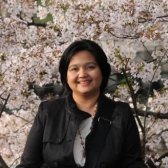 A teacher by profession, yet always a student of life. Currently living in Kanto, but in love with Kyushu.
---