Aug 2, 2018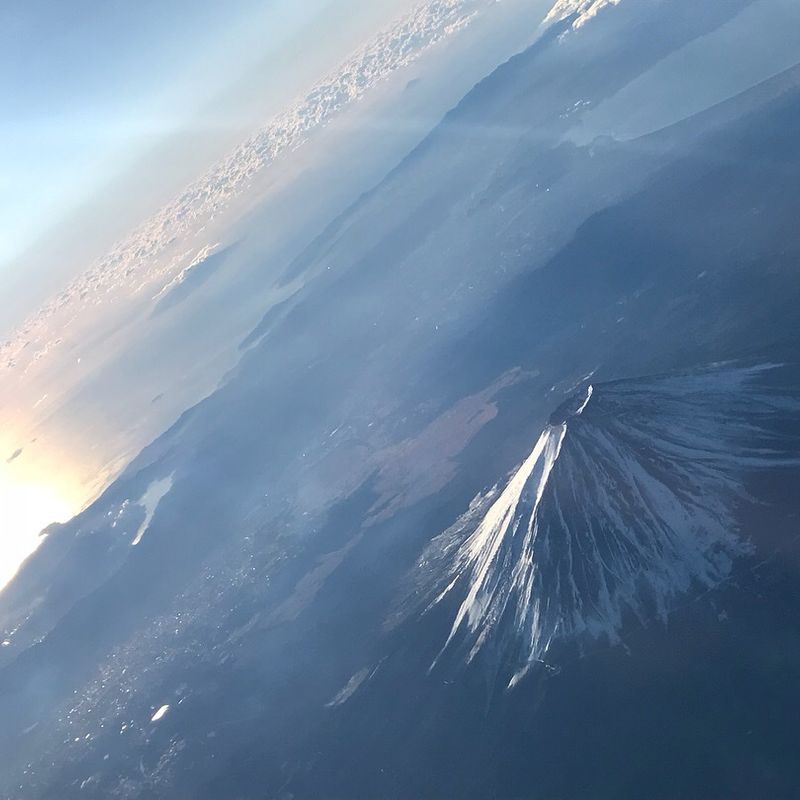 I once had a discussion in class about the UNESCO World Heritage sites, and I asked them to list the number of sites that they have already visited inside and outside of Japan. I told them I have only seen two: Vigan City in the Philippines (which I visited a few years ago), and Shirakawa-go in Gifu prefecture. Turns out, my students knew me better and they quickly corrected my numbers, reminding me of the other places that I have already visited in Japan, such as Kyoto, Hiroshima and Mount Fuji.
As of this writing, Japan is home to 18 cultural and 4 natural properties inscribed on the World Heritage list, with 8 sites that are on the tentative list:
Cultural:
Natural:
While I'm definitely glad that I've already been to more than two of the cultural sites, I realized that I'm not even halfway through the list. Also, while I've already been to Nagasaki twice, I still have not fully explored that prefecture enough to see its much treasured locations.
So, I guess this could be my theme or goal for future travels. I definitely need to find time (and money) to get to those destinations, but for now, allow me to share with you the World Heritage sites that I have already been blessed to visit.
Gallery - Some of the UNESCO World Heritage Sites in Japan
---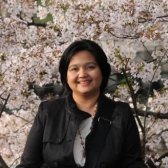 A teacher by profession, yet always a student of life. Currently living in Kanto, but in love with Kyushu.
---
3 Comments
I´ve already been to 10 places from the list. Even so I didn´t know these are World Heritage Sites, I really enjoyed it to visit them.

I really need to make it to more of these!!

This is great! I didn't know you had other articles in this series so I had to find those and read them too.