Jan 6, 2018
Let me put it it out there right now: much has already been written about the staples of Japanese cuisine - sushi, sashimi, tempura, and ramen. While less popular, the soba and udon have also become familiar with tourists. However, if you think these are all what Japanese cuisine is, I'd have to say you have been missing out. Once you leave the comforts of the popular destinations like Tokyo and Osaka, you'll discover that there are more delectable dishes that Japan has to offer.
When it comes to discussions on Japanese cuisine, I believe it is high time that the focus shifts from north to south. Believe me, you have been missing out on the savory Northern Kyushu cuisine.
Northern Kyushu consists of Fukuoka, Kumamoto, Saga, Oita, and Nagasaki prefectures. They are about a 2-hour flight from Tokyo and 1.5-hour flight from Osaka's Itami Airport. There are also international airlines that fly directly to Fukuoka.
Northern Kyushu has quite a lot of dishes that they are proud of (as they should), but for this article we will feature just 5 of them:
1. Fukuoka - Hakata Ramen
Fukuoka prefecture takes pride in its variety of flavorful dishes. Its ramen for example, the Hakata ramen, sets itself apart from its counterparts in other place in Japan with its rich pork broth, firm noodles, and even a unique style of eating it. In one of its leading ramen shops, Ichiran, one can completely customize his ramen - from the firmness of the noodles to the thickness of the pork broth, and of course to what meat and veggies go in and how spicy one wants it. What's more, one can thoroughly savor its richness in a cubicle counter that kind of resembles a prison visitor booth.
The good news is that several shops in Japan's major cities now also serve Hakata-style ramen. However, having them in the place of origin is still worth an experience since they don't seem to lose ways of enjoying their signature dish. Try the ramen with a whole mentaiko (cod roe) and you'll see what I mean.
2. Fukuoka - Motsunabe
The other signature dish of Hakata, motsunabe, is a traditional hot pot stew (nabemono) of pork offal and vegetables in rich miso pork soup. Often enjoyed with alcohol, it can also be a savory meal as champon noodles are cooked using the rest of the soup after eating the offal and vegetables. In Hakata, motsunabe is also served with mentaiko and a small dish of Japanese snacks (otsumami).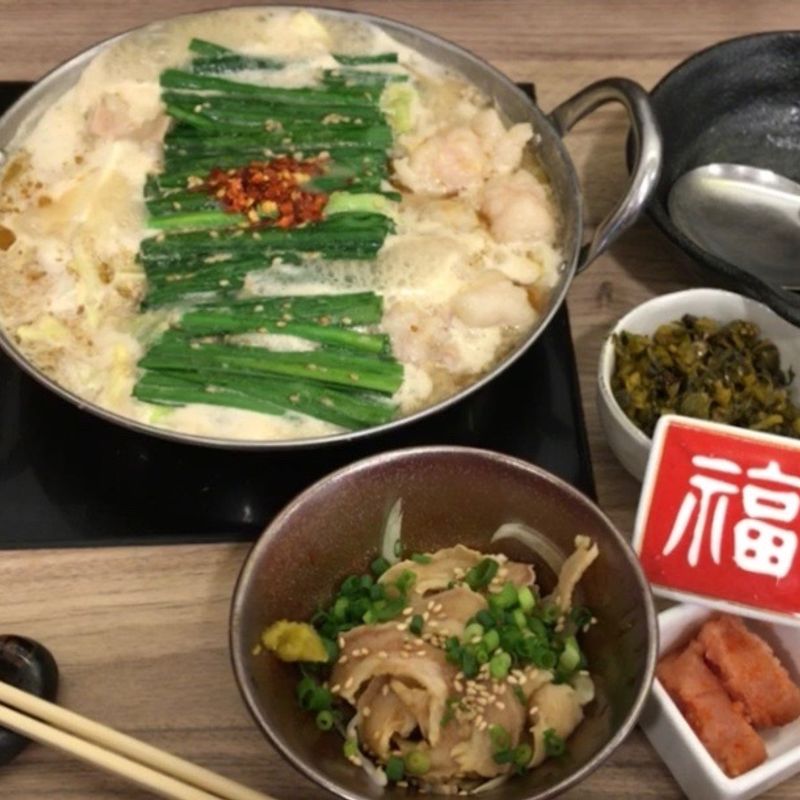 3. Kumamoto - Horse meat
If you are a horse lover, then you might want to skip this part now. Kumamoto prefecture is known for having horse meat as its specialty. They are either served raw (basashi) or grilled on a hot stone at the table (banikuyaki). In the picture below, the banikuyuki is served with dagojiru, Kumamoto's own dumpling soup.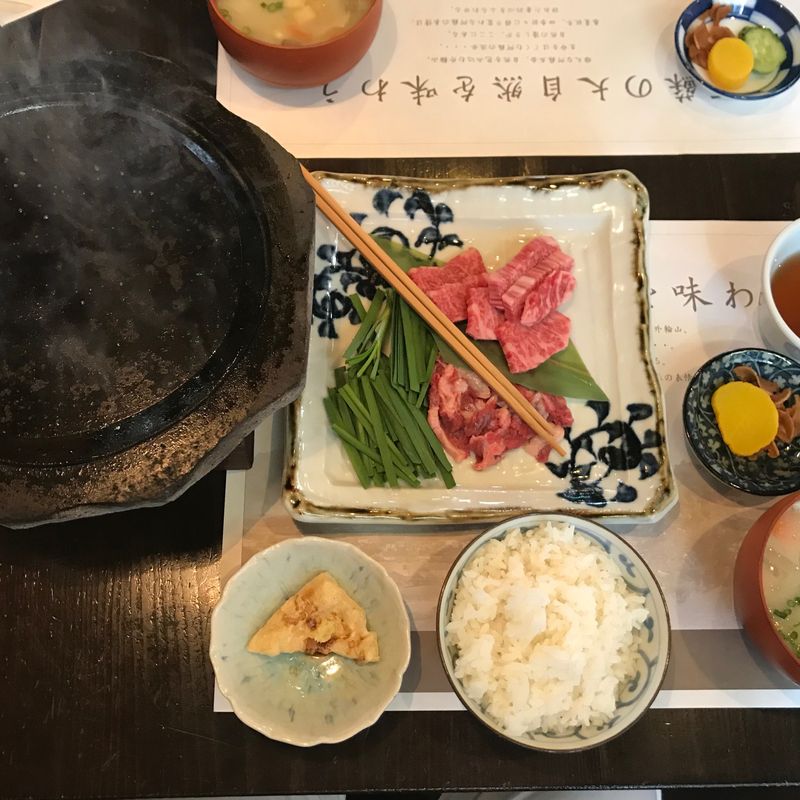 4. Kumamoto - Taipien
Taipien, or the Japanese vermicelli soup, is Kumamoto's version of soul food because of its rich yet lightly-flavored chicken stock plus their generous servings of vegetables and fresh seafood. Best to try this hearty dish with yuzu fruit shake.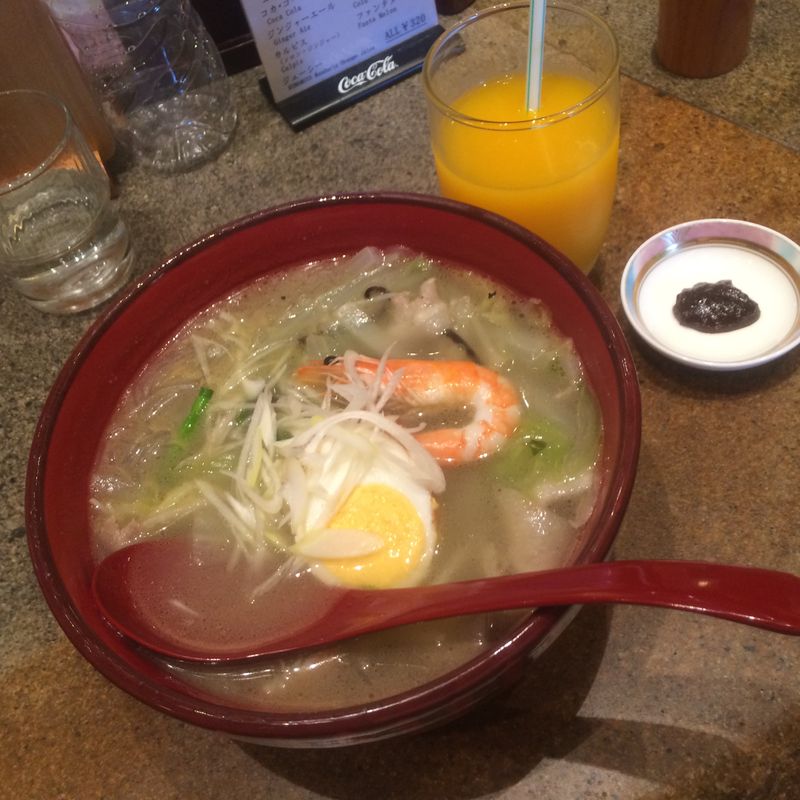 5. Nagasaki - Shippoku
Nagasaki prefecture is known to most locals for noodle dishes such as champon and sara udon. However, no other dish reflects the culture and history of Nagasaki better than the shippoku. Often dubbed as the first Japanese fusion cuisine as it is a mix of Japanese, Chinese, and Western dishes, shippoku was traditionally served as a course for a large group of people. Nowadays, it can also be enjoyed by solo diners as a full meal course.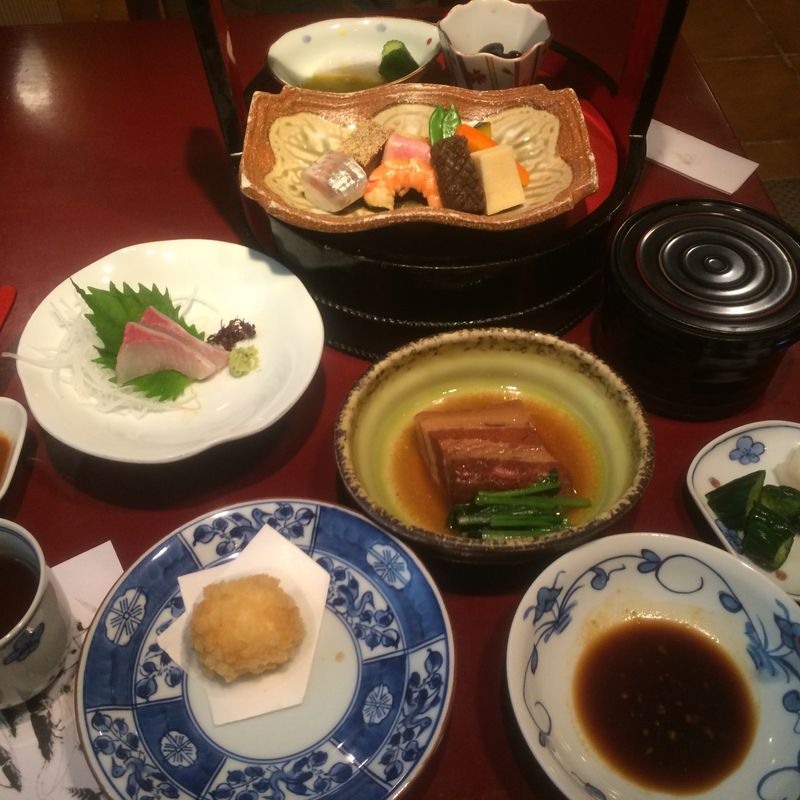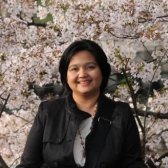 A teacher by profession, yet always a student of life. Currently living in Kanto, but in love with Kyushu.
---