Sep 23, 2018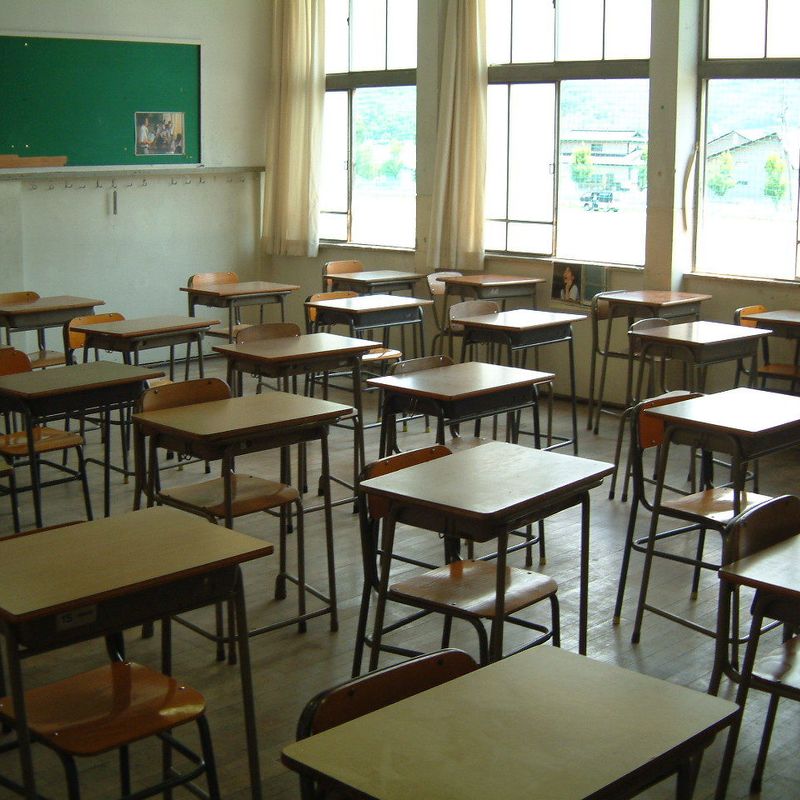 I nearly packed my bags on my first year in this country, and wanted out. It was all because of a terrible experience I had in my very first job as an assistant language teacher or ALT - an experience that even led to a panic attack. This is not an exaggeration.
Here is my story.
I was referred to an ALT dispatch company by a friend, and within weeks, I was offered a job and assigned to a junior high school (JHS) in the city where I live. I remembered being so grateful for this first job because I have never experienced going to work with just a smooth 20-minute bicycle ride from my place. Back in Manila where the traffic has always been terrible, the daily commute to work is an enormous ordeal.
Because I was then just excited to start my new life and new job in this country, it did not occur to me that something was off. Two things, actually:
One, the fact that I was immediately asked to report to my school without undergoing any training was not a cause for concern for me back then. I was complacent since I've asked some friends and then new-found acquaintances about being a JHS ALT and they all told me that it's easy and for as long as I come to work early, I can get the hang of it and wing it. Too late did I realize how awfully wrong they were.
Two, the employment contract handed to me was for three (3) terms and wherein each term is considered a separate contract. These terms have gaps in between, which makes my service in that company non-continuous. Little did I know that this will have serious consequences in my unemployment insurance later on.
Due to my lack of training, zero Japanese ability and plain naiveté, I performed my ALT duties the way I knew how - which, as I discovered later, would not sit well with the faculty in the JHS where I was dispatched.
In no time the school officials decided to meet with the executives of my dispatch company at the vice-principal's office - without my knowledge. I just found out by accident when I saw my company's then newly-hired human resources (HR) Manager and 2 HR staff members about to leave the school premises. I quickly approached the HR manager, introduced myself to him (at that time he had not yet been formally introduced to all the ALTs despite having already been in his position for several weeks), and asked if there were any concerns that brought about their visit. They all said none. I then asked the vice-principal and he also said there were no problems whatsoever.
On the third week of December of that year, I received a written warning from my company. And immediately the week after, on the last business hour of the last working day of the year, I got a call from my company informing me of my termination. I was not given the opportunity to finish my contract the way it was meant to be completed, nor (at least) be reassigned to a different school or even a different city. This experience left me in shame and heightened emotional distress.
I remember going immediately to the Board of Education office in our city, crying, to seek help or at least some advice on what I could do. I was already crying at that point because of panic - I had just started living alone in my small apartment (my sister had gone back to the Philippines just a few months prior) and had barely adjusted to life in Japan.
I found myself greeting the New Year hyperventilating and desperately grasping for a paper bag to breathe in. In one of those days after the new year, I mindlessly went to a conveyor sushi restaurant and started binge-eating whatever sushi I could grab from the belt. I only stopped when my sister's best friend and her husband found me. Apparently my sister, after I informed her of what happened, immediately messaged her best friend to watch over me.
Over the next few months I started to work on claiming some benefits from my unemployment insurance, believing that I was entitled to some. Not long after, I was in for the worse: my dispatch company had designed my employment contract in a way that rendered me ineligible for unemployment insurance despite having already contributed a significant amount - thus leaving me with no choice but to forfeit my hard-earned money.
Good thing that I was also working part-time at an eikaiwa after school hours back then, so I was able to somehow get by and eventually recover from the trauma. Later on I was able to land other teaching jobs such as 3-to-5-day intensive courses at English camps, until I decided to concentrate on teaching adult general conversation English and business English (which I do to this day).
Looking back now, had I been rigorously trained by my company before setting me off to "war" - aka, junior high school - I would have stayed as an ALT and would probably be a teacher trainer by now. Because of this experience, I have decided to swear off all ALT jobs and it will take a great deal of persuasion before I could even consider taking another one.
If you are contemplating on teaching English in Japan, make sure you come in "armed". A lot of foreigners who come to Japan take up teaching English as their part-time or even full-time job. Sadly, some approach their classes with very little or almost no preparation. While initially winging it may get you by, trust me, it will not help you in the long run.
Whether you plan to teach kids or adults, get yourself trained. At the very least, equip yourself with an arsenal of certifications and courses.
Moreover, be meticulous in the employment contracts that you will sign. Make sure you get your back covered especially during periods of unemployment.
Preparation is not only essential - it may even save your sanity, literally.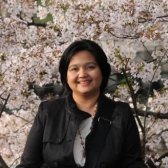 A teacher by profession, yet always a student of life. Currently living in Kanto, but in love with Kyushu.
---
2 Comments
So many of the eikaiwas and ALT dispatch companies are just barely legal with their contracts. I have learned more about labour law than I ever thought I would working in the English industry here. I am sorry that you experienced this, but glad you have come out okay!

I start an ALT job soon. I am a little worried, but at least now I know what to look out for.