Jul 16, 2018
I love traveling. Every now and then I ask around for new places to explore around this country, and actually go there whenever time (and budget) permits. However, domestic travel in Japan doesn't really come cheap, and inasmuch as I would like to indulge in my hobby and feel like a tourist from time to time, lately I really could not. Good thing I found a less expensive alternative - going on a staycation.
Staycation, a portmanteau of stay and vacation, can be done in many ways depending on your location. For those living in houses with large front and/or backyards, a staycation can come in the form of an outdoor camp if they are into that. Or, simply staying at home and not doing the chores for a day or two. For those in the city or those living near tourist destinations, a staycation can be done by simply booking a room in the hotel nearest your house. When budget is really tight, I opt to just stay at home and order food online but because I don't feel like a tourist that way, I go for the last option which is to book at least a business hotel.
Business hotels are the low-budget hotels typically found near train stations with heavy pedestrian traffic, and they provide economical and no-frills accommodation to travelers. Now, just because they are expected to provide basic services doesn't mean they are all created equal. There are those business hotel chains that provide not only good services but also give perks that will simply entice you to stay with them again and again.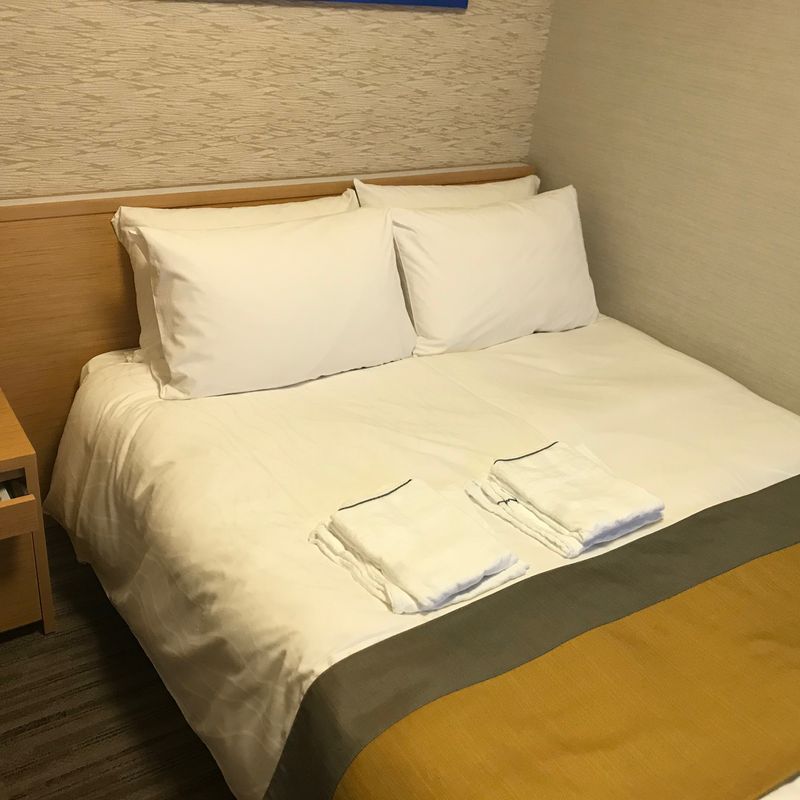 In my experience of staying at business hotels, I have discovered some hotel club memberships that are worth signing up, based on the following criteria:
1. Facilities, amenities and services (of course)
2. Perks or benefits available to members / cardholders
3. Ability to collect points even if the booking was made through different means (i.e., not booked through the official website or app)
4. Ability of points to be exchanged to benefits other than rebates on hotel stays
And so far, I can only count on two business hotel chains in Japan whose memberships are worth getting. Here are the two, and my reasons why they are on the list:
1. Richmond Hotels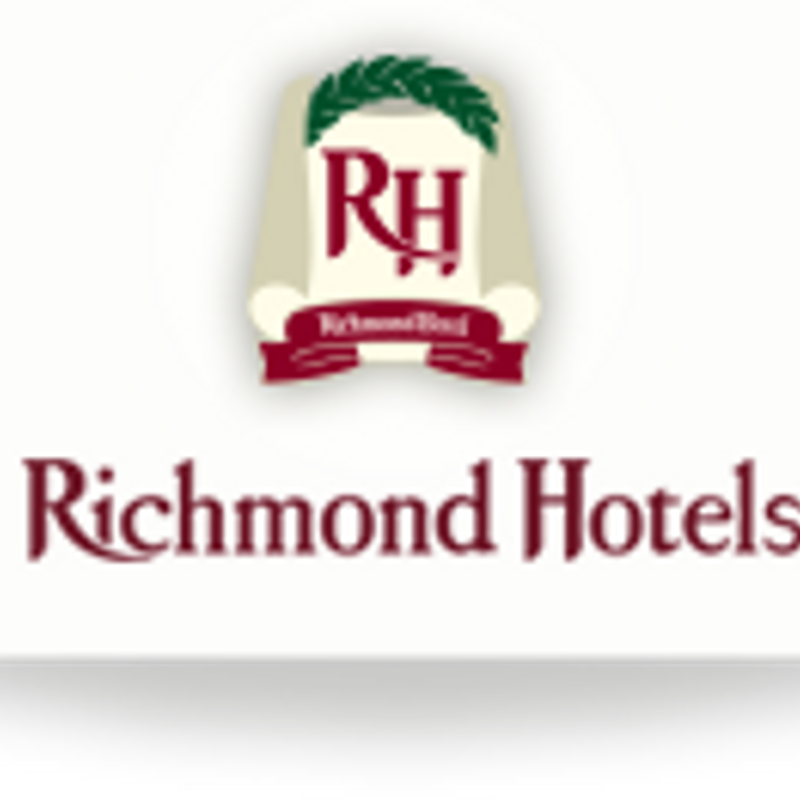 For a chain that classifies itself under "business hotel", the Richmond Hotel Group certainly provides services that can almost match up some of the pricier and fancier hotels around. The sheer number of English-speaking front desk staff is a big plus. And even with their presence, the front desk machines still makes checking in and out much faster and more efficient especially for their Richmond Club members.
In addition, they have these tiny touches that definitely makes this group stand out on my list. Here's one: you see, most business hotels will only provide one pillow per guest. However, at Richmond, they automatically provide two pillows per guest. And this is not specific to just one of their hotels: I've already had the chance to stay in two of their hotels and their service is pretty consistent. I can also the same about their breakfast buffet. Richmond makes it a point to showcase the products and specialty dishes of their location. I got to try their unagidon (grilled eel on top of rice) at their hotel in Nagoya, and the special rice at their hotel at Narita.
Now, about their membership card. The no-enrollment-fee and no-annual-fee Richmond Club membership card gives you the following perks:
○ Late check-out (until 12nn) if staying for 2 nights or more
○ Ten percent (10%) discount on the Royal Group of restaurants (Royal Host, Sizzler, Tempura Tendon Tenya, and Royal Garden Café)
○ A points system where you can collect points equivalent to a maximum of 10% of your hotel rate, and exchange them to gift vouchers which you can use at either the Richmond Hotels or the Royal Group.
2. APA Hotels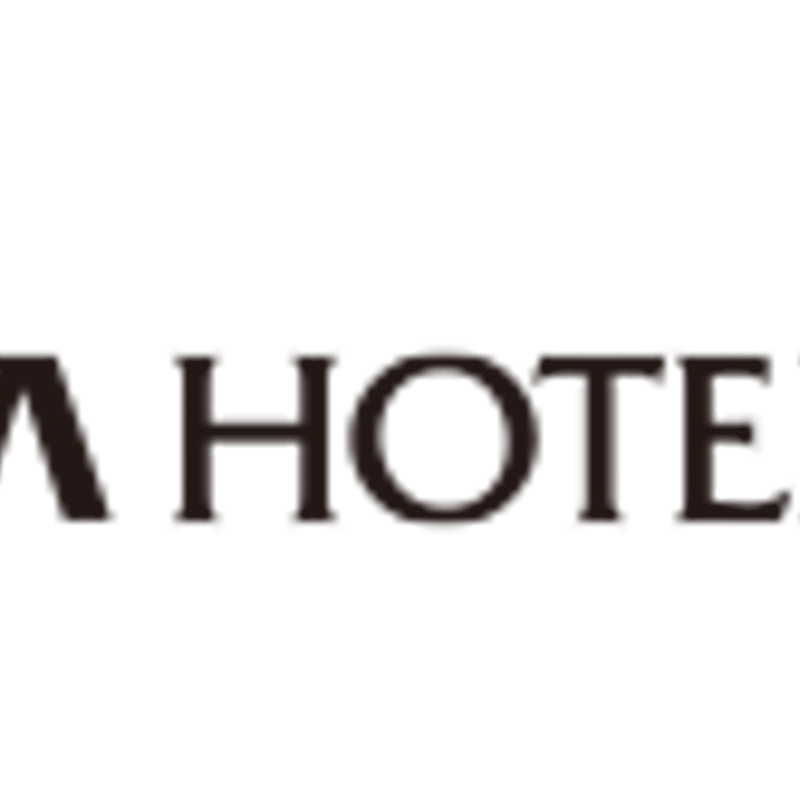 The APA Hotels and Resorts has more than 300 establishments all over the country and continues to expand internationally, having launched 40 locations in the US and Canada. Their hotels also provide quick check-in and check-out processes through their machines, though their rooms are not as spacious as the Richmond Hotels. Their beds are also comfortable, and though they readily provide only the standard one pillow per guest, a second pillow can be requested for free. Breakfast buffet is not available in all their locations, and unfortunately in my experience staying at their hotels their breakfast choices are somewhat disappointing.
However, the free APA Card is still worth getting because of their points system which allows you to exchange points for premium items or cash rebates of up to 10% of your hotel stay. They used to allow their points to be exchanged to JAL Mileage Bank miles, but unfortunately it has been discontinued (personally, this made me truly sad).
More importantly, staycationing and getting the club membership at these two hotel chains is worth doing because members can still enjoy their privileges even if their hotel stays were booked using different sites or applications. Which means, if you use hotel reservation sites like Agoda, Kaligo or Rocketmiles to book your room/s, you may also earn your favorite miles or shopping points on top of your hotel membership points.
Honestly, if only I could stay at those higher end hotels (and there are quite a lot where I live), I definitely would. In Japan, only the 5-Star hotels will have a swimming pool, and swimming has always been one of my favorite ways to truly relax. Since staying in those hotels will cost me an arm and a leg, business hotels will do for now. After all, these no-frills accommodations aren't bad at all.
Gallery
---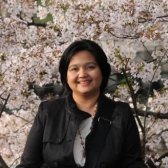 A teacher by profession, yet always a student of life. Currently living in Kanto, but in love with Kyushu.
---