Jun 13, 2018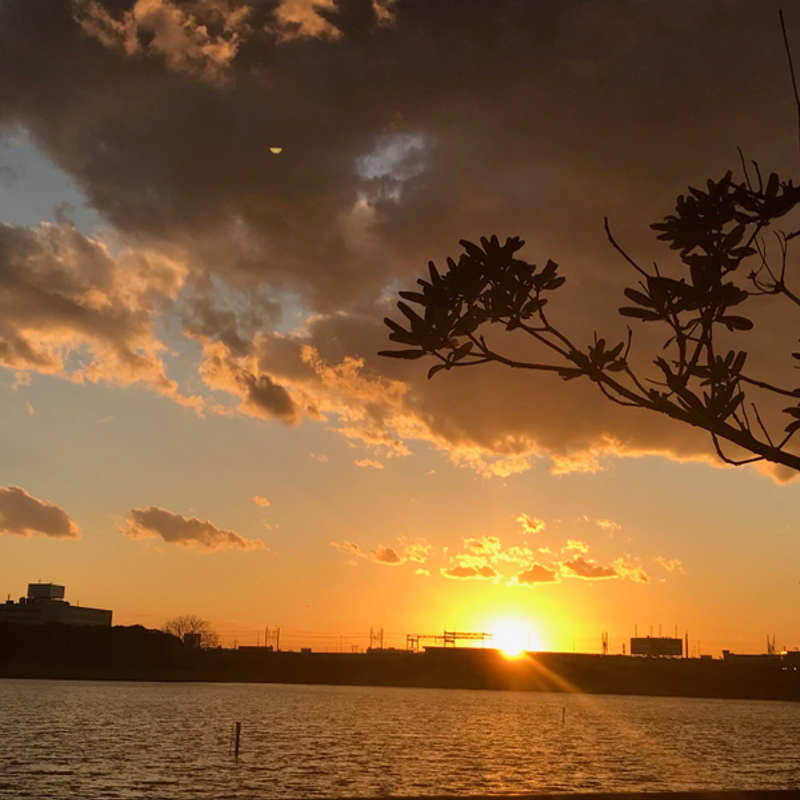 There are many avenues of teaching English in Japan, one of which is teaching English to Japanese employees, or what they call "salaryman". The demand for these jobs has been increasing due to the country's globalization drive and also, albeit indirectly, to the desire of some of these learners to communicate more effectively with people from other nations as Japan prepares for the 2020 Olympic Games.
A business English teacher can be employed full time or part time, in-house (directly hired by a company) or dispatched from an education services company to various locations. If you happen to be working part-time and perhaps as a dispatch, then most likely you'll have some time to kill in between your work assignments for the day. If that is the case, what can you do with your spare time?
Usually, going home would be the best option - that is, if you live close by. At least you can get some rest before your next job. However, it may not be a good idea if your place is about an hour away from your next work area. Another easy option would be hanging out at the nearest cafe or restaurant with good WiFi - either to catch up on your reading, on reports that needed to be done, or just to check your social media accounts. I do that from time to time, especially when I'm assigned to offices in urban areas like central Tokyo. However, I noticed that having that routine at least once a week for half a year has taken a toll on my wallet, so I figured I had to do something about it.
I finally had the chance to save on cafe costs when I was assigned to a research facility in the suburbs. When I had some time to kill, I decided to walk around the vicinity of my work area instead, and got me some exercise in the process. Moreover, it got me to experience and appreciate tranquility in the midst of a busy schedule, in a country where the hustle and bustle is more of the norm.
Here are some of the interesting and relaxing places that did not escape my eyes as I wandered around Funabashi and Ichikawa cities in Chiba, waiting for my time to work:
Gallery - Little less-known Chiba cities
---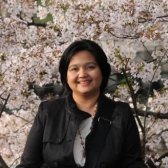 A teacher by profession, yet always a student of life. Currently living in Kanto, but in love with Kyushu.
---