Apr 16, 2018
As a foreigner living in Japan, one of the important things you should try to save on is money for air travel - especially for homecoming trips. Apart from saving actual money for the airline ticket, it is best for you to also save on frequent flier miles - for that chance of getting a free ticket, or a seat upgrade at the very least.
Here are some tips that hopefully will help you get the most airline mileage possible, and in turn, get the most out of your hard-earned money:
Choosing the airline (or frequent flyer group)
Choose the airline (or frequent flyer group) for which you would like to collect miles very carefully. In choosing, you'll have to consider the destinations to which you're most likely to fly frequently (for example, your home country).
It would have been easier if you could just remain loyal to a single airline. However, it is not economical to do so since airfares tend to change drastically and no single airline offers cheap flights all the time. So, what you could do instead is choose one airline from the three major frequent flyer (FF) groups: One World, Star Alliance, and SkyTeam.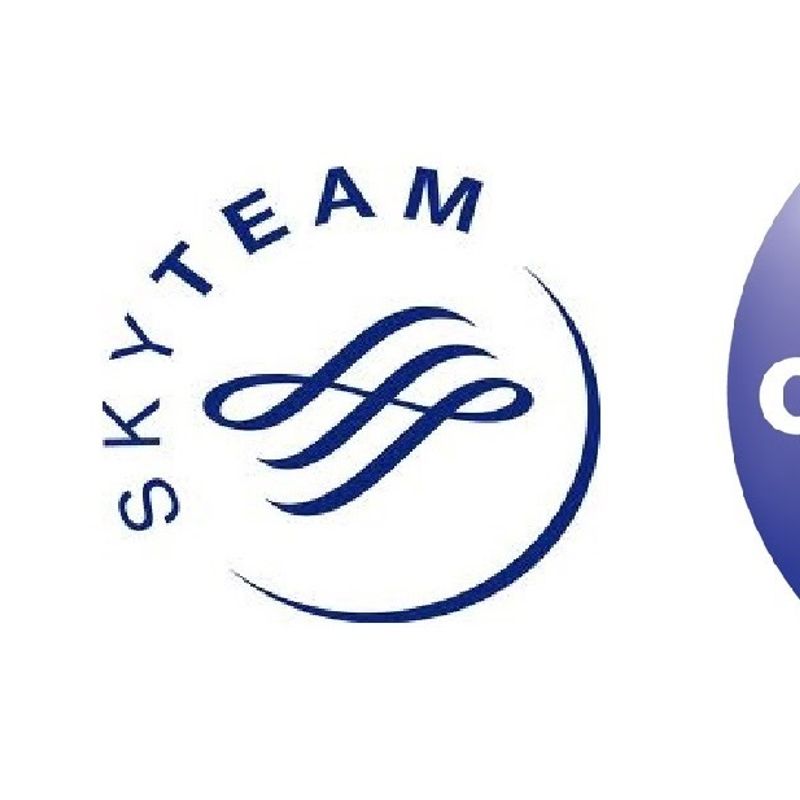 Then, open a mileage account for one airline from each of the groups. Since you're in Japan, it will be to your advantage if you have an account with JAL Mileage Bank (JMB) for One World, ANA Mileage Club (AMC) for Star Alliance; and Delta Airlines SkyMiles for SkyTeam.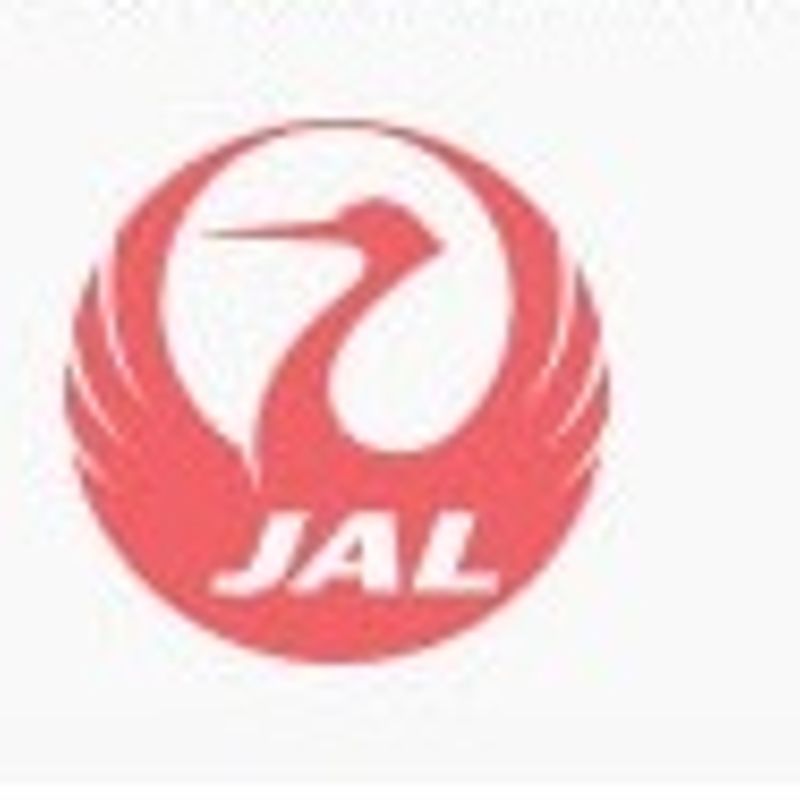 Now that you already have those accounts in place, the next thing to look at are the ways to get those miles:
Credit cards
As you may already know, apart from booking actual flights, using a credit card is still the fastest way to earn points or miles. So make sure that the card you choose allows you to collect miles directly with each use (including ― and especially ― payment for utilities), or at least offers a good exchange rate of card points to miles. In Japan, the usual credit card exchange rate is 200 yen for one mile. Some credit cards such as the Delta JCB Card offer an exchange rate of 100 yen for one Delta Airlines Skymile.
If possible, try to find a credit card that offers a points-to-mileage exchange option on top of direct mileage accumulation. The JMB JQ Sugoca card used to allow cardholders to earn JQ points and JMB miles every time the card is used, and those JQ points could also be converted to JMB miles. Too bad they already changed the rules in late 2017.
Debit, prepaid cards and electronic money
If getting a credit card has turned out to be difficult or if you would simply prefer to stay credit-card free, two payment options are still available: debit cards and electronic money (or "e-money") prepaid cards. Open a bank account that provides debit cards linked to mileage programs. Resona Bank has a Visa Debit Card that is linked to JMB, while Suruga Bank also has one linked to AMC.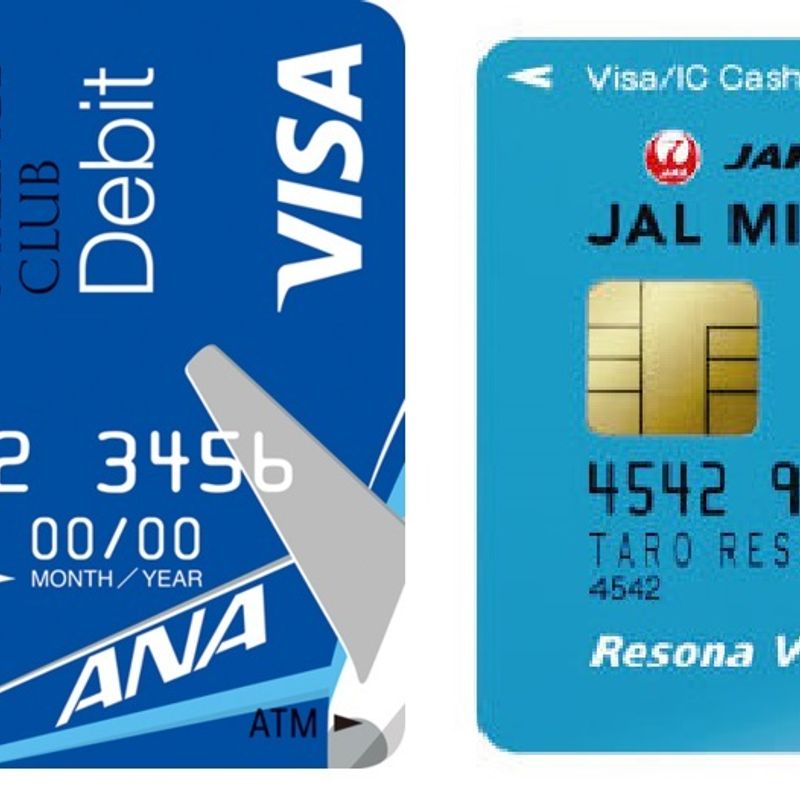 As for e-money cards, JMB members can apply for a WAON card from the JAL website. AMC members, on the other hand can apply for a Visa or JCB prepaid card from SMBC (for Visa prepaid) or directly from JCB (for JCB prepaid).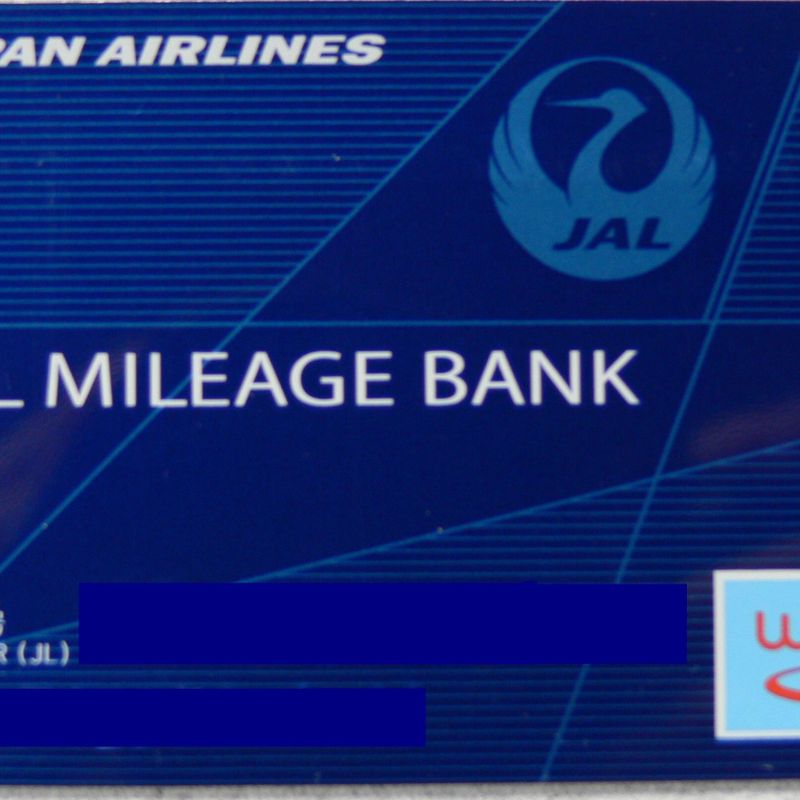 The JMB WAON e-money card.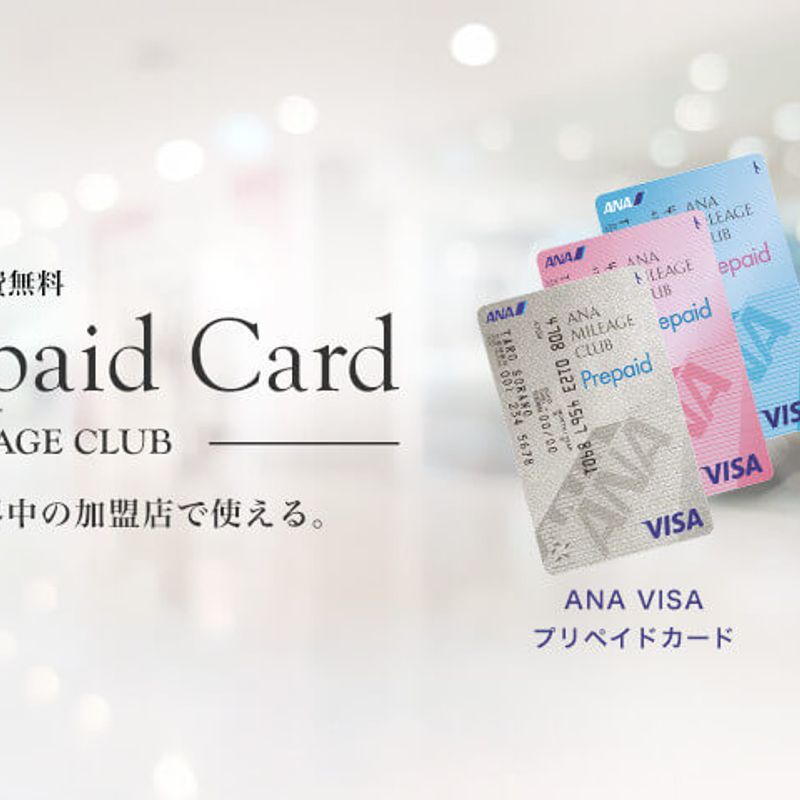 ANA Visa and JCB prepaid cards.

Consumer and net points
Some consumer networks also offer exchange of shopping points to airlines miles. For instance, T-point and Rakuten Point card holders can have their points converted to ANA/AMC miles, while Ponta card holders can exchange their points to JAL/JMB miles.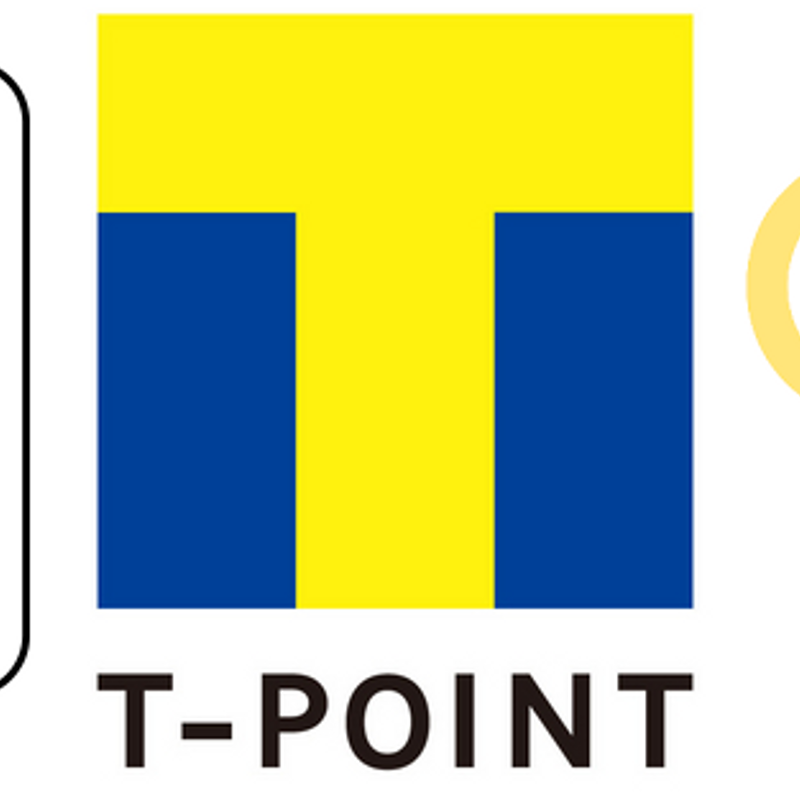 In Japan, there also are websites that are dedicated solely to point exchange. These sites enable you to earn points by playing games, answering surveys, or shopping online, among other activities. The points, of course, can be converted to your chosen airline miles (rates apply). One such website that you can use is PeX Point Exchange.
Now, with PeX, you can further expand your points collection by using websites such as Warau and Point Income. Points collected from Warau and Point Income can be exchanged to PeX points, which of course, can be exchanged to miles. These three sites, unfortunately, are only in Japanese, so it is highly recommended that you use a browser with the ability to auto-translate.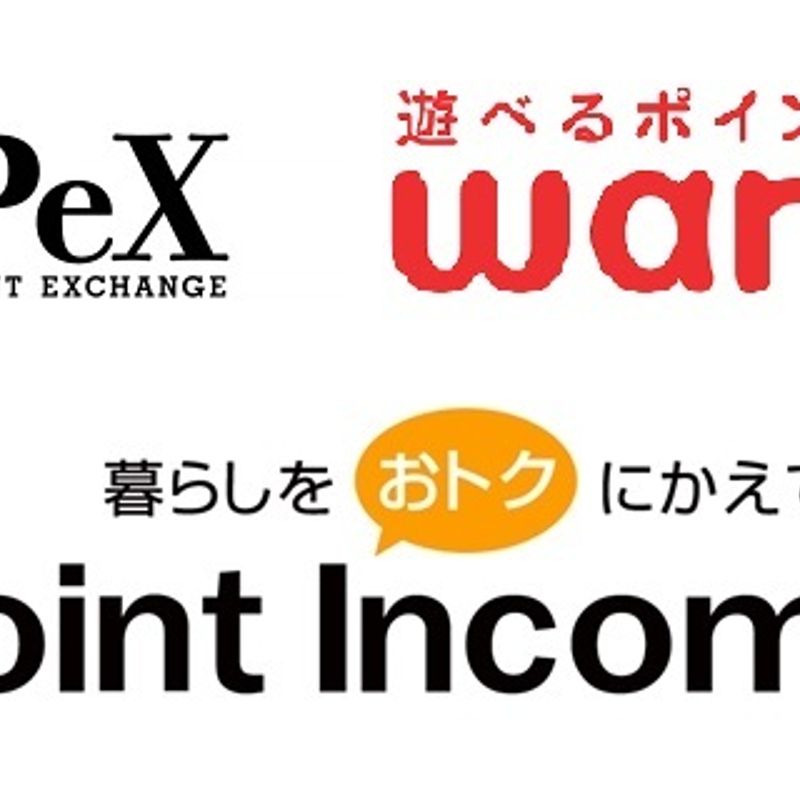 Hotels and resorts
If you are a frequent traveler, you are aware by now that most FF programs have tie-ups with major hotels and resorts, in which you automatically earn miles for every stay. But what about the smaller business hotels? Apart from using a credit or debit card, how else can you earn additional airline miles?
Well, you may still earn from staying in these kinds of hotels by making reservations through hotel reservation sites such as Agoda, Kaligo and RocketMiles. These websites allow you to choose the FF program with which you would like to earn miles when reserving your hotel room. Using these websites also gives you an opportunity to earn miles on two of your chosen airlines. For example, choose ANA/AMC when you book a room using Agoda or Kaligo and then pay using your JAL/JMB or Delta credit card.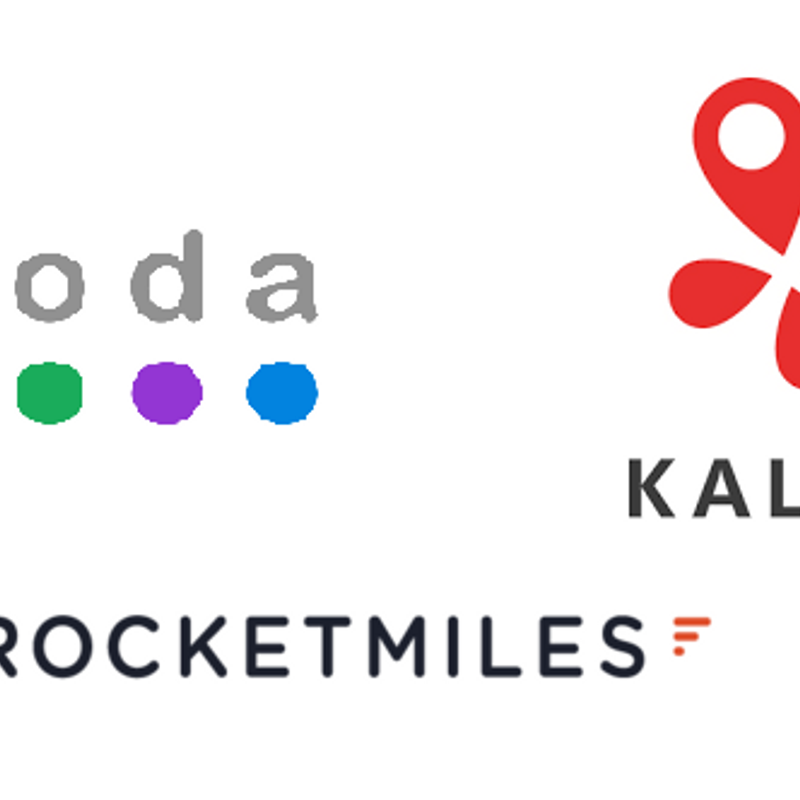 Another way of earning miles when staying in hotels is by exchanging hotel points. One good example is that of Radisson Rewards, the rewards program of the Radisson Hotel Group. Radisson Rewards allows its members to buy a minimum of 2,000 points for $14.00 US, and these points can be exchanged for 200 JMB miles or 200 Delta Airlines Skymiles, among other carriers.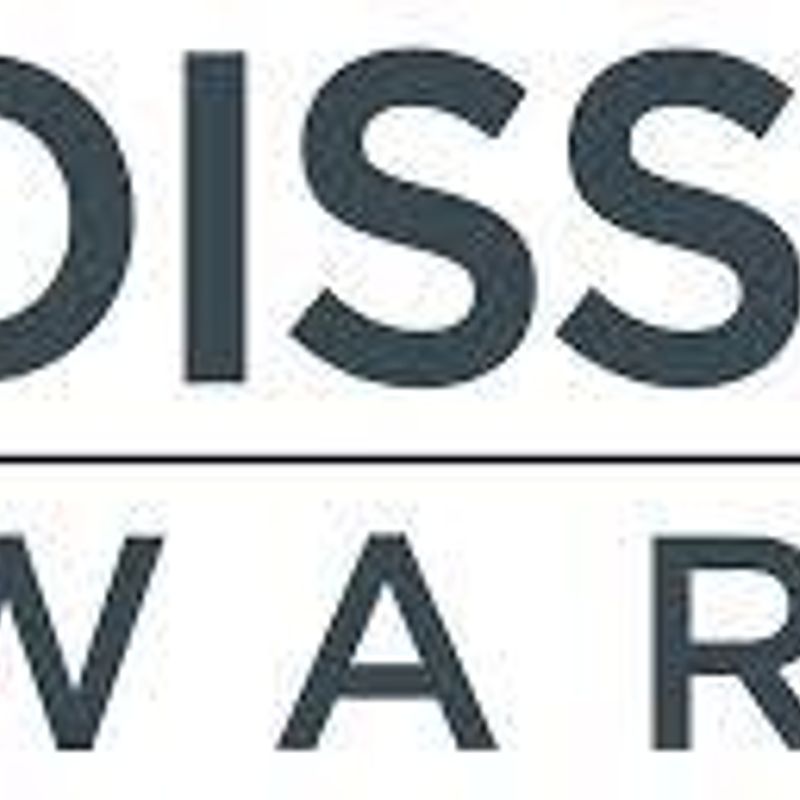 A downside to collecting a lot of points and miles is having to keep many cards, which can lead to an illusion of a "thick" wallet. Moreover, there are many account IDs and passwords to remember, which is very important because you need to keep track of the expiration dates of both your miles and points. So, to save you time and effort, try to collect more of the FF miles that do not expire.
Hope you find these tips useful, may you have fun collecting, and safe travels!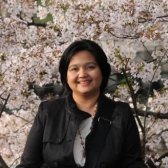 A teacher by profession, yet always a student of life. Currently living in Kanto, but in love with Kyushu.
---
3 Comments
I'm such a frequent flyer nerd. In the US, I started collecting through American Airlines for One World (and through United for Star Alliance and Delta Skymiles). Those miles can of course be used for deals through JAL and other airline partners, without even collecting JAL points. I've found it to usually be a better deal to buy through the US carriers for their nicer partner flights, but it depends on the flight. (Using United earned miles for Singapore Airlines is highly recommended!)

@helloalissa Hi! Thanks for your comment. It now made me think about collecting AA and/or United miles in the future. Question, are you currently collecting AA or United miles through non-flight means?

@Weellee The fastest way I got points was when I signed up for the credit cards that earn points towards an airlines mileage plan, and they had a huge sign up bonus too. I think a lot of those deals are limited to US residents and not as good as they used to be (minimum spend requirements). Now I'm usually only earning miles through flights and my credit card is set up for travel cash back rather than being linked to one airline. Unfortunately, I travel less often now that I live abroad.