Dec 24, 2018
Kashiwa City has a lot of coffee shops, with Starbucks on both sides of the central train station, Tully's and others, but it also has many boutique coffee bars and old style kissatens.
The density of coffee shops and their variety on the ground floor of the station front building is a delight.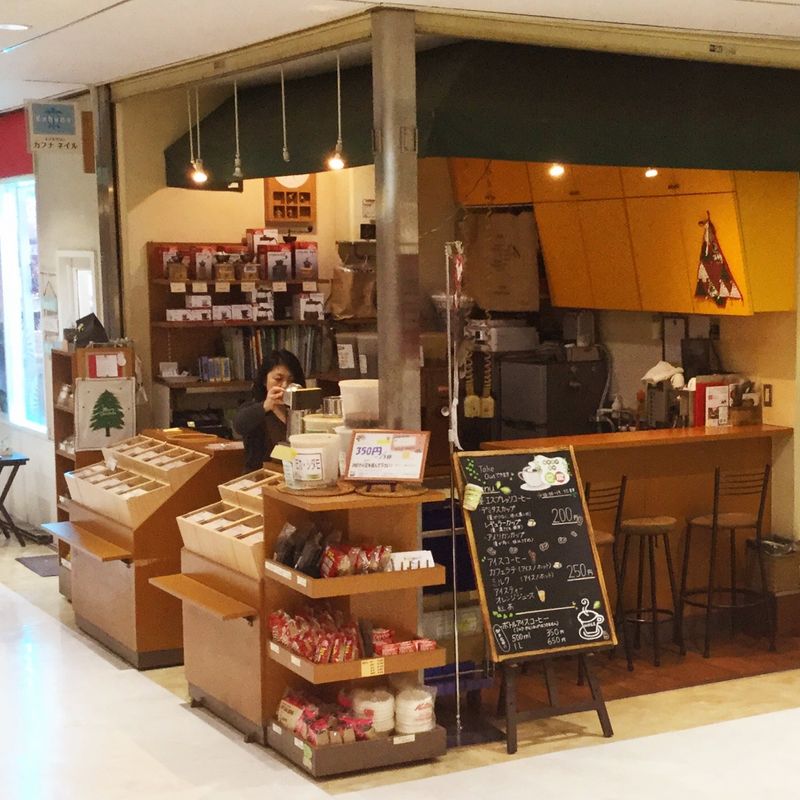 Mameya stocks whole bean and ground coffee. You can sit at the little counter and savor a cup of drip coffee for ¥200.
Kohichaya Nano has a retro 80s feel and brews the coffee in little retorts at the counter. This is probably a place you can sit a while when you're waiting for a train.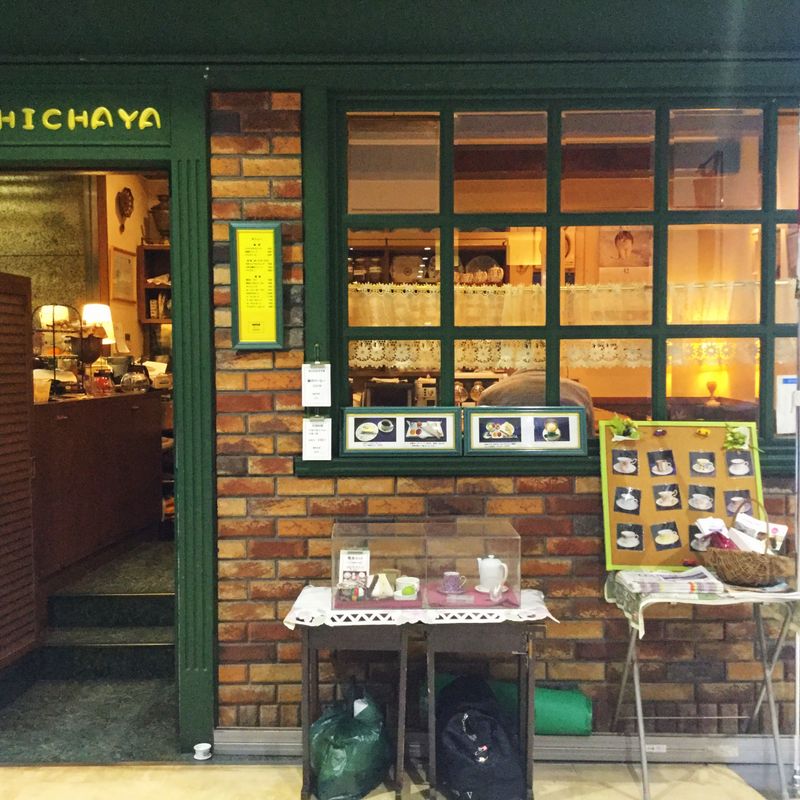 Solito espresso bar is cozy and friendly, and serves porter, wine and whiskey besides. I like curling up in the wing chair in the corner with a blanket.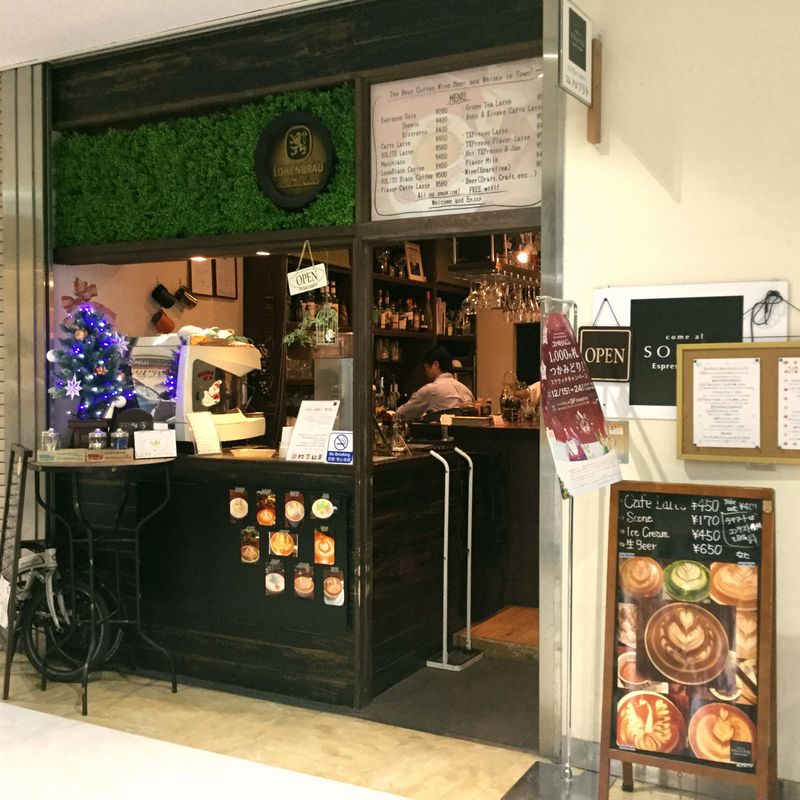 Whatever your budget, time or money, there's a hot cup of joe to choose from.
Farther from the station there are some other stylish coffee places I'll write about in other blogs and reviews.
---
2 Comments
This looks like my kind of place!! A high concentration of coffee shops in the one location...bliss!

@genkidesu It's not a big city, but the core is dense so everyone knows everyone. Visit a few times and you're bound to make friends.