Mar 30, 2019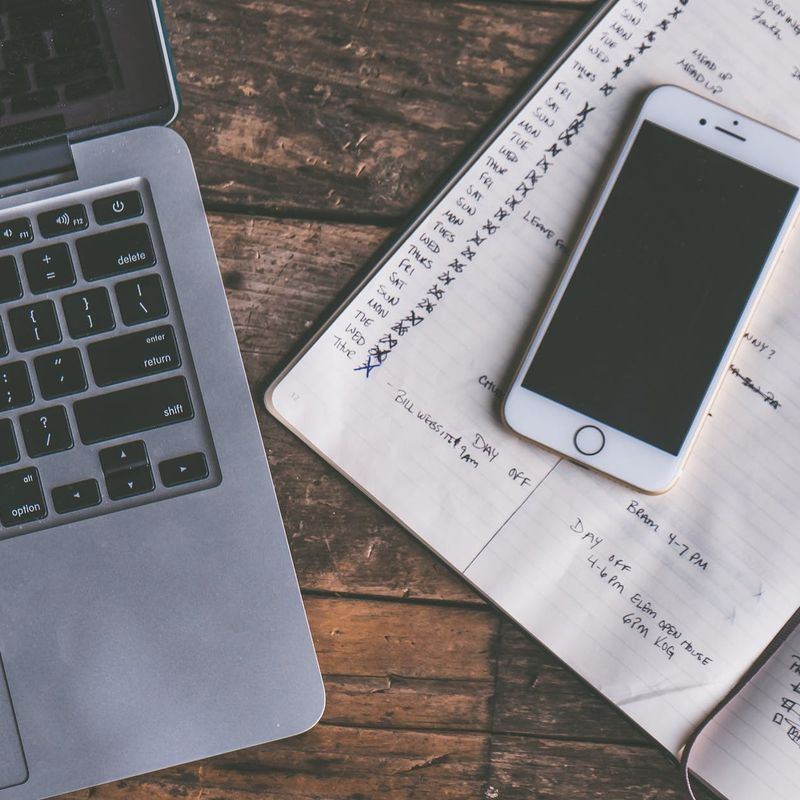 Do you know your rights and obligations as an employee in Japan? It's essential for your well being as a working person to know what rules you have to abide by, and what rights you can claim when you're working in any country. In Japan, fortunately, there is a lot of information available in English.

The first resource you can refer to is An Explanation of Japanese Labor Laws, a bilingual document provided by the Tokyo Metropolitan Government Labor Affairs Division.
This document states what you will see again and again in official information about your employment as a non-Japanese in Japan:
"The Labor Standards Law which stipulates working conditions, states that no employer shall discriminate against or favor any employee by reason of nationality or other status with regard to wages, working hours or other working conditions. The same may be said of related labor laws, for example, the Minimum Wages Law. Despite the existence of these laws, lack of knowledge of them causes ny problems to arise. Most individuals do not fully recognize that these laws can be the means of solving or avoiding problems. Thus, this handbook was prepared to prevent labor problems and assist foreign workers to understand their workers' rights in this country."
These are words to remember, as you pursue education while working part time, or a career, when you're employed while supporting a family, or preparing for retirement.
So how do you avoid problems? Know your laws. Read the labor laws carefully, and choose your employer wisely. There are many ブラック企業, black companies outed by organizations that aim to warn prospective employees of sketchy shop rules and bad practices. In 2017, the government identified companies that violated labor laws in an effort to thwart karoshi, death by overwork. Many companies were publicly identified in a bid to stop them from working employees too hard, or failing to abide by basic rights for workers.
A big issue for non-Japanese people working here is paid leave. Many of us have families here and abroad, and may need time off to care for our families. Indeed, our Japanese coworkers, too, need time for child and elder care as much as we do.
According to national labor laws, those working more than 30 hours a week are entitled to 11 paid leave days, increasing to 20 days after six years of employment. Part time workers at less than 30 hours a week are supposed to receive seven days leave, and after six years of employment, 15 days. The timing of the paid leave is supposed to be free for the employee to decide, but there are exceptions. A Japan Times article provides more details about paid leave rules.
When things get out of hand, what do you do? See the last section of the handbook I told you about. You can receive information labor offices all over Japan about your rights, labor laws, taxation and pension in many languages. You need not worry about where you're going to get clear, correct information.
---