Mar 27, 2019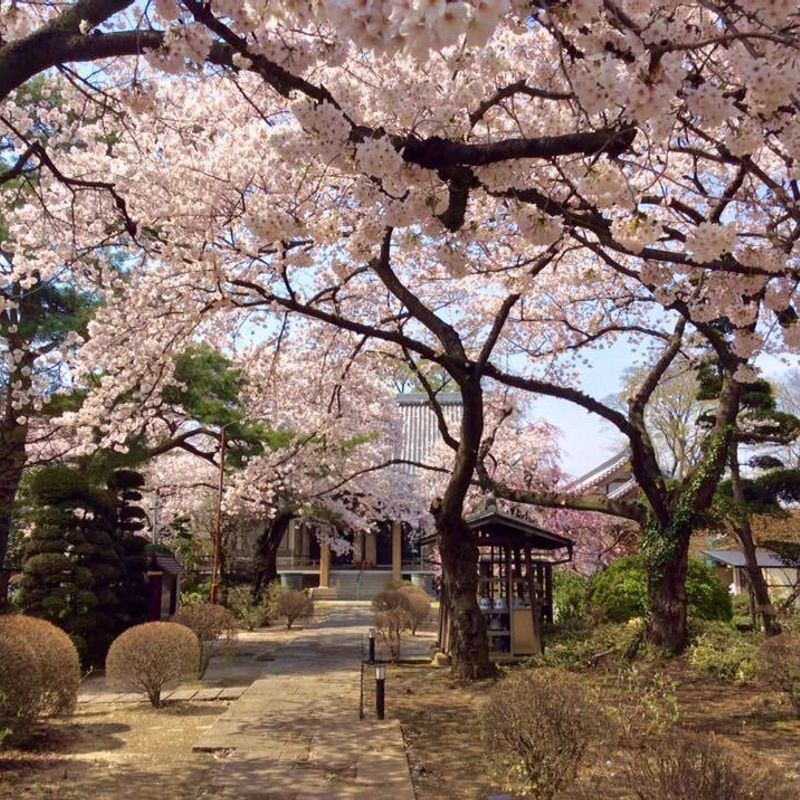 On most days, 最勝院, Saishiyoin, a tiny temple just outside Kasukabe Station, is not much to look at. It's just a little neighborhood sanctuary with a graveyard.
But every year at the end of March, the garden there explodes into bloom with gorgeous cherry trees that you just can't miss if you're in the neighborhood.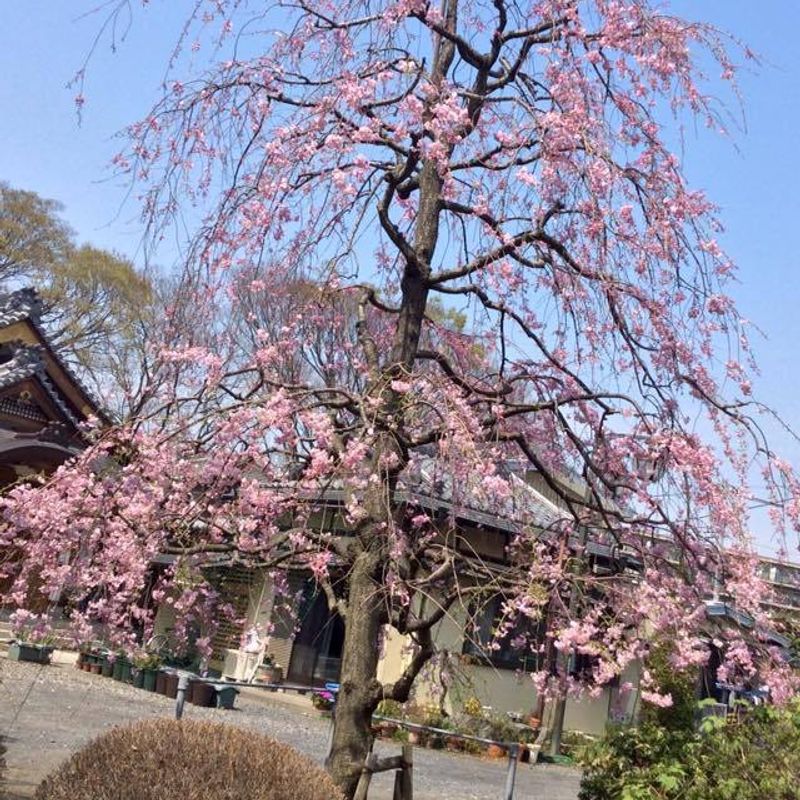 There are a few varieties, and the blossoms on the branches hang over the paths and grace the elegant front of the old temple.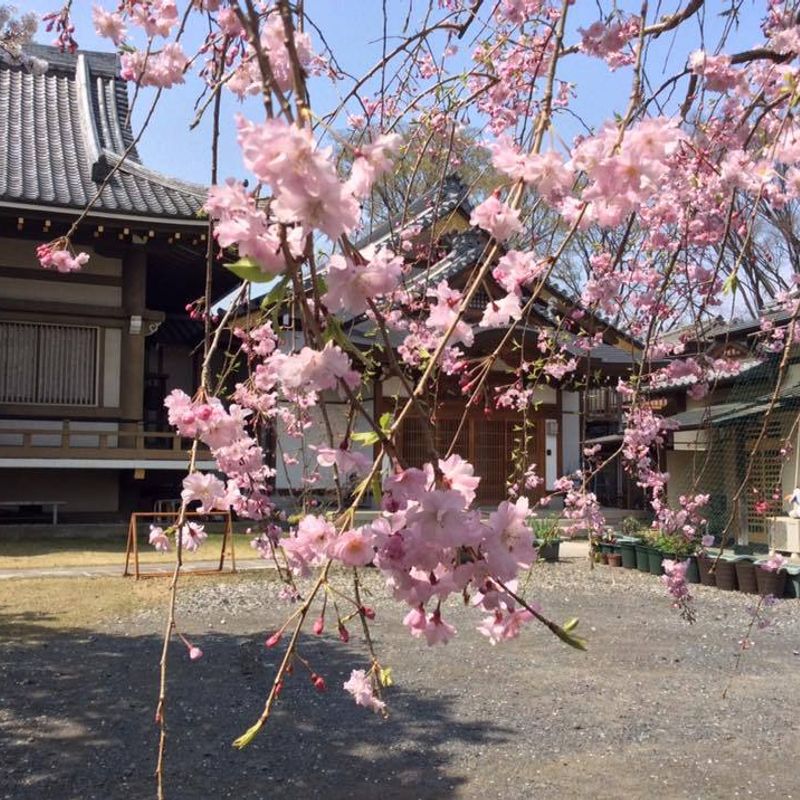 You know you're in the right place when you see the sakura emblems on the doors of the gate.
---