Jan 26, 2019
It's bitter cold, and the dry air is hard on my skin. The trains are full of people coughing. To fend off the flu and colds, wash your hands and don't touch your eyes, my grandmother always advises me.
Winter here is rough, but winter blooming flowers make it better.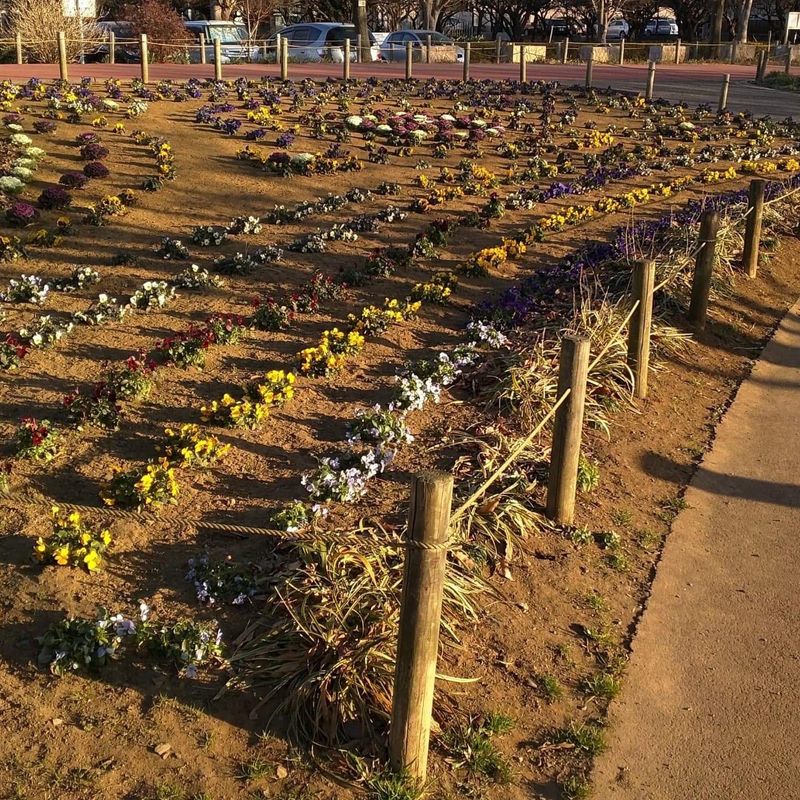 A few weeks ago, wintersweet, called robai in Japanese, began to bloom. This week, at Kashiwa Furusato Park on the edge of Teganuma Marsh, mitsumata flowers are out a bit early. Usually they hang on until February.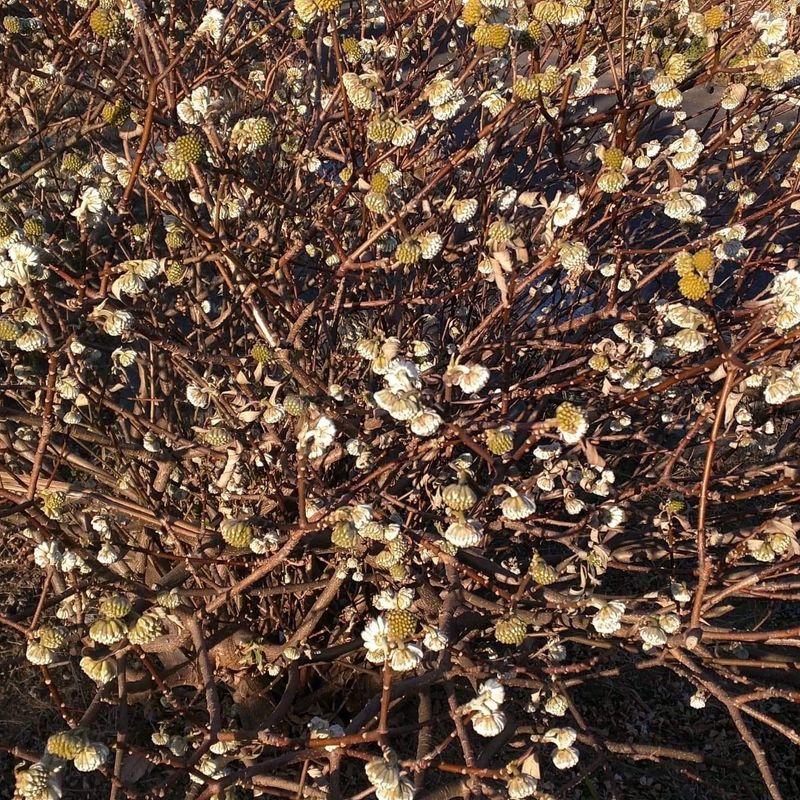 They're fragrant, too.
Mitsumata which has been used for centuries to make washi paper is also a fiber used in the production of yen banknotes. The fiber is tough and can resist creasing and endure a lot of handling.
Also at the park is a hint of the next spectacular bloom, plums.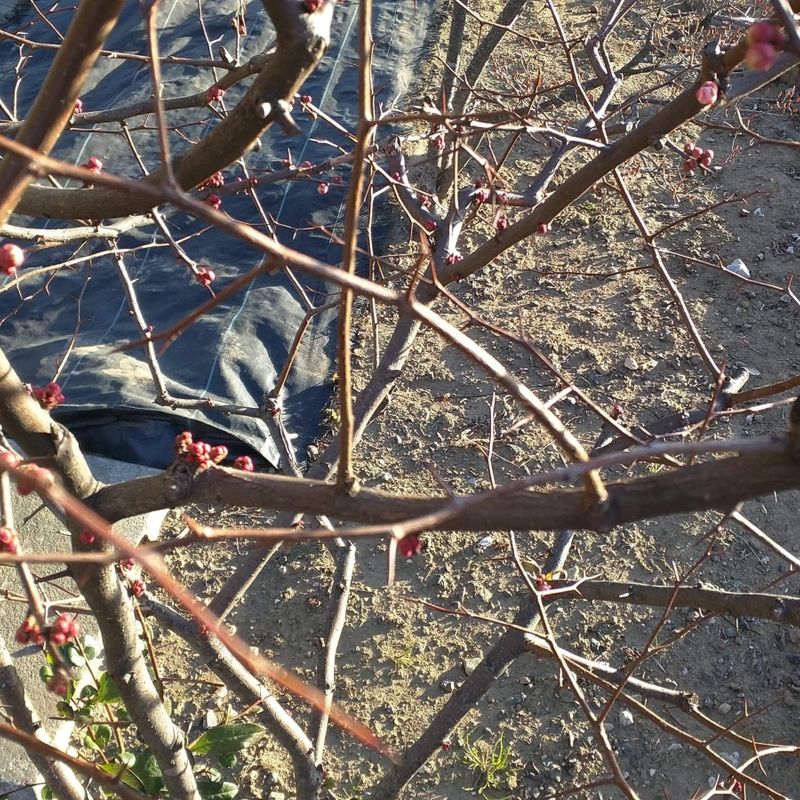 Sakura are celebrated in Japan, but I think plums are awesome for their fragrance, and variety of shapes and colors. I'm looking forward to braving the cold and inhaling their scent very soon.
---