Aug 16, 2018
Gallery - Around Noda City
---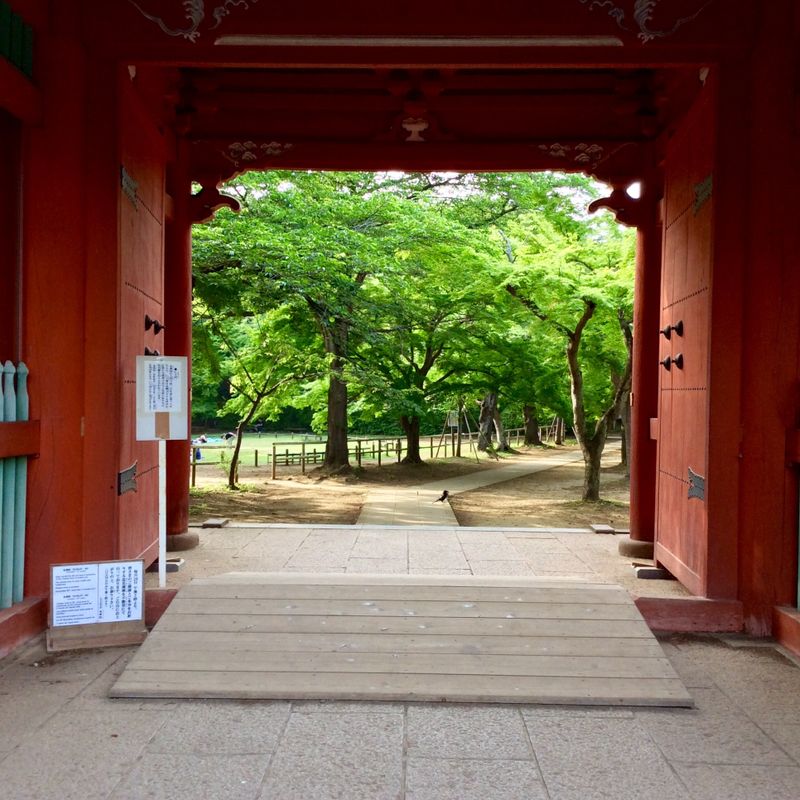 By way of introduction, I'd like to tell you about my town, not me.
Do you know Chiba Prefecture? It has a distinctive shape, which was cleverly turned into the profile of the dog, Chiba-kun. At the tip of Chiba-kun's nose is Noda City, wedged between the Tone and Edo Rivers, which is the origin of my nickname, TonetoEdo. Noda has about 155,000 people in what look like suburban and semi-rural landscapes. The Tobu train lines and Route 16 serve as arteries through the city. The old shopping street along Nagareyama Kaido which passes through the center of the city has decayed since the bubble economy failed and the highway pulled motorists away, but it still has a lot of traditional vendors and services. If you go further north towards the confluence of the Tone and Edo Rivers, you will find dairies and clusters of sleepy farms and shopping streets, neighborhoods which were once villages but were incorporated into the city over the last 70 years.
So what's to recommend it? I can only tell you what I love about it. It's a city which holds onto its natural landscapes. The Edo and Tone River banks are wide open spaces where you can see lots of wildlife, especially birds. In the center of the city is Shimizu Park with its field athletics course, petting zoo and pony rides, plum and cherry blossom viewing spots, and Konjoin Temple grounds on which the park is situated. Some evenings, when I've passed through Shimizu Park, I have heard owls hooting in the trees, and seen rabbits bounding around. If you go early in the morning, you might see kingfishers, herons and egrets getting their breakfast in the brooks and pools there.
It's also the home of Kikkoman Soy Sauce with a long and rich history of soy sauce brewing and corporate philanthropy in Noda City. Around the city, there are some sites associated with the soy sauce brewers. Visitors can take a free tour of the Kikkoman soy sauce factory. Two of the estates of the local soy sauce brewing families are open to the public. Kamihanawa Historical House and the city museum situated in the Mogi House dating from the Taisho Period are lovely examples of architecture and gardens that I introduce my friends and family to when they visit.
But what really knocks me out are the people. Noda City isn't that far from big, cosmopolitan Tokyo, but it still has a distinctly small town atmosphere. People take time to talk. At festivals, people will greet you and tell you local lore. At the heritage buildings and traditional confectioners and pickle shops, clerks will explain their products. It's a friendly place with a slow pace of life.
The cost of living is reasonable here, too. So far I have rented a large older house with four rooms and a big garden for less than Y70,000 a month. My recently updated apartment, with lviing room, kitchen, bath, toilet, and bedroom with ample storage space is under Y65,000 and a short walk from the nearest train station and shopping.
And last I should say we have great food! Around the train stations in Noda City on the Tobu Urban Park Line, there are many good places to eat local and international cuisine, and the prices are reasonable. I'll let you know about some of them in reviews.
---