Oct 16, 2018
When I have a bit of free time, I browse the shelves of the local recycle/second hand shop. The one nearest home is the Noda City WonderREX.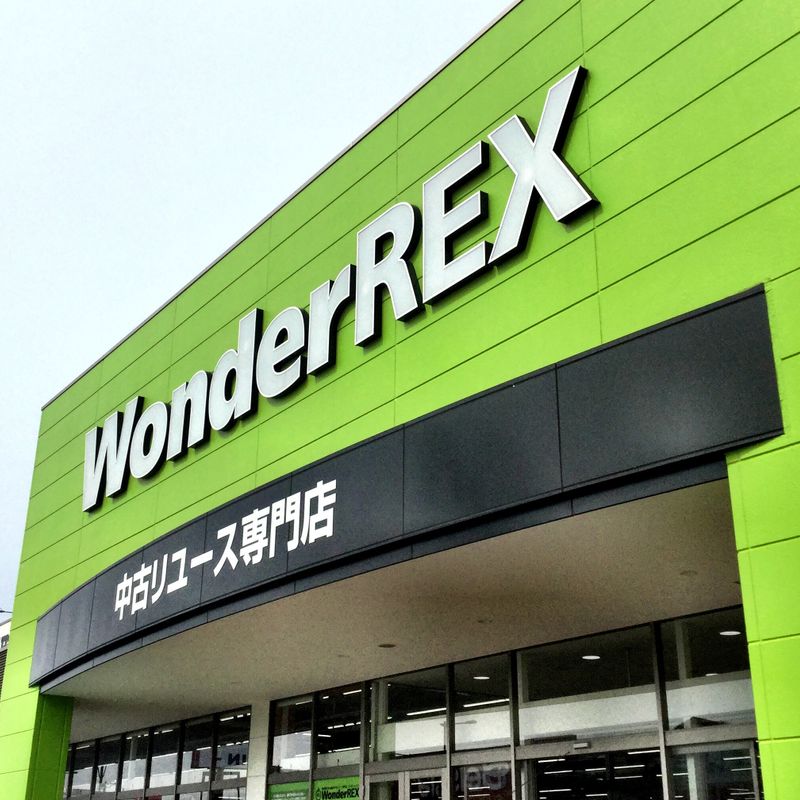 Some surprising things about this recycle shop. If your friends and relatives from abroad shop there, they don't pay 8% consumption tax if they take the goods home. The quality of goods at recycle shops can be very high, and likely worth it. I can imagine pointing my visitors to the shop for electronics, luxury goods, and kimono.
For us locals, when we do a big trip or buy large items there, we can borrow a vehicle and take our stuff home by ourselves. This is common in our area. The home center nearby also offers pick up truck rental for store members. Very handy.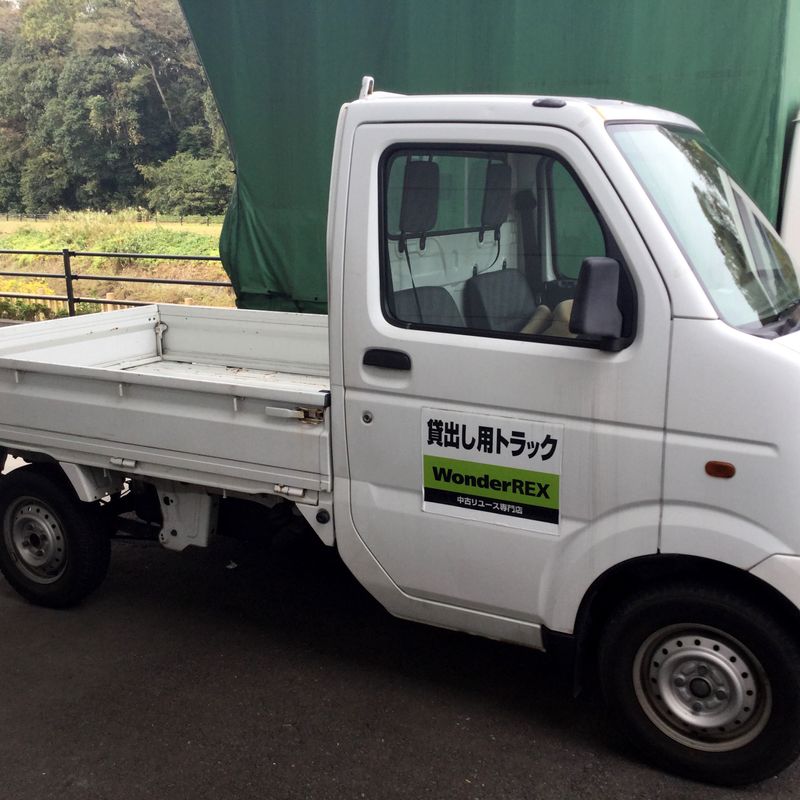 The shop doesn't just have used goods. The shop, like many other recycle shops I've been to, has new items. Especially in the linens and tableware sections, you see gift sets that haven't been opened. Japan's gift-giving culture means people receive surplus or unwanted gifts at weddings and events which they off-load at recycle shops. Some treasures I got are Imabari towel sets. The prices are pretty reasonable. I often keep in the laundry area a bath gift set or a box of towel handkerchiefs found at the recycle shop. I leave them out for guests at my apartment.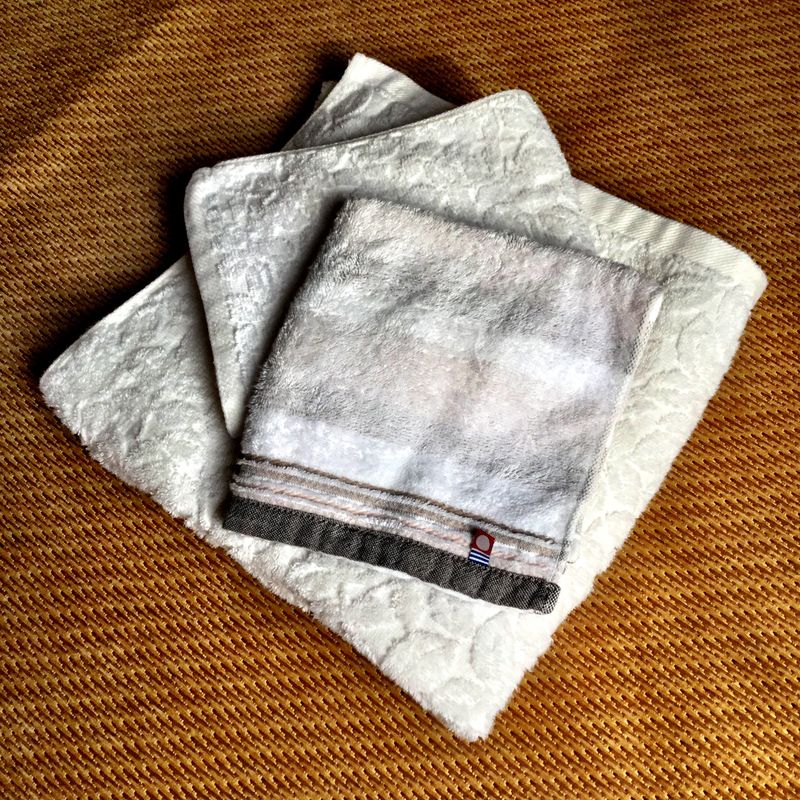 ---