Jan 14, 2019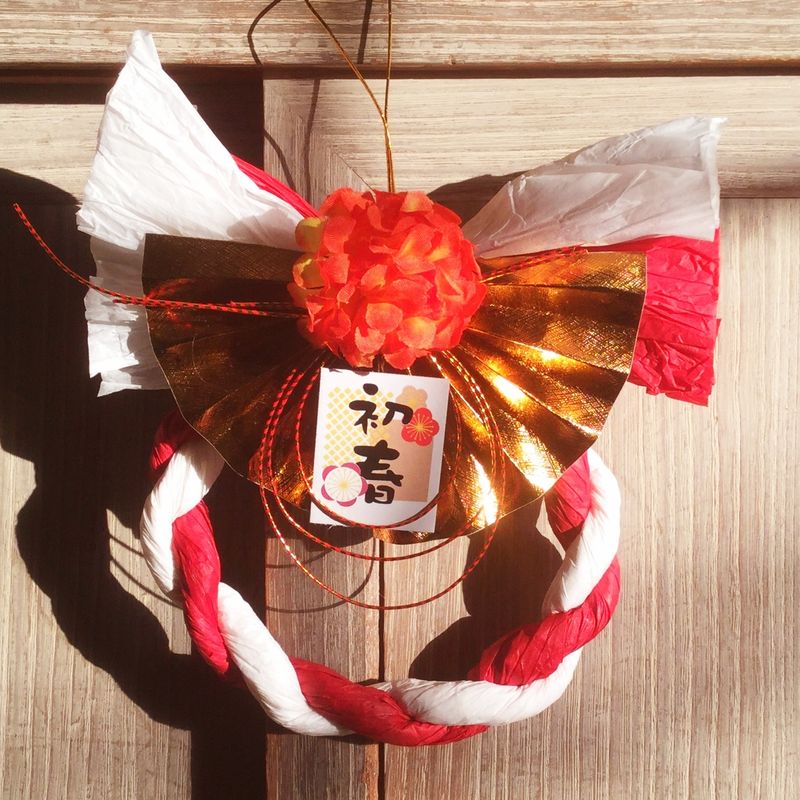 Me and my guy Daikichi are the red and the white teams of language learning for 2019. We've got a ways to go this year. But we're determined, and we've got resources.
I'm a Canadian-British middle-aged gal who passed the JLPT N2 last year, and I'm aiming at N1 this December. About 20 years ago, I studied Japanese language formally in university. Although that was merely a taste of Japanese language learning, I gained a lot of insight from that experience. I'm ready to go all the way, to persevere through to N1, the highest level of the JLPT.
My guy Daikichi, also middle-aged, is keen on becoming conversant in English, but he has merely the foundations of junior high school English to go on. He was a star student a generation ago. In his favor, he's a highly intelligent person with strong motivation to learn. I have faith in him. But he'll need some expert help to get good enough to understand and respond to foreign visitors to Japan who he interacts with at work.
Game on for 2019! Battle of the languages!
How the White Team is learning Japanese
Last year, I managed to pass the Japanese Language Proficiency Test (JLPT) N2 level. I say managed because I haven't received any tutoring or classroom language lessons. I'm cheap, so I relied on some free resources to get my reading, grammar and vocabulary knowledge up to N2 snuff.
For reading, I relied on two free resources that learners at any level can benefit from. First, I read, checked vocabulary, and answered questions based on Japan Times' News in Nihongo. I didn't read every story. Instead, I read the ones I was most interested in. In my notebook, I transcribed all the vocabulary and kanji items, and then read the article aloud. When done, I answered the comprehension questions and finally checked the translation to make sure I really got the content. It was fun and I learned to talk about current events with colleagues.
For light reading with a lot of furigana, I read NHK News Web Easy. Every week, the news service posts easy current news stories with furigana, which gloss the kanji characters in hiragana. Readers can quickly get the gist of the stories.
Sometimes, I come across an authentic website or blog that I really want to read, but the language level is too high. I wrote some months ago about some resources I use to cope with kanji I don't yet know, or have a machine voice read the text aloud, since I have a huge vocabulary, but weak kanji reading skills.

I also study grammar and expression. Two resources I've used to get greater breadth and depth of this aspect of Japanese language learning are jtest4you, which has a vast bank of leveled vocabulary, grammar and reading exercises. Every few weeks, I take a crack at a reading exercise to measure how much vocabulary and expression I've already grasped, and how much further I need to go.
In addition to these online resources, I simply bust out the dictionary. This is my favorite durable, easily portable dictionary. Every now and then, I go through the dictionary with a highlighter and mark all the words I know. Then I have a look at the items I don't yet know. How will I incorporate them into my studies? I use word cards, notebooks, and just random experimentation in free conversation to see if I really know how to use all these words that are new to me.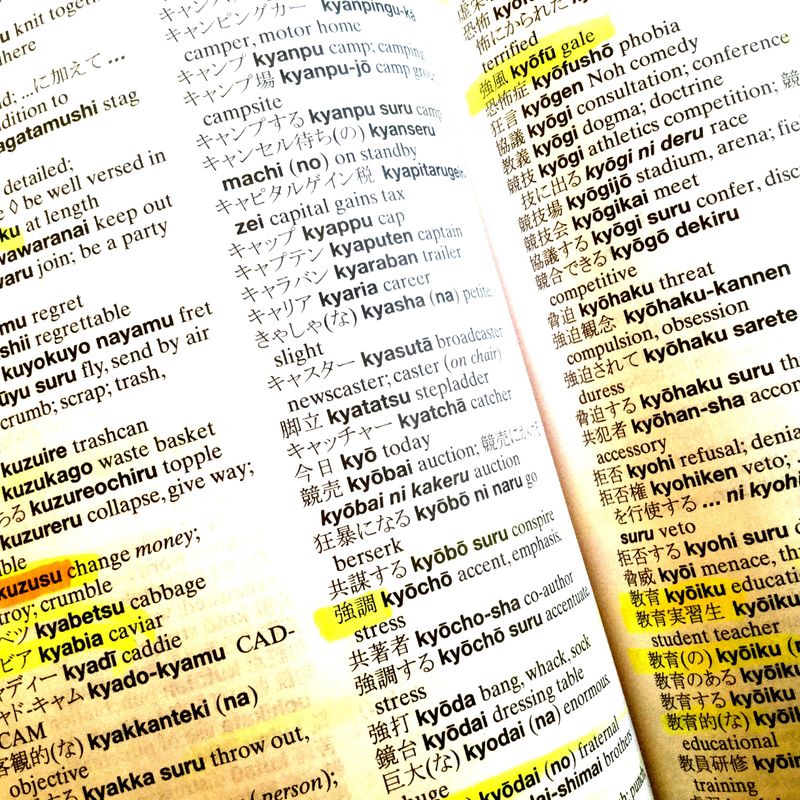 For extra practice and to get a handle on colloquial Japanese usage, I read the Japan Times column Well Said. The dialogues and vocabulary help me remember expressions and vocabulary. The conversations are fun and sometimes amusing. Language learning is easy when you're having fun!
Can I survive JLPT N1 in December? Only time and practice will tell.
How the red team will learn English
Daikichi and I cannot rely on emojis and protestations of affection alone. We both need to up our game in 2019 so that we can communicate better with colleagues and family members in either language.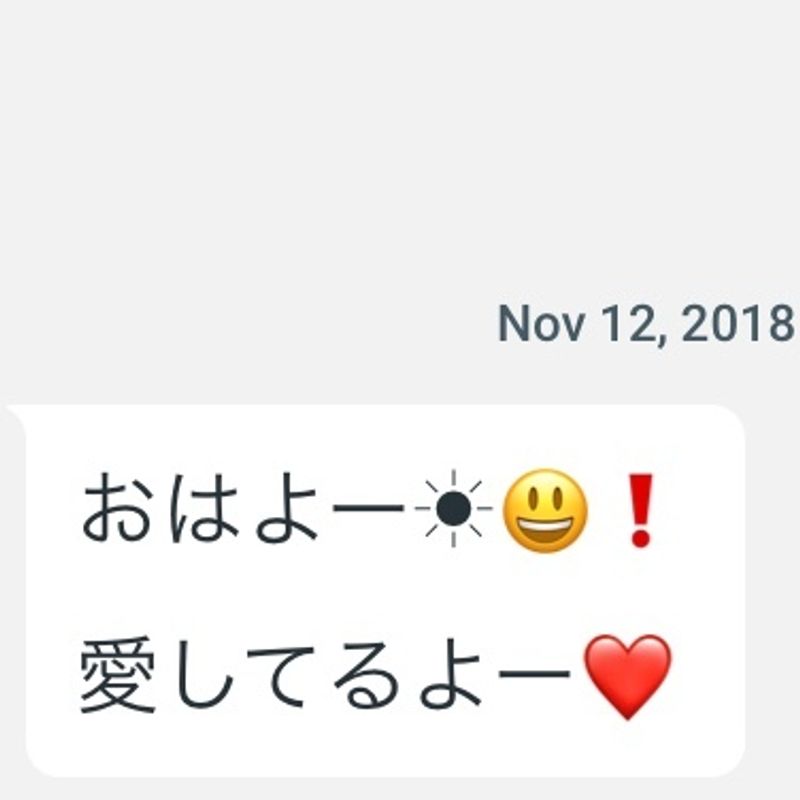 Recently, he got a whole pile of NHK related books and DVDs, which are awesome resources. But I think he can benefit from online freebies, too.
If your partner, friend or child is keen on learning English this year, I recommend NHK Gogaku. Everything from audio lessons to cartoons to surveys are available there.
If your kids, or kids at heart, want to learn English in an easy way, I also recommend Purekiso Eigo on the NHK website. It's an amusing and easy to understand basic English program for elementary school. It's equal parts goofy and useful for listening comprehension and vocabulary about topics that any Japanese person knows about. Check out the bizarre but comprehensible Japangle puppet animation.
I also recommended to my guy that he study vocabulary frequency lists. These are lists compiled based on the most frequently to least frequently used words in the English language, up to 2000 words. If you have a working knowledge of the 2000 most frequently used words in English, you've got enough to tackle most texts, movies and songs, so they say. The mother lode is the General Service list, or GSL. You can study and test yourself on the whole thing on Quizlet, which is free to use.
I'll also provide him with grammar exercises from books that are readily available. This is one of the classics. I won't teach him directly. The exercises are so clearly laid out and easy to follow that he won't need me to handhold him. He'll get it. He's smart. I recommend this book for teenagers and adult learners.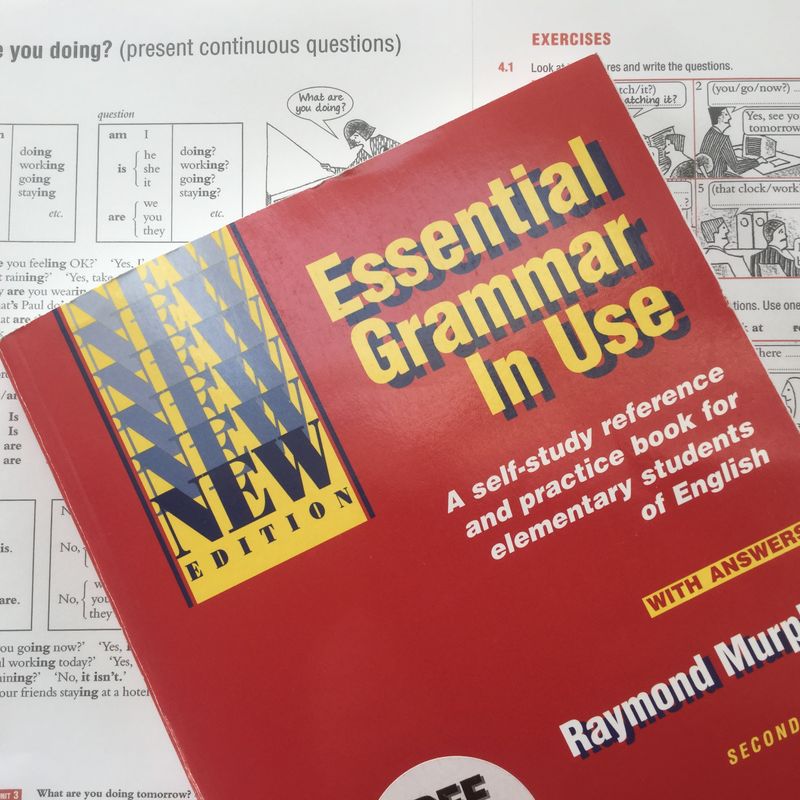 Meanwhile, I'll be reading some essays and short stories. These books have glossaries and grammar notes that help me comprehend the subtle expression in the works of great authors. I'll read a bit every day so I can cope with the JLPT N2/N1 reading exercises.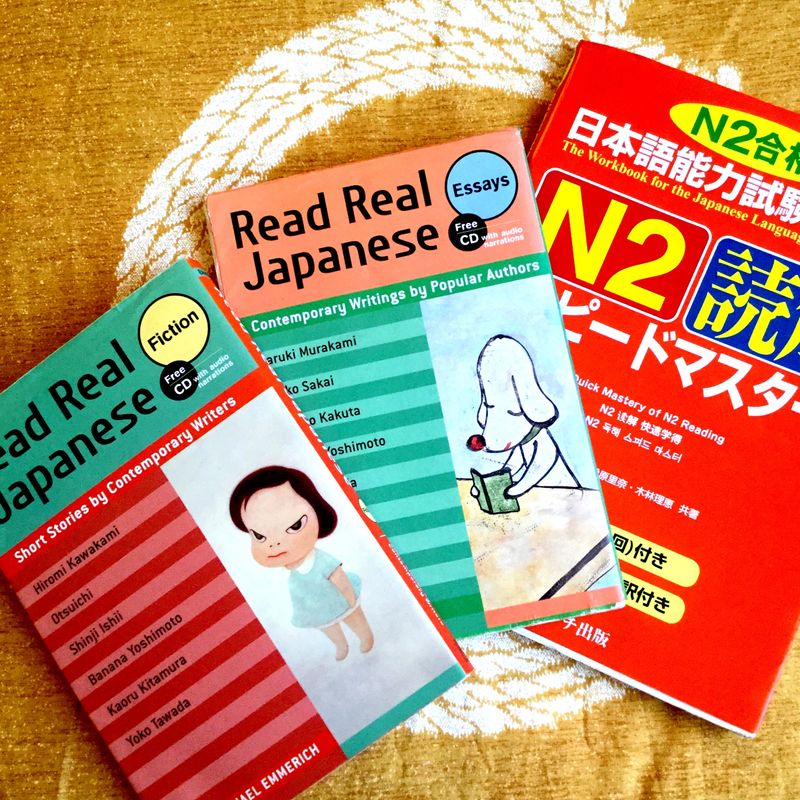 Will Daikichi be able to handle rudimentary English communication by December of 2019? Will TonetoEdo survive the rigors of the JLPT? As they say on the NHK children's English program, "You rock!"
The battle is on! Red vs. white!
---
2 Comments
good luck to both of you :) i'm a struggling learner myself!

@Namakemono Thanks! I hope the tips I wrote about are helpful for beginners and long timers alike.