Apr 4, 2019
Many blog posts here on City Cost about sustainable life gave me food for thought. Each story made me think carefully about how I used resources and disposed of waste.
So, this week, when my laundry rack broke, I got thinking. How can I reduce the amount of refuse I'll throw out when I dispose of the rack?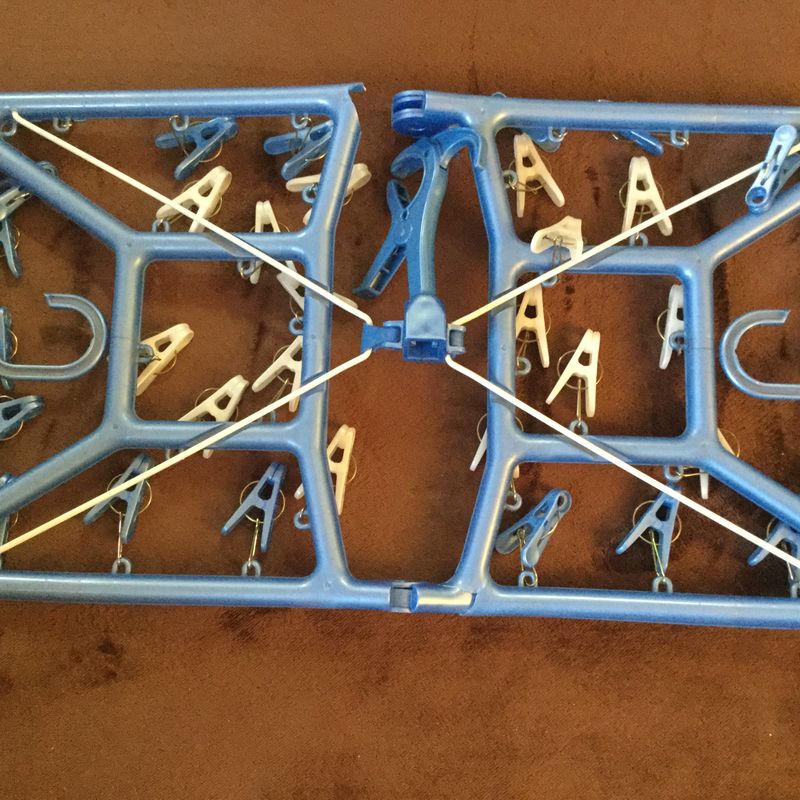 So I stripped off all the clips and then looked around the house for uses.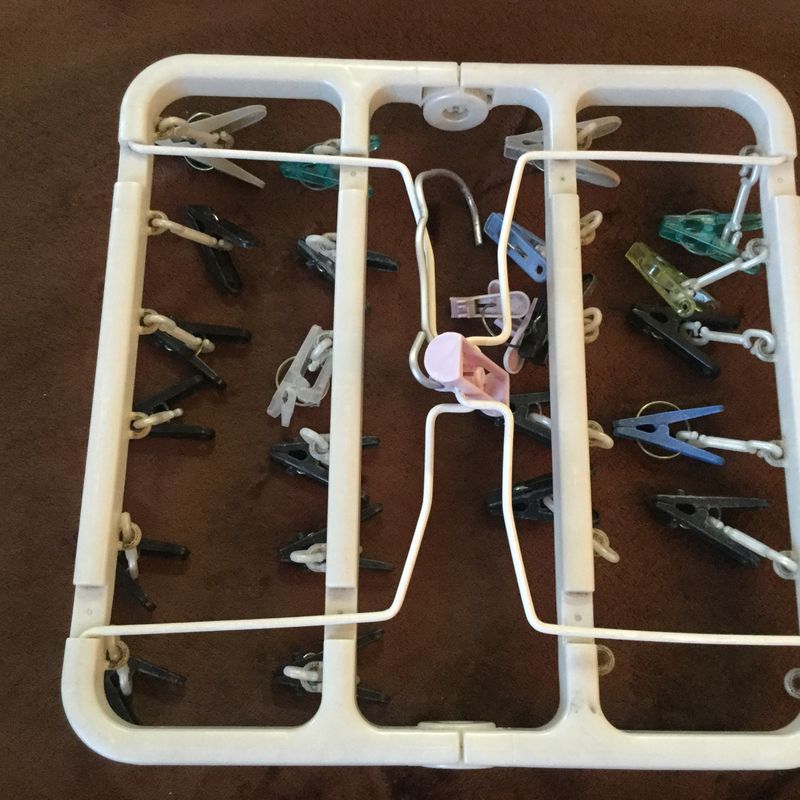 I swapped out the broken and mismatched clips on my second rack,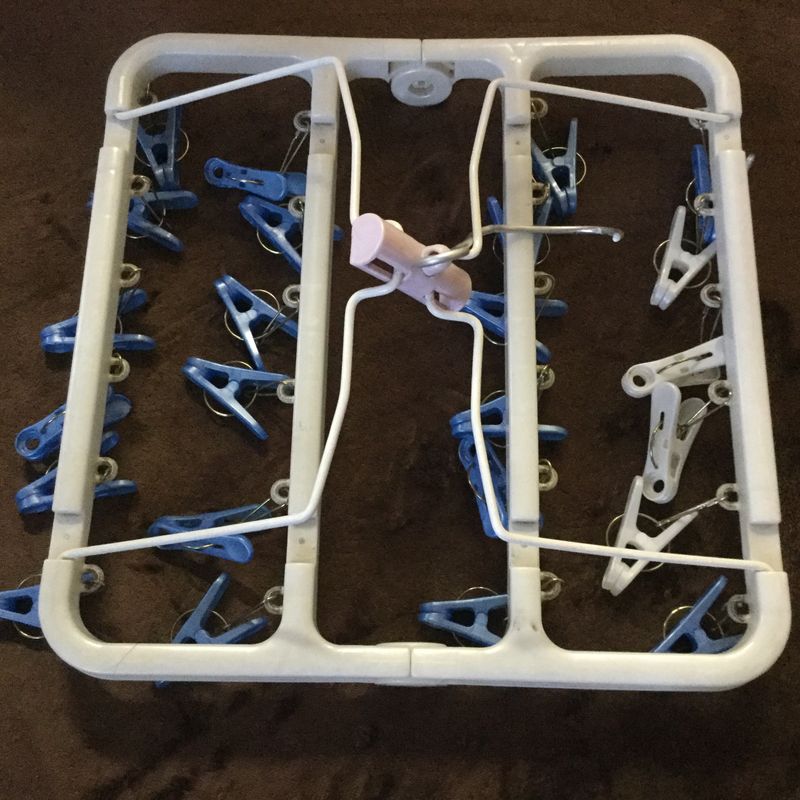 and then considered where I could use the remaining clips.
The kitchen! I attached a few to the range hood.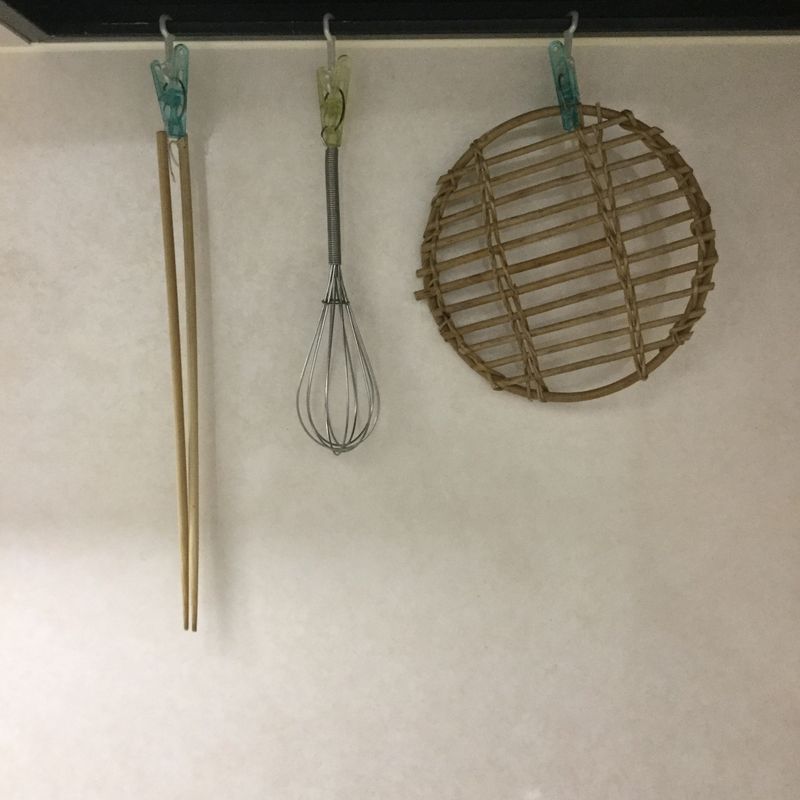 I put the rest of them on the laundry room rack.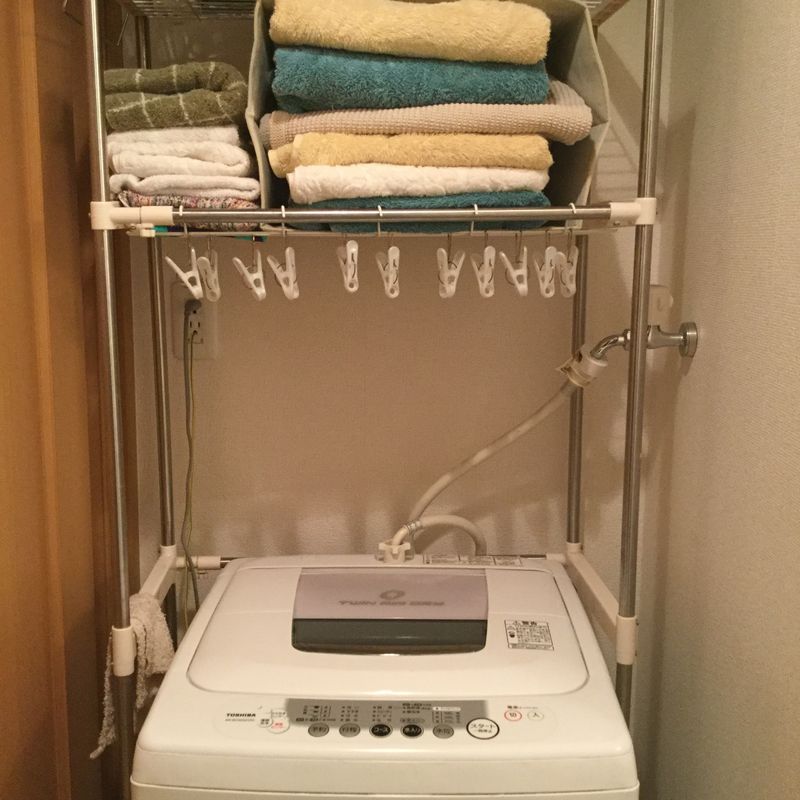 I'm looking at a lot of the plastic bits around the house with greater scrutiny.
---