Jun 14, 2019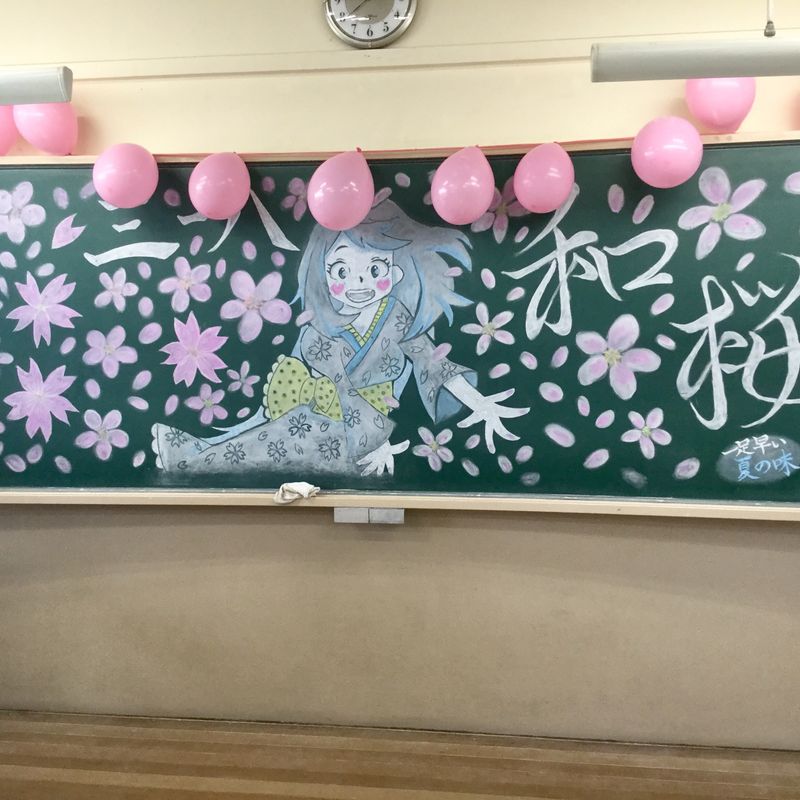 Chalkboard art for the culture festival
The teachers and students at the junior high school where I teach are exhausted and stressed out. That's because they have been frantically preparing for the school's biggest annual event – 文化祭 bunkasai, culture festival. Usually, school culture festivals occur around Culture Day, the national holiday that falls on November 3rd. However, our festival is held in the first term of school, after the midterm exams.
If you have school-aged children, are a student, or you work in public or private schools, you likely have attended one of these huge school-wide extravaganzas. Culture festivals are an integral part of school life, and are in fact an element of the national curriculum. The objective is to show off the skills students acquire through study, and to build motivation.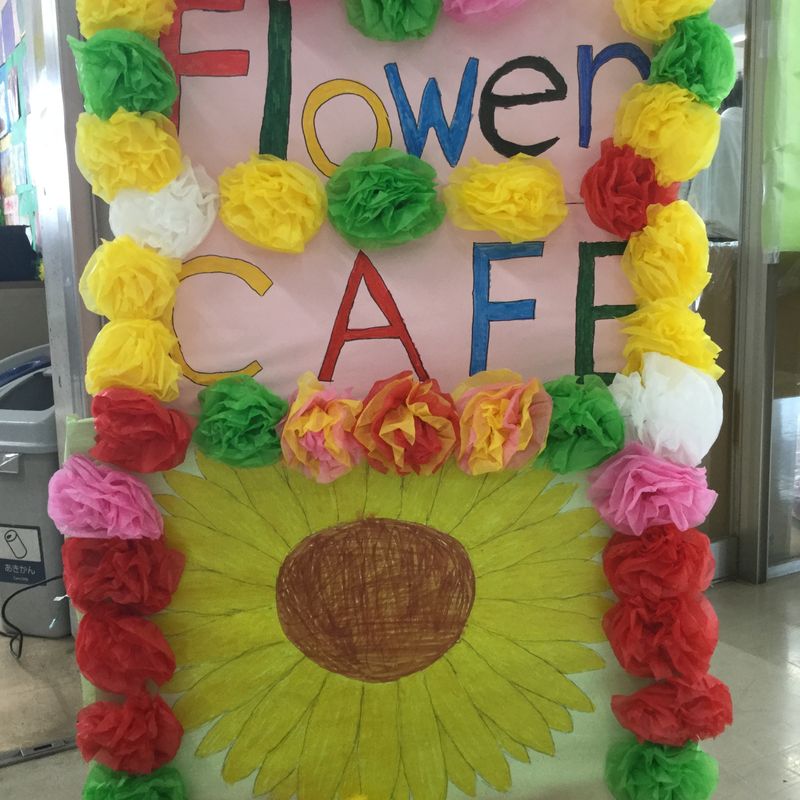 Our junior and senior high school decides on a unified theme each year, and each class works together on a display, performance or even food concession related to the theme. In our junior high school, grade one students decorate the classrooms and introduce the school's staff, facilities and school life. Grade 2 students create a giant colored mosaic from graph paper. The final image is kept secret so that the assembly is a surprise. Grade three students present research about various experiences they will have in the second and third terms. They learn about Canada in anticipation of a study trip and home stay there in July, Japanese history in Kyoto, and universities they want to attend.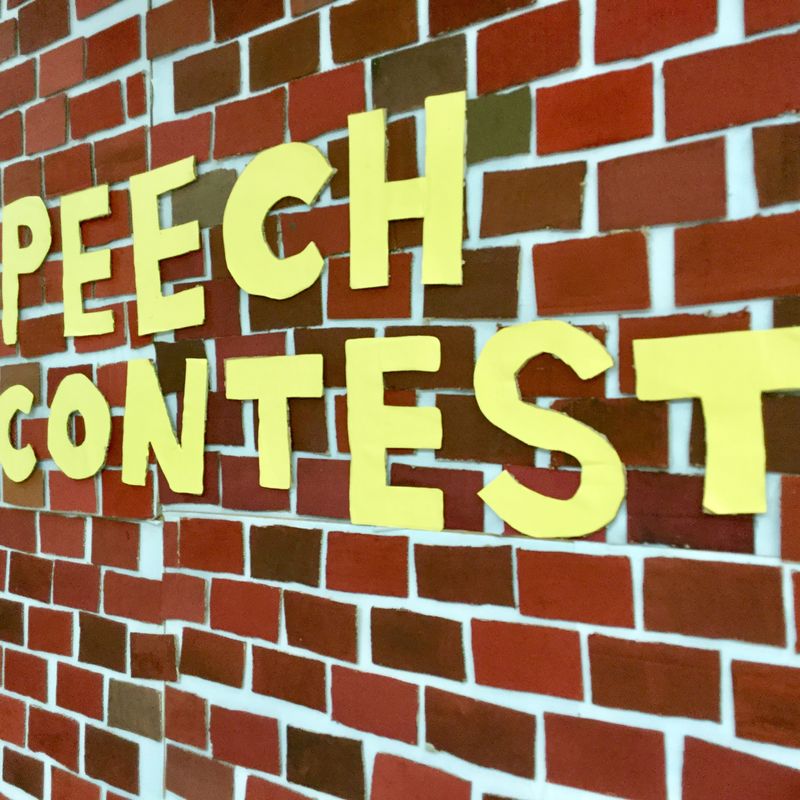 While homeroom teachers support the students as they prepare these group projects, non-Japanese staff are involved in English Department related preparations. Our entire school body participates in speech contests, and we are responsible for selecting a winner in each class, and then coaching those winners in pronunciation and presentation skills. The students present their speeches to visitors over the course of the two-day festival. I also coach the English Speaking Society. E.S.S. Every year the members present videos of interviews of non-Japanese visitors and residents in Tokyo.
Besides all the English-related activities, the culture festival preparation is a great opportunity to problem solve with your fellow teachers, get to know your students outside of regular lessons (mosaic coloring sessions meant we got to chat a lot), and help your students shine.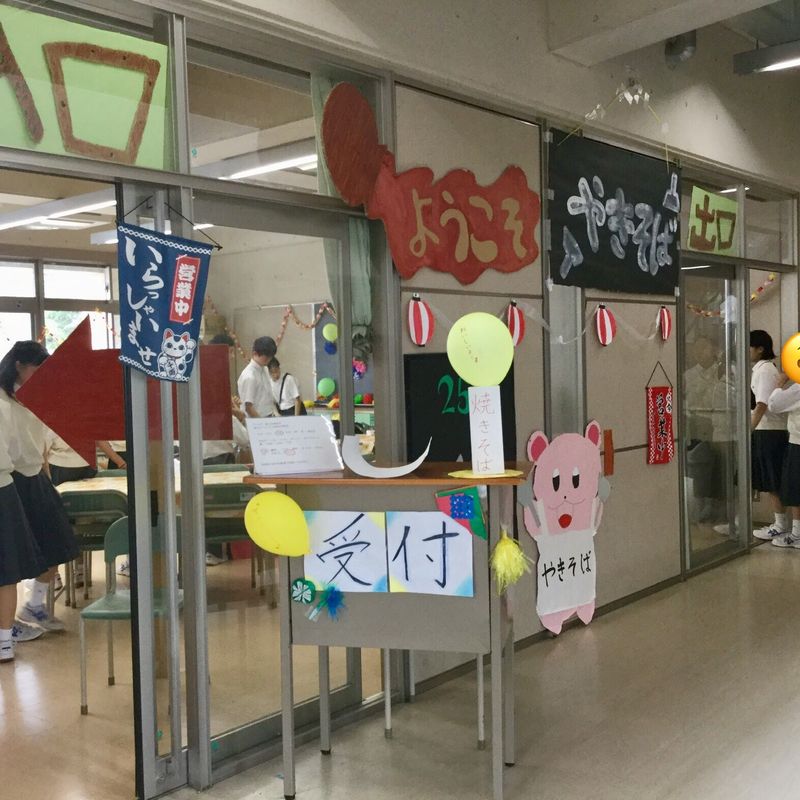 If you are a private school teacher like me, culture festival is part of your working life. All staff is required to be on campus for the event, and along with the students, we get a compensatory day off following the close of the festival. As a tiny perk, our school provides staff with lunch boxes. Conditions for participation of non-Japanese staff can vary widely, from JET Program ALTs to contract ALTs to direct hired teachers.
Whatever your situation, enjoy the entertainment, snacks and drinks, and the products of the students' hard work and imagination.
---
2 Comments
I will never forget the first school festival I attended in Ibaraki. I was blown away. It was much more elaborate than I could have ever anticipated. I've been to a few since, all equally impressive. I love the atmosphere at them. I haven't been to one in a good few years now, this is a great reminder to check one out in my area.

@Saitama I'm glad you had a great time there! The next opportunity for school festivals is the autumn, around Bunka no Hi. You know there is a website that tracks University gakuensai? https://www.gakkou.net/daigaku/gakuensai/