Aug 11, 2019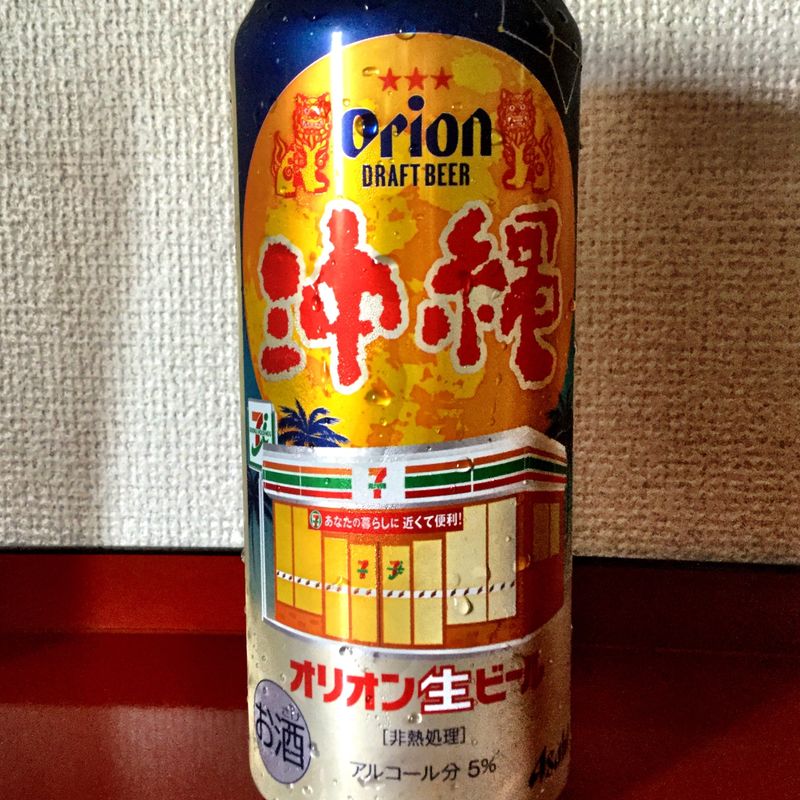 Hav you been to Okinawa? I have fond memories of a trip there. Shuri Castle, goya chamburu, and snorkeling in the Kerama Islands make me want to go back. Recently, I've been indulging in Okinawa flavor by kicking back in the evening with a cold Orion beer which I can pick up at my local 7-11 in Noda City.
Noda City is pretty far away from sanshin music and sushi menus that look more like aquarium guides. But Orion beer is a lovely reminder of my visits.
Orion isn't that much different from American style beers in Japan, but it's pretty good.
I close my my eyes when I take a sip. Ok, I have to go visit again.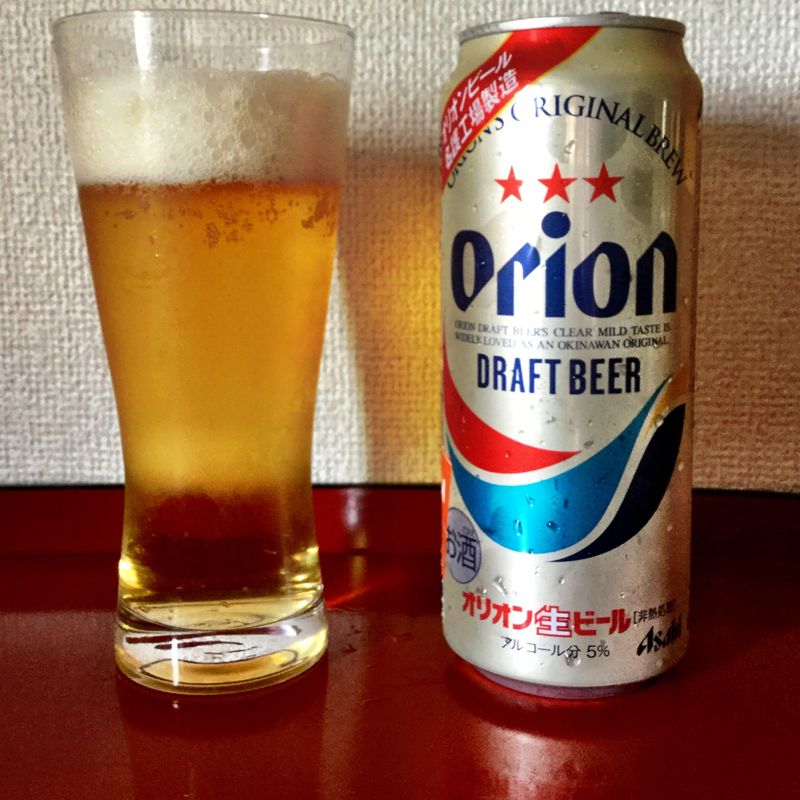 ---