Feb 3, 2019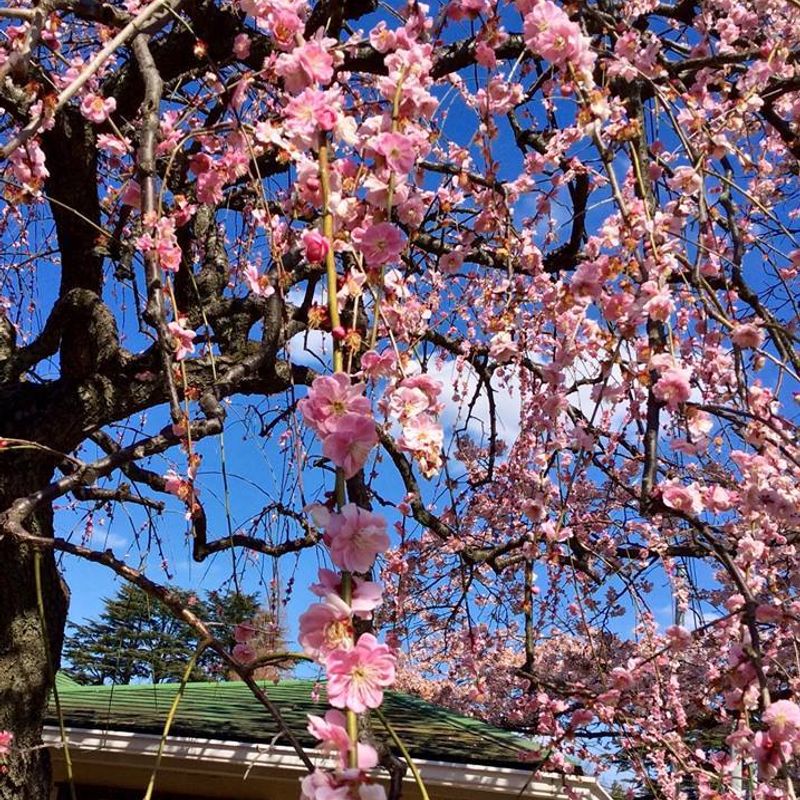 Today is Setsubun, the first inkling of spring. Most people associate spring in Japan with cherry blossoms, but the original spring flower festival is a celebration of plum blossoms.
It wasn't until the Heian Period that people began to celebrate the cherry blossoms. Before that, harking back to Chinese traditions, poets wrote verse to mark the beginning of spring ushered in with the fragrant and beautiful plum flowers.
Here in Noda City, we have a few places that have gorgeous plums. They begin to bloom in February when it's still chilly, but the days are growing longer.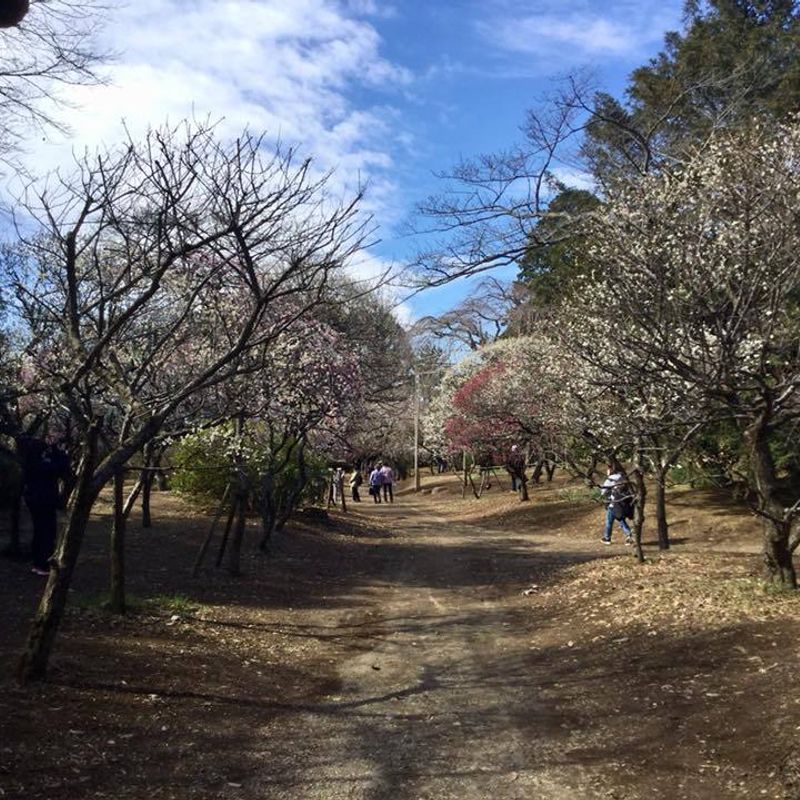 Shimizu Park has a plum grove on a hillside which catches breezes from the Edo River. It's a popular place to take photos.
In front of Konjoin Temple, the heart of Shimizu Park, there are two spectacular and photogenic plum trees that warm the hearts of locals and visitors alike.
They're tough and beautiful - and sweet smelling - flowers that draw us out of our homes to enjoy early spring sun.
---