Oct 30, 2016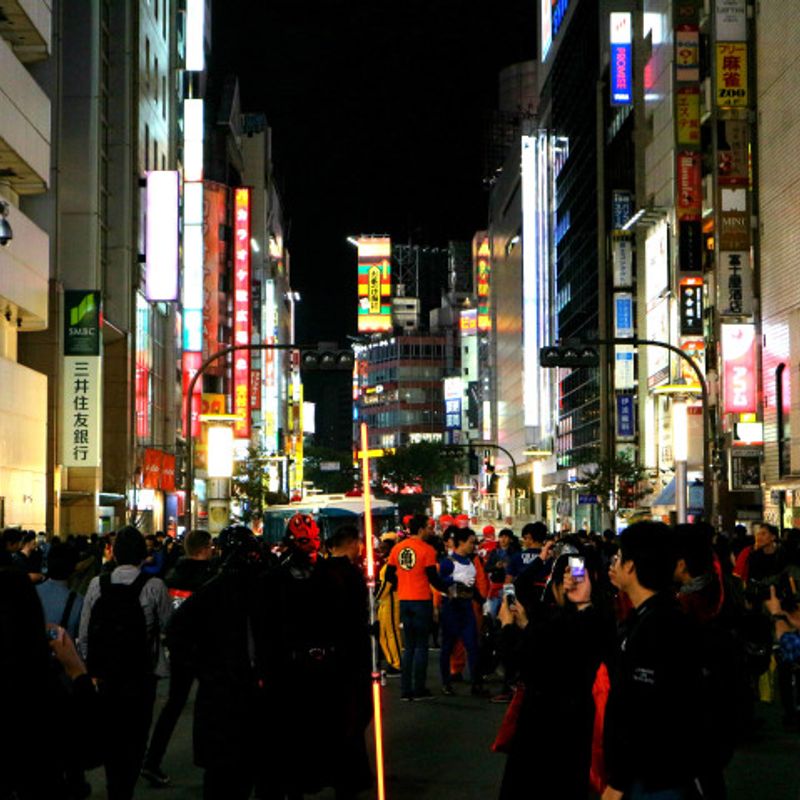 Shibuya and Halloween makes sense. Tokyo's loudest and most colorful district is the perfect host for a heaving mob of up for it, mad for it, hungry for it, and dressed up for it revellers. The place spends most of its time in costume anyway, so why not throw in some fake blood, a bit more sex (Can we handle it?), an army of whistle-screeching police, and a lot more people?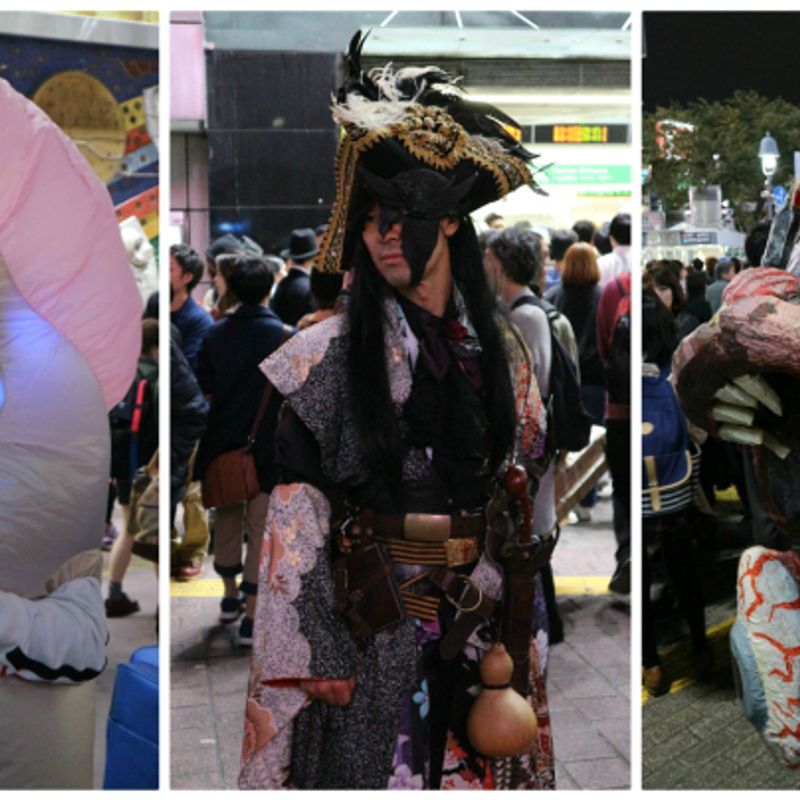 Actually, and shamefully, this was my first Shibuya Halloween experience, and I still haven't experienced all of it. As I write this now it's the early hours of the morning, and I'm feeling a miserable regret at the thought of happy, beer sozzled ghouls, Marios and Luigis, Ironmen, drop-dead gorgeous cops and nurses, Bane from Batman, dudes in tight dresses, girls in even tighter ones, Day-Glo afros, bejangled Arabian dancers, Captain Jack Sparrow, The Joker, an inflatable penis, and a myriad of costumes that make no sense, out there in the night and euphoric with that sense of unbridled potential that comes with drink, forgotten jobs, and yet more hours until sunrise.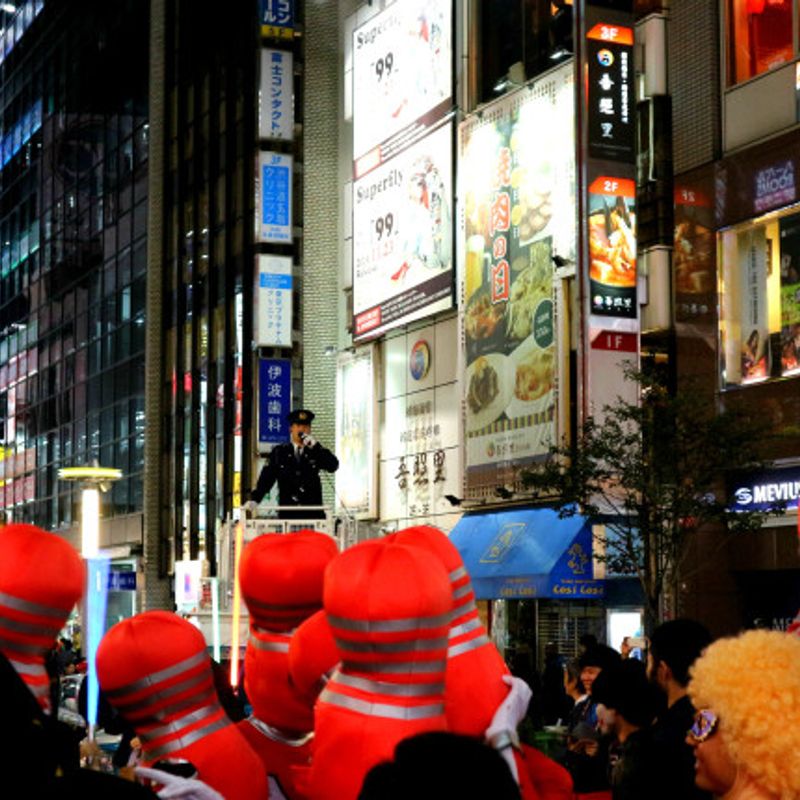 Yes, the police are out in force, but they still look more like the type to rescue an old lady's cat from a tree, rather than any Orwellian, baton branding suppressor itching to spoil the fun.
It's earlier days yet, though. I don't know what the Shibuya dawn looks like on Halloween weekend. A bonkers nightmare I should imagine, especially for those that are trying to contain the contents of their stomach.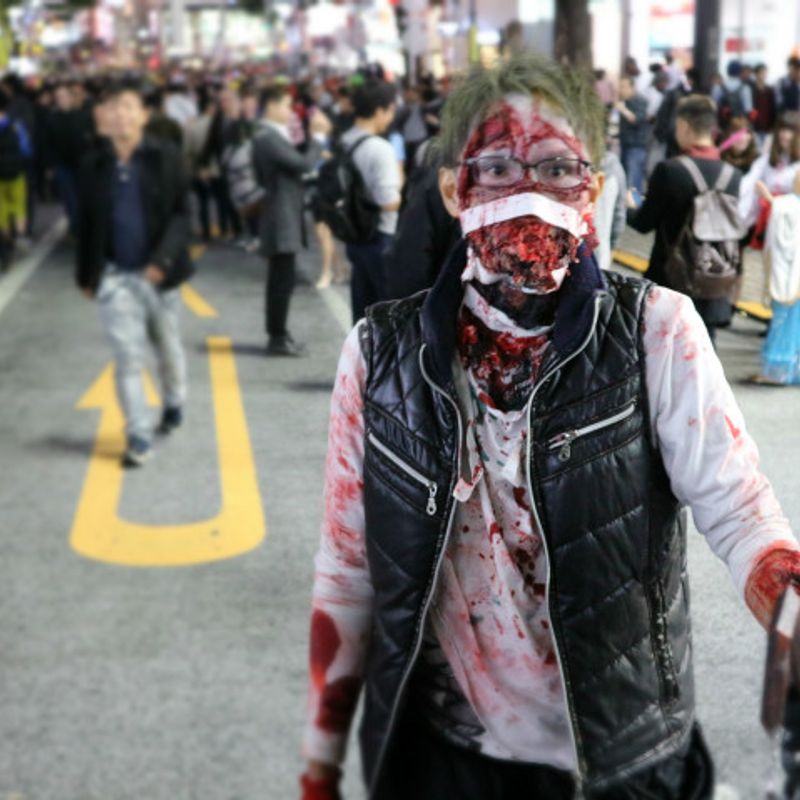 Maybe the news tomorrow will be panicking about a handful of arrests. Japan should consider itself lucky, a few arrests comes with the territory even in a small town in casual dress back home. When I left Shibuya though, it was happy vibes all round, and I can hand on heart say that I wish I was still out there.
I come from a country that doesn't know what to do with Halloween, and I'd venture to say that Japan hasn't got it quite correct either. When it's this much fun in Shibuya though, who cares?
Some images from Halloween in Shibuya 2016 ...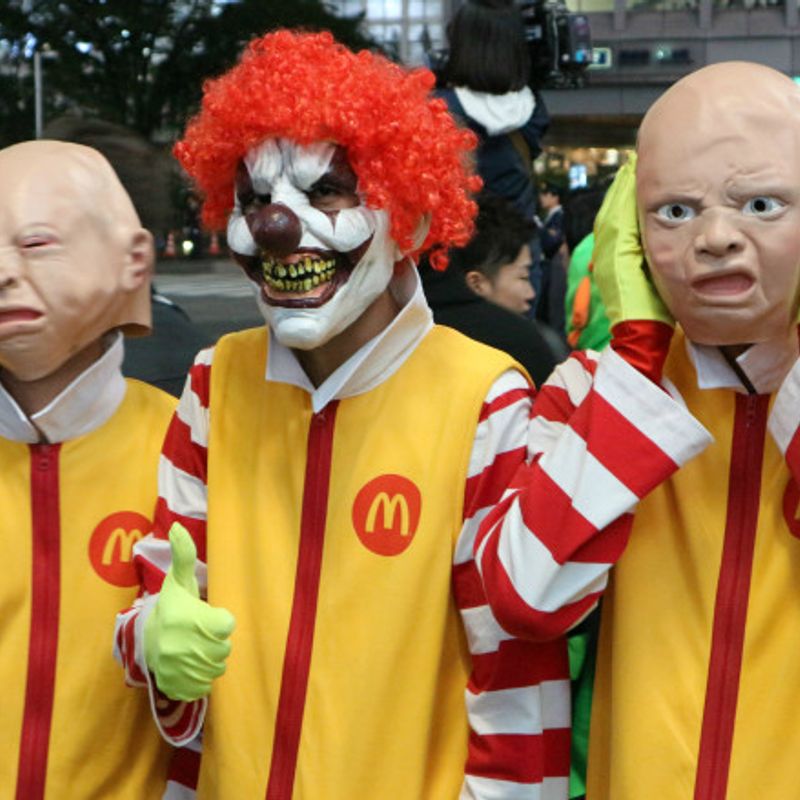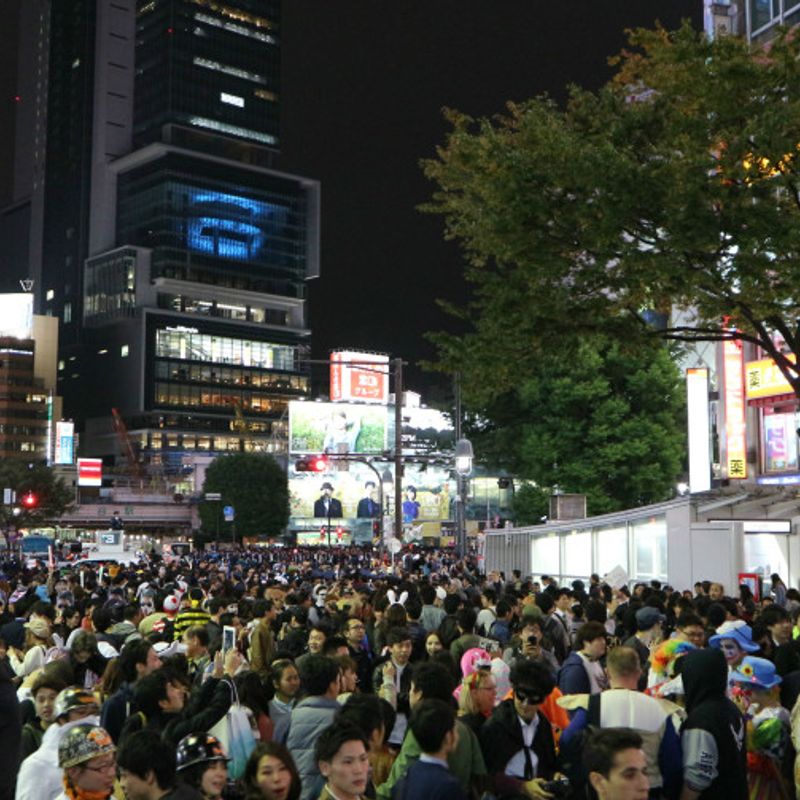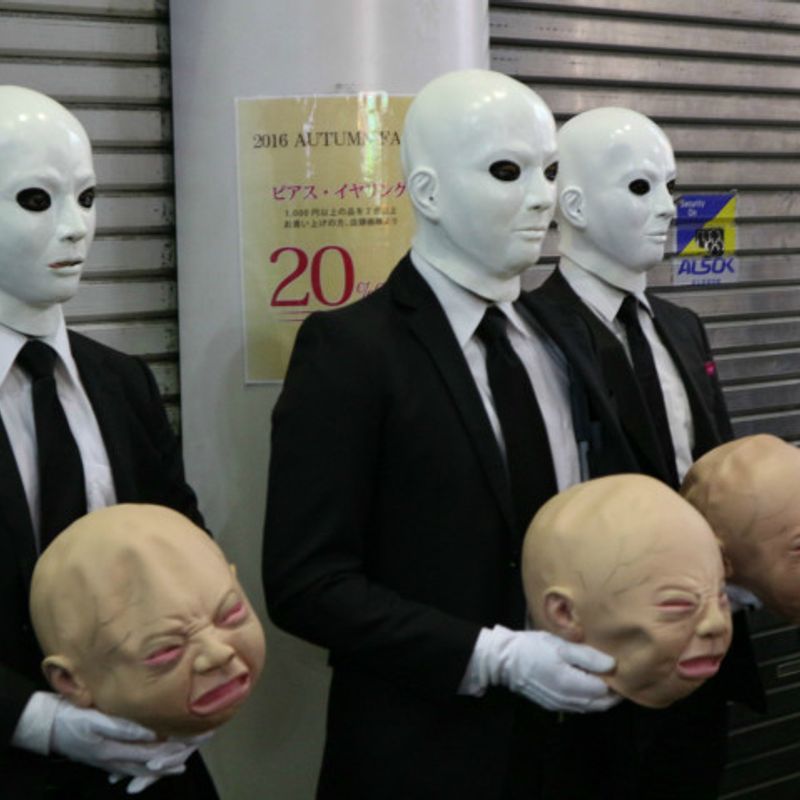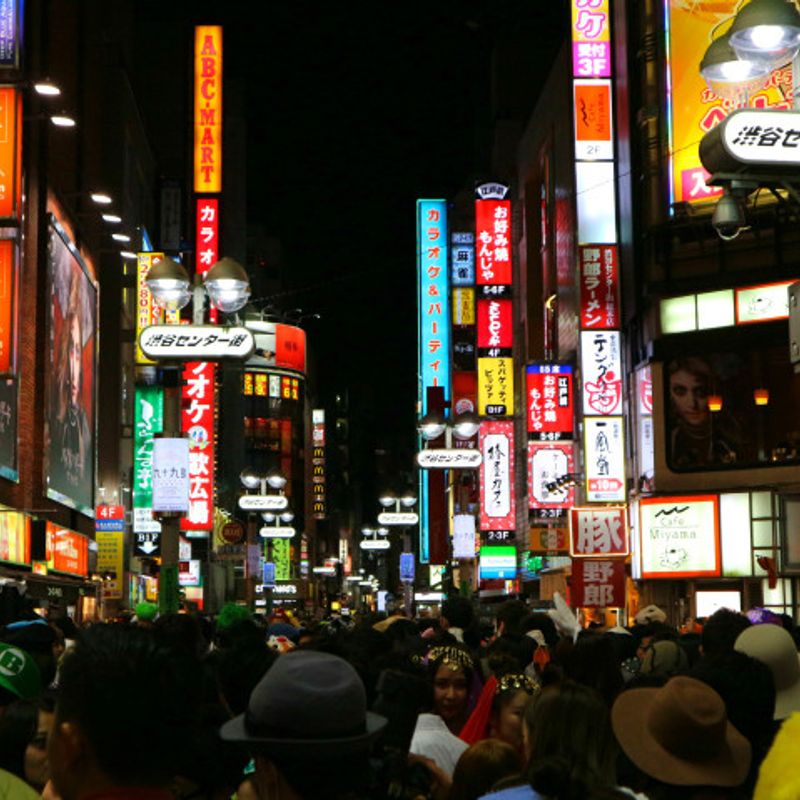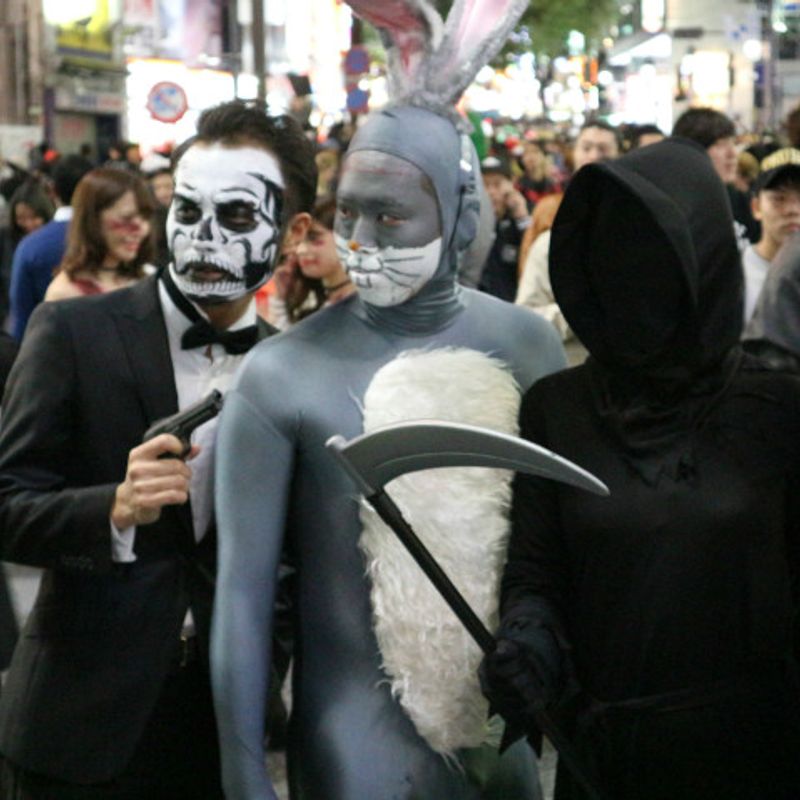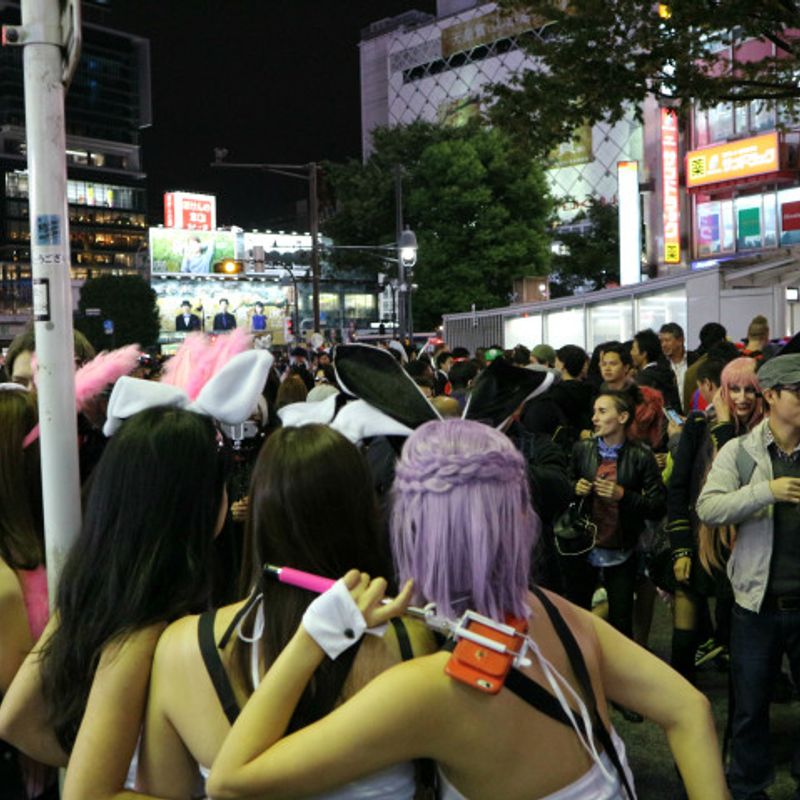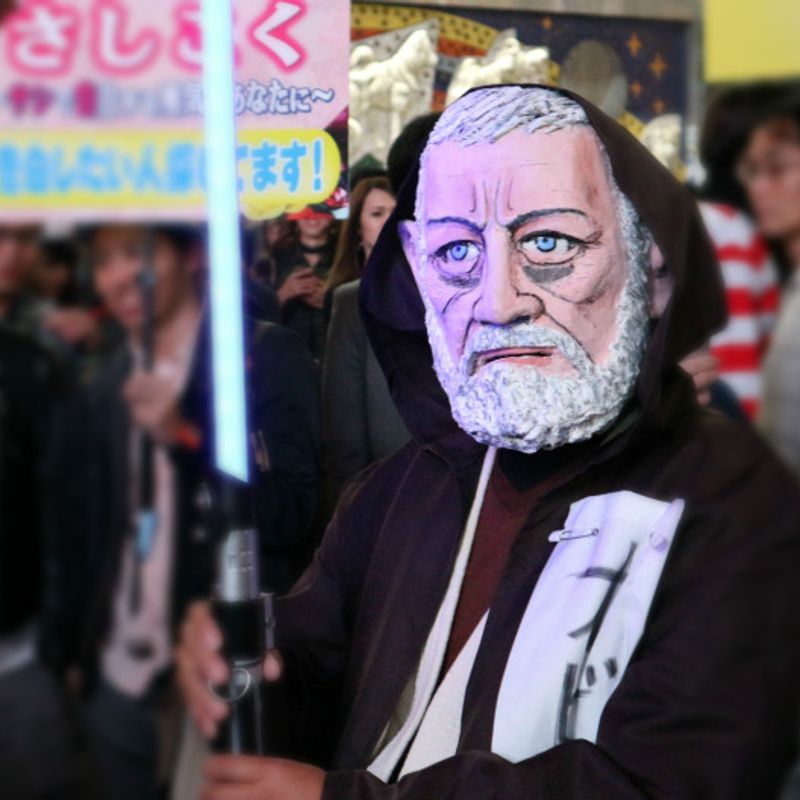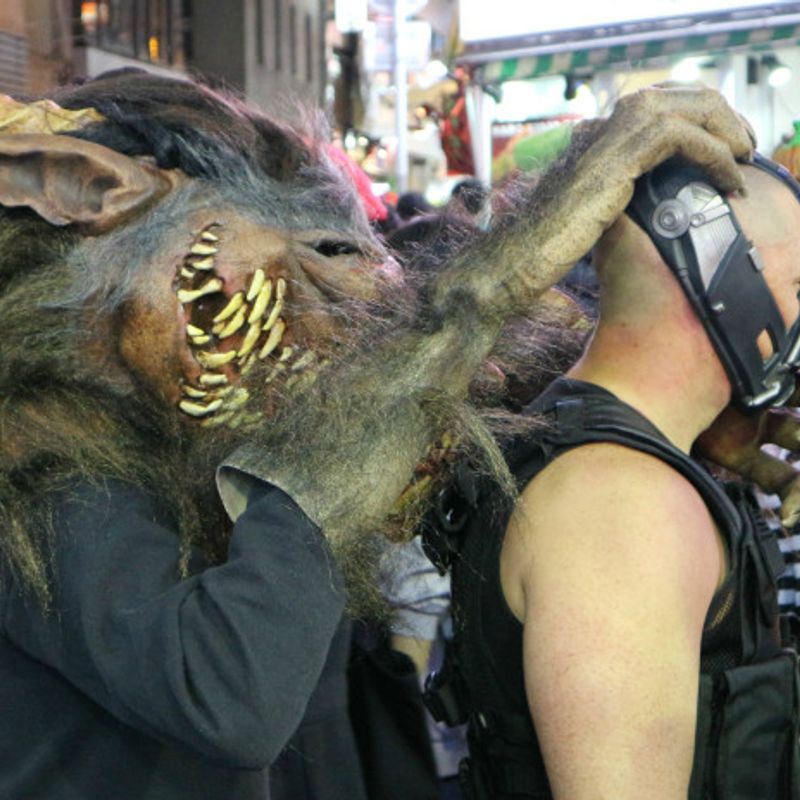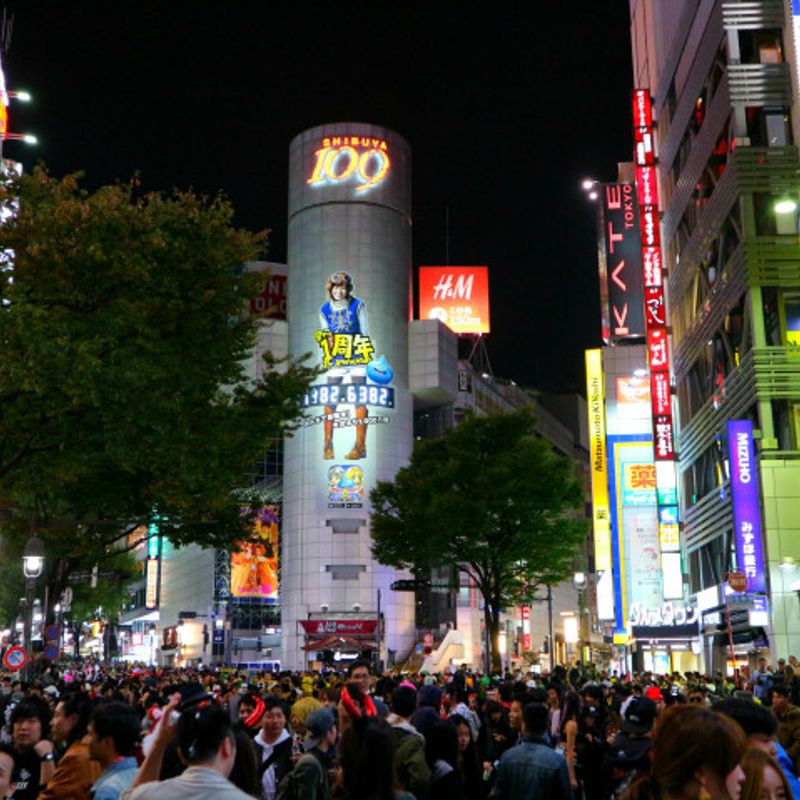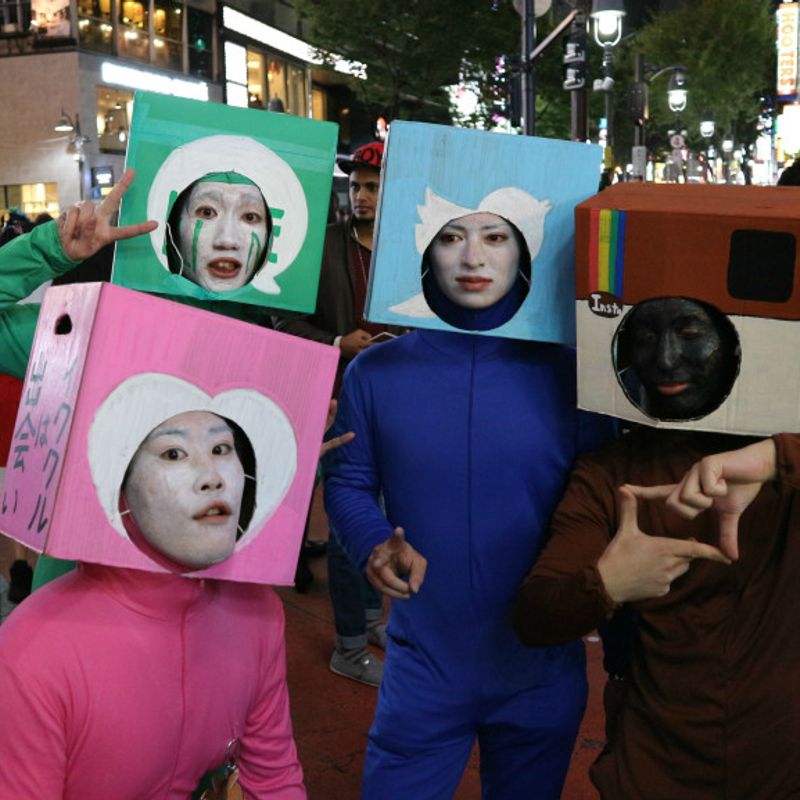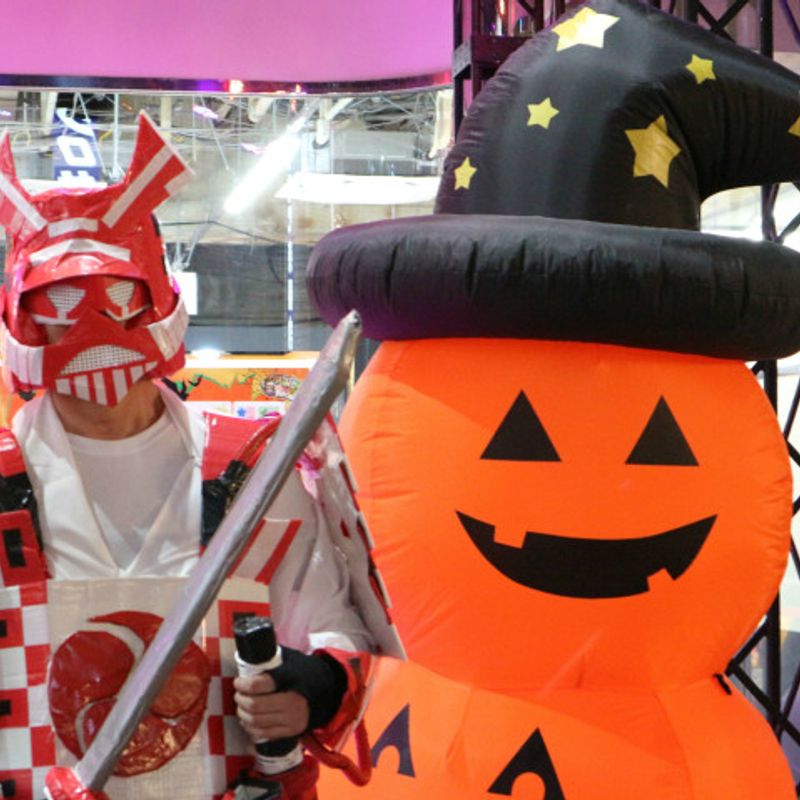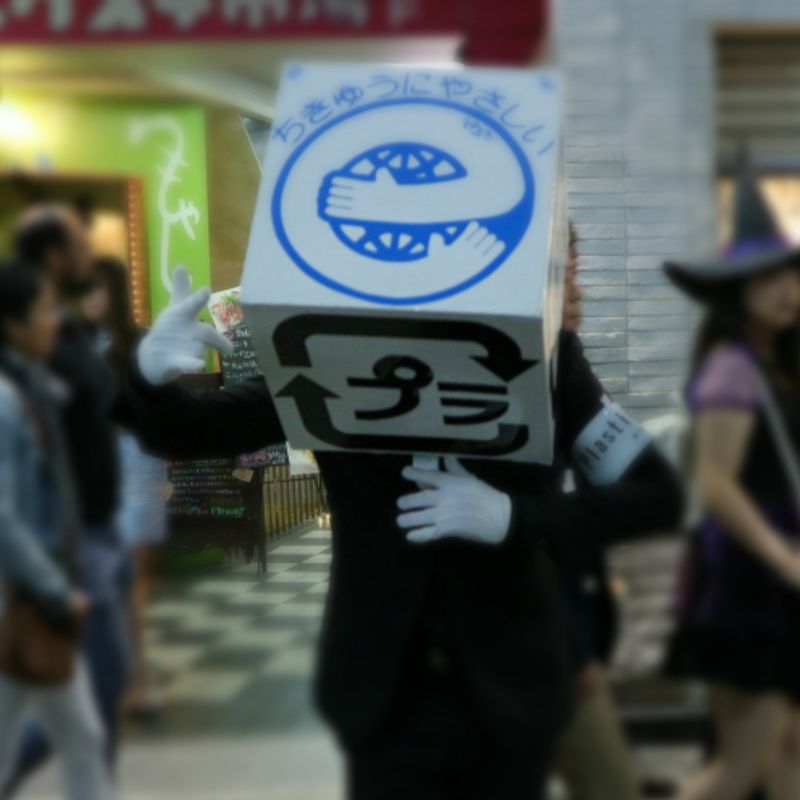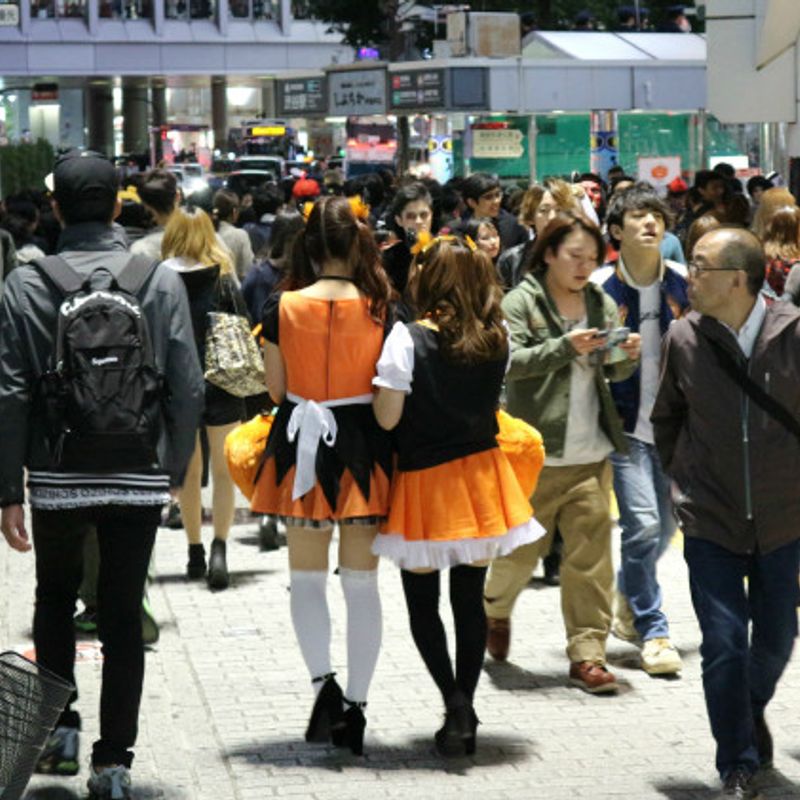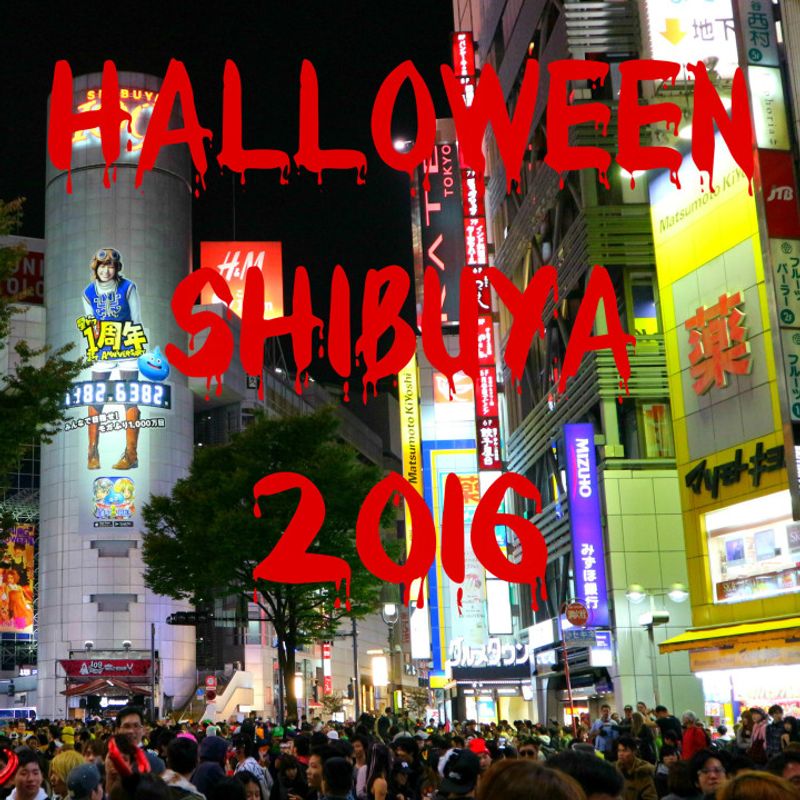 ---
2 Comments
Interesting pics! Thanks for sharing! I've got to say I am partial to the Obi Wan and the guy in the bunny suit. Also, the inflatable penis is really strange.

@JTsuzuki Thanks for the comment. I really, really enjoyed it. I've never been one for crowds but it was such great atmosphere, and amazing people watching, of course! There were loads of other cool 'characters' that I wasn't able to get good pics of.