Jan 1, 2015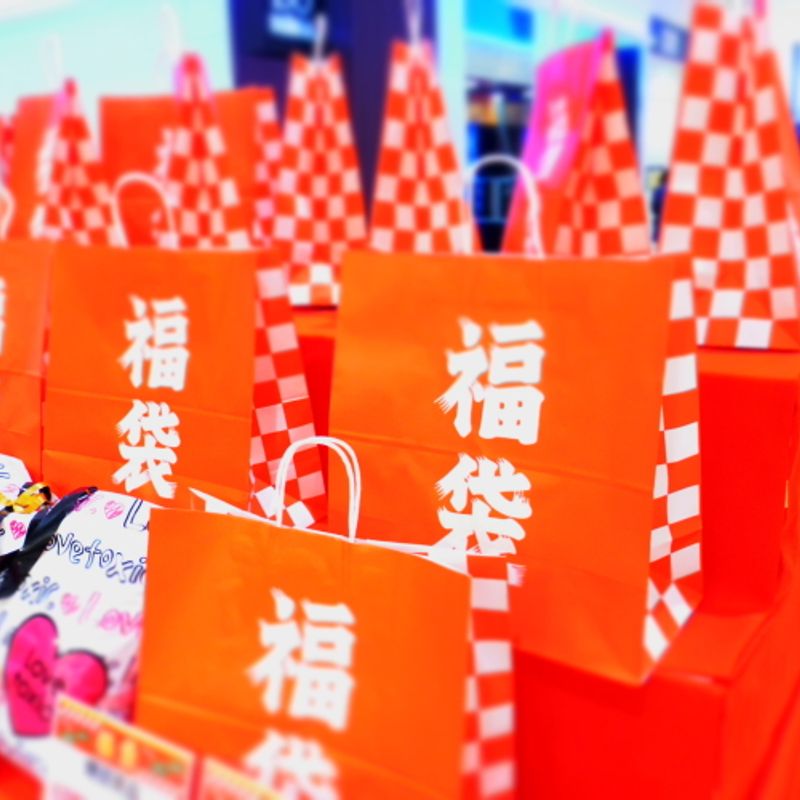 Retailers the world over are typically desperate to flog off their Christmas clutter and autumn rejects before seeing in the spring. Japanese retailers are no different in this respect, but more than just discount deals, they offer an extra incentive to break people out of their festive slumber, in the form of fukubukuro/福袋. Fuku/福 - good fortune. Bukuro/袋 - bag. Lucky bag.
What are they?

Well, the cynic will tell you that they're nothing more than a chance for stores to palm off items that nobody wanted to buy during the autumn/early winter season. Instead of sending them off as charity to the more needy, items are grouped together, hidden in bags and sold on under the banner of hope. Hope that, contained within might be something you actually want. Basically, the cynic would advise you to stay clear lest you be saddled with more unwanted stuff, right at a time when most people in Japan are trying to get rid of it during oosouji.
Or not. People nurse New Year's hangovers and queue up in frigid temperatures for hours in order to get their hands on fukubukuro, suggesting that these bags represent a real bargain. Stores also throw in 'high value' items so there's always the chance for people to walk away with something of genuine quality at a price that is an absolute steal. The combination of huge savings and pleasant surprise is, for some, irresistible, for many just a bit of harmless fun.

It's becoming more common for stores be transparent with the contents of their fukubukuro. Sometimes literally, with the sale of see through bags an increasing sight. Otherwise, look out for signs/notices telling you what is in each bag.
In more feverish locations (Tokyo, Shibuya's 109, for example) you may also see shoppers trading each other their unwanted items immediately after purchase.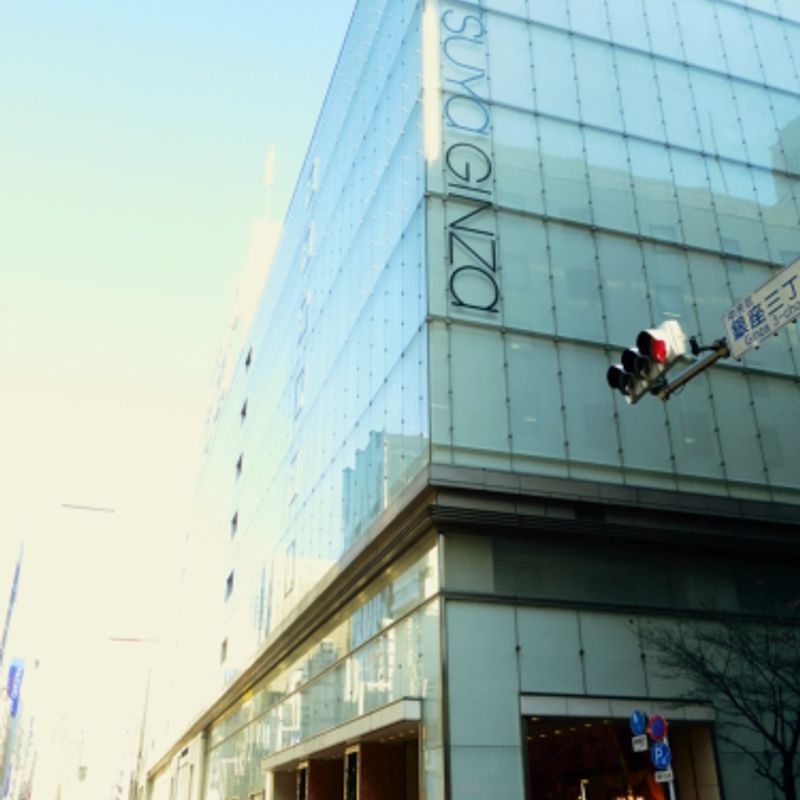 Where?
Well, any store that has unwanted items they want to get rid of before introducing their spring deals. For convenience and variety of choice/price, head to department stores and shopping malls. It may interest some to know that the first fukubukuro were sold in the Tokyo, Ginza branch of Matsuya department store.
Although the highest selling fukubukuro are those from clothing retailers, they do cover other goods. Food outlets, electronics stores, music/sports specialists among others all offer fukubukuro. If you are looking for something in a specific/specialist area, your best bet would be chain stores. The more famous, the better.
Arguably the most eagerly anticipated fukubukuro in recent years have been offered by electronics giant Apple. In previous years their lucky bags sold for around 36,000 yen with some containing MacBook Airs, and most offering iPod nanos. Sales have been for one day only (usually January 2nd) at stores nationwide, and have drawn long queues!! Stay alert for information about future fukubukuro offers (if any) from Apple.
According to the website Ranking Share, the following department stores are generating the most excitement for their 2015 lucky bags.
1. Isetan
2. Takashimaya
3. Printemps (Ginza only)
4. Marui
5. Mitsukoshi
6. Seibu
7. Parco
8. Lumine
9. Barneys New York (the one in Japan, not New York)
10. 109
When?
The peak time for fukubukuro shopping is from January 1st until January 3rd. Some department stores and retailers now allow for online reservations of lucky bags, starting in December. A move that has perhaps removed some of the fun but may have reduced queues.
Some establishments will sell-out quickly, regardless of the 'sales window', so if you're really keen, get up early and queue!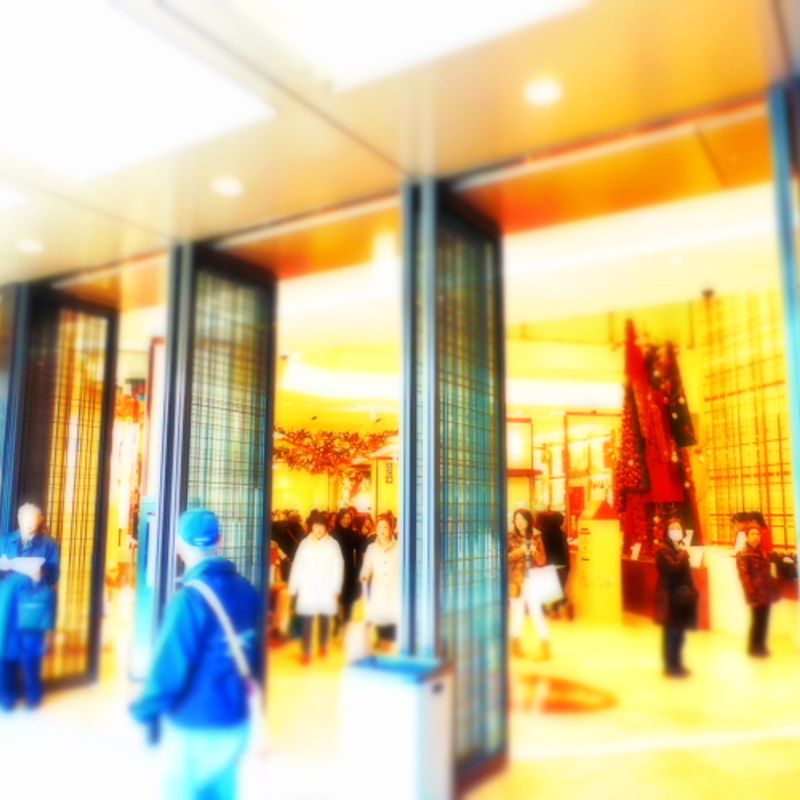 How Much?
At the top-end of the scale, Mitsukoshi department store in Ginza (above) is preparing a bag worth 20.15 million yen for 2015. The bag will contain a gold sake jug and cup, and will go on sale January 3rd.
This kind of price is, too say the least, an exception. For those of us of more modest means, fukubukuro can be bought for around 3,000 yen.
Prices are clearly labelled, and it's usually clear how many items are included. When buying from a clothes store, bags are invariably organized in terms of clothing size.
To give you an idea of potential savings, a 10,000 yen bag may well contain up to 50,000 yen's worth of merchandise.
A Warning
It's not without reason that the culture of fukubukuro has spawned the sub-term utsubukuro/欝袋, meaning misfortune bag!
Will you be trying to get lucky in January? Be sure to let us know at City Cost where you're headed.
---