Jan 2, 2016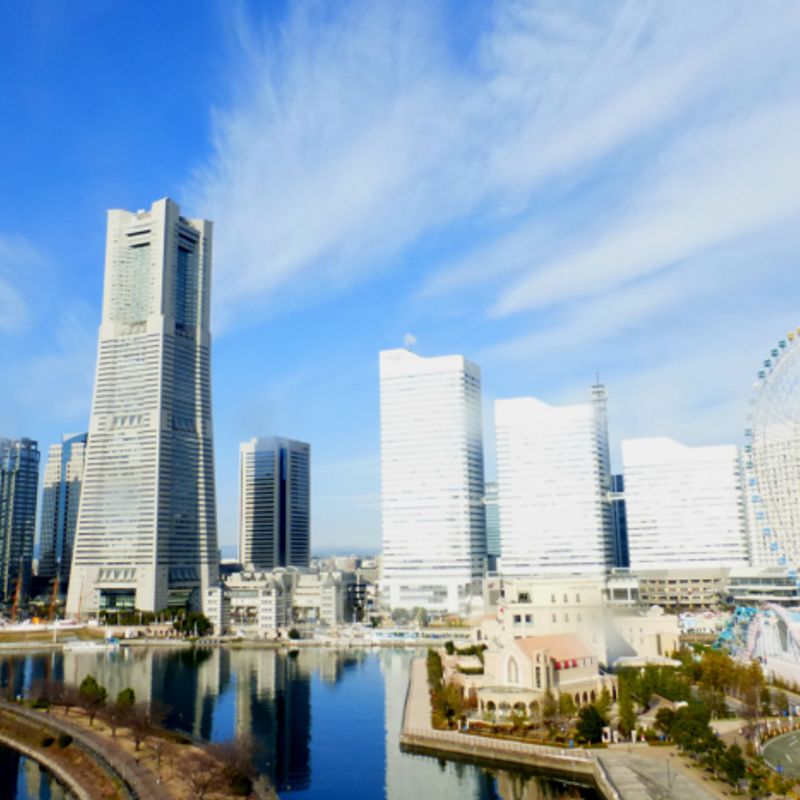 Let's be clear, I love Yokohama. Probably, I love it because I don't live there. I love it because the grass is always greener on the other side. I love the sense of maritime atmosphere around Minato Mirai 21. I love the attitude of Yokohama residents who seem to stick two fingers up (or just one) to overbearing neighbour, Tokyo. I love the international vibe and the remnants of a swashbuckling, merchant squabbling past. I love that the seafront promenade along Yamashita Park is the closest I'll ever get in Japan to the old school, seagulls, fish n chips pleasure of working-class holiday towns back home. I love Yokohama because it embraces its seafront situation where the rest of coastal Japan turns its back.
Yokohama is also a city that lends itself to sweeping views, and on a very recent overnight stay, I bagged myself surely one of the best. From my hotel room. For a not too exorbitant price.
Welcome to the hotel, Navios Yokohama. Not a headline grabber in Yokohama's hotel scene, and that's something to be thankful for (I assume it keeps the prices down). Navios has bagged itself a full frontal view of Yokohama's Minato Mirai 21 spread, literally. Landmark Tower, Queen's Square, Cosmo Clock 21 (a big ferris wheel), and the InterContinental Grand Hotel all lay prostrate to your bug-eyed gaze from your room with a view.
Which room, exactly? Well, we got one on the 10th floor (the highest), but on this side of the building, all floors (and all rooms) can, I think, enjoy the same scene. On the other side of the building, views are of Rainbow Bridge, Akarenga Terrace, and the various comings and goings of Yokohama's maritime scene. Personally, the Minato Mirai view is better. Whatever your room number though, as far as I can tell, you're guaranteed a spectacle.
Given the stellar views, all other aspects of Navios Yokohama are redundant, but for what it's worth, the service was fine, the lobby clean, the room (a non-smoking double) what you'd expect for the price, the restaurants I don't know (we didn't eat in the hotel), and the location, spot on.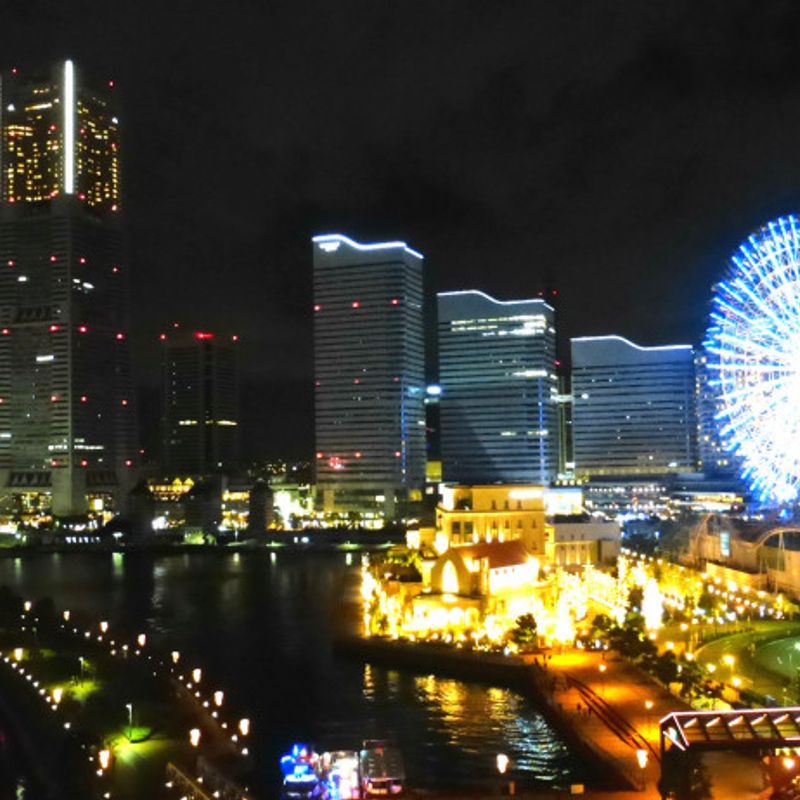 More on the latter; nearest station - Bashamichi Subway (Minatomirai Line, 3 min walk). World Porters shopping mall, a stone's throw away. Cup Noodle Museum, a stronger arm's stone throw away. Romantic seafront walk adjacent to Yamashita Park, very accessible (we walked from Motomachi Station to the hotel in about 15-20 mins). Akarenga Terrace, just across the street. Landmark Tower and other Minato Mirai 21 attractions, all within about 5 mins walk.
A room with a view (i.e. all of them) at the hotel Navios Yokohama cost us around 23,000 yen (inc. tax). This was booked last minute through Agoda. New Year's probably made prices higher. However, no meals were included. We ate dinner out in World Porters (it was New Year's Day so restaurant choice was limited) and breakfast was a few bits from a nearby Family Mart.
If you're baulking at the price, fair enough, but I think you'll be hard pushed to find rooms with a view like this for much cheaper, in Yokohama or Tokyo. I could be wrong though, so would welcome similar suggestions from other users here.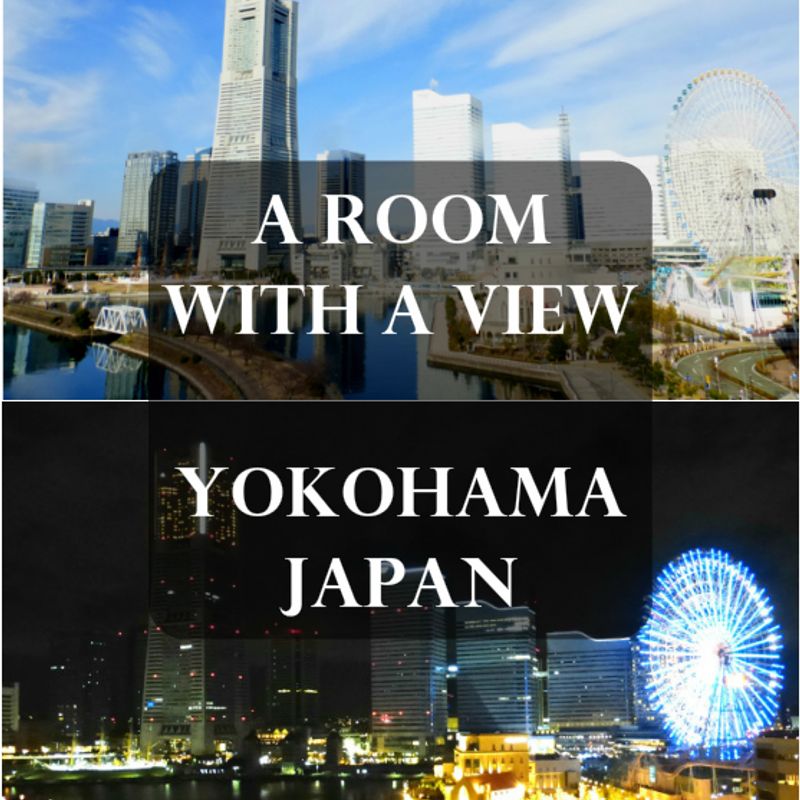 ---