Apr 1, 2017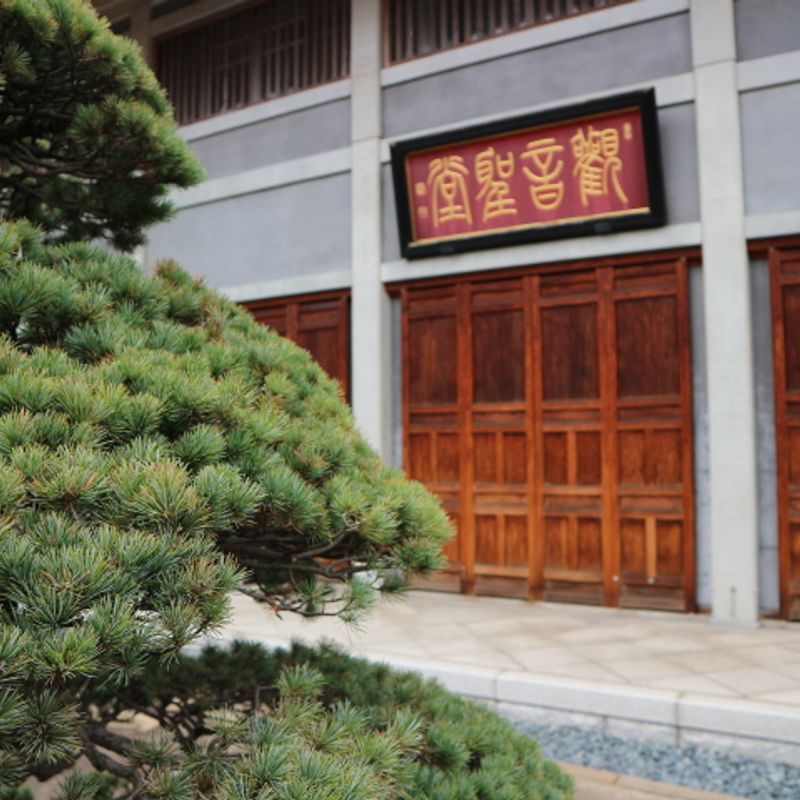 There's a sequence in the Sofia Coppola film Lost in Translation, in which Scarlett Johansson drifts around some of the temples and shrines there. The camera rarely takes its focus off her and there are few people in the background. The light is kind of dusky and the song by Air that guides us through the sequence completes the feeling of her (and thus the viewer) being alone. I've always liked this section of the film but I've always been sceptical about it, too; one could possibly feel lonely in Kyoto, but it would be hard to find yourself as nearly alone as Scarlett Johansson does at the city's big temples and shrines. The marquee attractions of Kyoto are many things, but a place to seek solace probably isn't one of them.
I've always wanted that kind of moment though. Amidst the madness of Tokyo, where I live, that kind of quiet in the surrounds of ancient Japan isn't immediately obvious. You have to seek it out. But how would you know where to look? I certainly didn't and although I got myself that moment, I wasn't looking for it.
Especially not at Atago Shrine (愛宕神社 Atago Jinja) near Toranomon Hills.
Atago Shrine commands a certain presence in Tokyo; it sits on the highest natural hill in all of Tokyo's 23 wards (a somewhat laughable 26 m), and has an old stone staircase that is a steep lung buster. Shrines are nothing without their legends. Atago Shrine's bash at spiritual marketing tells us that if we give those stairs a climb we'll be successful in our careers. I gave it a go. These legs felt far from successful after the climb, but we'll see how the career gets on. At the top, the shrine displays the usual fixtures and fittings. Between trees in the small grounds skyscrapers and fancy apartment complexes loom. Befitting of its claim to hand out promotions, Atago wasn't short on visitors.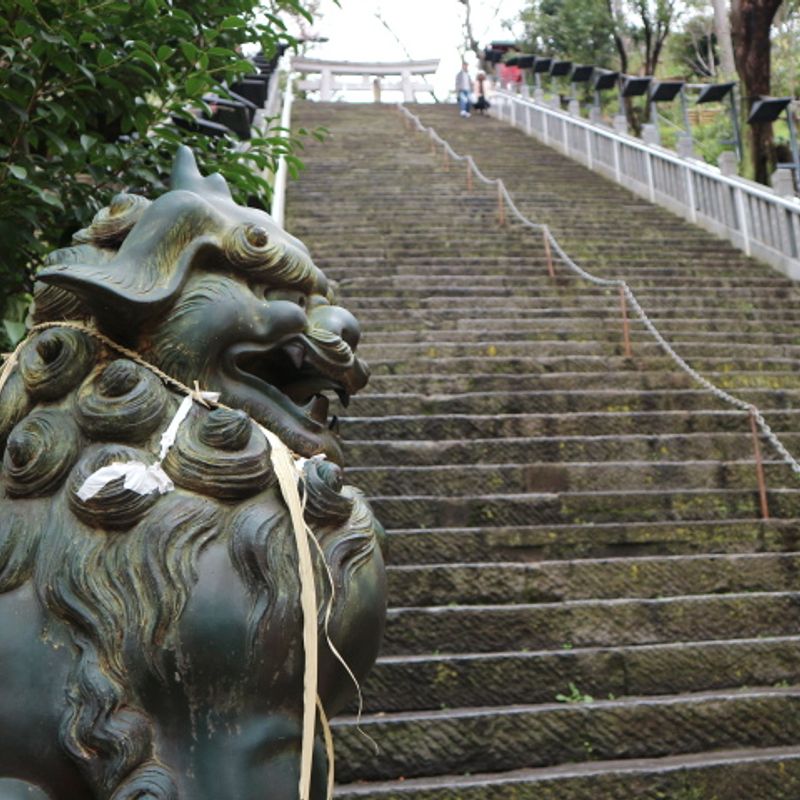 (Promotion!)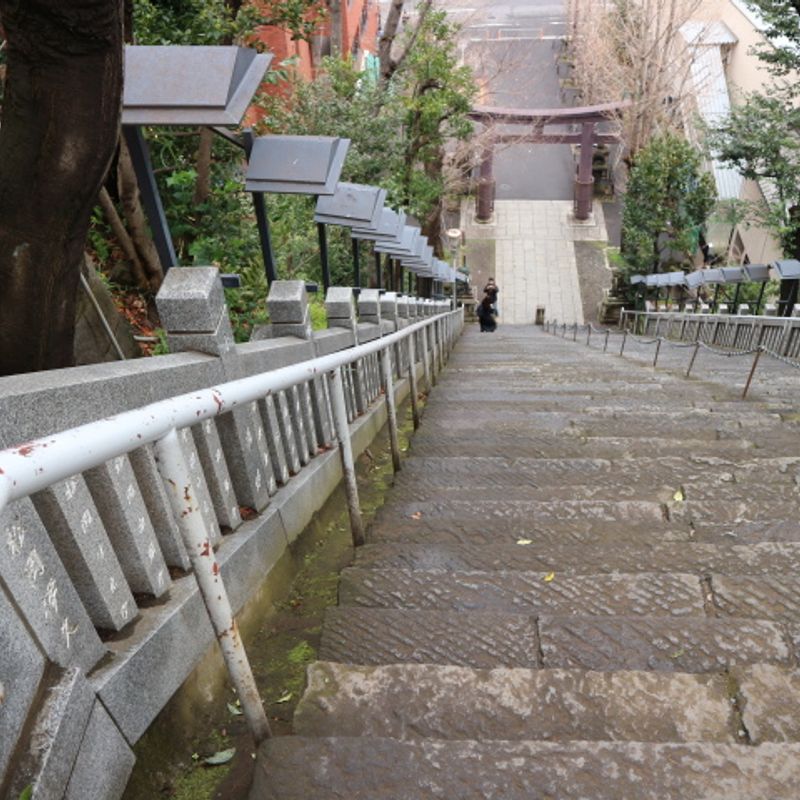 (Demotion!)
It's just south of Atago, down the hill, that you can perhaps find yourself a quiet moment. A very quiet one, like I did. In the grounds of Seisho-ji, a Buddhist temple that was so quiet I wasn't sure I should have been there (and so quiet it doesn't even have a Wikipedia page, or not one that I could find). Whether or not I was out of bounds poking around, it turns out I don't care. It was a rare pleasure having a place like this all to myself. Pottering around the nooks and crannies, the expansive courtyards, annex buildings, and gardens with no sign of anyone around I did what I've come to do all too rarely in this city; spent more than just a few minutes without plugging into some kind of portable device, checking for messages, drinking coffee, smoking, ogling some lurid signage, or thinking about work. I recommend it to others.
During the Lost In Translation sequence, there's a moment when the camera draws away from Johansson to focus on a small wedding procession. It's another part of the sequence that troubles. I know we're supposed to look at that and think how beautiful, exotic, and simple it is. How Japanese it is. But I have a hard time doing so. I've been here for a while now and that kind of misty-eyed nostalgia about those 'Japanese' moments I find hard to come by. Perhaps I've spent too much time of late on that bloody Atago stairway. So, it came as a surprise to get it back for a while.
Note; I suppose I could look into finding out more about Seisho-ji, and maybe one day I will. For now though, I'm happy enough with my experience of it thus far.
Around Atago Shrine ...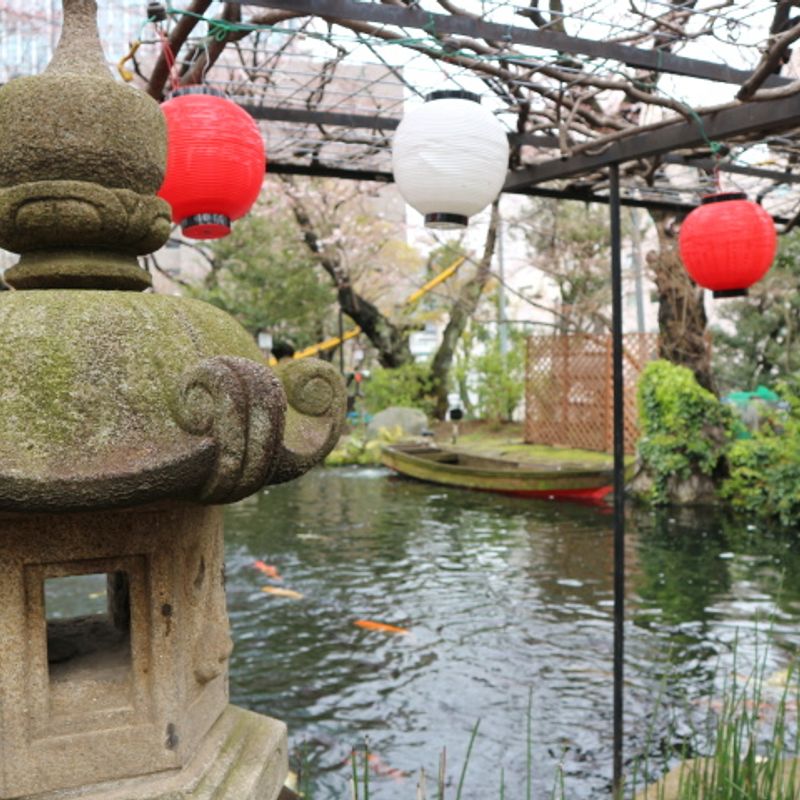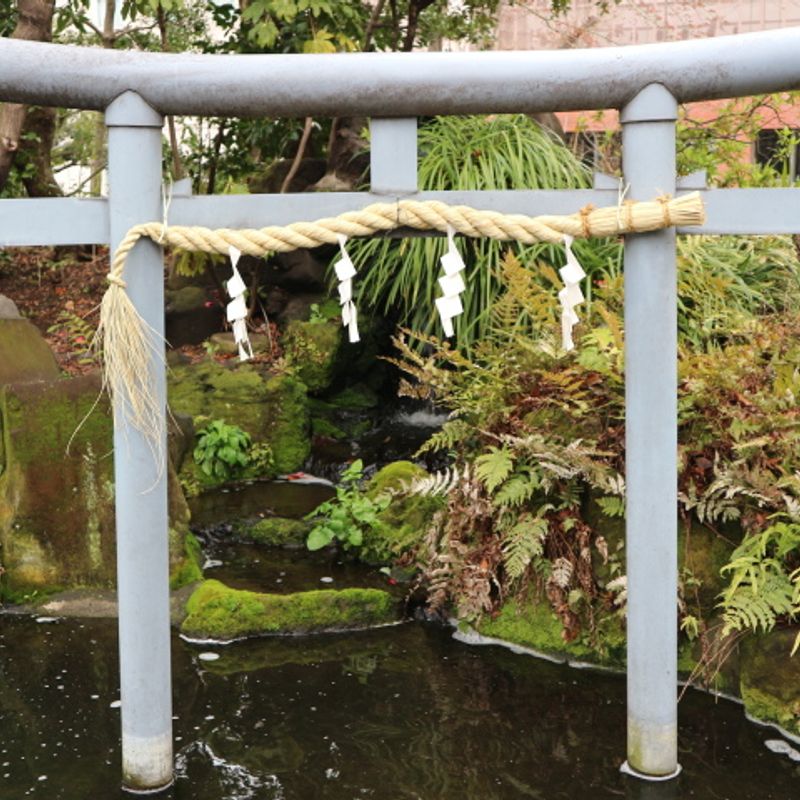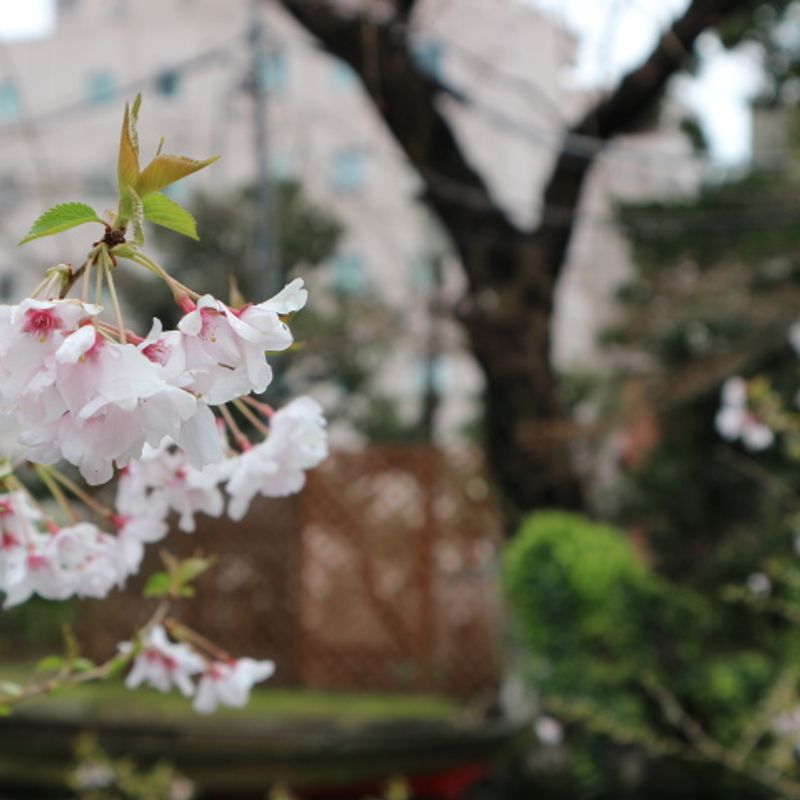 Around Seisho-ji ...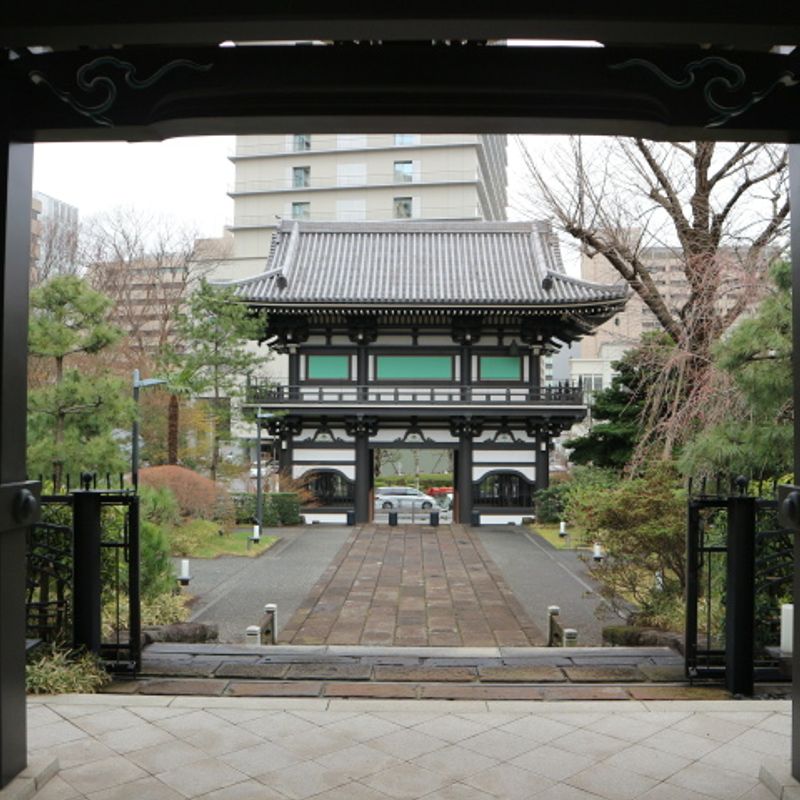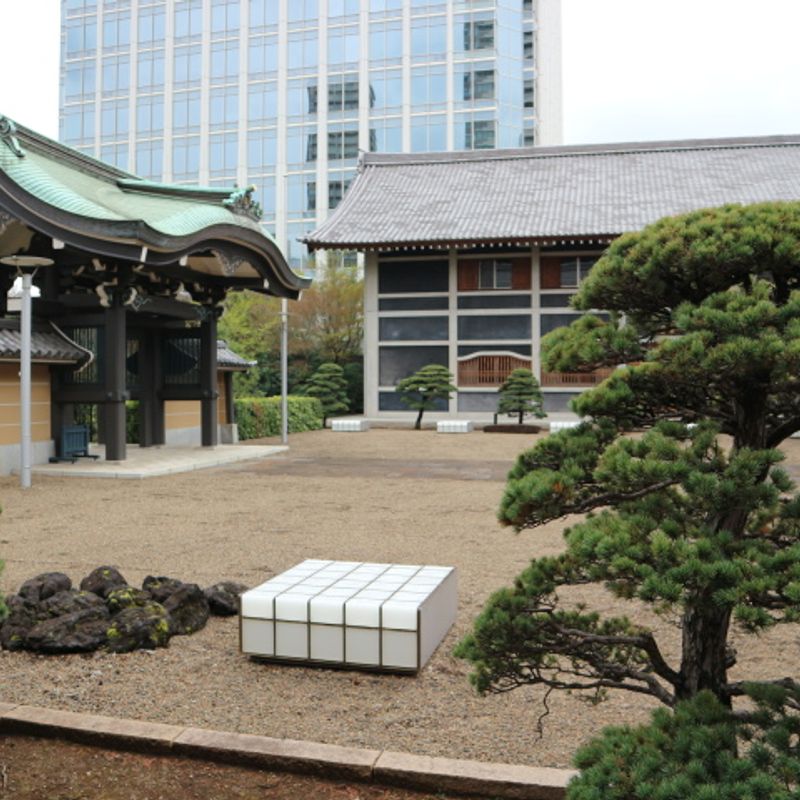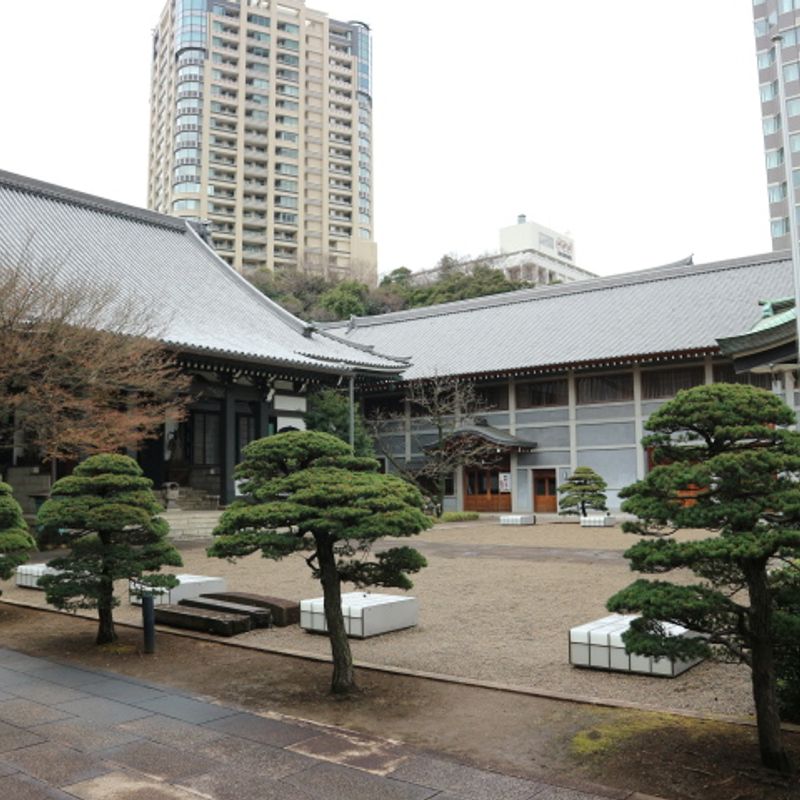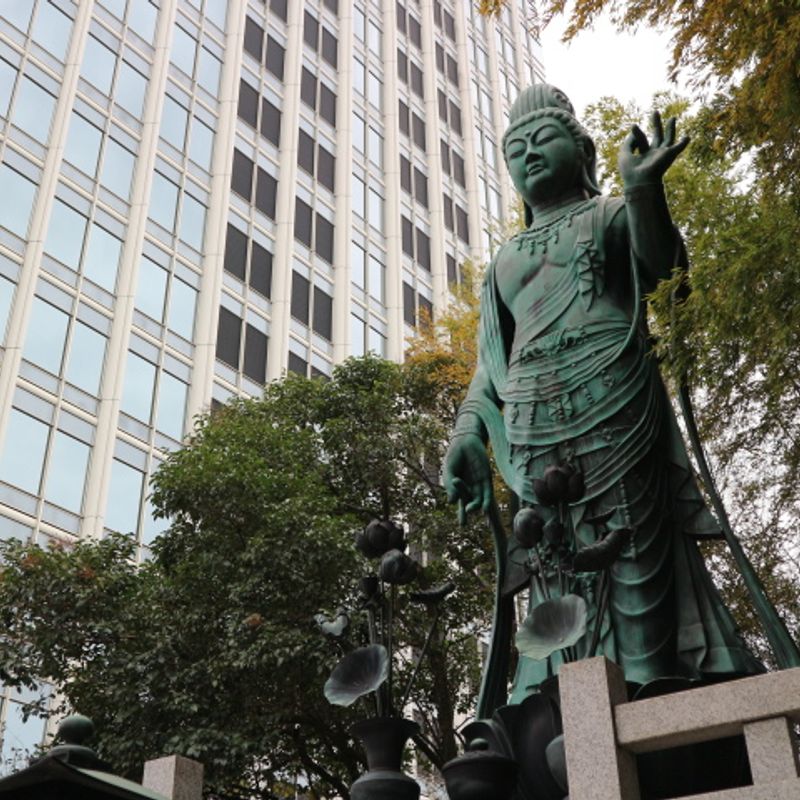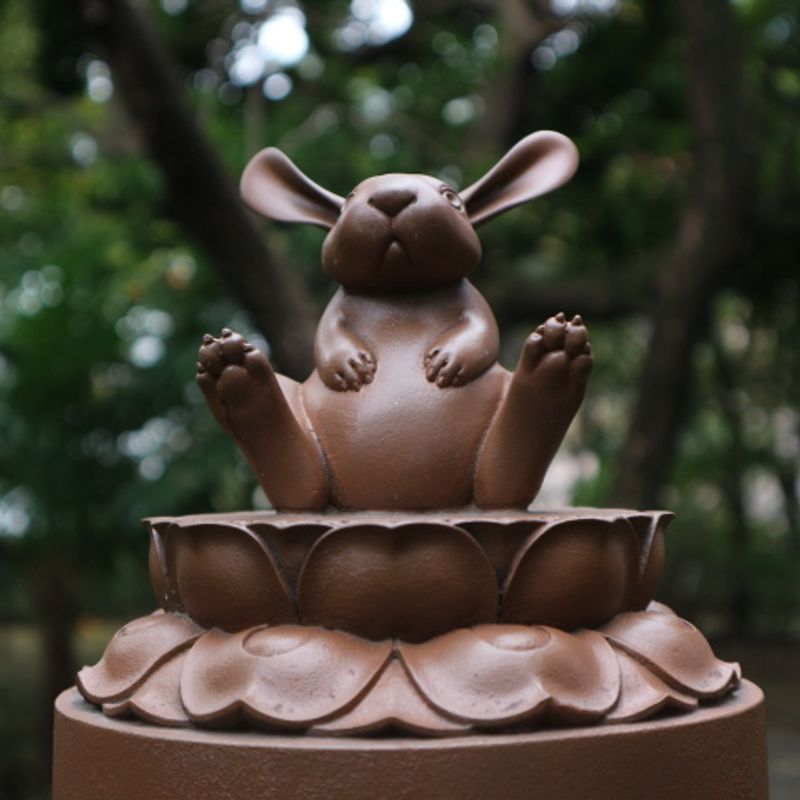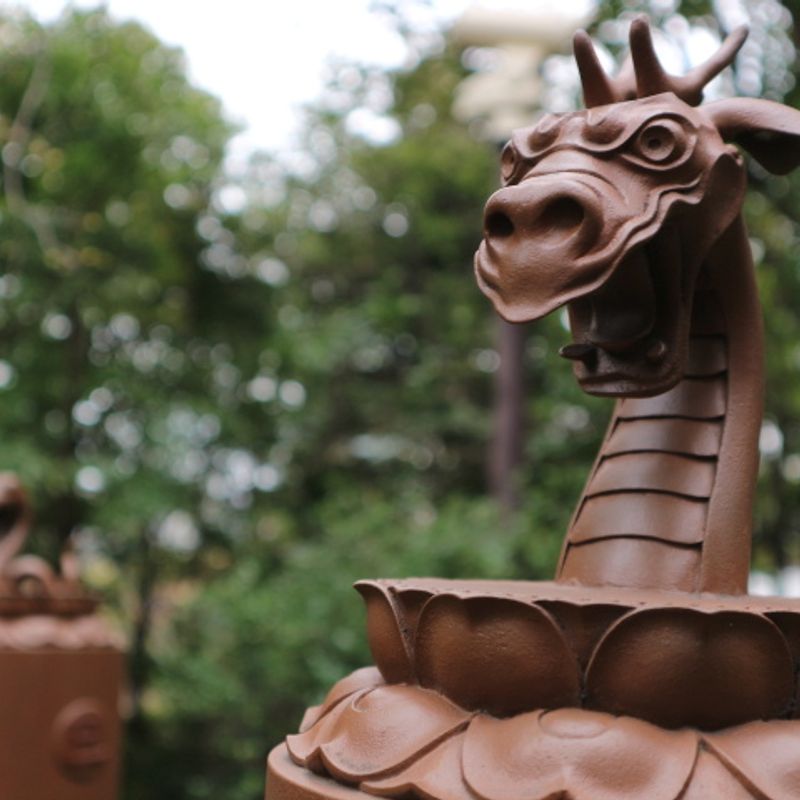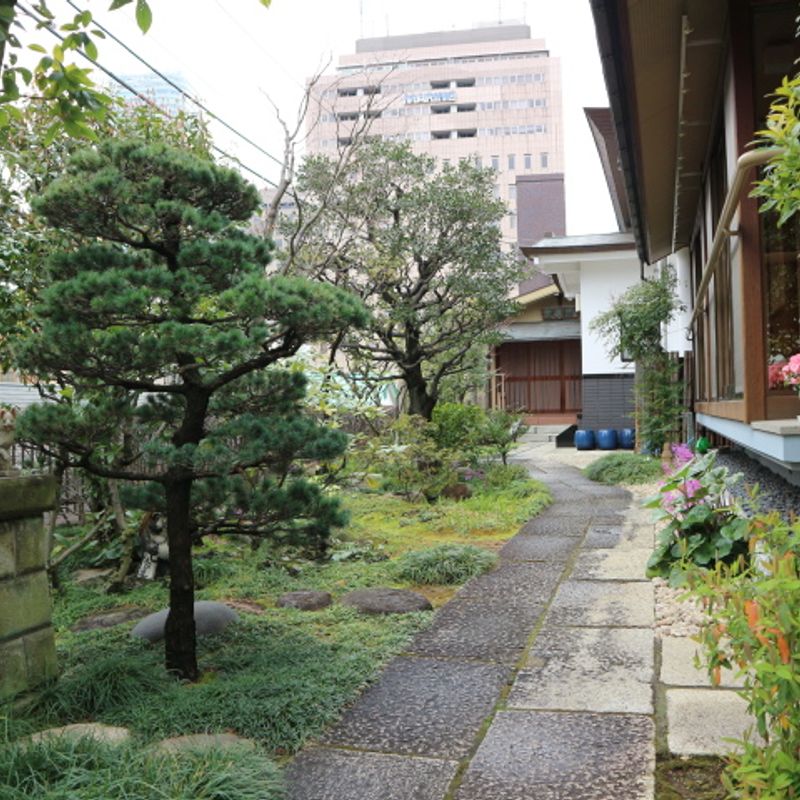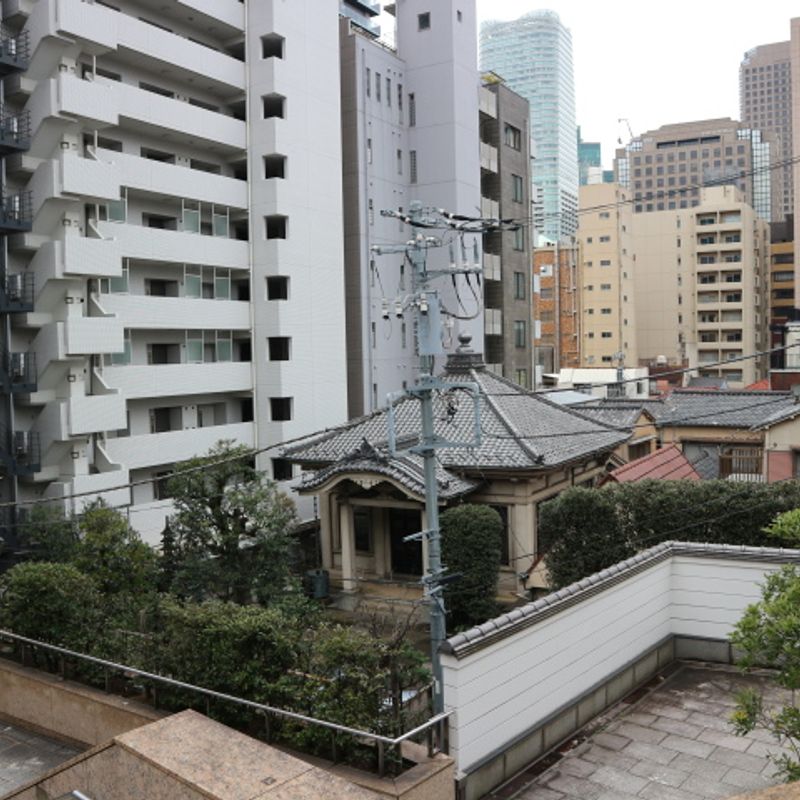 ---
2 Comments
Letting yourself get lost and explore, the curiosity without the urgency to know where you are and understand it all, is a calming feeling.

@helloalissa Thanks for reading. Yea, it's nice to have these moments. I could do with more of them!