Oct 29, 2017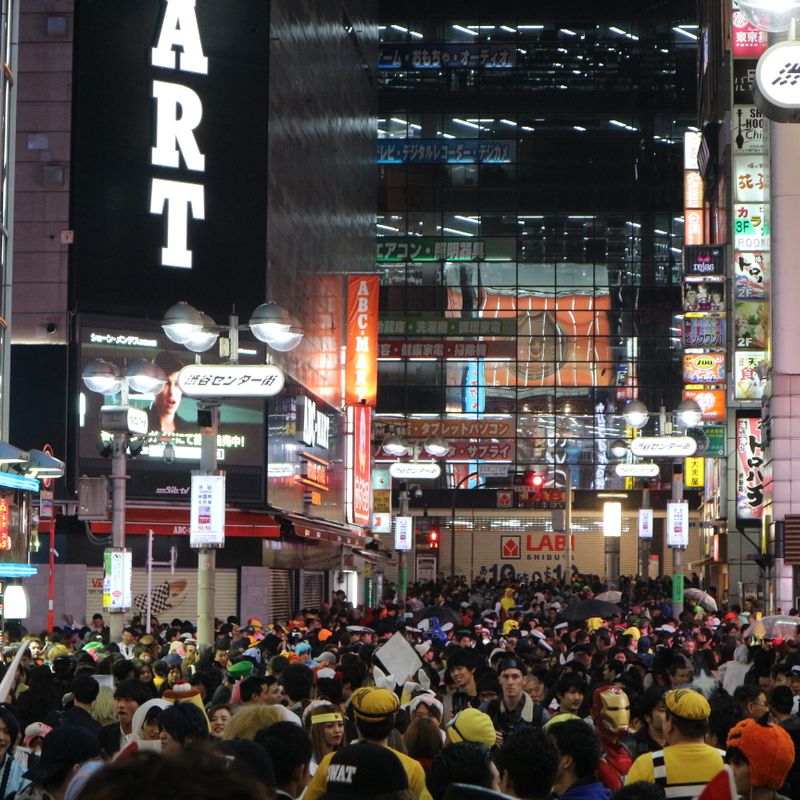 Looming Typhoon Saola wasn't enough to dampen the chaos of another year of Halloween mayhem on the streets of Shibuya, Tokyo 2017.
It's a somewhat charming testament to the popularity of Halloween in Japan these days that becostumed revellers won't let something like a tropical storm keep them from getting into the pagan spirit. Shibuya on Saturday night was heaving with the now regular cast of sexy SWAT teams, saucy cops, (sodden) Pikachus, Suicide Squad inspired Jokers (a new edition to the melee), Marios, the occasional Donald Trump, requisite Marvel heroes, and a platoon's worth of dudes dressed in outfits (official or unofficial) from Japanese self-onanism aid manufacturers Tenga.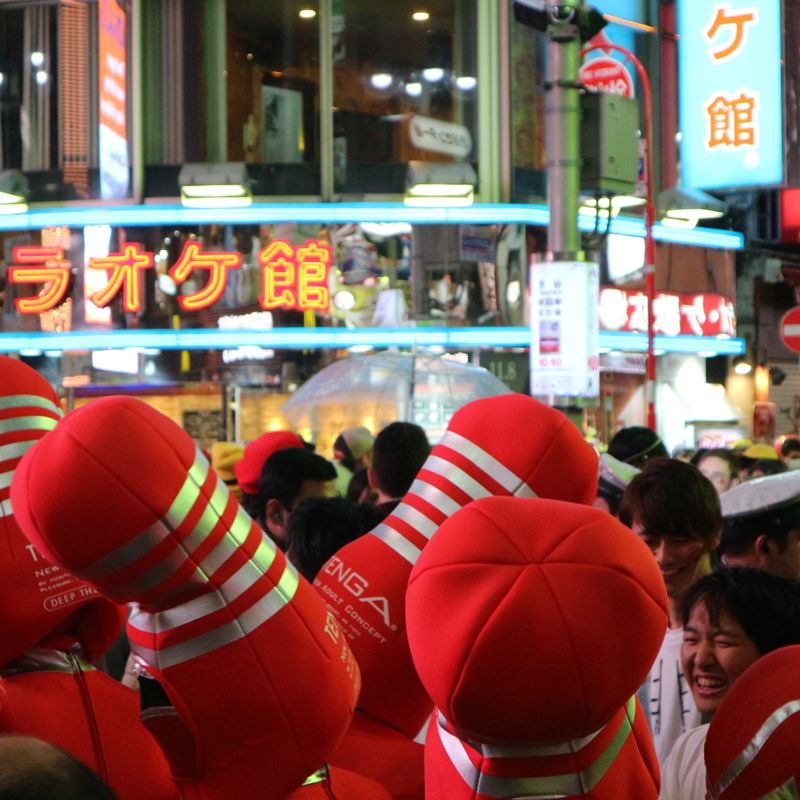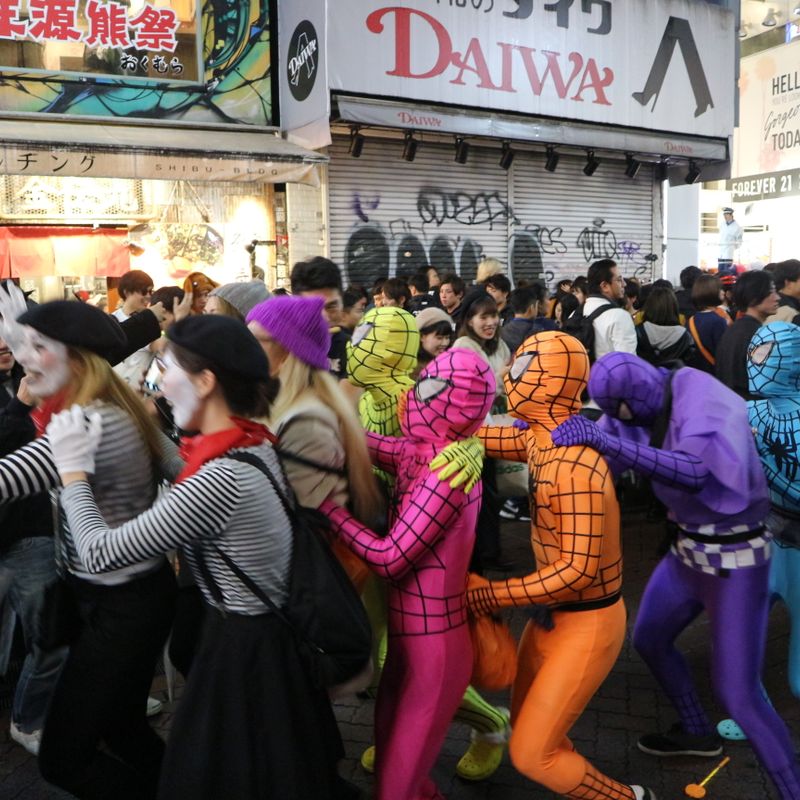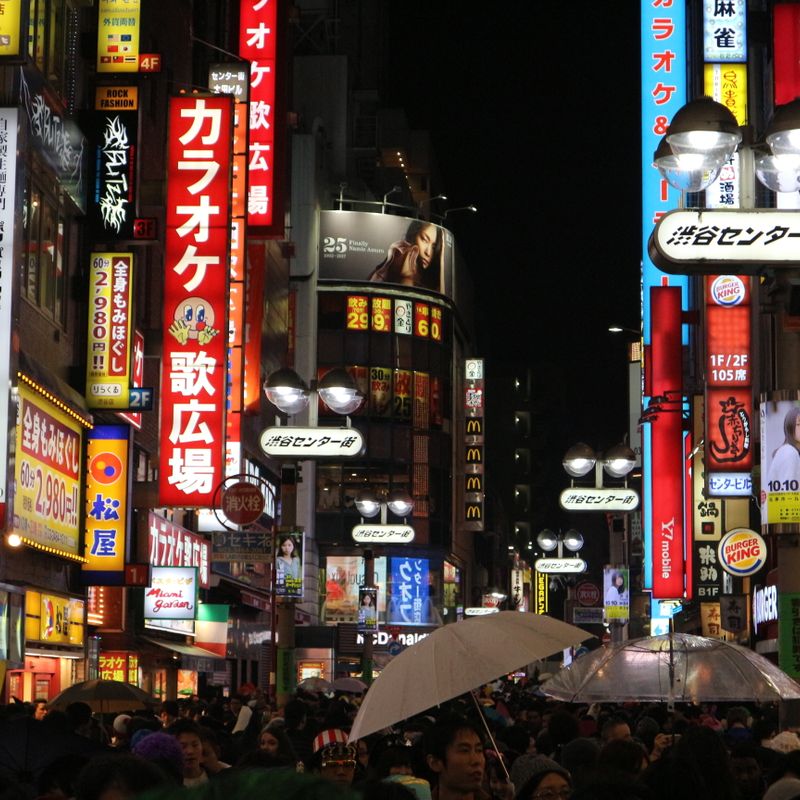 In 2016 authorities made the rare steps of closing off some of Shibuya's main thoroughfares to accommodate the revellers. No such measures were taken this year with reveller numbers divvied up between Friday night and Saturday ahead of Saola's peak sometime Sunday. So it was back to the business of bottlenecking the narrow pedestrianised streets around Shibuya Center Gai with the main action unfolding at the tight cross roads in front of McDonald's and ABC Mart. Here, cosplayers rubbed shoulders with cosplayers, fratboy howls of costume recognition rising above the din.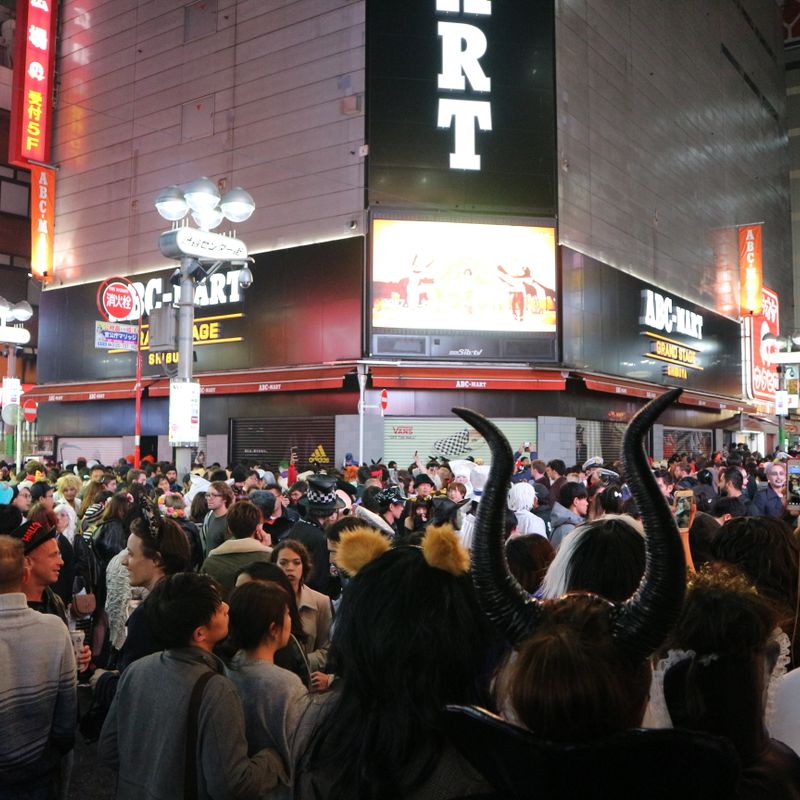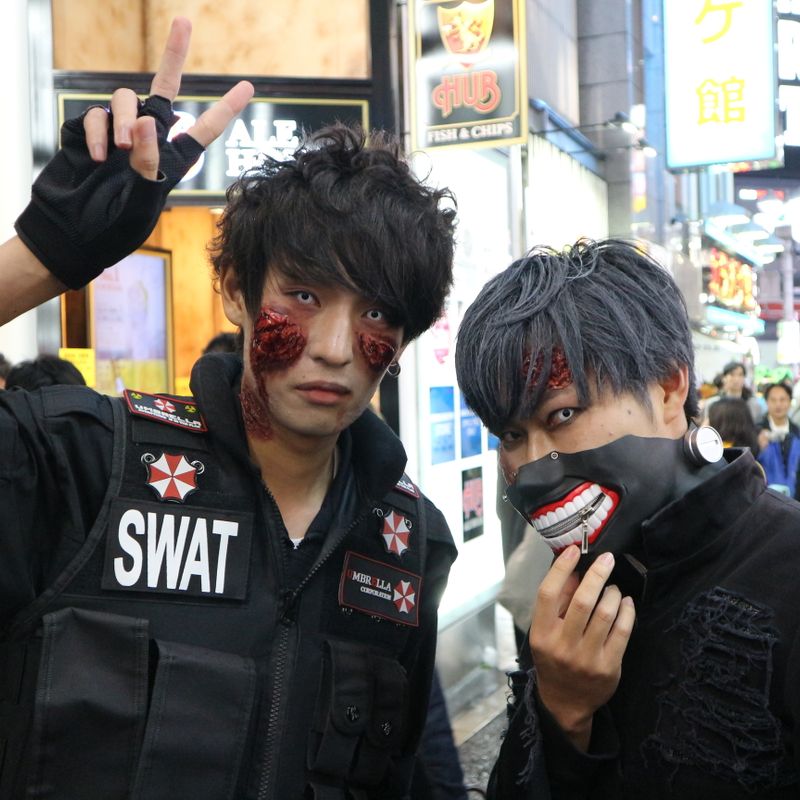 Halloween in Shibuya is very much a group affair (apart from the odd casualty of too much booze left to slump on the fringes) and being here alone makes me feel something like a voyeur.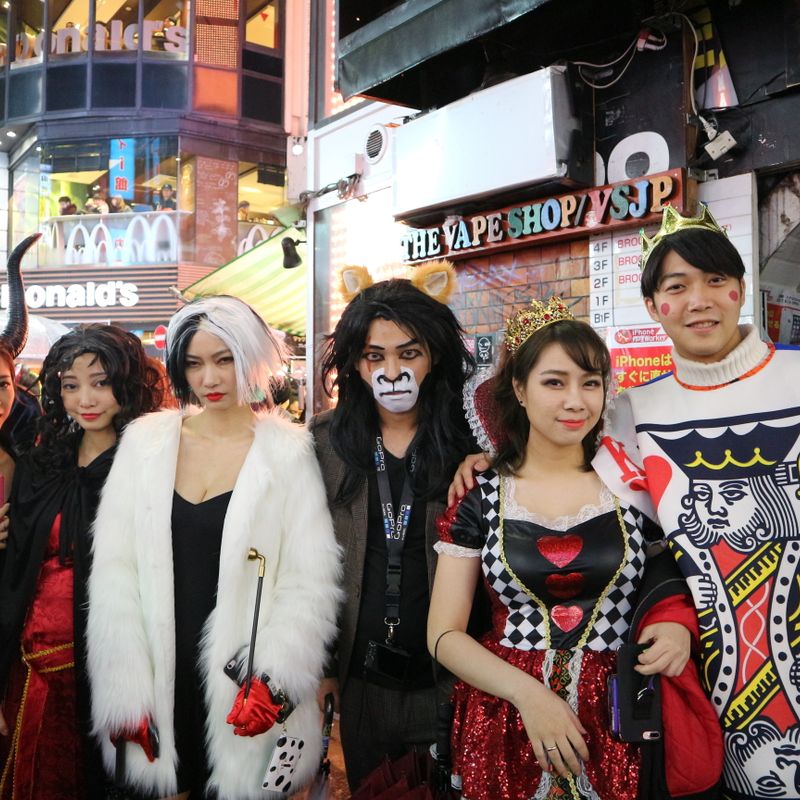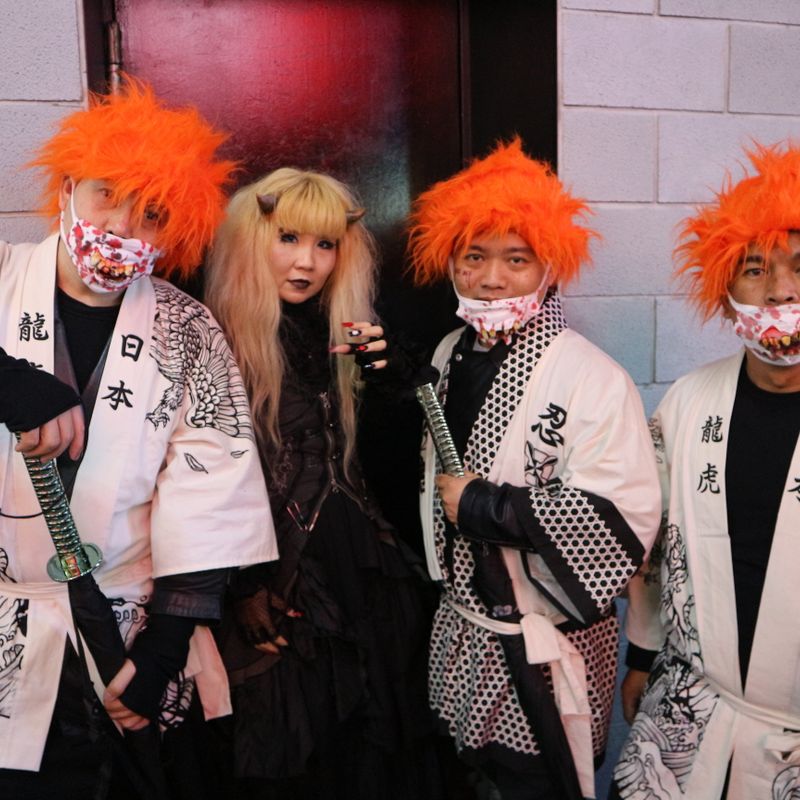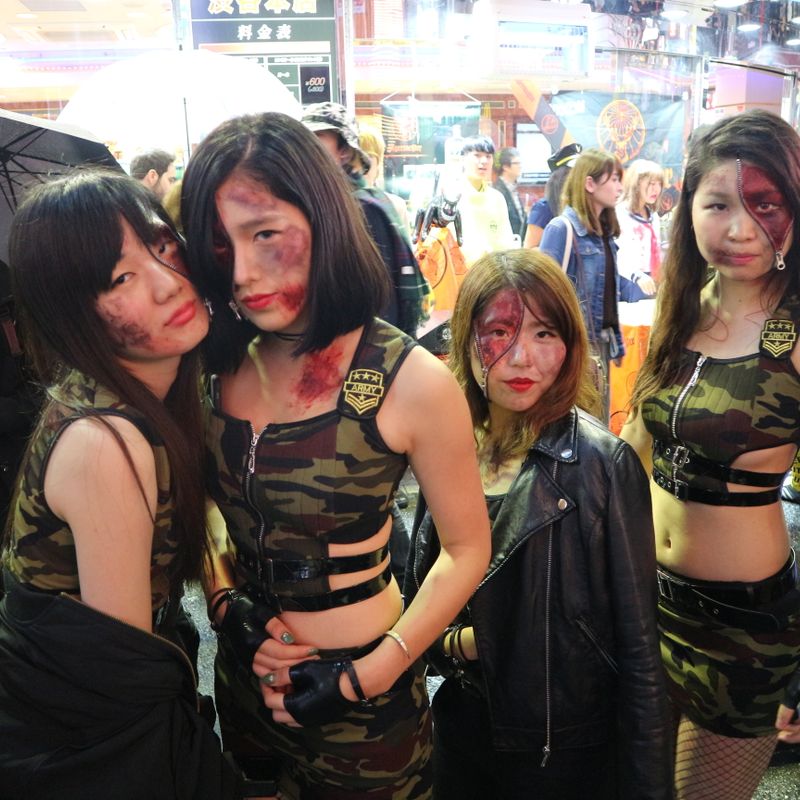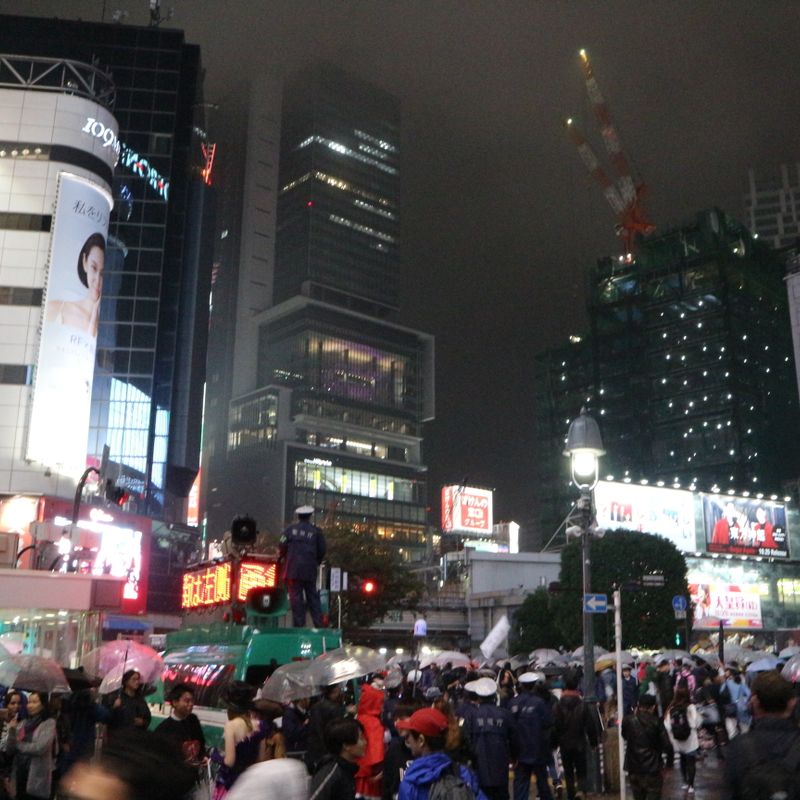 While authorities didn't open up the same kind of space as 2016, the now celebrated "DJ Cops" charged with directing foot traffic from atop police vans did bring a new edition to Halloween 2017 in the form of English-language guidance which this observer struggled to distinguish if it was prerecorded or just the typical nervous textbook tones of one who isn't in full control of the language. Not that one needs a grasp of linguistics, in any language, to understand what's going on here, but the attention to detail is in keeping with a Japan trying its best to be international. And well it might be, as a significant percentage of those out on the streets of Shibuya to celebrate Halloween are not from these shores.
Halloween in Shibuya isn't without it's annoyances, though - where there are young girls there are still, the world over it seems, cripplingly insecure males who swap cultivation of personality for the practice of revving and speeding souped up cars among the throngs. Still, their loss one supposes - this party is outside not on their custom leathers. Watch out for them and watch your step as they attempt to tear up Inokashira Dori near the police box.
Even in the rain and amongst the umbrellas then Japan continues to do Halloween really well, or rather people in Japan do Halloween really well. Something we can perhaps cherish even more in 2017 as nature continues its recent trend of trying to put out the flames of weekend revelry.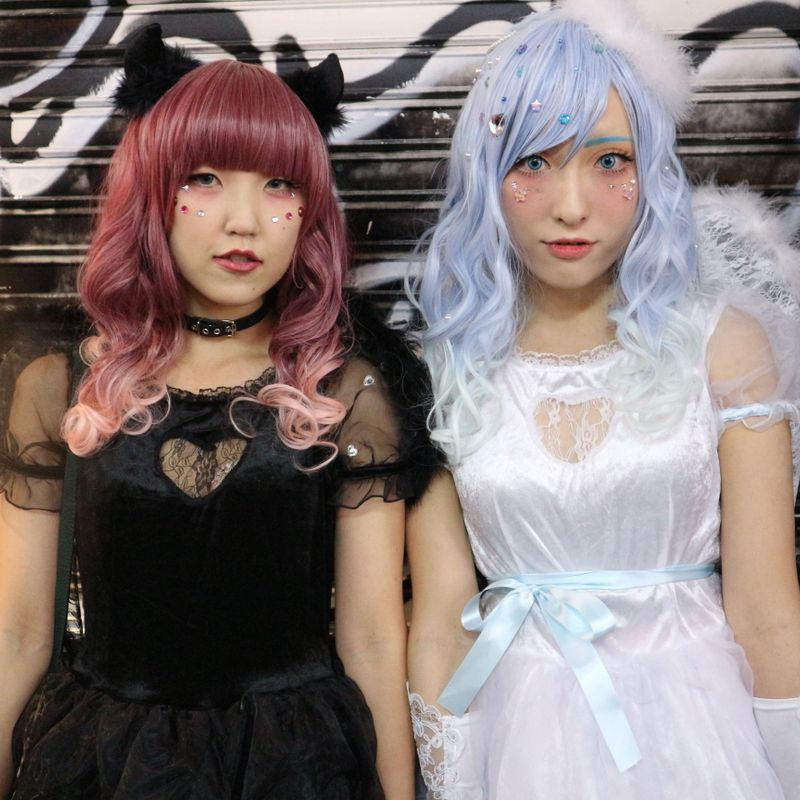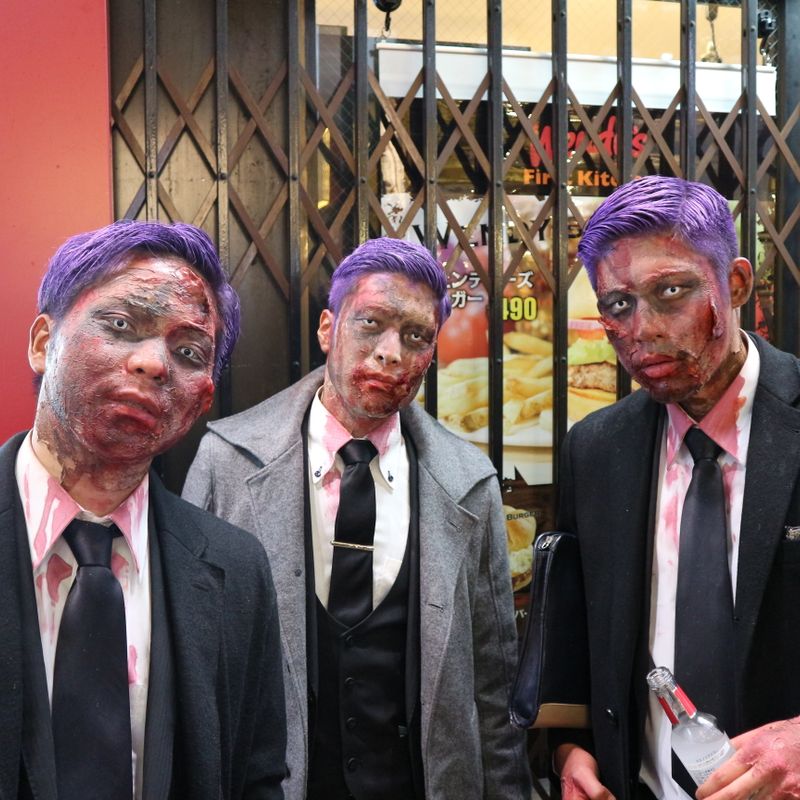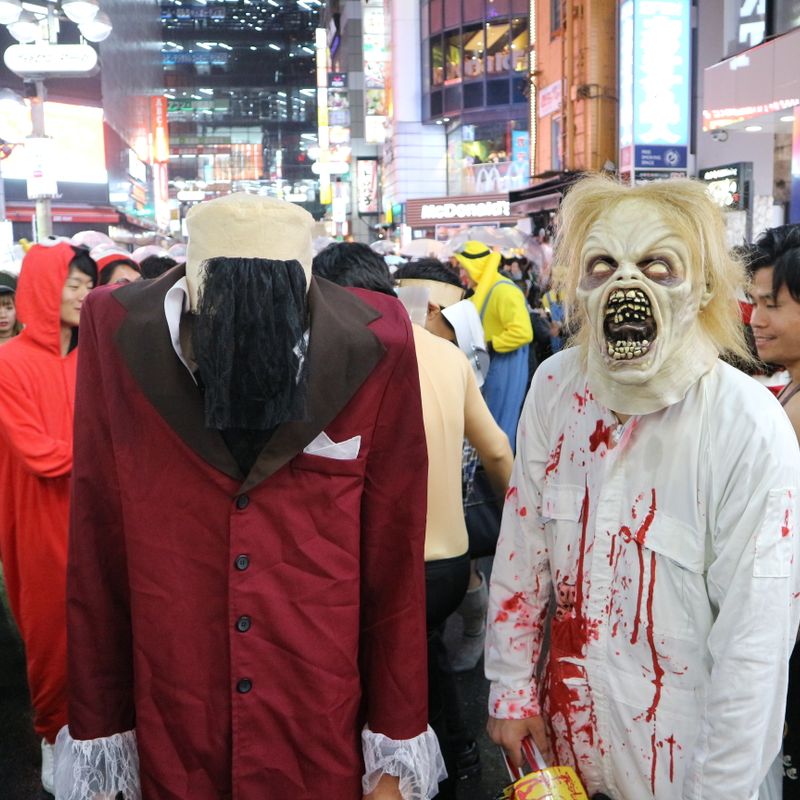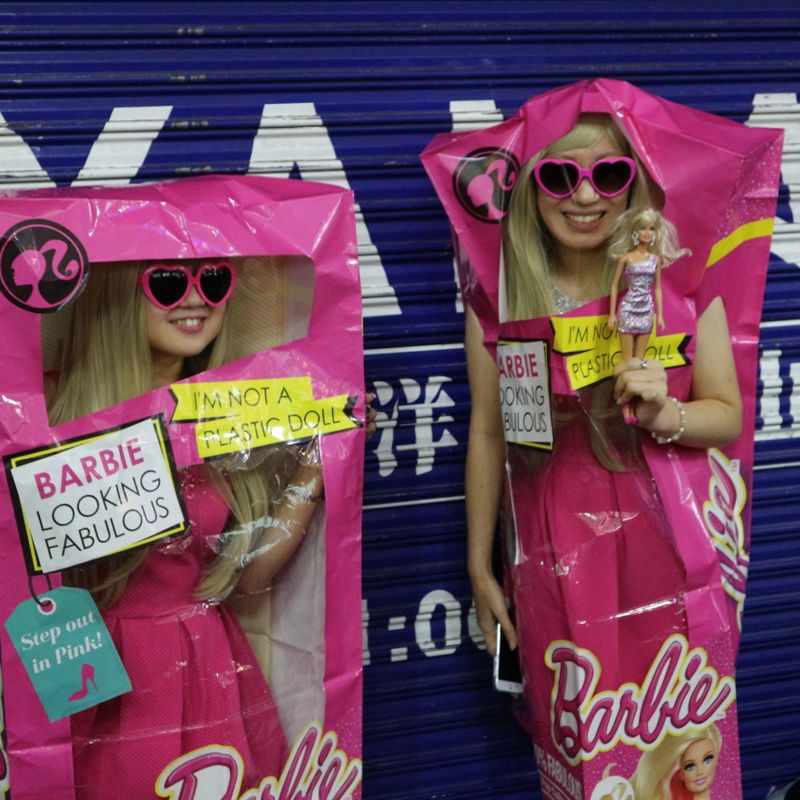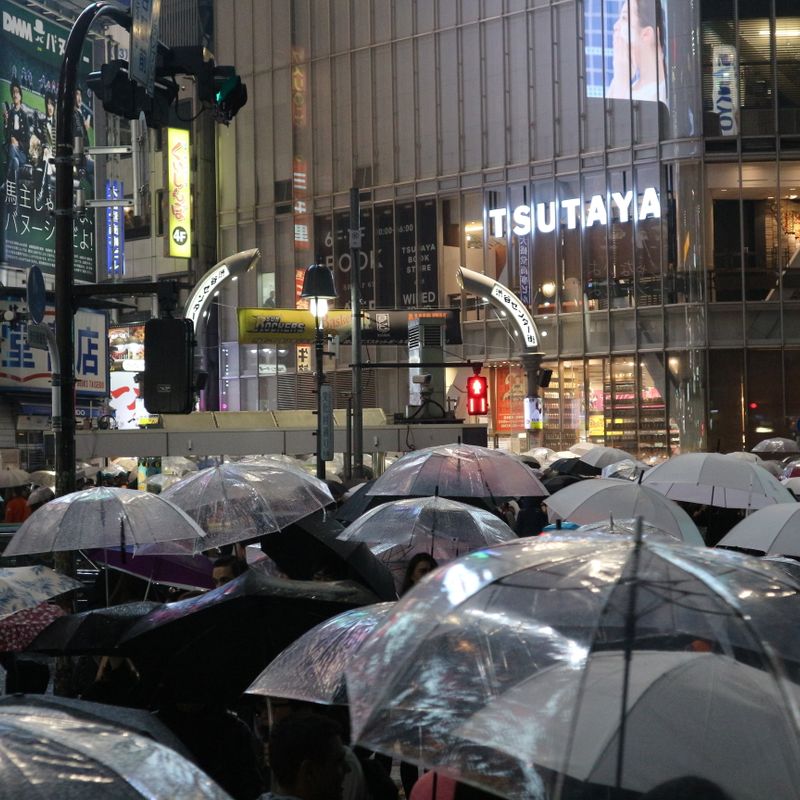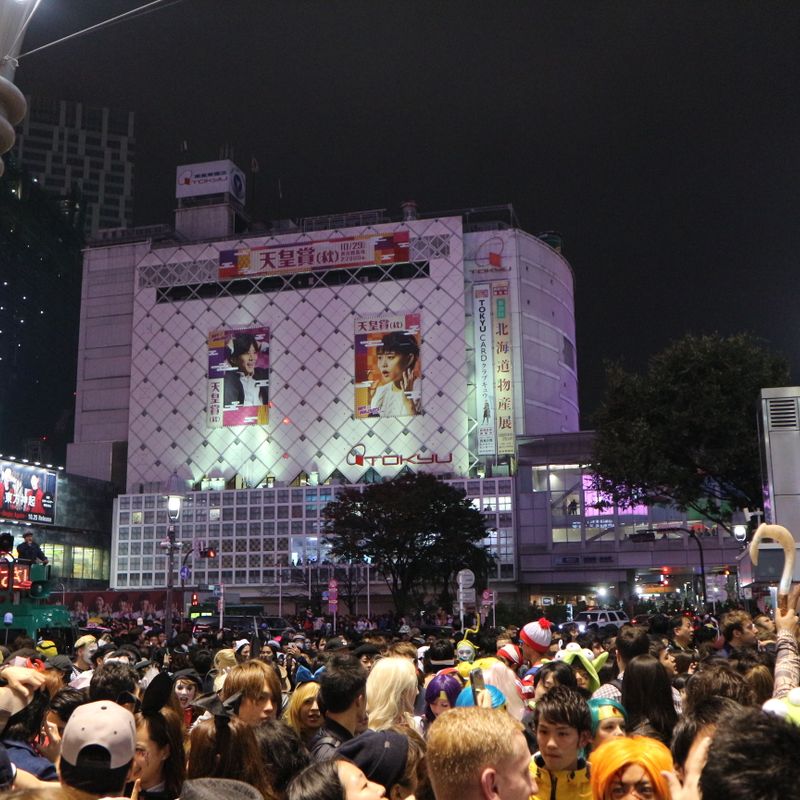 ---