Feb 24, 2015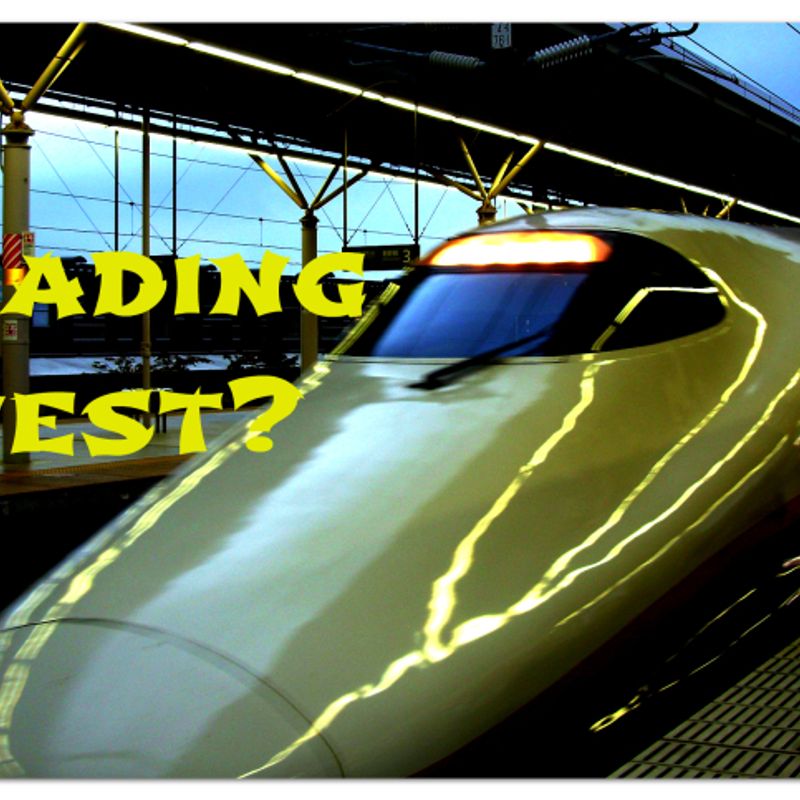 Earlier this month the nation's press were tripping over themselves to tell us that tickets for the latest addition to the Shinkansen network sold out in 25 seconds. Nearly one thousand of them were gobbled up for the first departures on March 14, 2015 on the new Hokuriku Shinkansen Line between Tokyo and the city of Kanazawa (金沢) in the West. Quite how many of these tickets were bought by people who simply need to get from A to B remains unclear, although one suspects these first departures to be full of train fanatics and over inflated egos. What is clear, though, is that this new line will introduce the city of Kanazawa as a further addition to many people's maps. Maybe yours, too!
Currently, the train journey between Tokyo and Kanazawa is a bum-numbing 4-5 hour slog (albeit through some pretty spectacular scenery) which involves at least one train change. The new service will reduce this to 2.5 hours!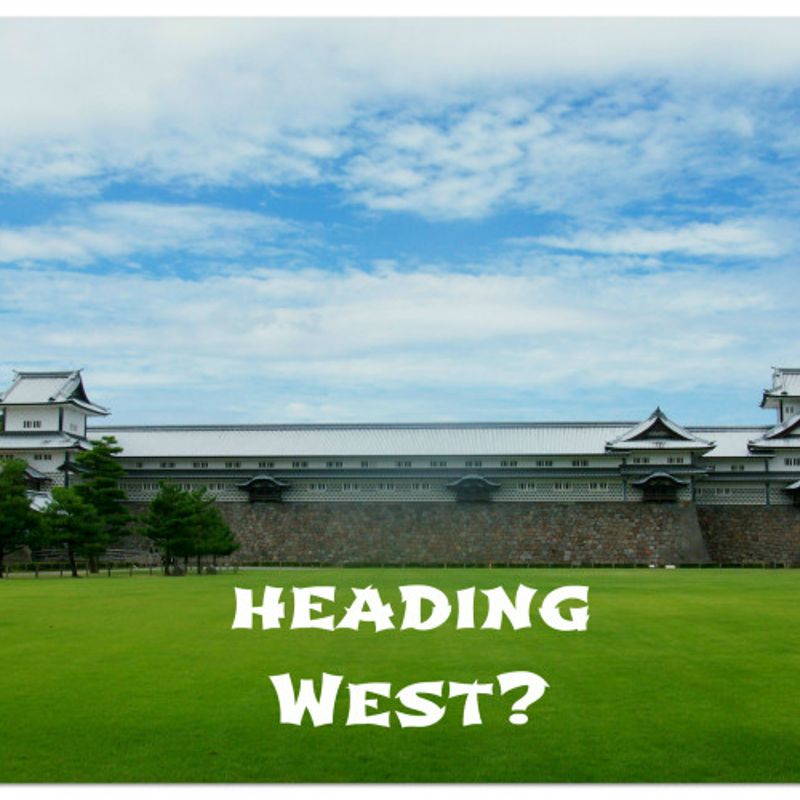 The Breakdown
The Hokuriku Shinkansen Line will host three new trains:
Kagayaki
This is the fastest train between Tokyo (as in, Tokyo Station) and Kanazawa, stopping at Ueno (on most services), Omiya, Nagano, Toyama, and finally, Kanazawa. The journey time should be 2 hours 28 minutes. 10 round trips/day.
Hakutaka
This train will run between Tokyo and Kanazawa, servicing up to 15 stations on the route. 14 rounds trips/day
Tsurugi
The Tsurugi will use the new line as a quicker service between Kanazawa and Toyama, stopping at Shin Takaoka in between. 18 round trips/daily.
Fares for the Tokyo - Kanazawa route are 14,120 yen/one way (inc. reserved seat).
Be aware that the opening of these new services will result in the closure of others. Read more about that from JR East.
How does this compare to flights?
At the time of writing, JAL operates 6 flights/day between Haneda and Komatsu (for Kanazawa). One-way tickets start from 11,490 yen for the 65 minute journey. Buses run from Komatsu airport to central Kanazawa, taking 40-60 minutes (1,100 yen).

Many sources claim the Shinkansen to be cheaper than flights. It looks to us that the prices are similar but, as with many of Japan's mid-distance journeys, the Shinkansen is far more convenient.
What about the bus?
An overnight bus from Shinjuku (Tokyo) to Kanazawa Station takes around 8.5 hours (~6,000 yen).
Now that Kanazwa is set to become far more accessible, it begs the question, Do you actually want to go?. Well, sure, for the tourist, Kanazawa has a lot going for it; a spectacular castle, samurai houses, a well preserved 'Little Kyoto', and one of Japan's 'Best 3 Gardens'. For the prospective resident though, while such sights might thrill initially, and will always be great to show off to visiting friends and relatives, will they be enough in the long-term?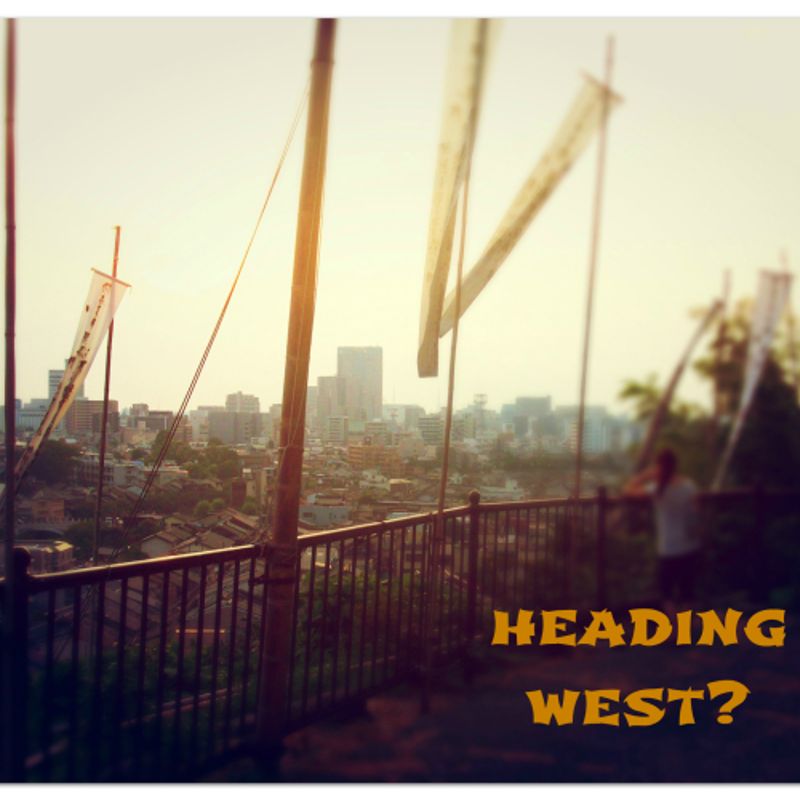 Would I Like To Live In Kanazawa?
Your first stop to find out about the practicalities of living in the region should be right here at City Cost, where you can find a wealth of stats covering climate, cost of living, and population. Click here to get started.
If you're accustomed to the industrial/entertainment megaplex that is the East Coast of Japan, Kanazawa and the surrounding region is likely to come as either a pleasant surprise or a rude shock. To put it simply, there is a lot less, well, stuff! That said, Kanazawa is big enough to offer a little hustle and bustle, but not so sizeable that you can't figure out where it ends (unlike the Tokyo metropolitan area). Its impressive and (relatively) new train station mixes Kanazawa's reputation for preserved history with the kind of bombastic development we associate with Japan's larger cities. It's a little way out from the center of town but luckily Kanazawa has a great bus service where a flat fare of 200 yen covers much of the city.
Kanazawa is also something of a seat of learning, being home to a university of the same name. The university takes admissions from international students and is currently the location of choice for nearly 500 learners from overseas.
Not really known as a center for IT or banking, it's more likely that Kanazawa could be the location for an English teaching position, with eikaiwa heavy-hitters like Aeon, ECC, and Coco Juku present in the area, along with many smaller, independent operations, as well as ALT positions in government schools.
As for getting out of the city, this is the gateway to the stupefyingly glorious Noto Peninsula, surely one of the most under-appreciated highlights of Japan. Oh, and there's this place called Tokyo, which is now only 2.5 hours away!
So, residents of Kanazawa. We're reaching out to you! Tell us about your city. What is it like to live there? What are your insider tips? The East may well be heading west, and will need your help to settle in!
---