May 26, 2015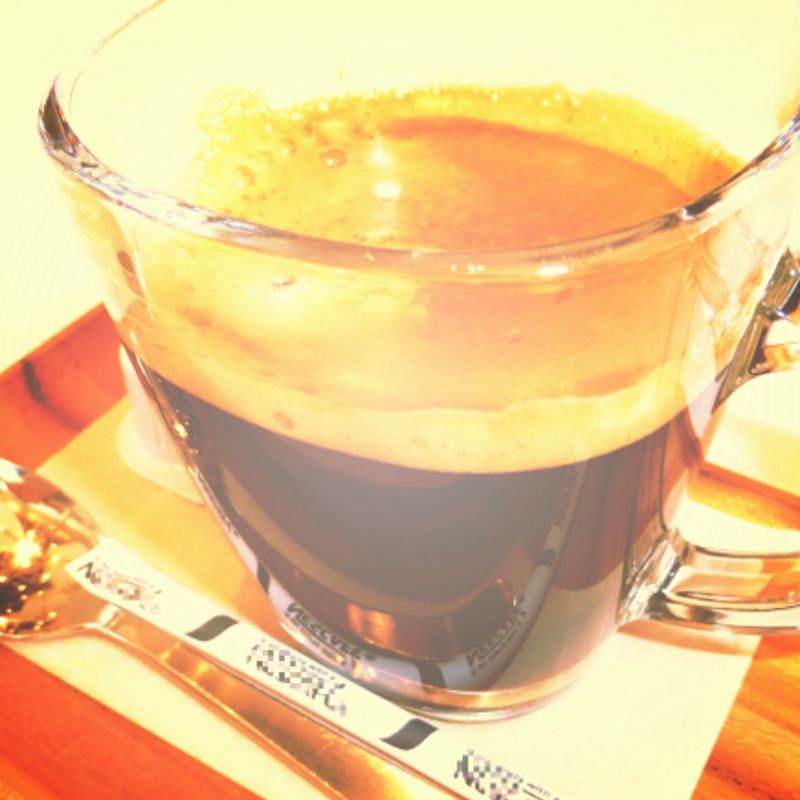 On Saturday May 23rd (2015), frothy coffee Goliath Starbucks opened its first branch in Tottori Prefecture, the final piece of a jigsaw puzzle started back in 1996.
The company opened its first Japanese store in Ginza, Tokyo and currently has a presence in all of Japan's 47 prefectures. Now, anyone based outside of Tottori Prefecture is probably thinking, There was a prefecture in Japan without a Starbucks?!. Apparently so. Not that there can't have been a demand for it. Japanese media reported of a queue forming from noon the Friday before. By the 7:00 am opening time, some 1000 people were waiting for their morning coffee in the 71-seater store!
The success of Starbucks on these shores, and the scenes in Tottori, lend themselves to the sweeping generalization that the Japanese love coffee … as well as queues, Starbucks, and foreign brands. They also serve as a preamble to an oft asked question here at City-Cost, How much is a cup of coffee in Japan?.
Before we break this down, let's just assuage any fears of coffee lovers/addicts who are contemplating a move over here. Japan has no shortage of coffee in any form, price or setting!
Brew Your Own
How much is a cup of coffee in Japan, if you make it yourself?. Supermarkets in Japan have plenty of choice of the instant stuff. Homebrand labels or cheapies like Blendy go for around 300 - 600 yen +/150g+ bag. Jars of Nescafé are widely available but at 700 yen for a 90g jar, they're a big step up in price. A box of 10 instant coffee/latte 'sticks' are available for 150 - 200 yen. For those with a coffee maker, packets of blend coffee grains go from around 400 yen/300g. For something a little more exotic, import food heaven Kaldi sells coffee beans from around the world. Prices start from around 400 yen/200 g.
Coffee makers can be found in all shapes and sizes. Electronics stores Bic Camera and Yodobashi Camera have plenty. Prices range from 1,500 yen to upwards of 200,000 yen. Nespresso has 19 'boutiques' in Japan with their espresso machines starting from around 12,000 yen.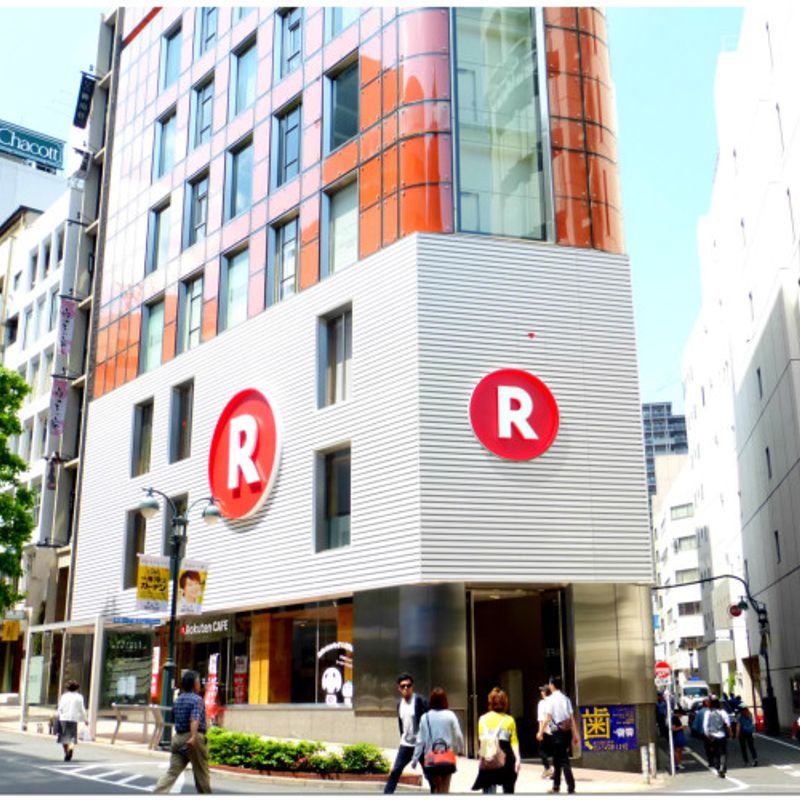 On The Go
You're never far from a vending machine in Japan. Small, 185g cans of coffee are dispensed for 100 yen. Hand-sized, 280 ml bottles; 140 yen. The choice of these instant fixes is overwhelming and, unless you can read Japanese, making your selection is going to be like playing Russian roulette with milk and (lots of) sugar!
Much of what you can find from a vending machine is also available in Japan's ever-present convenience stores. These stores have themselves declared a 'coffee war', as they try to outdo each other with their self-service coffees (100 - 200 yen).
The Chain Stores
Starbucks has plenty of competition on these shores. We list here 'the big guns' and their basic prices for the smallest version of their standard coffees, cappuccinos and lattes. Prices are for 'hot', and there may be slight variations between stores if management has any autonomy.
Latte 330 yen (240 cc) / Drip Coffee 280 yen (240cc) / Cappuccino 330 yen (240cc)
Tax not included.
Latte 250 yen (82 kcal) / Blend Coffee 220 yen (5 kcal) / Cappuccino 260 yen (82 kcal)
Latte 340 yen (131 kcal) / Coffee 300 yen (7 kcal) / Cappuccino 340 yen (131 kcal)
Latte 350 yen / Today's Coffee / 310 yen / Cappuccino 350 yen
Latte 260 yen / Blend Coffee 190 yen / (no cappuccino?)
Latte 280 yen / Hot Coffee 220 yen / Cappuccino 280 yen
One of the cheapest places to sit-in and drink coffee is in family restaurants. These Japanese takes on the American diner usually offer 'drink bars' for around 200 yen. This means you get to drink as much cheap and nasty coffee as you like from their self-service counter. Definately not for the connoisseur! Keep your eye out for names such as Saizeriya, Gusto, and Jonathan's.
Recent Movers and Brewers!
Nescafé may be a dominant force in the coffee market but they've always seemed reluctant to serve the stuff in person. Not so anymore. In Tokyo, Kobe and Hakata, at least. Cafe Nescafé in Harajuku, Tokyo is a big operation. It actually feels more like an interior design showroom than a cafe. Still, it's popular, has a great terrace and they hand out free Butterfingers while you wait to be seated! Make sure to be at least a little tech savvy before you enter; the menu/ordering is all done by iPad! The dessert menu includes a KitKat à la Crème. Naturally!
Latte 450 yen / Blend Coffee 350 yen / Cappuccino 450 yen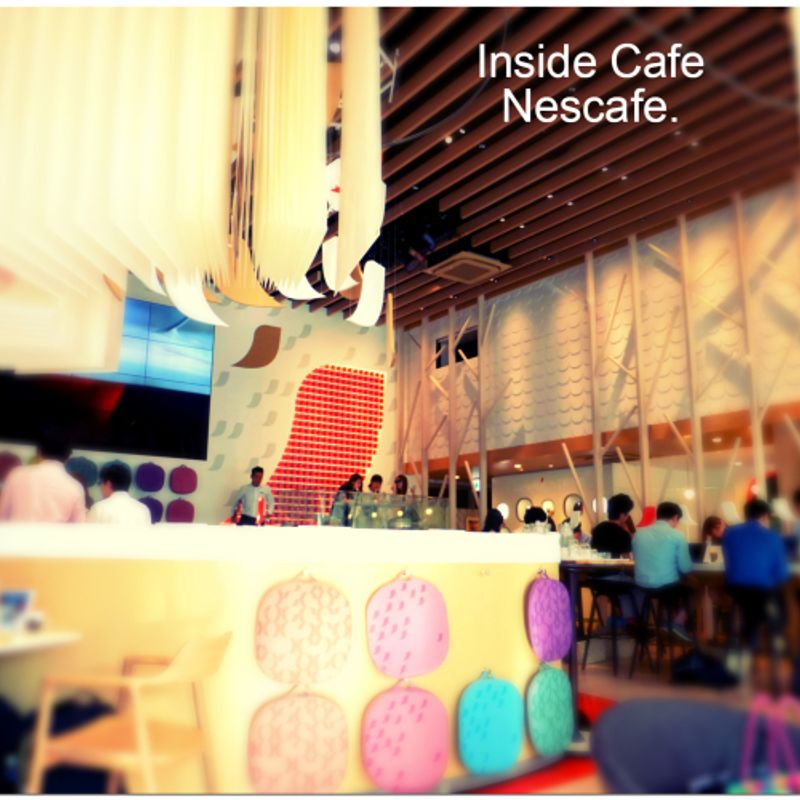 Another big player that's caused a bit of stir on the coffee shop scene is Rakuten. The e-commerce giant recently opened an establishment in Tokyo's Shibuya district. The three-floor joint has a relaxed, unfussy vibe with plenty of seating and the requisite noodly jazz playing in the background. There are also more laptop/phone sockets than one could possibly need!
Latte 390 yen / Drip Coffee 330 yen / Cappuccino 370 yen
The district of Kiyosumi-shirakawa in eastern Tokyo isn't usually on visitor's radar. If you fancy yourself something of a coffee connoisseur though, this area is a self-proclaimed 'coffee town'. There are a number of independent operations here. A standout is Blue Bottle from Oakland, U.S.. Blue Bottle are pioneers of 'Third Wave' coffee culture; the idea of coffee as an art rather than a mere caffeine fix.
If it has to be a Starbucks, one of their more interesting branches in Japan can be found in Kobe. The port city in Kansai is famous for its Ijinkan district; a beautiful area of carefully preserved/restored 19th-20th Century European houses. Many of them house museums and galleries. One of them is now a Starbucks.
Japan has fully embraced coffee culture and even scratching the surface of the nation's independent coffee scene would be a Sisyphean task. If you're in Japan and you've a favorite joint to share with us or a better answer to the question, How much is a cup of coffee in Japan?, then please drop us a line below.
For more coffee-in-Japan content ...
Young man pursues rural life in tea-growing Shizuoka, by serving coffee
How Much Is A Cup Of Coffee In 'Coffee Town', Kiyosumi-shirakawa?
---
4 Comments
Not as common as a regular vending machine, but the machines where you put a paper cup in the box then press the button for the blend/cream/sugar you want are fun and affordable. McDonalds also has decent and affordable coffee starting at 100 yen. I like the family restaurants like Joyfull/Gusto, about 350 yen for drink bar, less with a food order and/or coupon. They have a range of teas, carbonated drinks and juice, as well as cocoa, coffee, lattes & cappuccinos, matcha lattes, etc. Perfect for when you want to sit for hours and consume a lot of beverage but not spend a ton. The best for taste and atmosphere is the local roasters and cafes where they sell freshly roasted hand drip and espresso drinks. These are on the expensive end, where a beautiful 300ml or so latte is more like 500 yen.

@helloalissa Thanks for the tips. Is there much of a 'coffee scene' where you are?

@Tomuu In Kurume there are at least two local roasters, although I'm still new to the area. Previously I lived in Koga City, Ibaraki. There's a great coffee shop there and the owners/employees are really nice - I recommend it for anyone in the area. https://www.facebook.com/pages/Cafe-5040-Ocha-Nova/142480522460719

@helloalissa If you're ever back in the Tokyo area, you should check out the Kiyosumi-shirakawa station area. Loads of nice, independent coffee shops in the area.