Jun 2, 2019
My surf session last Sunday (May 26, 2019) was inspired by Japanese pro-surfer Kanoa Igarashi who claimed victory at event no. 3 on the World Surf League Men's Championship Tour at the break of Keramas in Bali. In taking out the victory California-born Igarashi became the first Japanese surfer to win an event on the elite championship tour.
Kujukurihama in Chiba, near Tokyo, is no Bali, not in terms of waves or the view from said waves, but it can put on a pleasant show especially at this time of year when 5:00 am arrival times and smartphone exposures create a dreamy scene.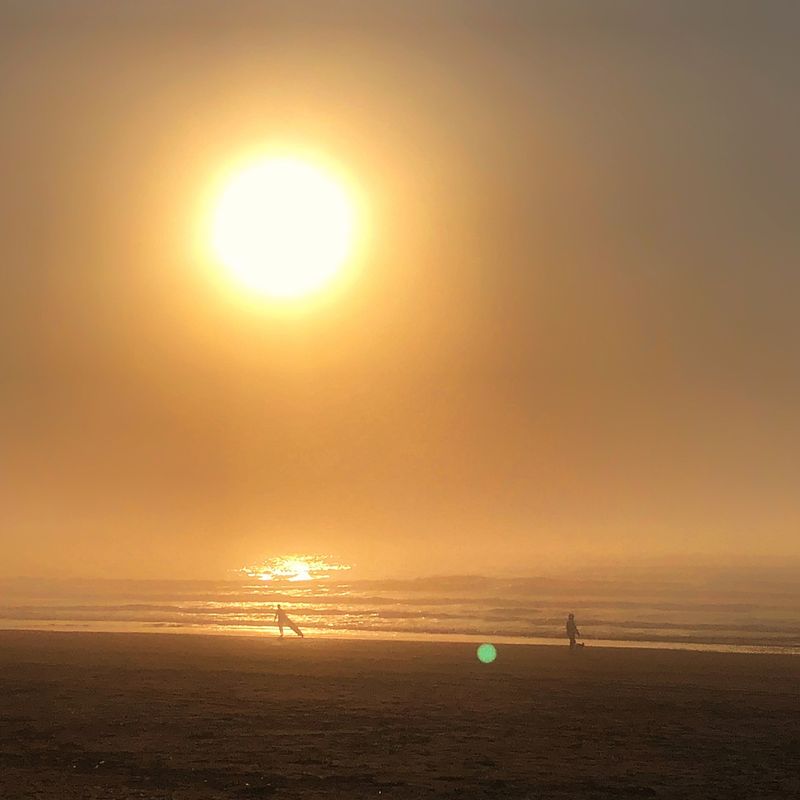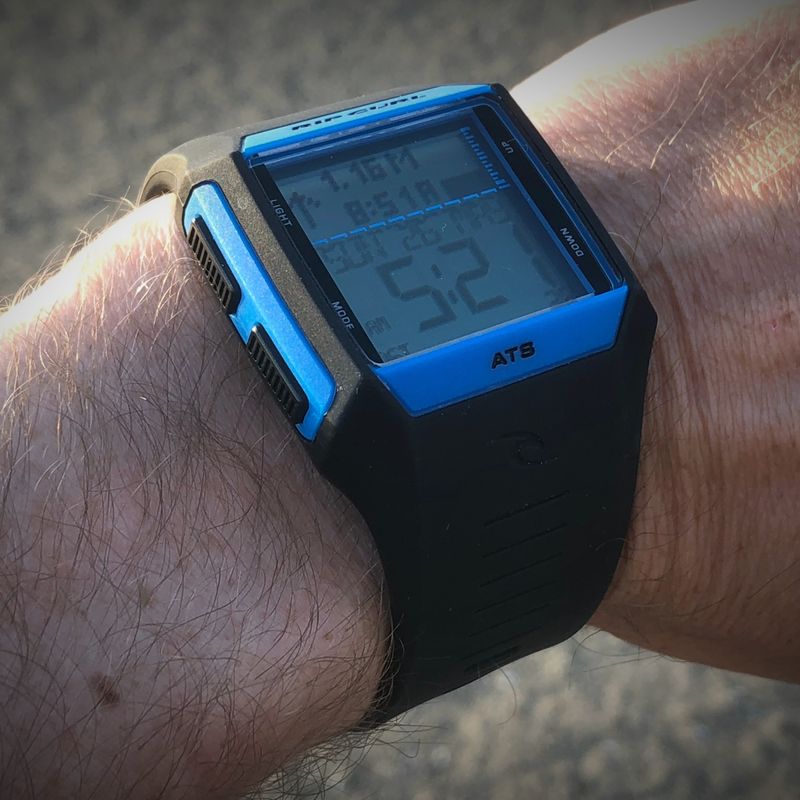 Don't get too whimsical though, as the early summer heat can create a thick mist that makes the ocean disappear when viewed from the beach.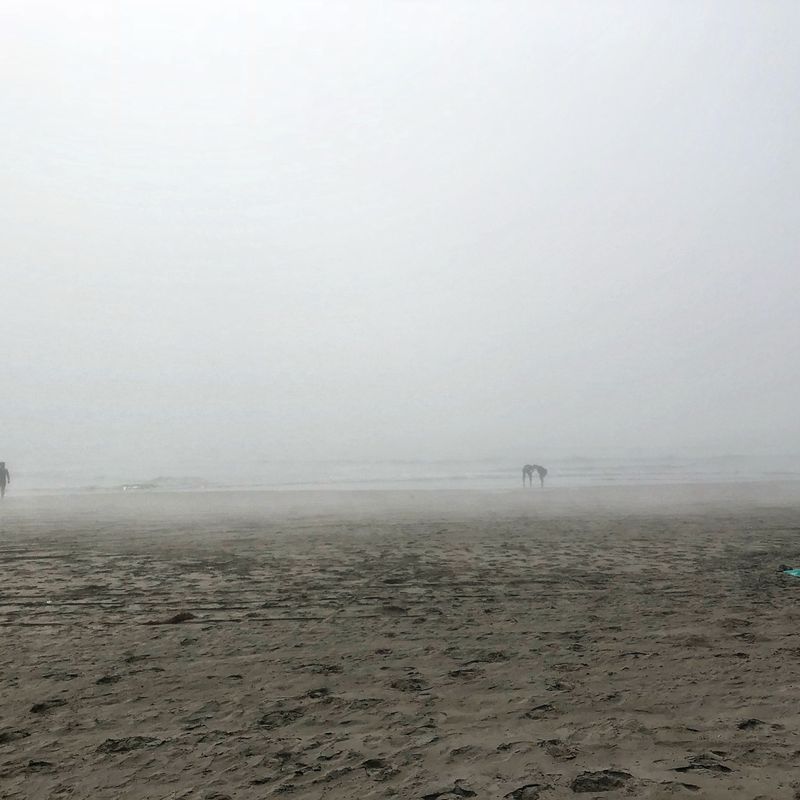 (Where did the ocean go?)
Oddly, it's quite nice to be out in the line up when this cover rolls in. Rather than being alarming, the dense mist that renders the beach non-visible takes on the form of a security blanket cutting us surfers off from any troubles and stresses that await on land.

The early summer also brings with it some bright flowers, sprinkled on the dunes between parking lot and beach. I don't know what they are but I know what they do, and that is add some much needed color to what might otherwise look like scrubland ... that fronts the ocean.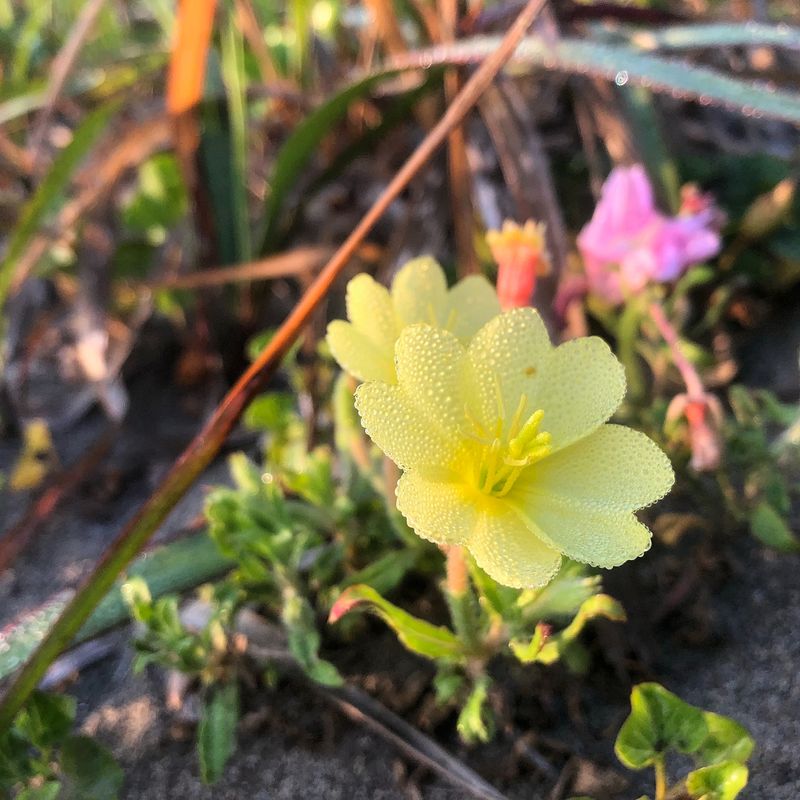 (What's the flower?)
Back at the apartment a few hours of post-surf on this Sunday were spent watching, online, highlights of Igarashi's heats in Bali -- if Kujukuri is a long way from Bali, my surfing is worlds away from the quality of Igarashi's!
And while the surfers in Bali likely wrapped their day with a tropical sunset and a Bintang, I was happy enough to break out the foldable chair for the first time this year and settle back on the suburban balcony with an Okinawa Orion beer.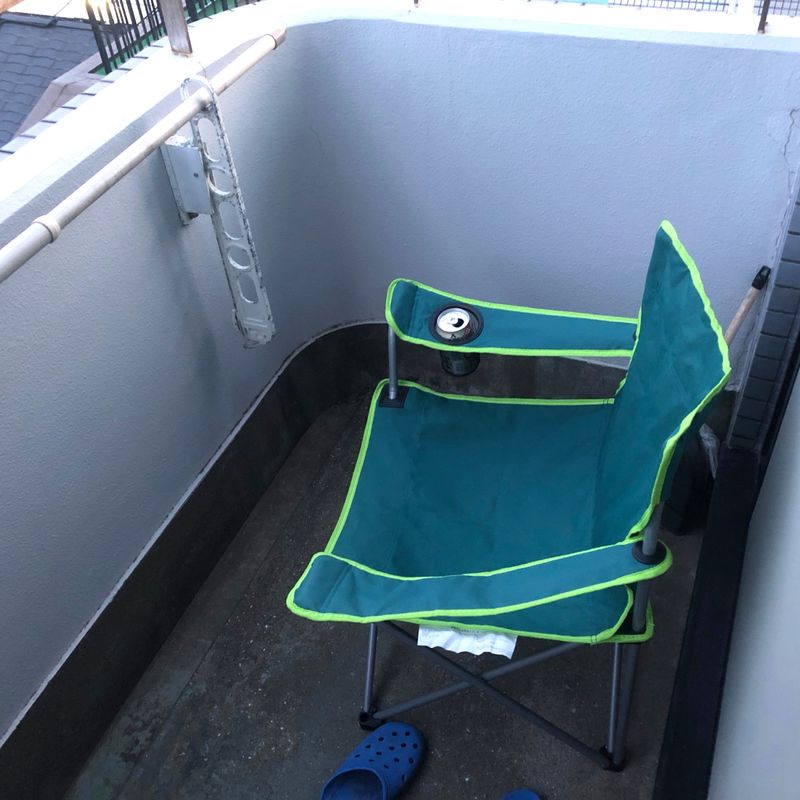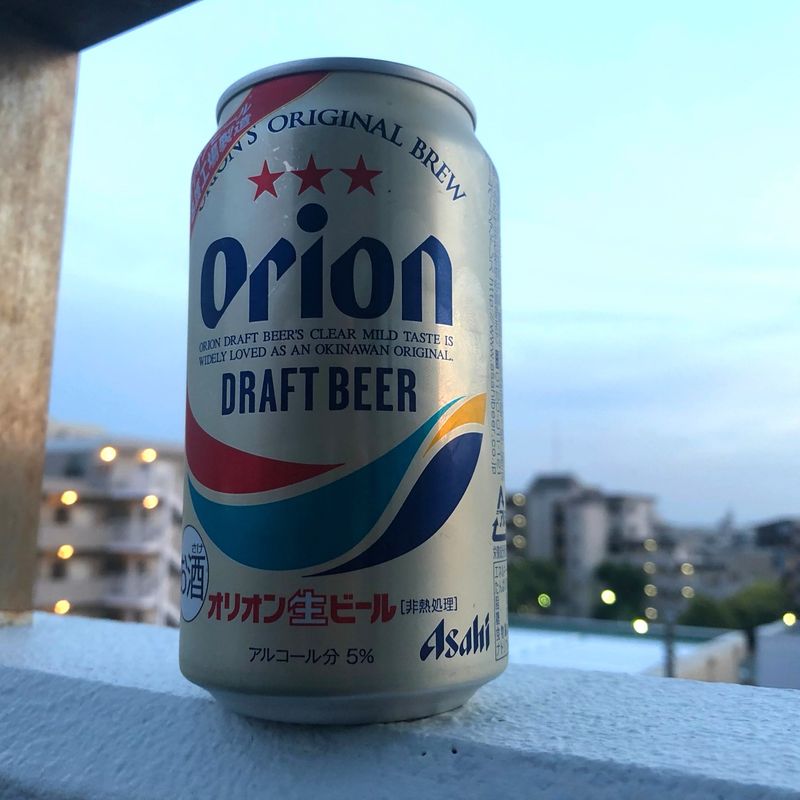 (Fine end to a fine Sunday)
---