Jun 29, 2014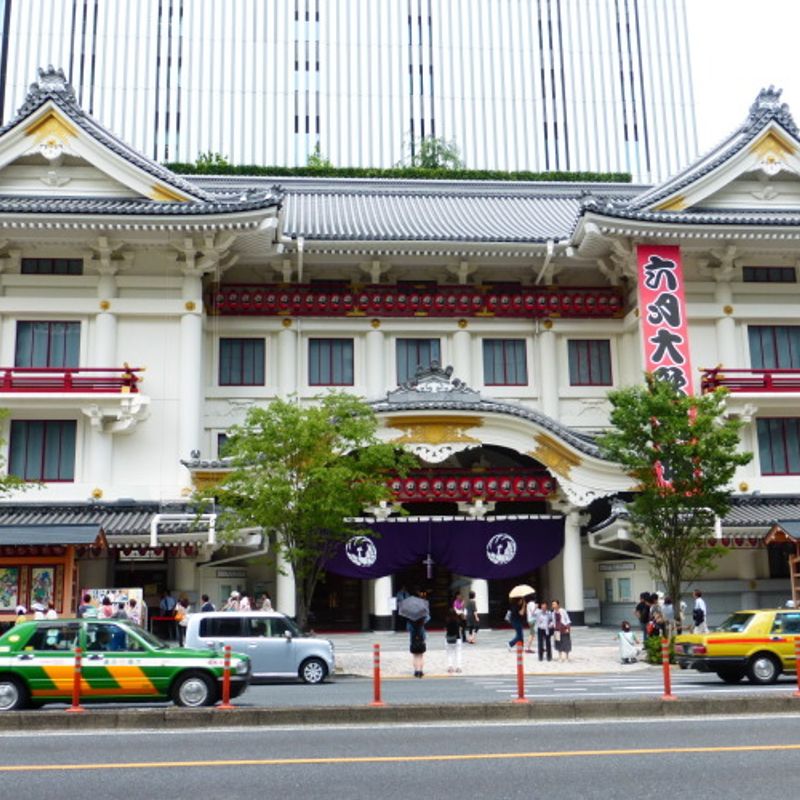 Traditional and complex, colorful and confusing; impress your friends by getting to grips with a Japanese cultural mainstay.
Kabuki is one of the nation's three main classical theaters (along with noh and bunraku). In it, a cast of exclusively male actors take command of the stage, and your attention, as they prance, dance, shout, scream and whimper their way through a theatrical performance bedecked in wild costumes, and makeup that would put the most eccentric of grandmas to shame.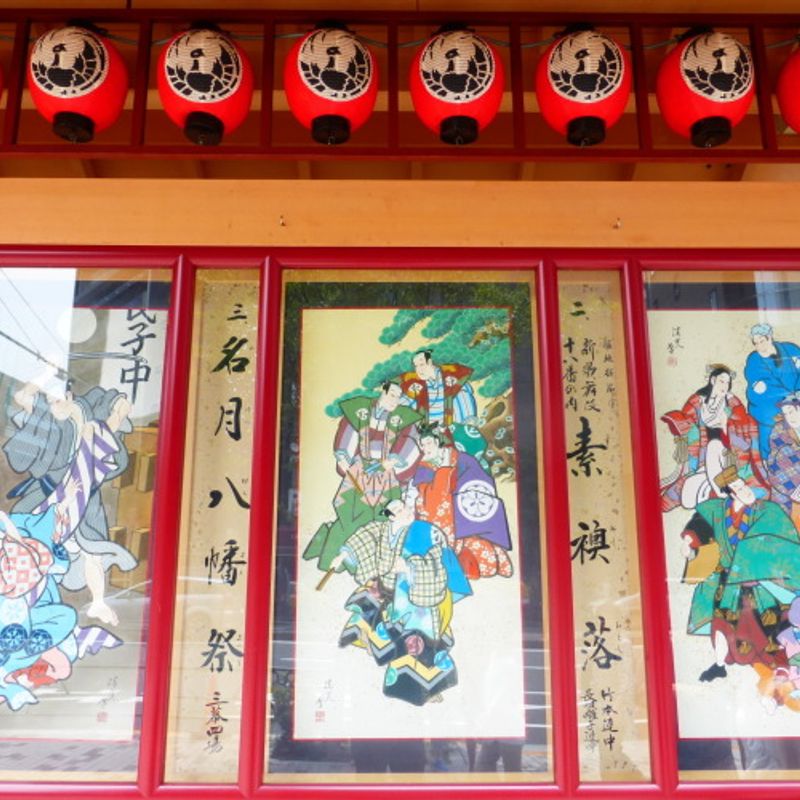 Know Your Stuff
Belaying the rather stately image of today's kabuki enthusiasts, the theater has its roots in a more illicit scene; a stage for, shall we say, female 'entertainers'. When these performances were banned for being too corrupting, a collection of male hipsters, mavericks and eccentrics took their place. Over time, playwrights began to take kabuki more seriously, penning masterpieces that retold historical events, portrayed family dramas, and told stories through the medium of dance.
So What's The Drill?
Kabuki programs can last for over four hours (with intermissions) and are broken down into separate performances or 'acts'; for example, the historical reenactment, a dance, and a drama. Theaters usually put on two programs in a day, the first from late morning to mid-afternoon and then from late-afternoon into the evening. Depending on your seat, prices can range from 3000 yen to 30,000 yen for a full program. For those with only a tentative interest kabuki, it's possible to buy single-act tickets on the day. You'll be in the 'cheap seats' but the shorter time will be much easier on the legs and will give you a taste of the kabuki vibe. Single act-tickets can sell out quickly so it's best to be at the box office early.
Some kabuki performances use an old form a Japanese that can baffle even the most seasoned of linguists. Fear not! There are theaters that have English language headsets to talk you through what's going on.
Tickets can be booked online or at the Box Office of individual theaters.
Mind Your Manners
Kabuki theaters observe the usual sort of rules, switching off your phones, no smoking, and no pictures/recordings. Eating is permitted in your seat during intermissions and a session of kabuki can be a great venue to try out some traditional Japanese bento (lunch boxes). It might come as a surprise in painfully polite Japan, but it's actually OK to shout out words of appreciation/encouragement to the actors during a performance. Often, there are experts in the audience to do just this. Follow their lead.
Hot Tip
During the opening day of a new performance it's not unusual to see Japanese audience members dressed in full kimono, lending even more of a Japanese feel to an already uniquely Japanese experience.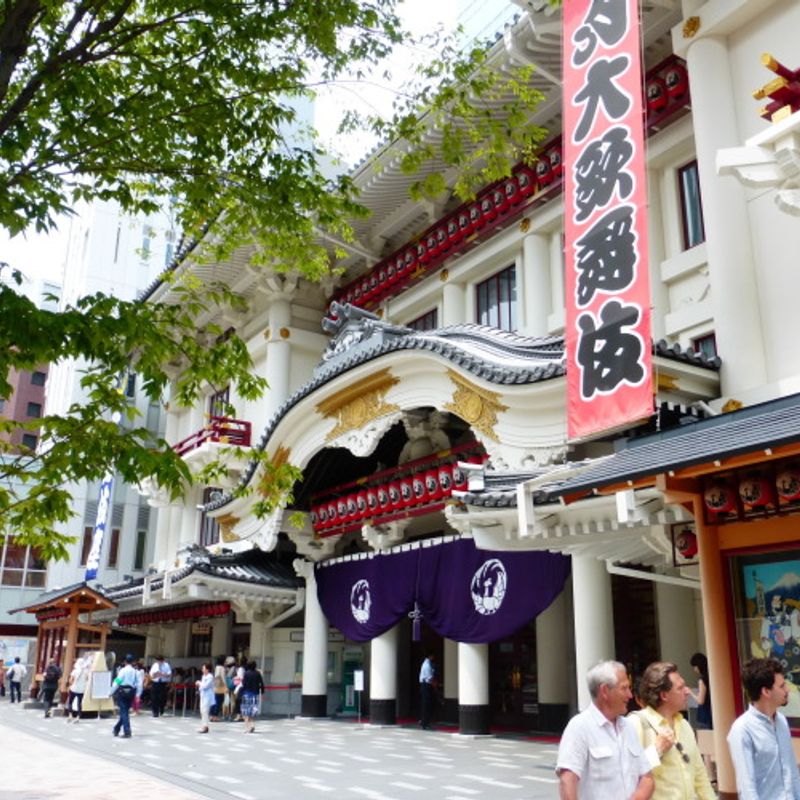 Where's It At?
Kabukiza in Ginza, Tokyo, is the grand old dame of kabuki theaters. It recently received a face lift to help maintain its status as the top venue in the country. It's also the most accessible venue for foreigners, with performances nearly every day of the year.
Address: Ginza 4-12-15, Chuo-ku, Tokyo, Japan
Phone: 03-3545-6800
Minamiza in Kyoto is one of the oldest kabuki theaters around. It has a limited schedule of performances so plan accordingly.
Address: 198 Nakano-cho, Shijo-dori, Yamato-oji Nishiiru, Higashiyama-ku
Phone: 075-561-1155
Osaka's Dotonbori district seems an unlikely location for a kabuki theater. The area is more famous for its neon and debauchery, yet here you'll find one of Japan's most popular kabuki venues, Shochikuza.
Shochikuza schedules a number of performances throughout the year. Although no English headsets are available, there are English language materials on site to help make this an accessible theater.
Address: 1-9-19, Dotonbori, Chuo-ku Osaka-shi, Osaka,
Phone: 06-214-2211
---