Jul 7, 2016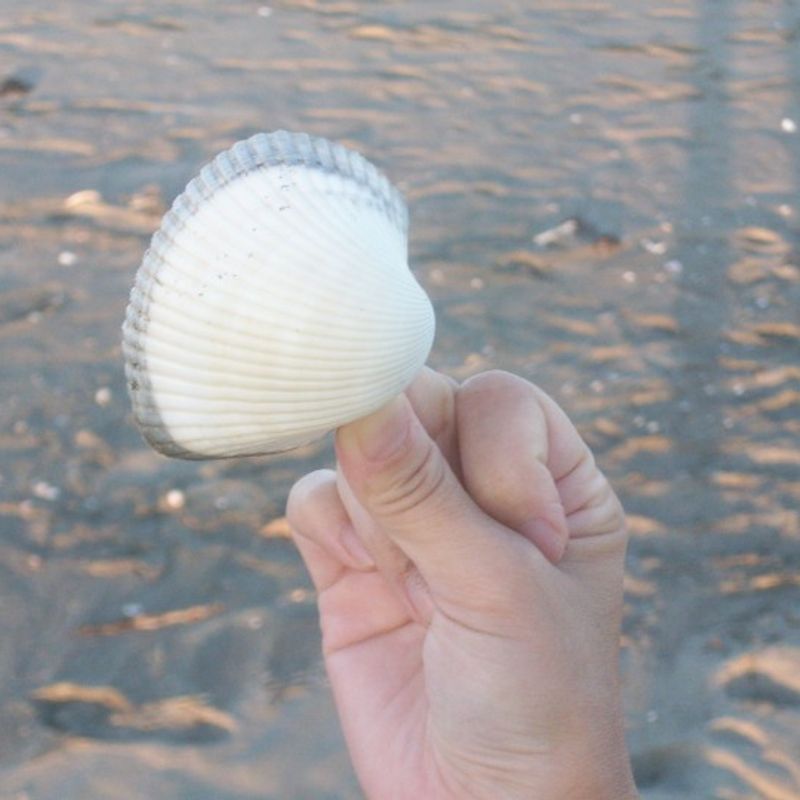 Kujukurihama (九十九里浜) in Chiba must be one of my favorite places in Japan. I've been commuting between Tokyo (now Urayasu) and this stretch of sand for a few years now. I never get bored of it. Ever. This is where I first went surfing in Japan, and it remains my most valuable of surf resources. There's almost always waves here (even if they are quite often crap). There's no aggressive local nonsense,and none of the tired 'look at me I'm a surfer' pretentiousness that you can find in more illustrious 'surf towns' in Japan (and else where in the world).
Actually, Kujukurihama isn't the most attractive of beaches. Far from it. At times it does it's best impression of scrub land. This bothered me initially. I wanted someone to spruce it up with some funky cafes and well though out hotels. But now I don't care (although I do wish people would pick up the trash that they drop). What this beach lacks in glamour it more than makes up for it in space. Loads of it. It's the perfect antidote to cramped urban Japan. Every time I come here (most weekends) I gulp down the open space.
If I ever leave Japan, it'll be Kujukuri that will be hardest to say 'Goodbye' to.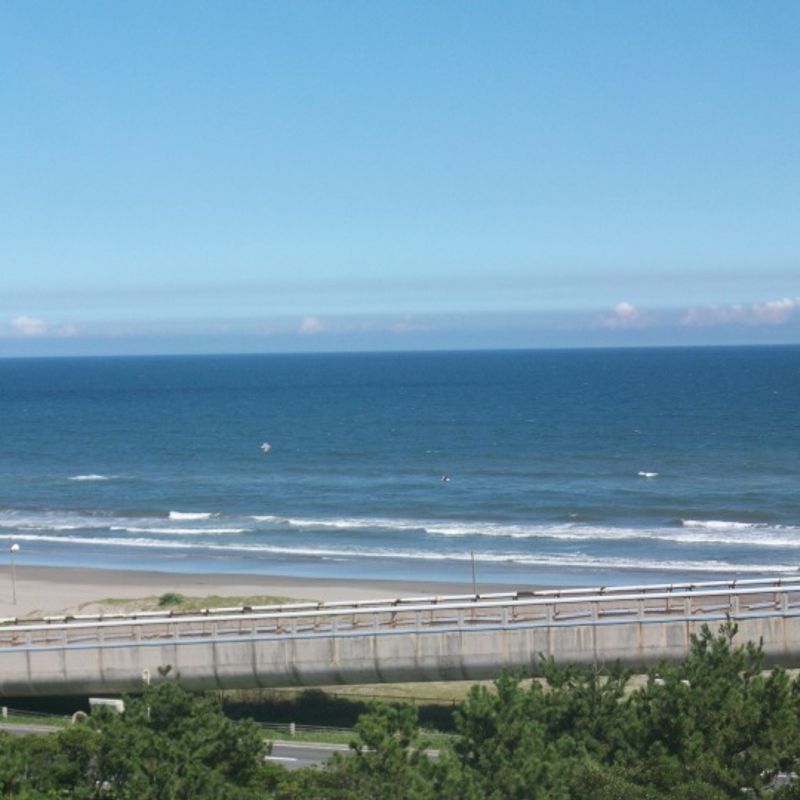 View from a room at the Sunrise Kujukuri hotel.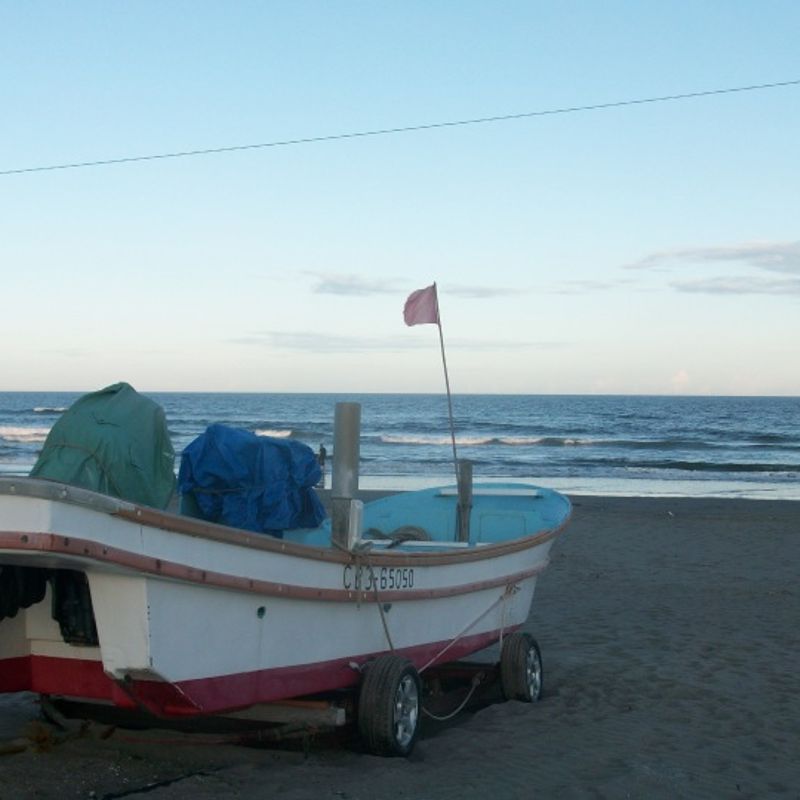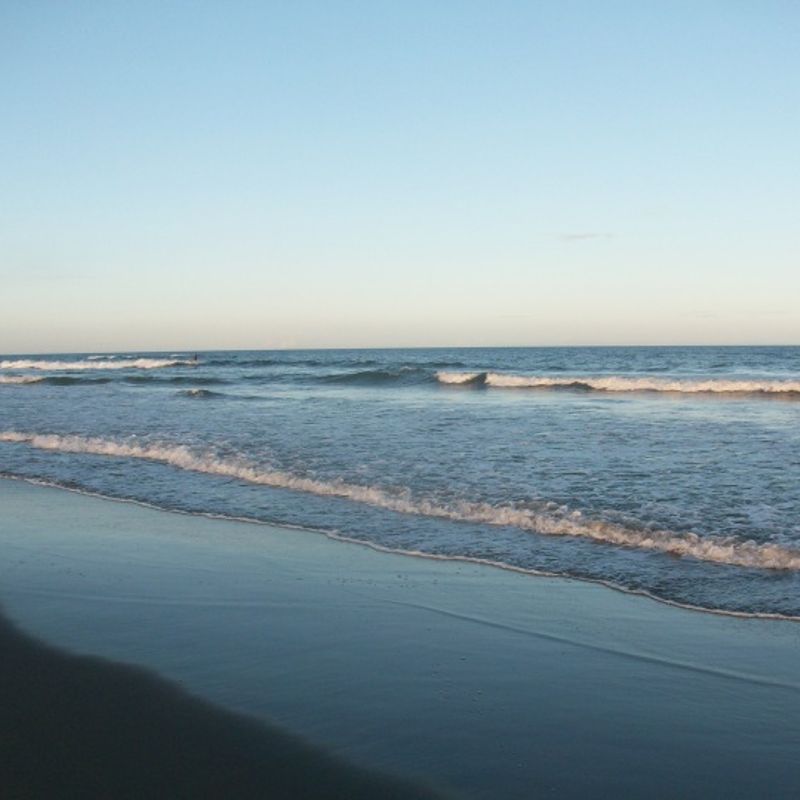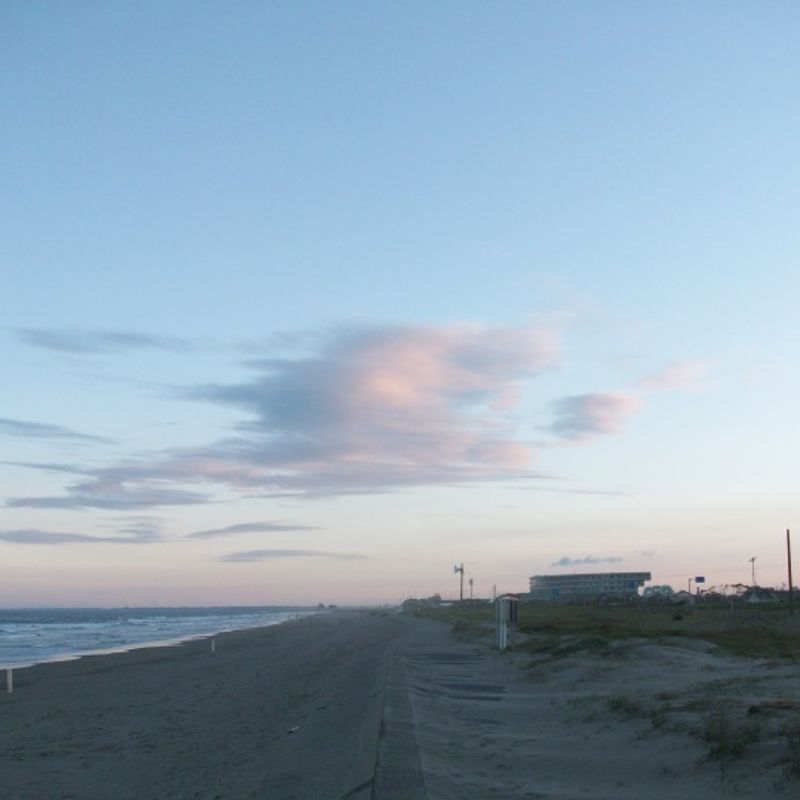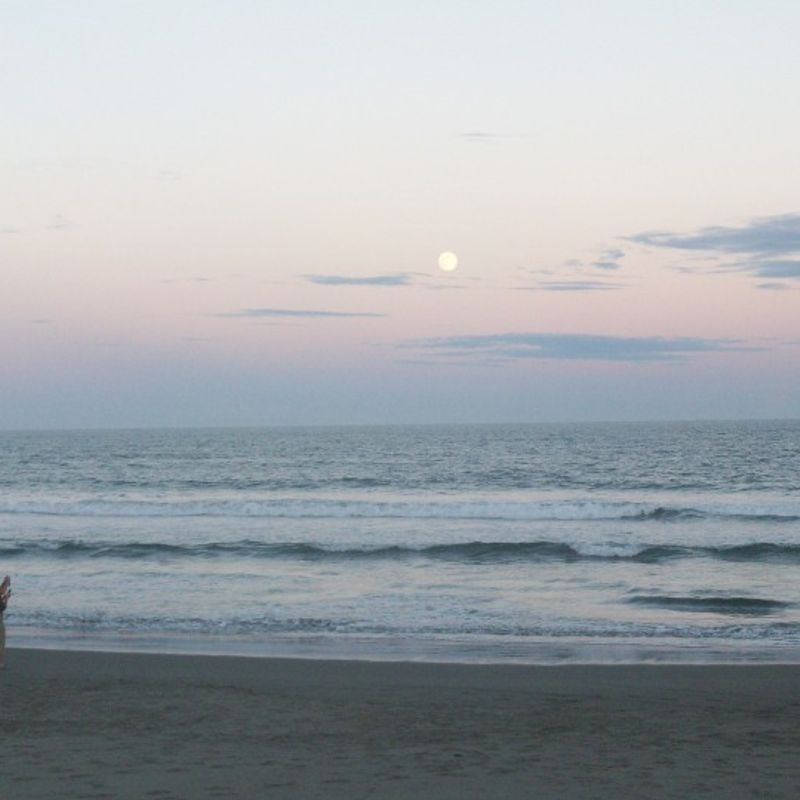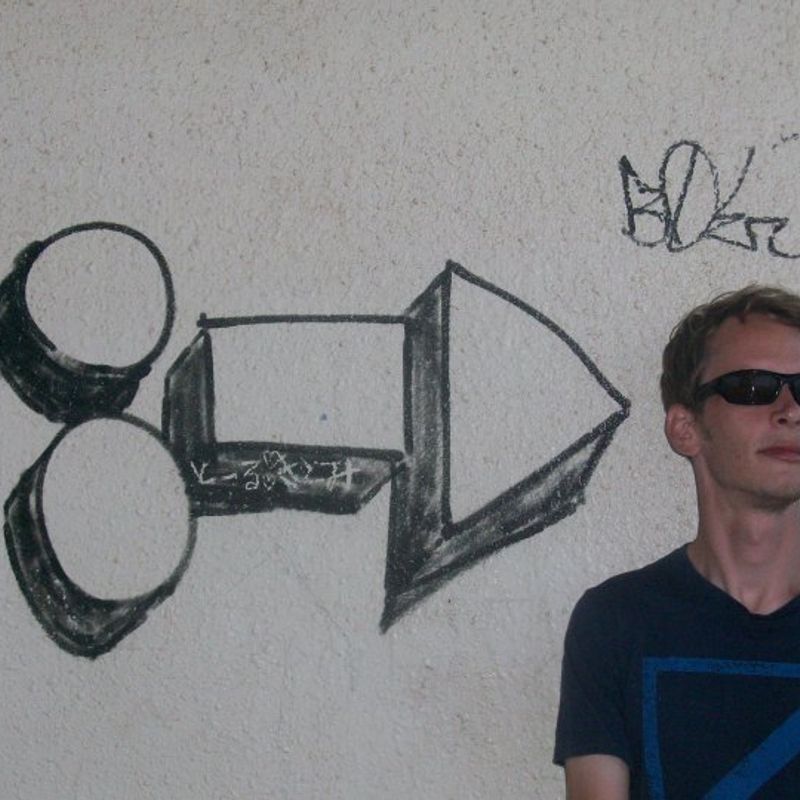 Yours truly back in 2013, I think (hence the shades). Yes, I know the arrow resembling some 'tackle' is pointing at my head!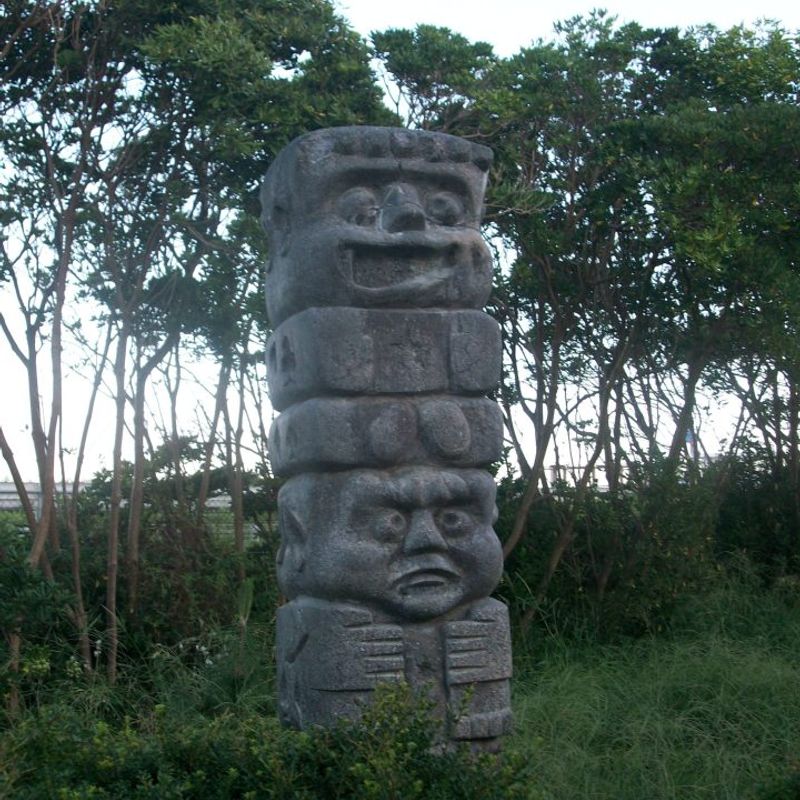 Ahh, Kujukuri trying to be all exotic.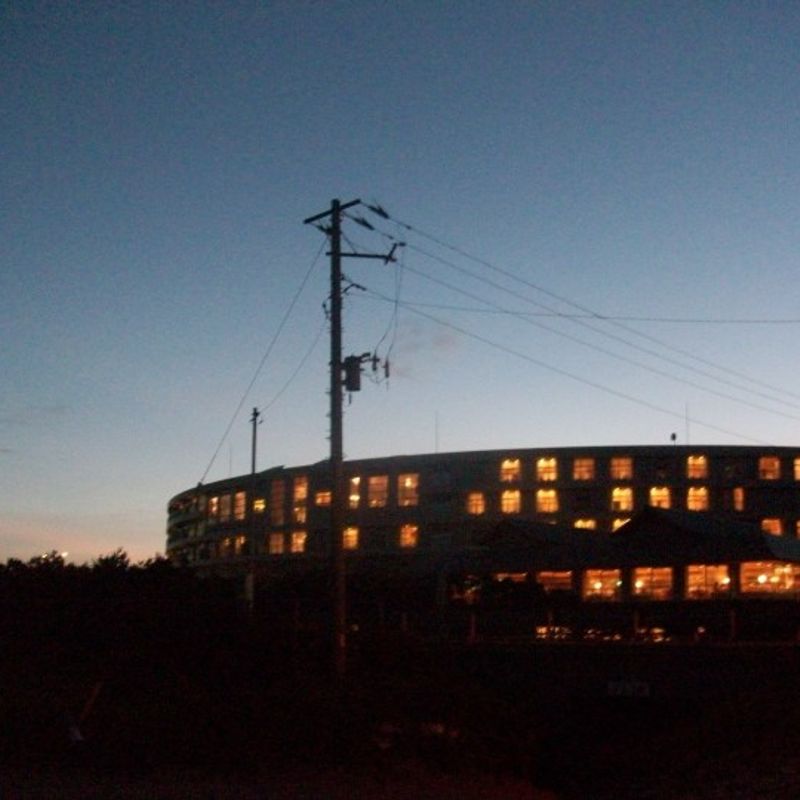 Sunrise Kujukuri (hotel). Looks completely out of place most of time. A massive, hulking lump of concrete. I thought it looked quite pretty here though. It's worth noting that the rooms are pretty good here, and all have ocean views.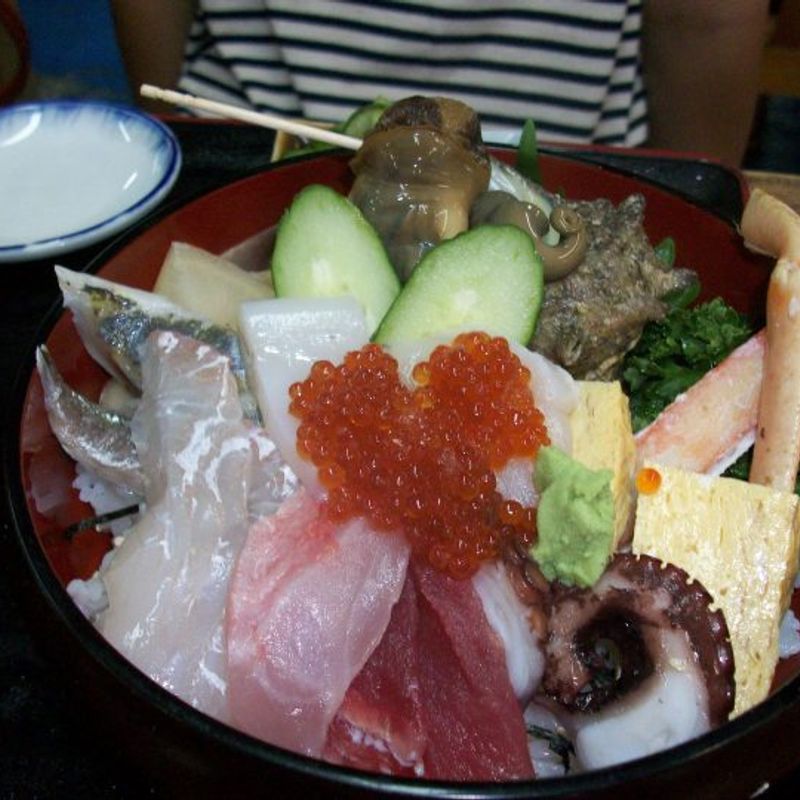 Fresh seafood from a place just off the beach. This place has queues longer than the beach itself in August. The rest of the year though, diners are low in number (much like visitors to the beach).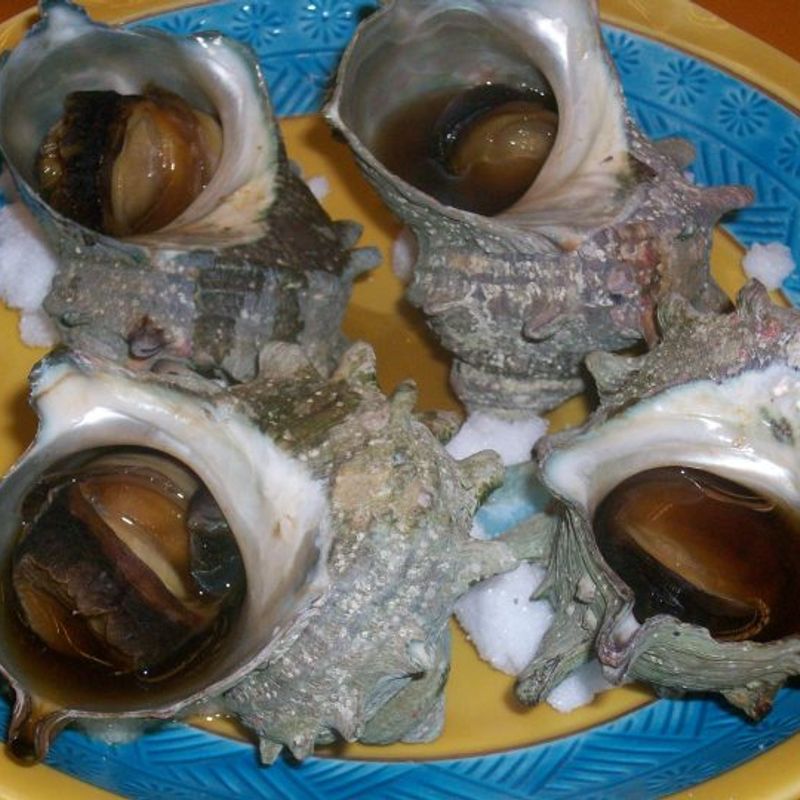 Kujukuri is quite famous for sazae (some kind of sea snail type thing). I'll be honest, they're disgusting! Don't let anyone tell you otherwise.
Getting to Kujukurihama really requires a car. The nearest train station (maybe Togane) is quite a distance away. There are buses, but in this part of Japan they operate at about two an hour.
If you ever leave Japan, which place will be hardest for you to part from?
---