Sep 8, 2015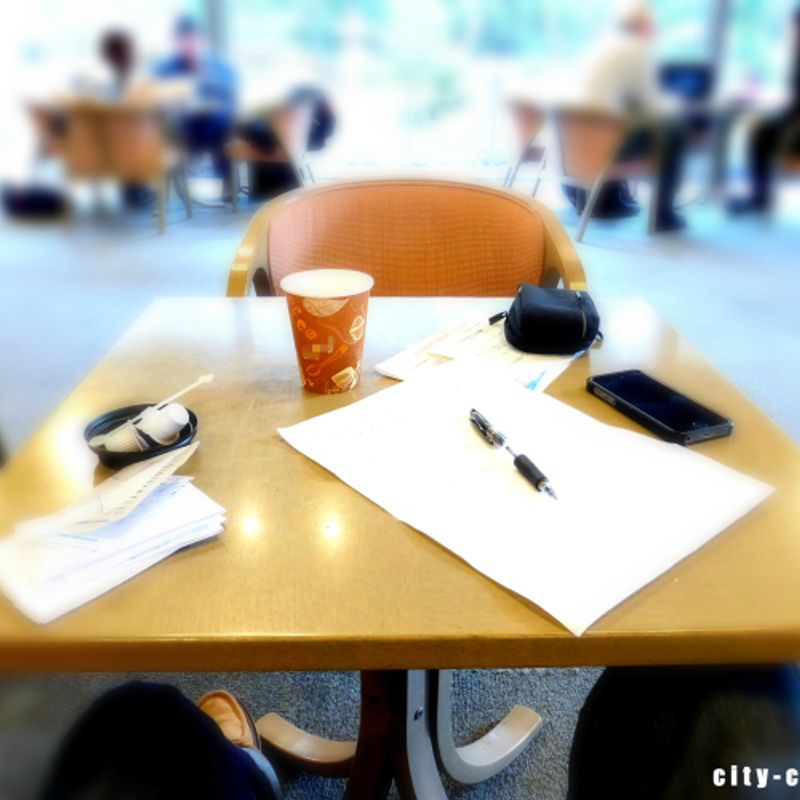 If you're strapped for cash, teaching your native language to a few students on the side could turn out to be a nice earner. Check your expectations though. This isn't the 1980's, people in Japan are no longer willing to drop a day's worth of salary on an hour of your tutelage. Still, it's an option. Hell, some people even turn it into a full time gig.
As for the students, they come in all shapes and sizes, but there are likely to be a few regulars you'll need to be ready for.
Here we introduce them using that nauseating Friends fan mantra; 'The one where Ross and Rachel ... '. Start again! The one where ...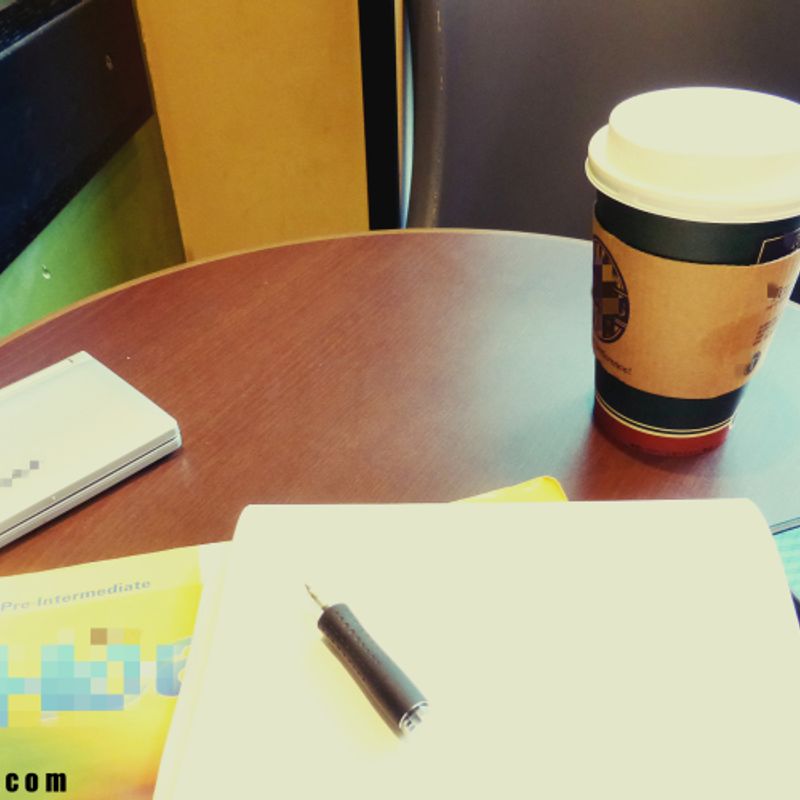 ... they always cancel.
An almost psychotically annoying scenario, this. You think you've snagged a steady earner. You keep your Saturday afternoons free, put a few materials together, and ... they leave you hanging. Repeatedly! Give em a period of grace but then move on. They're taking up valuable space in your schedule.
... they only come for the freebies!
If you acquire students through online student/teacher matching services, you'll have to give a free 'demo' lesson to roll out your talents. Maybe you come away thinking you taught the hell out of the lesson. Maybe the student made some noises to that effect, too. And then you never hear from them again. Maybe your lesson wasn't that good after all. No! Wait! It was. Don't lose heart. Bear in mind that there are many would-be learners out there who just can't get past that hurdle of the first lesson. Pick yourself up and go again!
... they just want to talk.
Fantastic. 3,000 yen just to sit back and chat! No plans or worksheets, just few news topics and a faked interest in their hobbies. Definitely a keeper. If you can keep the conversation going.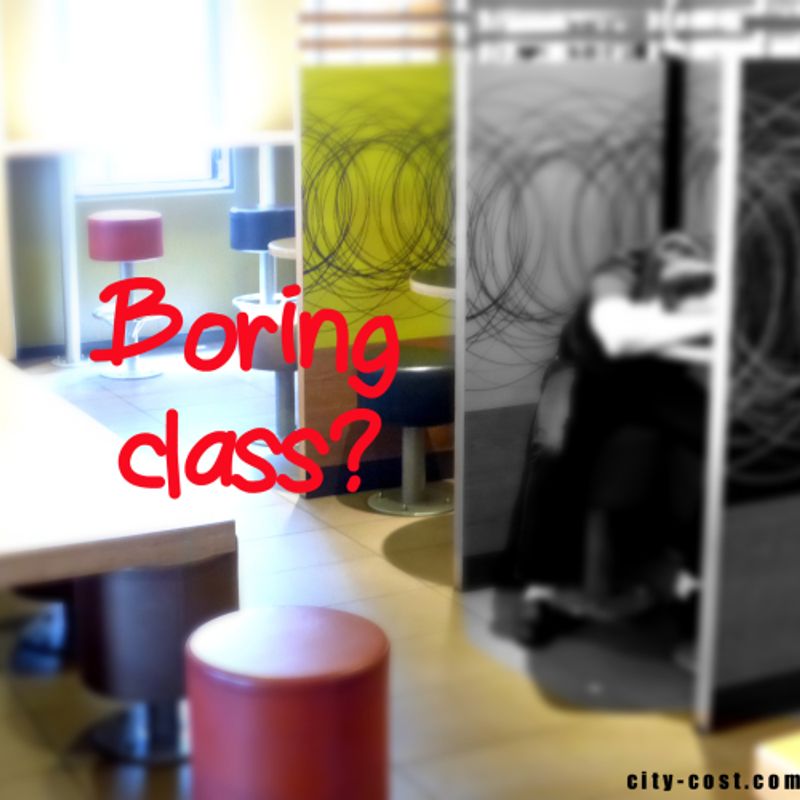 ... they never study.
Even the most hardened of cynics must feel a little frustration at a student's lack of progress. It's not necessarily your fault. A common scenario is that the people upstairs at work have told them to study, so they're making a token effort. No matter how awesome a tutor you think you are, if the student only studies for that one hour they're with you, it's going to be an uphill struggle. Still a keeper, just don't beat yourself up about it!
... they fall for you (or vice versa).
Language exchange is a more likely venue for declarations of love or an ill-advised fling. Still, it might happen in a private lesson, too. In select cases, one could go as far to say, that's why the 'student' signed up. That said, if you're in this for, err, that, and you're willing to take money from them in the process, shame on you!
... they really want to study.
Yes, I know a lot of you thought you were going to get away with minimal effort but there are plenty of potential learners out there that expect their money's worth. And rightly so (even if it is unfortunately naive). Are you ready for this?! Or, are they going to be the ones to ditch you?!
OK, so we've treated all this with a little irreverence, but at its core, it's true. If you're interested in teaching some private students, these are some of the learners you need to be prepared for.
Switching sides for a second, those who are interested in becoming a student themselves (of Japanese this time), should check out our earlier articles; Study Japanese For Free! Language Exchange vs Nihongo Kyoushitsu and Open Doors In Japan With The Japanese Language Proficiency Test.
Find us on Twitter: @City_Cost
We invite comments below.
---
3 Comments
This article is absolutely spot on! I ran my own private teaching business here in Japan for almost 14 years, and all of the above became common occurrences. In fact, it was for the most part, especially the cancellations and lack of studying, that I quit the business 2 years ago and started working for a Japanese company. 2 years on and having had enough of the continuous complaints from the bosses, I'm restarting my business again but this time with a new sense of know-how, what to expect and what not to expect.

Cheers Bernie. Sounds like you'll be well equipped to give it a fresh start. Let us know how you get on!

I have had all of these cases happen to me as well. I've only been doing private lessons on the side since 2014, but worked my butt off at a few different eikaiwa for six years before that. A lot of these students might also be found in conversational schools, but cancellations aren't as bothersome when you're on salary, and a lot of the other problems diminish when students can be transferred to other teachers without affecting your income. Good point with the student-teacher-love situation. I also don't think it's cool to be paid for teaching a person that you're only flirting with or trying to get into a romantic entanglement with or vice versa really. It's not a class at that point, no matter which side of the flirtation you're on. Good Article!