Sep 1, 2015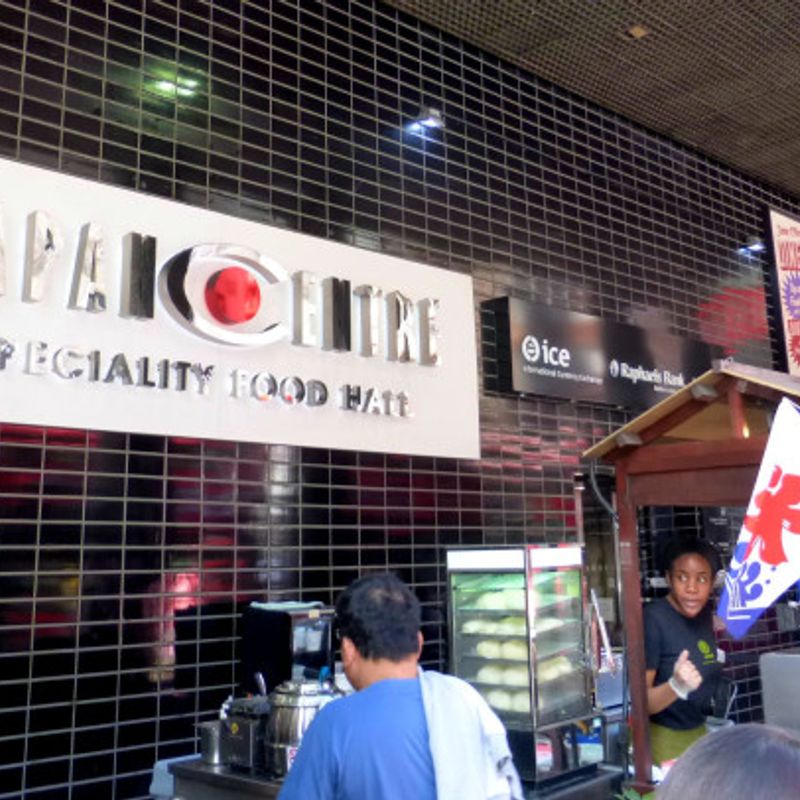 If anyone out there happens to be looking for a slice of Japan in London, UK, there are a couple of valuable resources in the Piccadilly area.
First stop should be the Japan Centre (Food Hall and Book Shop), located on Shaftesbury Avenue. It's about a five minute walk from Piccadilly Circus tube station.
Head up the escalator to discover a whole load of Japanese snacks and treats. It's the London equivalent of Kaldi, if you will. All your snack favorites are here; Pockys, Toppo, mad KitKat flavors and bags of kaki no tane. You can also find plenty of those pre-packaged, just-boil-up-some-water, instant ramen/yakisoba pots that you used to fall back on when you were too lazy to cook. Besides a wealth of food, there are drinks, a few bits and pieces of kitchenware, and a notice board for London-based Japanese announcements.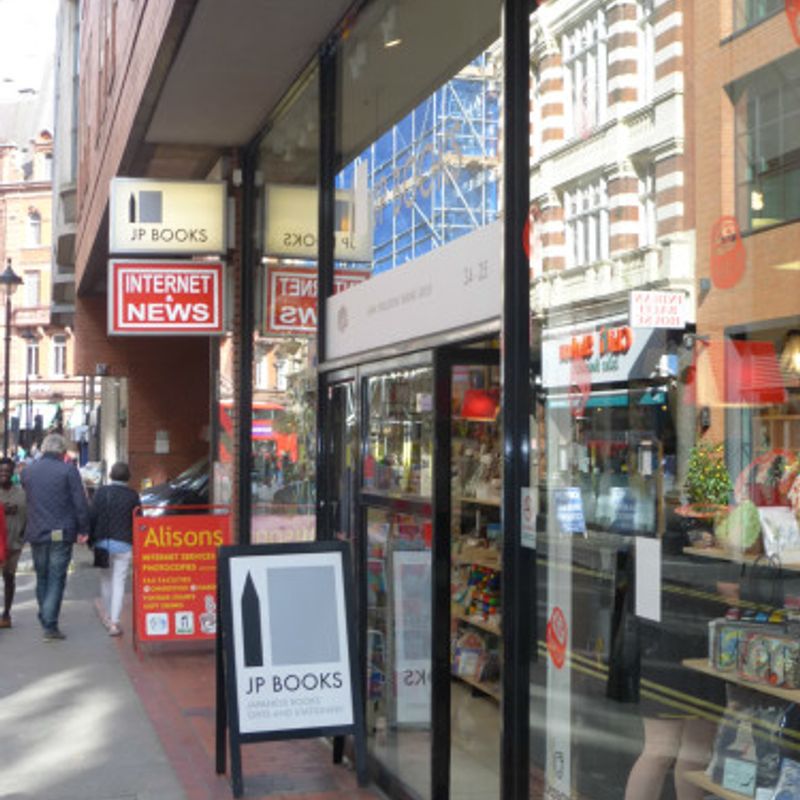 Japan Centre also stocks a limited collection of Japanese books and magazines. For better choice head to the nearby JP Books (turn left out of Japan Centre and take the first left onto Denman Street, JP Books is on your left).
Let's be clear on this, JP Books predominantly stocks Japanese books ... in Japanese! There is, however, a shelf dedicated to English titles, and linguists will find a decent range of study texts, from the ever present Minna No Nihongo through to practice questions for the JLPT tests (all levels).
All of these goods have travelled a long way to be in London. Expect prices that reflect the journey.
Links:
Japan Centre - https://www.japancentre.com/en
JP Books - http://www.jpbooks.co.uk/en/index.html
---