Oct 6, 2017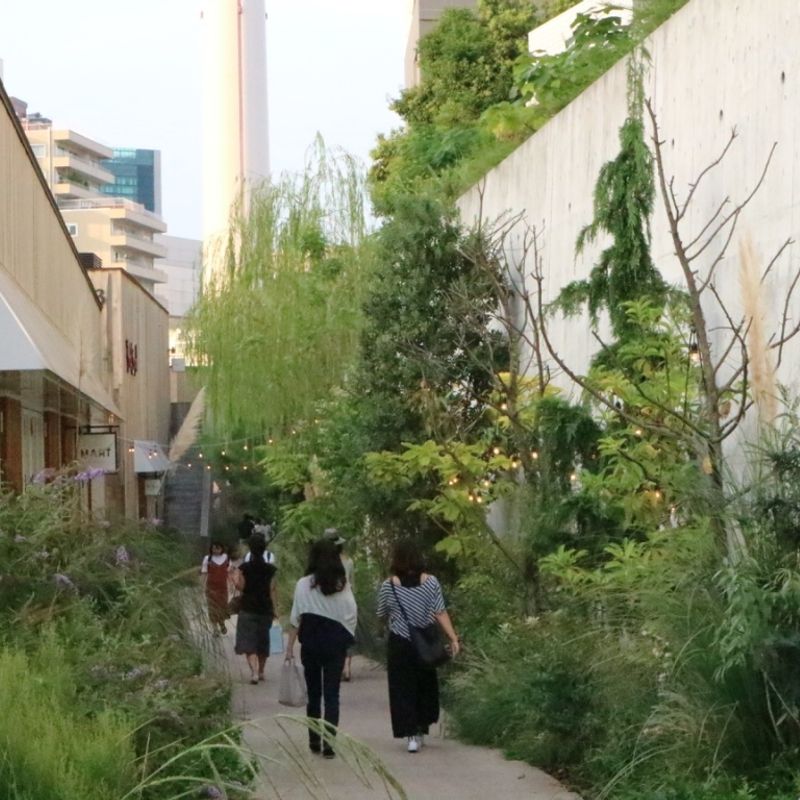 When Log Road Daikanyama opened in the spring of 2015 numerous and gushing lifestyle pieces talked of a bustling commercial facility, some even using the term "mall". Over two years on and what bustle there might have been on Log Road seems to have dissipated. And this blogger visited on a balmy late-summer Saturday afternoon. This is a good thing though, you understand.
Log Road is a 200m stretch of stores that ambles its way along a strip of land formerly host to a stretch of railway tracks used by the Tokyu Toyoko Line. Those tracks and that line are somewhere underground now, leaving the Log Road path free to take visitors on a gentle stroll past the stores and through the kind of foliage that reminds one of a hair do purposely styled to look like it hasn't been styled. (We are in Daikanyama after all.) The "log" part presumably comes from the wooden furnishings, wooden decking and wooden buildings all of which serve as a breath of fresh air if you arrive from the booming chaos of nearby Shibuya.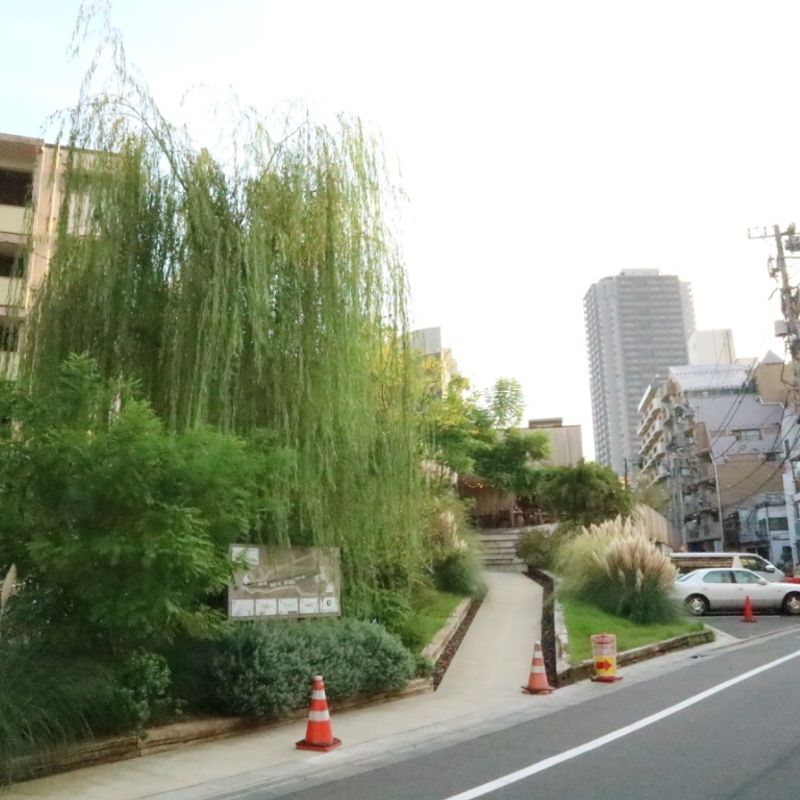 (Northern entrance to Log Road Daikanyama)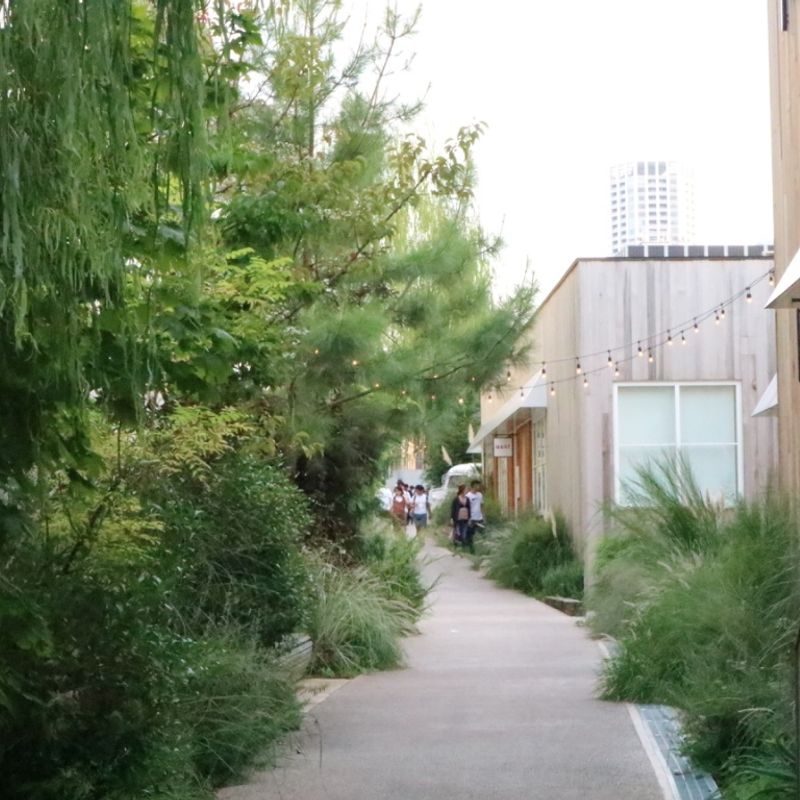 Quite how Log Road Daikanyama could ever have been deserving of the attached term "bustling" is something of a mystery. There are, count them, five stores/eateries here, a number so small that even the term "commercial complex" seems to be taking liberties. But again, this is a good thing. If you want bustling, head to Shibuya.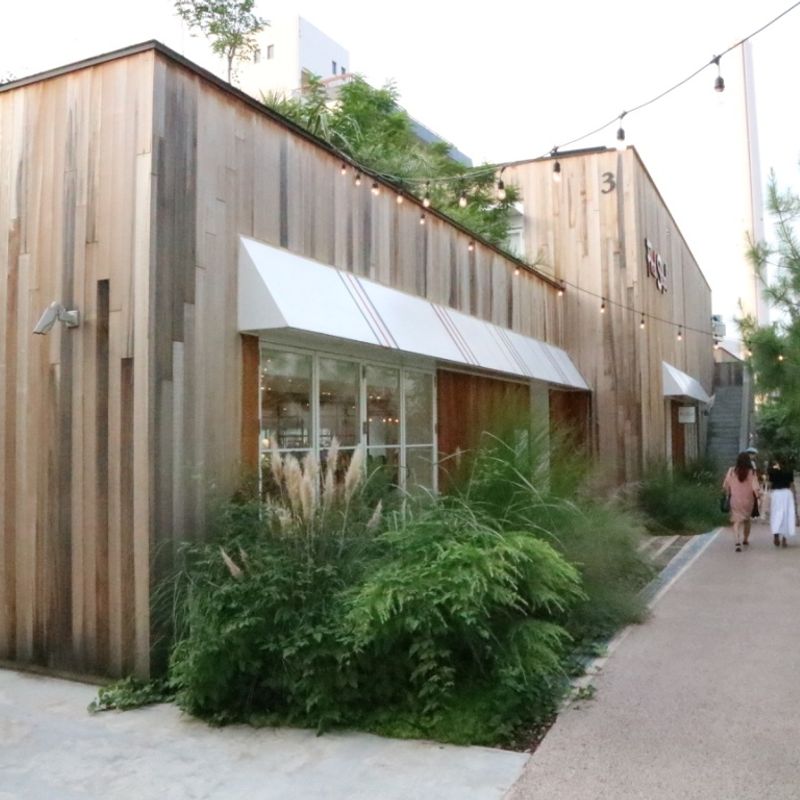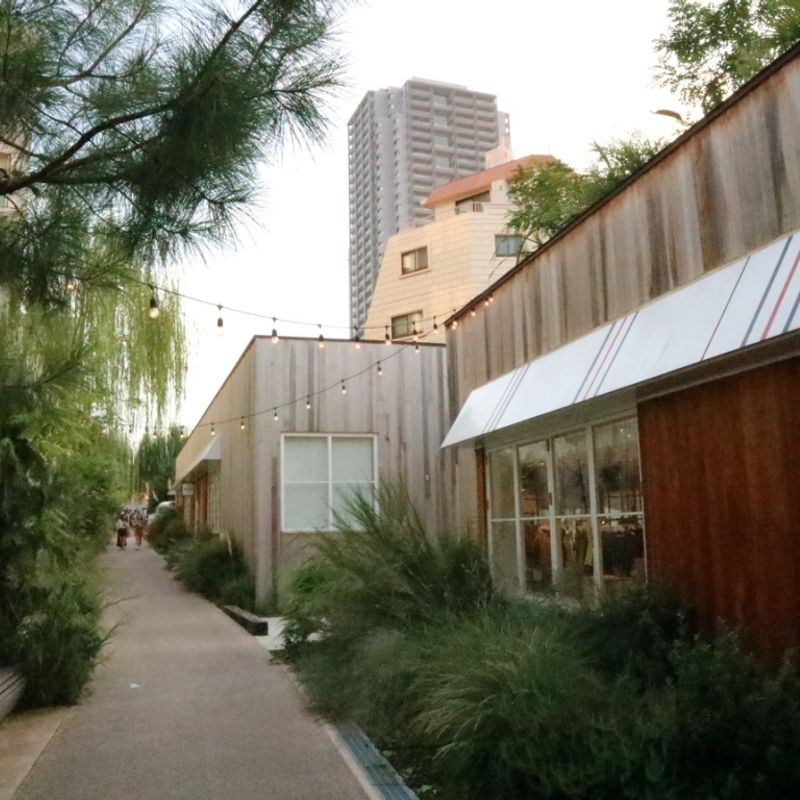 Of the five stores / eateries on Log Road Daikanyama, three of them are provided by West Hollywood fashion retailer Fred Segal. There's one for men, one for women, and a Fred Segal food / coffee mart. At the time of visiting, business looked slow, but the earthy store fronts and consumerism gone quiet were easy on the senses.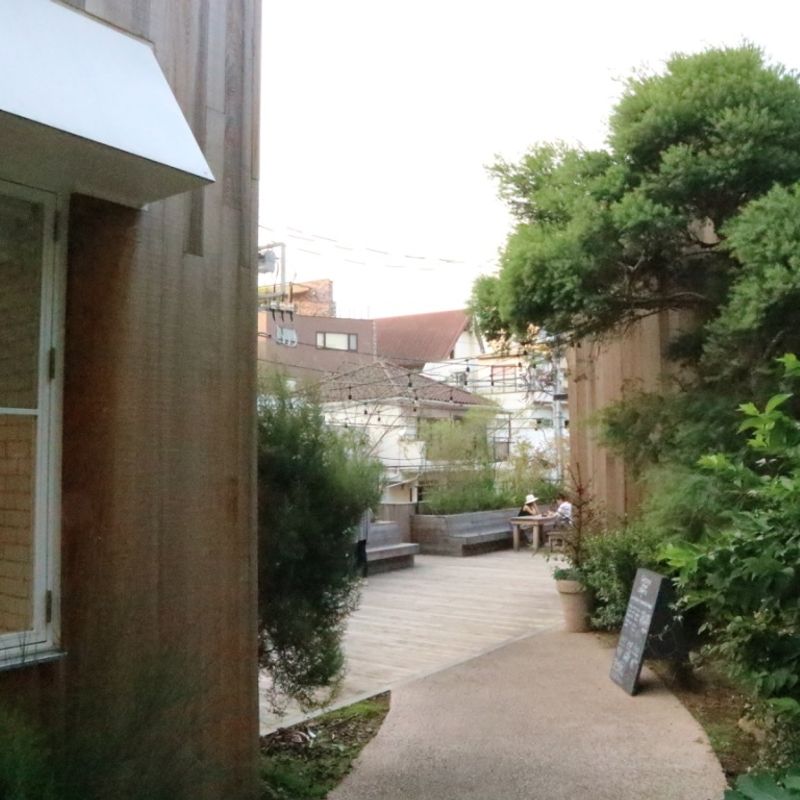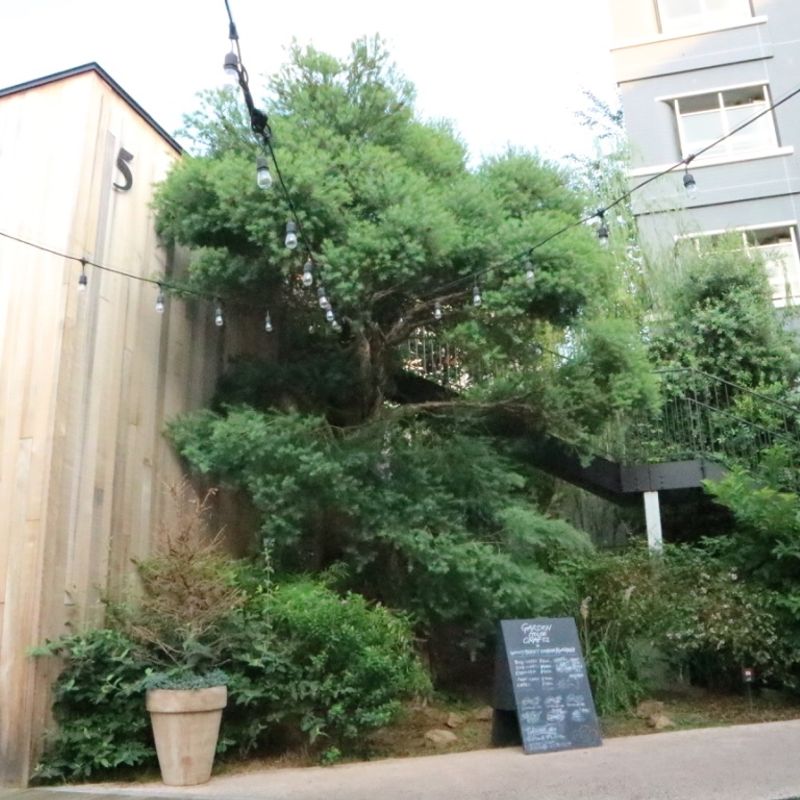 Where it looks like Log Road Daikanyama turns over the trade is as those establishments that bookend the 200m stretch - Garden House Crafts to the north, and Spring Valley Brewery to the south. The former might sound like it should be selling plant pots and tomato seeds but it's actually a thoroughly pleasant cafe and bakery with al fresco seating under strung up lights that look like they've come from the set of The OC. A broad terrace, and some terraced steps mean you don't have to dig into your wallet to hang out here for a bit. A highlight for this visitor was the quiet seating available to anyone on the roof of the cafe from which the comfortable urban living vibes of Daikanyama drift. At the southern end of the "road" Spring Valley Brewery provides the booze, craft booze. At the time of visiting, a wedding party and a mixed crew of trendy locals and trendy gaijin (Daikanyama, remember) were furnishing the already handsomely furnished terrace outside the brewery.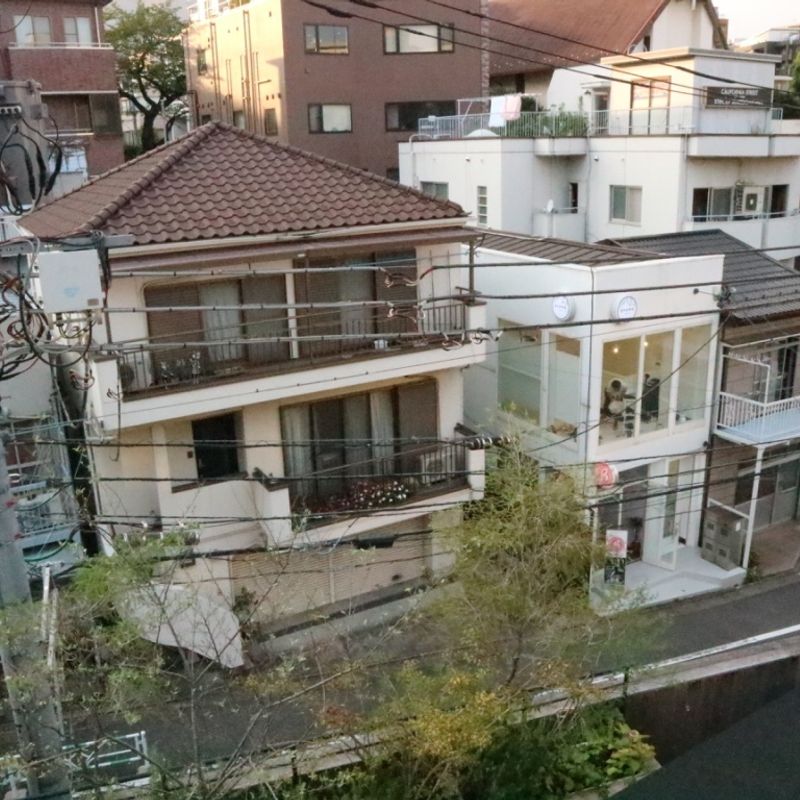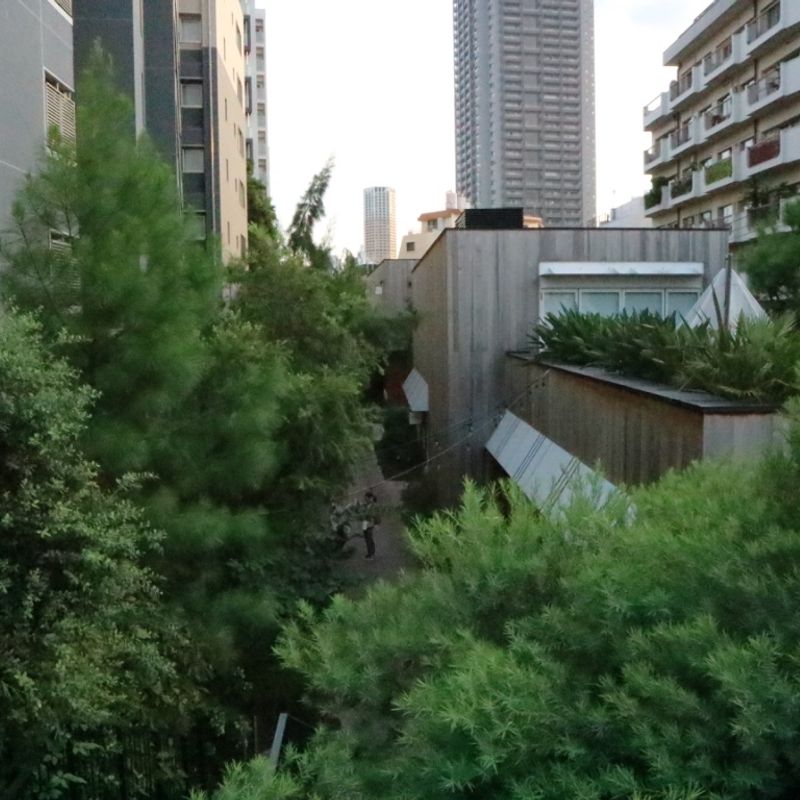 Log Road is too small to cause a major splash and if it ever was bustling, it was probably thus for a few short weeks after opening. Yes, there are only five stores here and, yes, three of them seem pretty pointless but in a Tokyo increasingly absorbed with the duty free, the electronic store - fast fashion combo, and endless shouting about the 2020 Tokyo Olympics, this expat rather enjoyed the peace and quiet.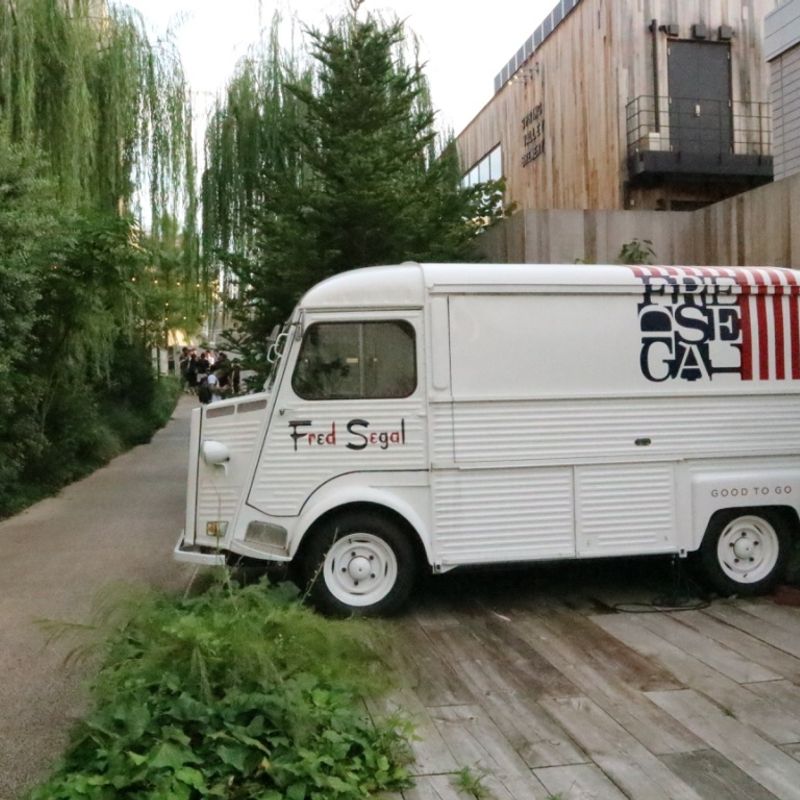 Log Road Daikanyama: Web
Map:
Other stuff in the area:
Omotesando, Shibuya, Ebisu combine in a Tokyo walk to make the eyes pop
---
1 Comment
I just love Daikanyama in general! Definitely a fave of mine in Tokyo. Those little havens of peace and quiet are the best when you find them!