Apr 9, 2017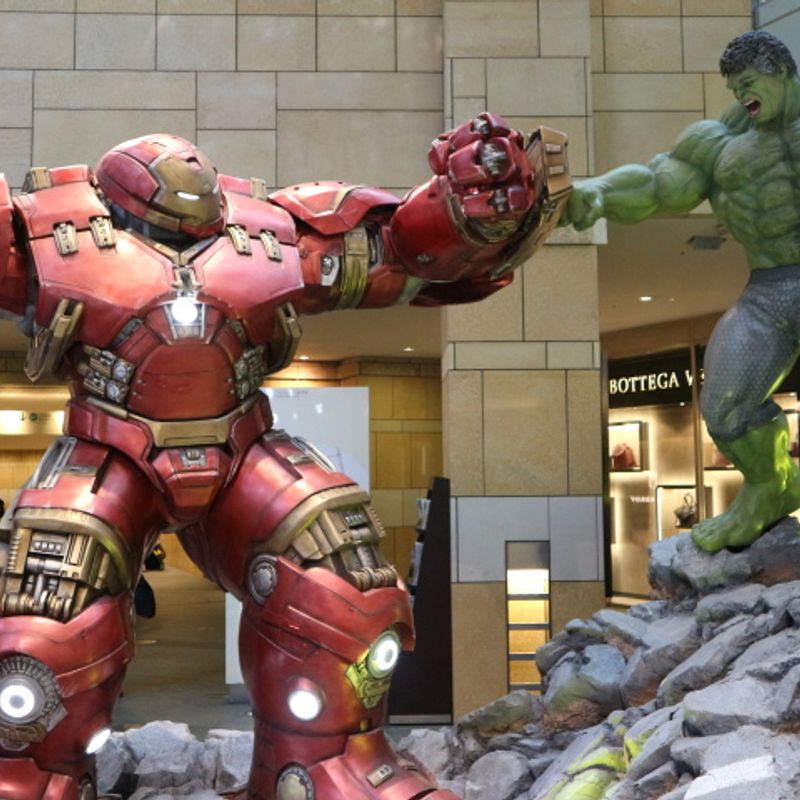 Roppongi Hills has always been a good spot for photo ops, to which the recently opened Marvel Age of Heroes Exhibition (マーベル展) adds another. In the grounds that surround the base of the monolithic Mori Tower there's nearly always a temporary feature of some kind, be it a market, a promotion, flower beds, Christmas trees, or an army of Doraemon. The photo fun continues inside on Hillside 2F, where you can often find small displays, at times purely promotional (fashion brands, chocolates) and at others a mixture of the two, Halloween being a good example of the latter. And if there are no temporary features to snap, there's always Tokyo Tower.
From Friday the Marvel Age of Heroes Exhibition kicked off at Tokyo City View on 52F of the Mori Tower. The exhibit features 200 pieces from the Marvel world with characters past and present on display alongside movie props and costumes. The exhibit promises not only to look at the Marvel characters as heroes, but also as conflicted beings with their own struggles.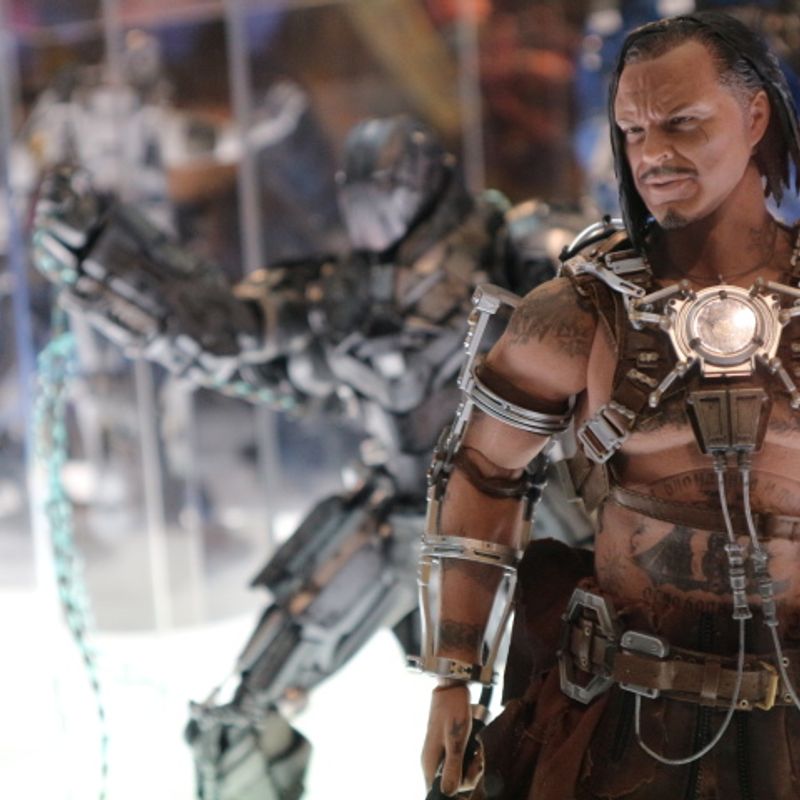 Staying on the theme of struggle; if you're struggling with the contents of your wallets, you can cop a free look at some Marvel kit on Hillside 2F. In a small but impressive display you can see large-scale Marvel hero figures of The Hulk and Iron Man scrapping it out, and cabinet displays of a whole host of characters from the Marvel 'verse. Of course, it's all a teaser to get you into the real exhibit another 50 floors up, but still, it's freebie. A Tokyo life hack, if you can stand the phrase.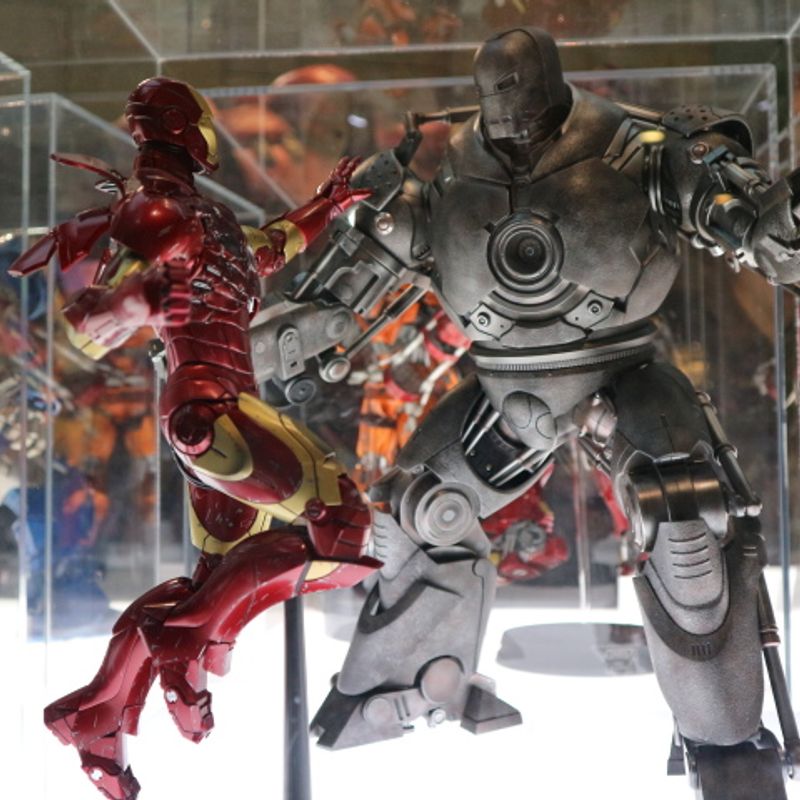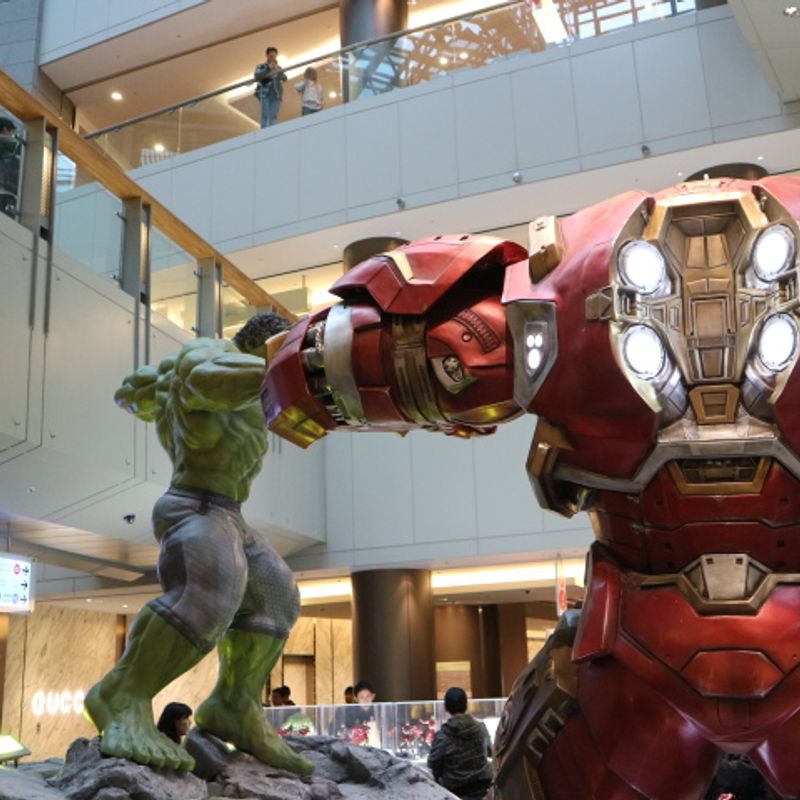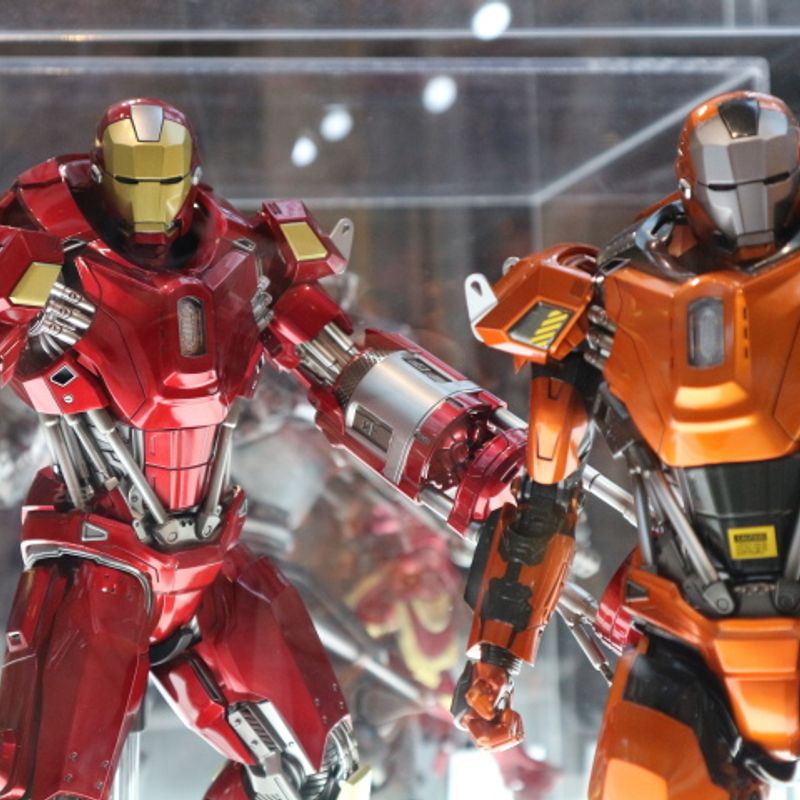 (Staring contest, anyone?)
The actual exhibit runs until July 25
Open between 10 am and 10 pm
Entrance 1,800 yen
Marvel Age of Heroes Exhibition Website: http://www.tokyocityview.com/marvel-exhibition/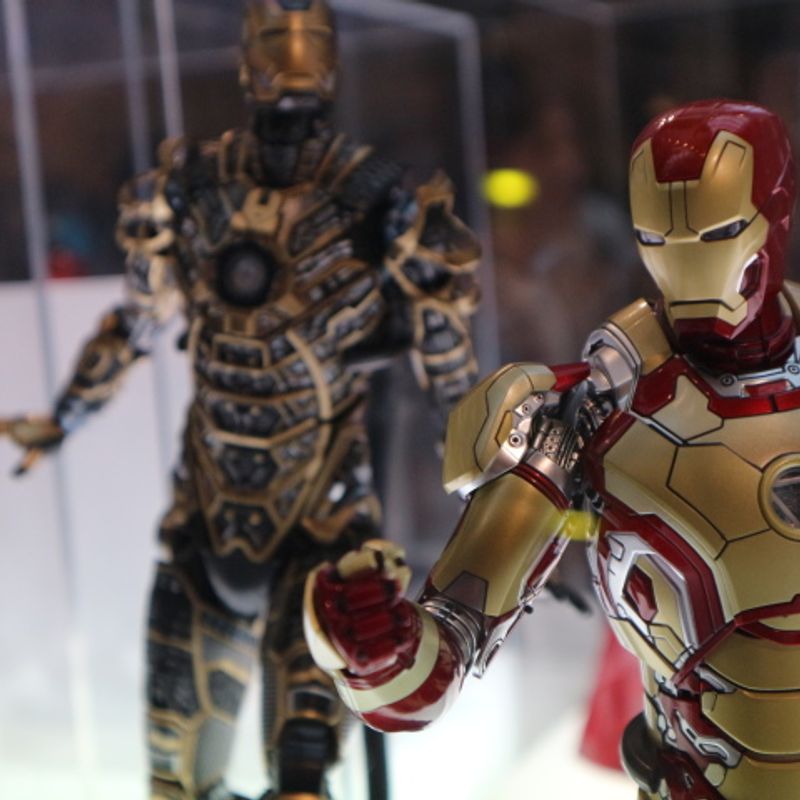 For something similar, I went to Tokyo's first Comic Con back in Dec. 2016. You can see some pics from that in the post below:
Tokyo Comic Con 2016: Cosplay and kit in images
---