Sep 24, 2015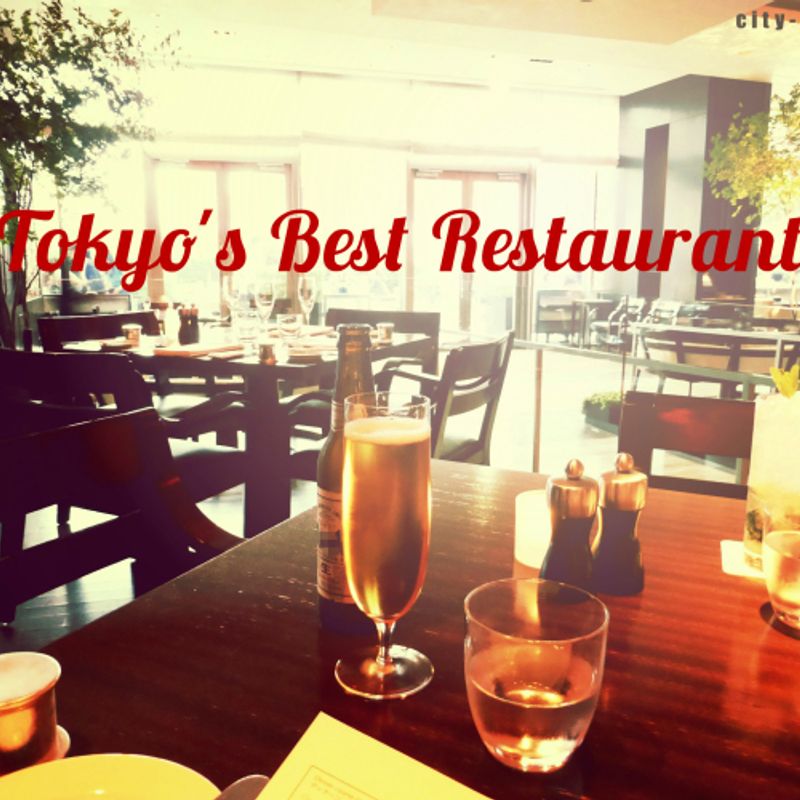 Settling on a place to eat in any of Japan's urban conurbations can be a technicolor nightmare. Signs might be illegible, there are often no windows to have a gawp through, and restaurants can be stacked on top of one another like an advanced game of Jenga. In Tokyo, arguably the world's greatest food city, the task can take on Sisyphean proportions.
Thankfully, style bible Hanako, has, this month released a Hanako Special; 東京ベスト・レストラン (Tokyo Best Restaurant). Inside, the magazine staff and a few celebs have documented what they recon are 170 of the best eateries in Tokyo. Despite being written in Japanese, the concept and layout are clear enough to be a valuable resource for any gaijin completely stuck for a place to eat.
First of all Hanako. What is it/are they? Around since the late 80s, Hanako is a mook (I'm guessing a cross between a magazine and a book) publication featuring shops, fashion, and restaurants (amongst others) predominantly targeting the 20s single-female set. Published by Magazine House, Ltd., they also have a 'lads' version, Hanako FOR MEN. Any convenience store worth its salt will have a copy on their shelves.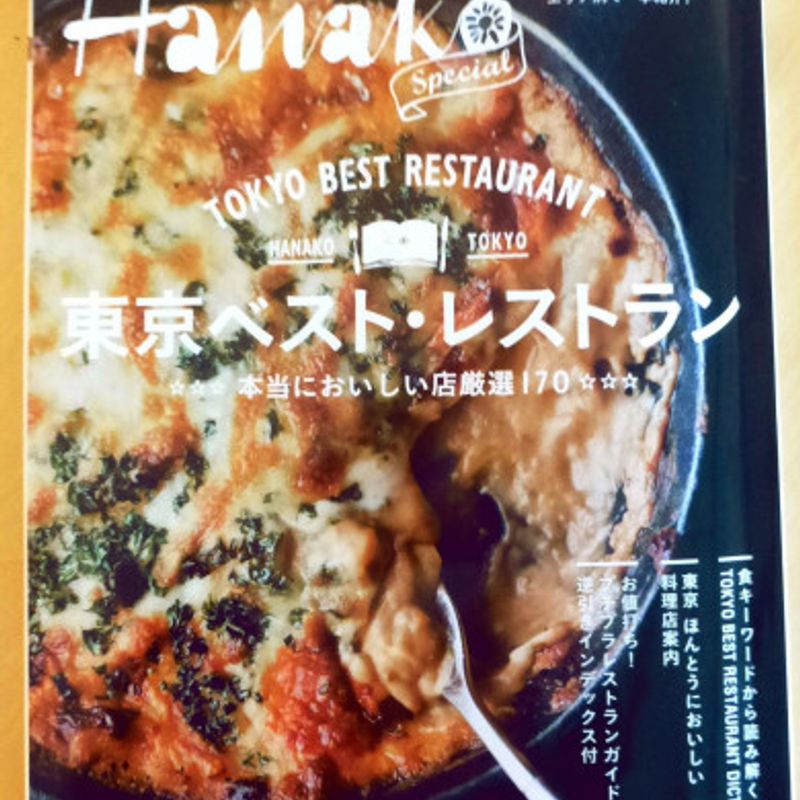 The highlight of the 'restaurant special' might be the Special Dinner Catalogue. Here the people at Hanako have selected some heavy hitters for that one-off occasion where price should be the least of one's concerns. They list 12 restaurants covering 4 categories. All of them, the magazine claims, have that 'わぁっ!' factor (or 'Wow!' as you and I would know it).
So here they are, the (perhaps) best restaurants in Tokyo ...
FRENCH
Restaurant Ryuzu (Roppongi)
ア。ニュ ルトウルビュヴー (à nu, retrouvez-vous) (Hiroo)
TIRPSE (Shirokanedai)
ITALIAN
ristorante KURODINO 神楽坂 (Kagurazaka, near Iidabashi)
PONTE DEL PIATTO (Hiroo)
L'ARTE SAWAFUJI (Gaienmae)
JAPANESE
銀座 食い切りひら山 (Ginza Kuikiri Hirayama) (Higashi Ginza)
日本料理 静山 (Nihon Ryori Seizan) (Mita)
青山 仁 (Aoyama jin) (Omotesando)
CHINESE
Piao-xiang (Azabujuban)
中華 うずまき (Chuka Uzumaki) (Akasaka)
Cantonese 燕(en) KEN TAKASE (Tokyo Station Hotel, Marunouchi)
Expect dinner courses for all of the above, in the 6,000 – 17,000 yen range.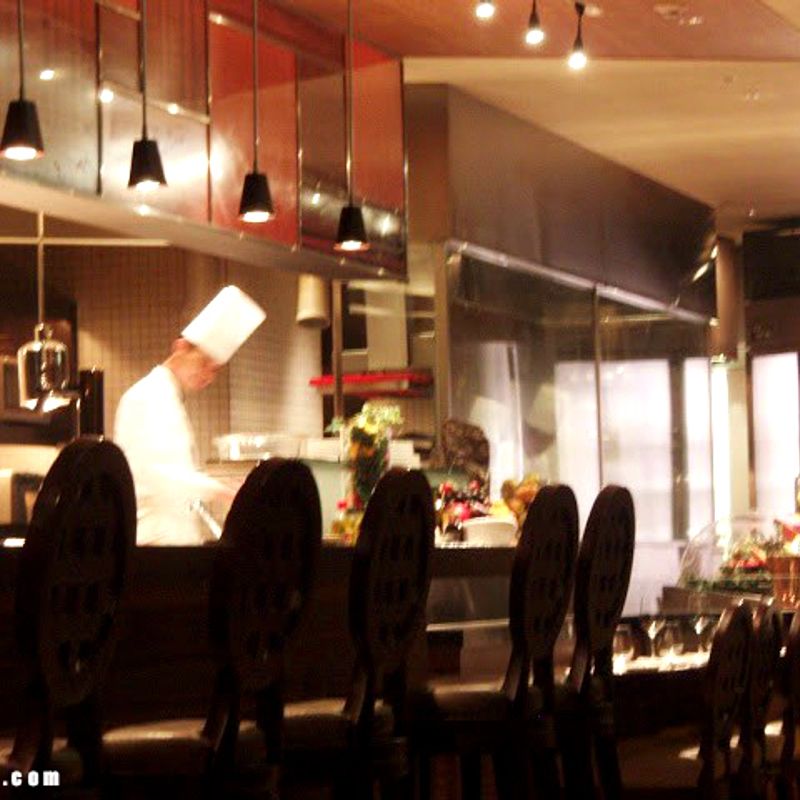 The 'special' also includes the Tokyo Best Restaurant Dictionary 2015. Favorite establishments of the magazine between 2012 – 2015 have been compiled into an easy reference guide, broken down into the following 'keywords' (all in English): Relax French / Meat Love / Tokyo Wine / Talented Japanese / Gastro Pub / Neo Chinese & Korean / Daily Asia! / Local Udon / Meals / Authentic Pizza. All fairly self explanatory.
For something more affordable/casual, the Petit Price Restaurant Guide (プチプラ レストラン ガイド – Puchi Pura Restaurant Guide) gathers together Hanako's favorite eateries suitable for girls parties and company gatherings. Prices around the 'petit' mark of 3,500 yen (inc. drinks).
This Hanako Special is out now, priced 907 yen (before tax). You can buy it online here.
Article source/Hanako website: http://magazineworld.jp/hanako/
Publisher: Magazine House, Ltd.
What do you think is the best restaurant in Tokyo? Post your comments below. Or hit us up on twitter; @City_Cost
---