Oct 30, 2015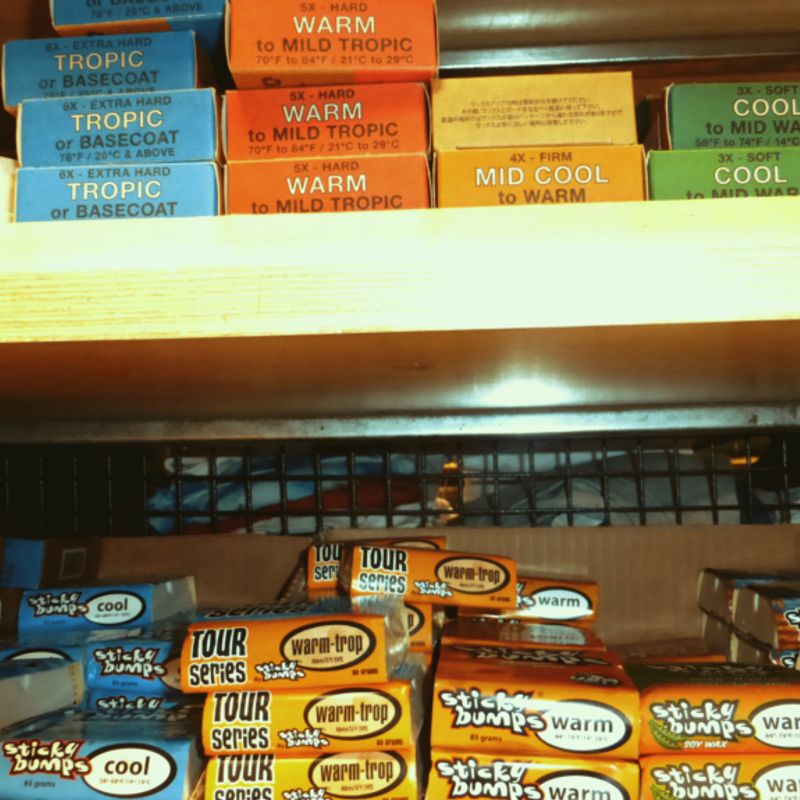 Let's be honest, we all know that a key part of being a surfer is doing one's best to look like one. That's especially true here in Japan, where half the fun of any given hobby is assembling the kit and accoutrements that surround the activity itself.
To this effect I give you my favourite surf shops in Tokyo … to help you look like a surfer!
The Volcom Store, Omotesando/Harajuku
If you don't like Volcom, you don't like cool clothes. Fact! This little basement store represents everything that Volcom is about; cool, alternative, weird, and sometimes a little mad. Evenly divided between women's and men's, there are items here that you'll not find anywhere in the chain surf shops. Aside from the threads and expected accessories, you'll also find Volcom shoes, as well as impossibly cool mugs, flasks and … candles?!
Oh, and there's an in-store skate half pipe. As you do!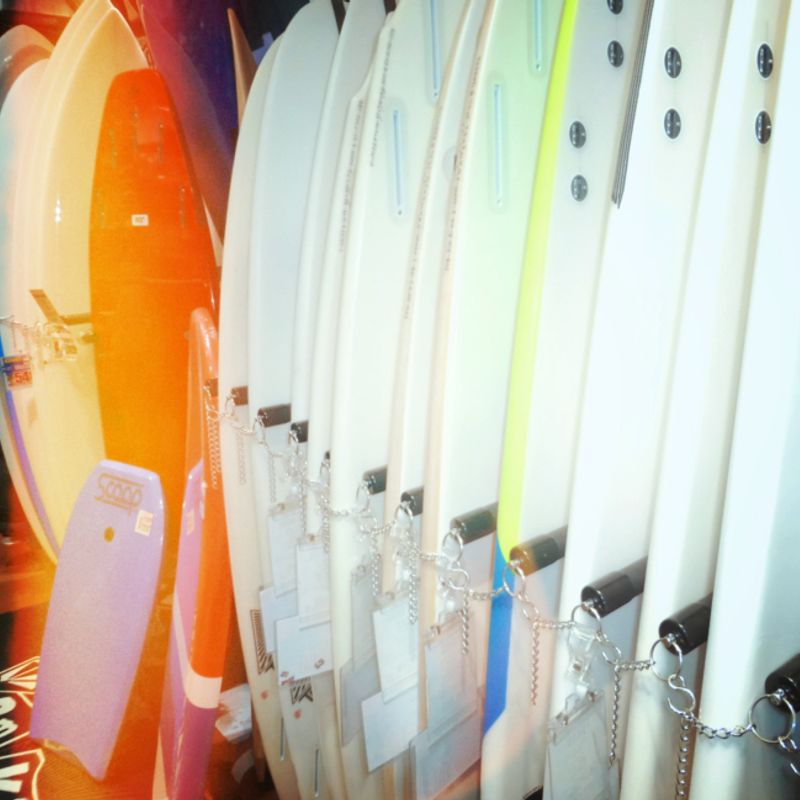 Murasaki Sports, Ueno
The original and largest of this chainstore mainstay. The Ueno operation is actually broken down into three shops (next door and across the street from one another). In recent years I've become a little disillusioned with Mura Spor (colloquialism). They've resigned themselves to too much Hawaiian tat (it sells in Japan) and brands whose designs look like they should be sold at market. For now though, the Ueno store remains pretty well stocked with Quiksilver, Billabong, Hurley, Nixon et al. It's also a great place for shoes and has a massive collection of boardshorts in and around summer. All in, an important surf shop resource in Tokyo.
Web: http://www.murasaki.co.jp/shop/kanto/301.html
The Ochanomizu area is an odd one. For some reason it's decided it wants to specialise in hospitals, outdoor pursuits stores, used books, and guitars. I can't quite understand the logic, but who cares. There are a bunch of surf shops in this area, and it remains a worthy stop for anyone interested in surfing in Japan. My favourite stores are ...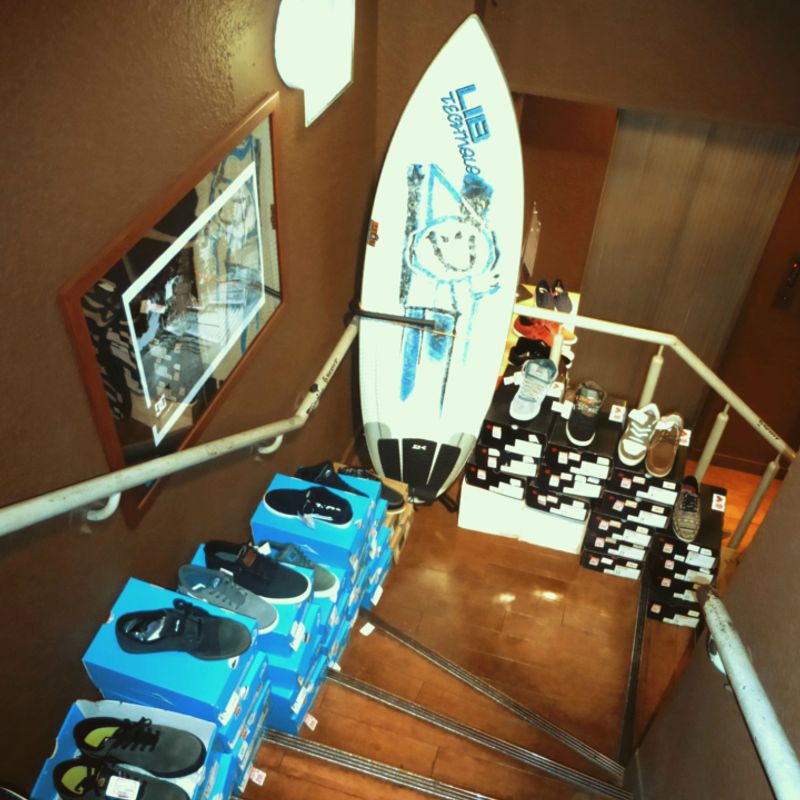 L-Breath Ochanomizu Annex
6 floors of board-sport heaven in this smart operation. The problem is, out of the surf season, most of the space is taken up with winter sports kit. Fair enough I suppose. Still, in the basement they have cool selection of surf related threads and trinkets. And it's all classy stuff. They have a Volcom corner with some of the coolest socks you've ever seen, as well as Volcom cooler bags for bringing along your post-surf beers. L-Breath also hosts a tidy collection of Hurley & Nixon goodies, and a fine choice of the latter's timepieces.
Web: http://www.victoria.co.jp/13234/
Spazio
If you can get past the terrible name, surfers will find something to please in this large shop. Again, in winter it's mostly stocked for snowboarders/skiers. There is a floor pretty packed with surf kit though. Actually, most of it is more practical stuff, wetsuits, board bags, wax etc, but you will find a decent selection of shades, some watches and a few other surf related surprises.
Web: http://www.spazio-morispo.co.jp/shop/
If anyone out there is into surfing in Japan knows of a good surf shop in Tokyo, I'd be grateful to hear from you!
Check out my other 'surfing in Japan' posts below …
The Hazards of Surfing in Japan
---