Apr 21, 2015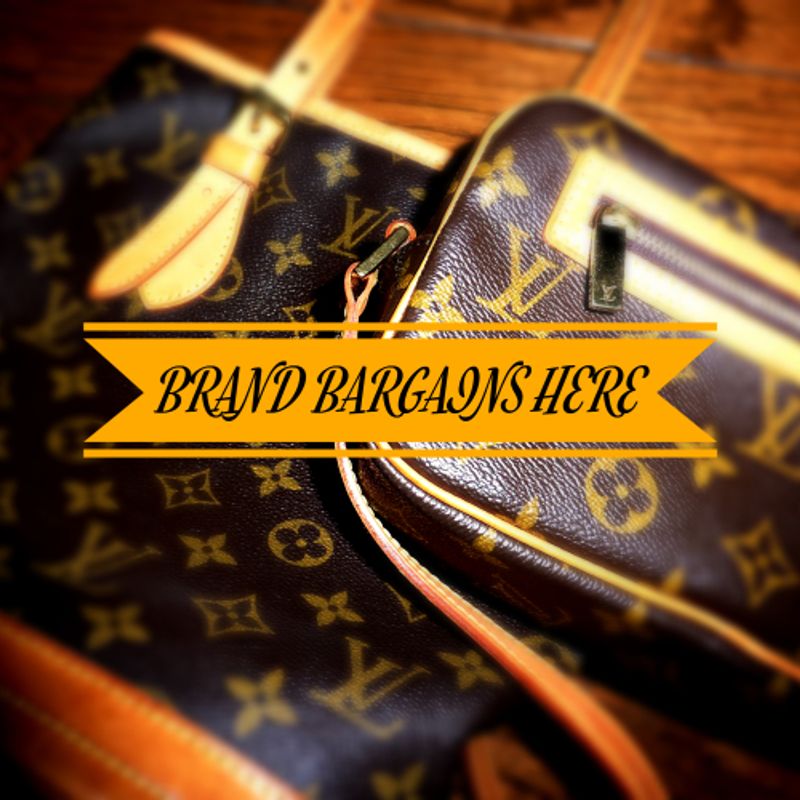 Karuizawa (軽井沢) seems an unlikely place to go for discount shopping, but it's actually home to one of the best, if not THE best outlet mall in Japan. The stately township, less than an hour's Shinkansen ride from Tokyo, exudes an altogether different air however. Tucked into the fresh foothills of Nagano and home to perky wooden churches, fine country walks, and twee little tea houses, this is where the rich come to get away from the great unwashed; it's here that the Imperial couple met over a spot of tennis, and where John Lennon used to hide-out with Yoko Ono.
It's all very delightful really, except that there are two sides to Karuizawa (literally, depending on which exit one takes from the station), and away from the quaint country atmosphere you'll find the booming chaos of the Karuizawa Prince Shopping Plaza, the town's massive outlet mall. The great unwashed that the upper classes were trying to get away from are here in force. But that's OK, because so is everyone else, from every demographic, all trying to snap up a bargain.
Karuizawa has become indicative of Japan's weekend getaway scene; it's no longer enough to go hiking in the hills, soak in an onsen, or relax by the beach, you've got to go shopping as well. Welcome to the Japanese outlet mall.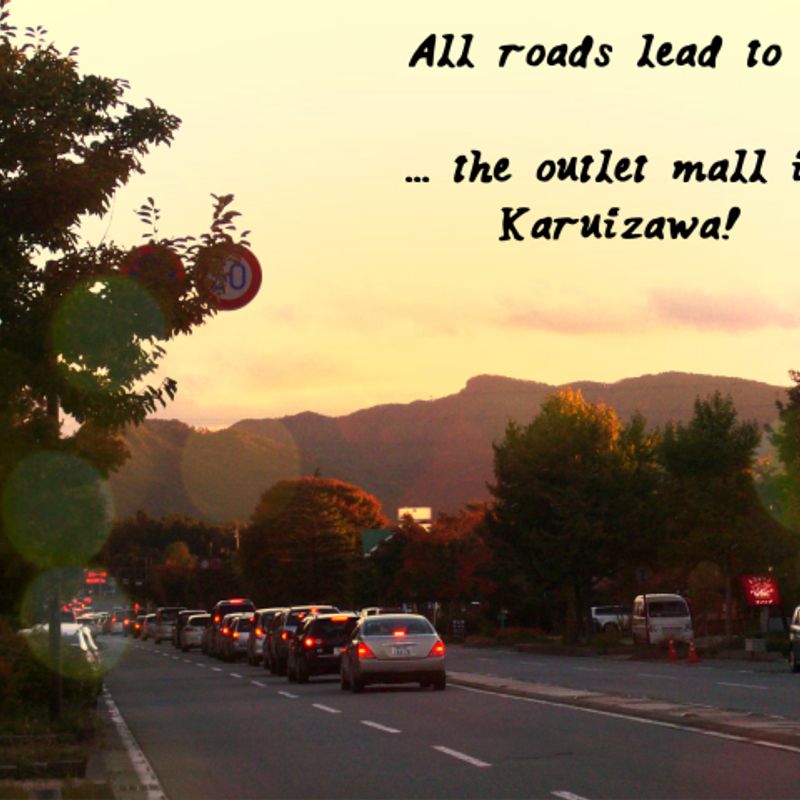 Japan has around 40 outlet malls, usually sprawling complexes, neigh villages, unceremoniously plonked next to a vacation/beauty spot. Their open-plan designs use boardwalks and plazas to connect a massive collection of retail stores (usually mid to high-end/posh brands - think Louis Vuitton down to about GAP). The malls are essentially a dumping ground for unwanted stock and last season's rejects, all spruced up and sold off at slightly cheaper prices. Discounts can reach up to 65%, but 25 % is more likely. Still, outlet malls are one of the few places in Japan where you can by old stuff, brand new. It's more than just shopping, though. The outlet experience is dining, fairground rides, stuff for the kids, for mum and dad, and for dating couples! Depending on your disposition (or indeed, your mood on the day), Japan's outlet-mall experience is likely to be either the stuff of nightmares or your wildest, indulgent dreams.
All cynicism aside though, there is much to be said for outlet malls as a shopping resource here in Japan. Most obviously there are the cheaper prices, not enough to justify the often feverish mood of many shoppers, but discounts nonetheless. There's also the convenience of having everything in one place with no other competition around to distract. Oh, and quite often Japan's outlet malls offer a stellar view.
Undoubtedly, the biggest drawback to the outlet mall experience is access; they are usually no way near where we live (the massive amounts of space they require, forcing them out of urban areas). As such, a trip to the (outlet) mall may demand a not insignificant amount of travel expense. In this sense, you'd better do some shopping once you're there in order to make things worthwhile. Having access to a car (for ride share and for ease of travel with all your shopping) is the best way to go, but by no means the only way.
Perhaps the mall with the biggest reputation in Japan (and beyond) is Gotemba Premium Outlets. With 210 stores and an eye-popping view to Mt. Fuji, this is one of the biggest and most striking outlet malls in the nation. It has also been featured in US travel mag' Travel + Leisure as one of the world's best.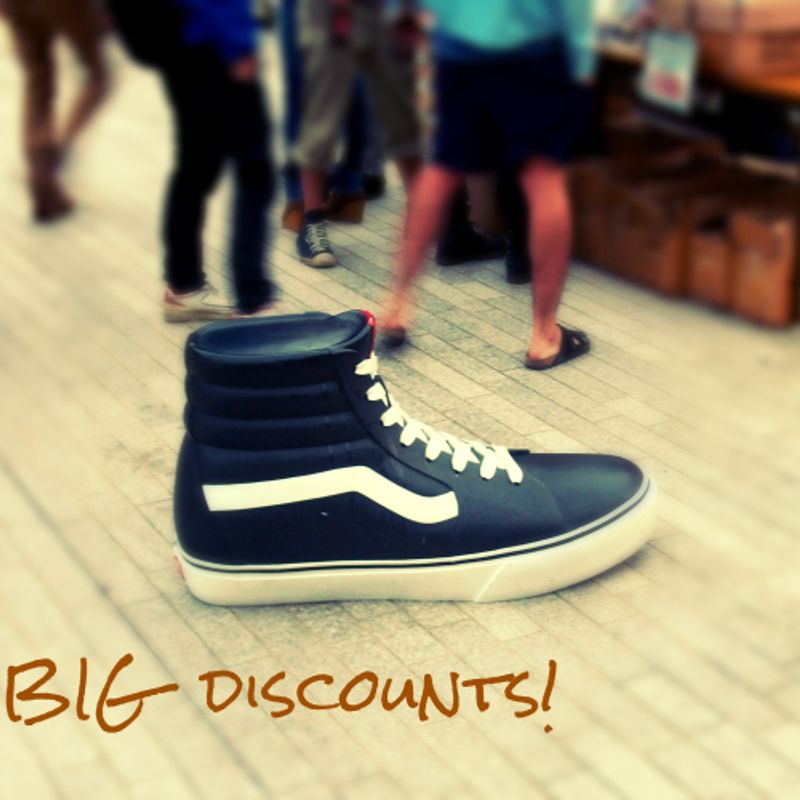 But what about the others?

Mall mad website OUTLET JAPAN (Japanese only) has a user-based 人気ランキング (ninki/popularity ranking) which lists the 10 'best' outlet malls in the country. The ranking criteria is based on ... store lineup - お店のラインアップ/ access and parking - アクセス・駐車場 / restaurants and cafes - レストラン・カフェ / entertainment - アミューズメント/ surrounding environment and landscape - 周囲環境・景観.
So, the best outlet malls in Japan ....
* (This list was updated as of April 2017)
Outlets accept major credits cards, have lockers for storage, and sometimes offer duty free shopping for overseas visitors. They are becoming increasingly WiFi savvy, too.
JCSC (Japan Council of Shopping Centers) has put together a (fairly) comprehensive list of the nation's outlet malls.
If getting to an outlet mall in Japan independently doesn't appeal, there are sightseeing tours out there that include some outlets on their itinerary. YOKOSO Japan Tour offers a number of such tours.
If you've been to an outlet mall in Japan recently or have any recommendations as to the best outlet malls in Japan, it'd be great to read about them in the comments.
Happy shopping everyone!
---