Aug 27, 2015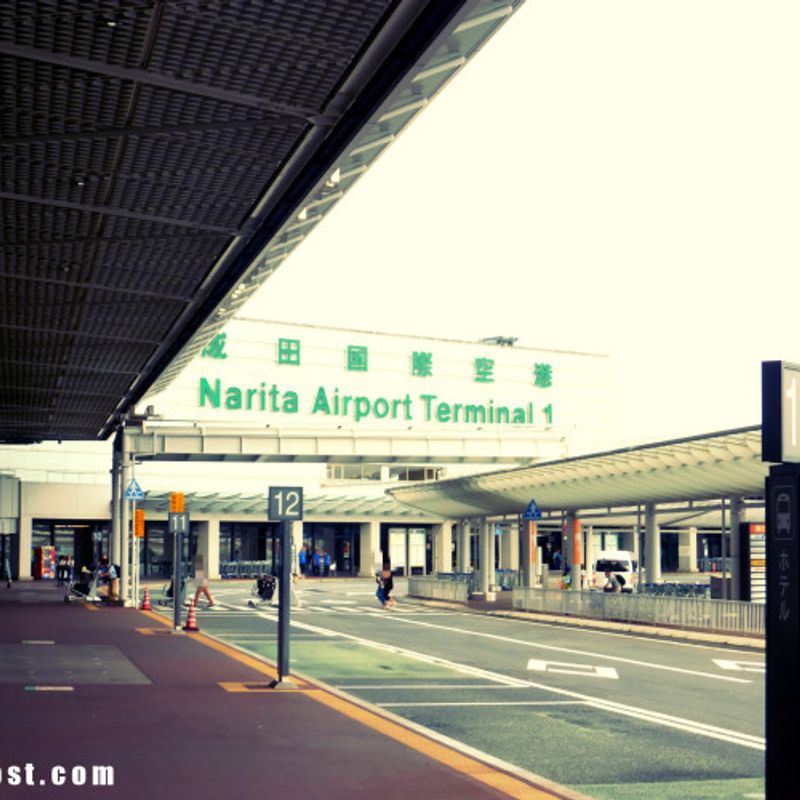 Thank heavens for online seat reservations and reduced check in times, otherwise early flights from Narita International Airport would be a logistical migraine. Yes, the airport is nice and shiny, and everything seems to work, but it's a long way from, well, anywhere. Including Tokyo.
This writer recently had to make a 9:00 am flight from Narita. It doesn't sound so early but when check in starts from 7:00 and your usual 'local train' route clocks in at over two hours (meaning you'd have to set out last night), 9:00 am is a potential inducer of sleepless nights. For those that worry about this sort of thing! So …
… Options For Early Departures From Narita
Train
Two options from Tokyo stations; the Narita Express or N'EX (run by JR) and the Skyliner (run by Keisei)
In terms of getting to Narita early, the Skyliner wins ...
First train of the day: Ueno (5:58) - Nippori (6:03) - Narita T2&3 (6:39) - Narita T1 (6:42)
Fare: Flat rate of 2,470 yen
N'EX comes second but offers more departure stations …
First trains: Yokohama (5:43) - Shinjuku (5:55) - Shibuya (6:01) - Tokyo (6:18) - Narita T2&3 (7:17) - Narita T1 (7:18)
Fare: Yokohama, 4,290 yen / Others, 3,190 yen
For both services, later schedules may differ between weekdays and weekends. If you're using N'EX, check the timetables as services differ depending on the departure station.
Both trains require seat reservations, but it's unlikely you'll need to make them more than a few minutes in advance, particularly for these early trains.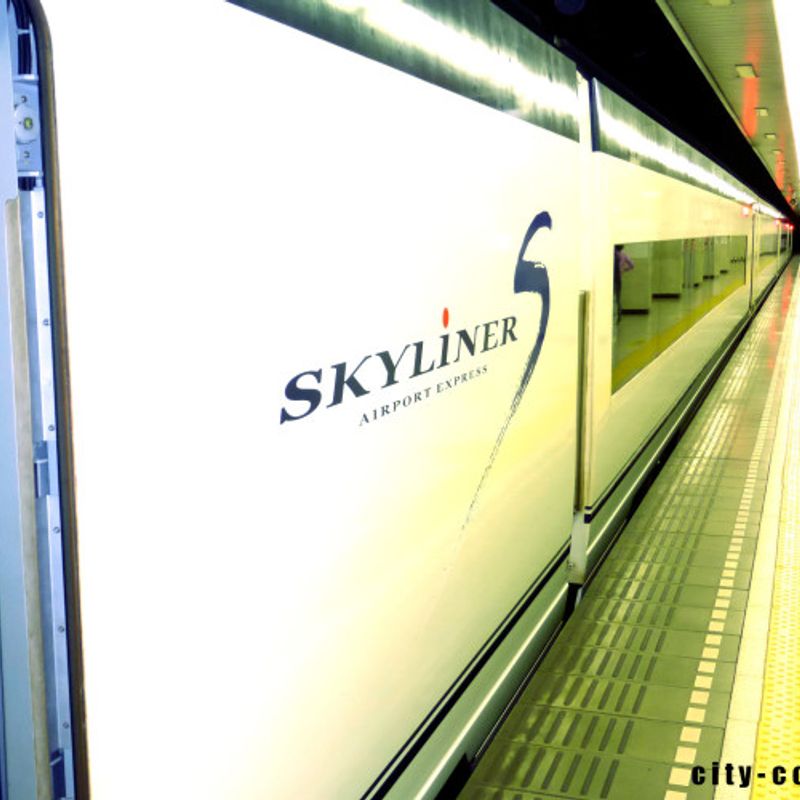 If you have to be at Narita by silly o'clock, the trains can't help you. You'll need a lift, a taxi, or a bus.
By bus, Tokyo Station (Yaesu Exit) and Ginza Station have the most departures, with the earliest being between 1:00 - 1:30 am. Expect fares of around 1,000 yen and journey times to be over an hour. The Narita Airport website gives a breakdown of times, and links to operators.
Taxi fares from major Tokyo stations start from around 20,000 yen (at least the roads will be clear during the early hours). Only for the rich, or the desperate!
Options For Late Arrivals At Narita
Train
Local trains run until just after 23:00 (Keisei Line) and will get you into Tokyo before 1:00 am.
Narita Express last trains: Narita T1 (21:44) - Narita T2&3 (21:46) - Tokyo (22:39) - Shibuya (22:57) - Shinjuku (23:04) - Yokohama (23:09)
Skyliner last train: Narita T1 (22:30) - Narita T2&3 (22:33) - Nippori (23:09) - Ueno (23:14)
If you've missed your last train, hurry up and you might make the last bus into Tokyo which looks to be the 23:25 service (T1, 1F, stop 31) by Keisei Bus. It arrives at Tokyo Station at 00:27.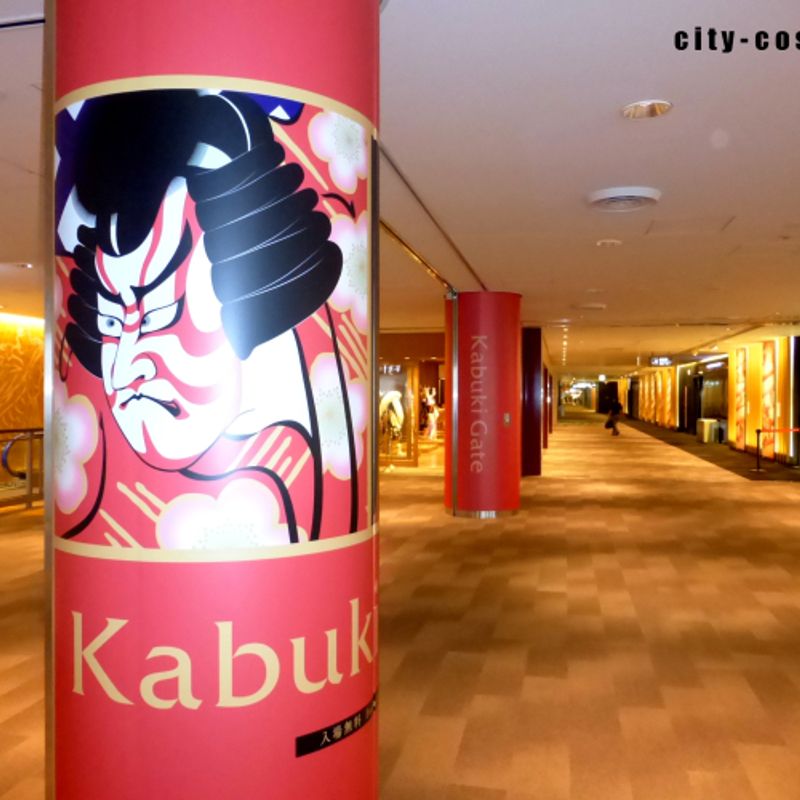 Whilst we're on the subject of Narita Airport …
… a few tips!
Passengers arriving at Narita by train, have your passports/gaijin cards ready. As soon as you exit the ticket gates the airport security dress down begins. It usually amounts to nothing more than a quick ID check, but there's a chance they may want to poke through your bags as well!
There are smoking areas just outside of both departure/arrival buildings. They're little more than cramped glass sheds and can't handle a lot of luggage. Those awaiting departures will find much nicer smoking areas beyond immigration/security. Not that we're trying to encourage you!
Once you've ditched your excess liquids and gone through security you'll find overpriced vending machines on the other side. You can take any of these bottled drinks on the plane, but in this writer's experience, they had to be ditched again at the transit airport. It's all wrapped up as security of course, but one suspects they're just trying to flog their own bevvies on the otherside.
You'd be surprised, or perhaps not, at the number of people who DON'T have immigration forms filled out and ready as they approach immigration counters. Foreign residents of Japan need the form Embarkation/Disembarkation Card For Reentrant. See our earlier article here for more information about getting through immigration.
Narita may well be the biggest and shiniest gateway to the world's 3rd largest economy and largest urban area but trains running into central Tokyo don't seem to care. Don't expect the frequency of departures to match that of rush hour on the Yamanote Line. Check schedules before hand or face the prospect of yet another tired, sweaty, and irritable wait!
If you've got any tips for travelers using Narita Airport, we want to hear from you. Sign in and leave your suggestions below. Better still, head over to our POSTS section and get into more detail!
---