Aug 11, 2014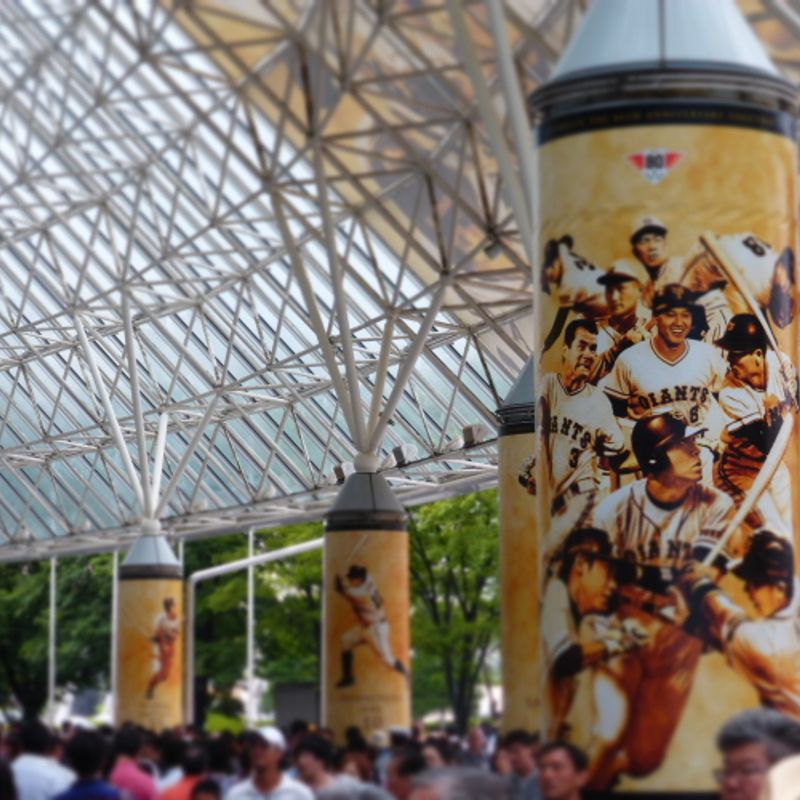 Linguistic limitations and cultural uncertainty are no excuse for missing out on one of Japan's most famous imports and perhaps its most followed sport, baseball. Even if you haven't a clue as to what third base is, (The baseball version. Come on now!) there can be no doubt that taking in a game can make for a great day out with the family, a chance for you and your mates to put the world to rights over beer and sport, or even a novelty addition to 'date night'.
The regular baseball season runs from the end of March until early October. Then follows a series of playoff games, culminating in the nation's two best teams competing in the Nippon Series in November. Most games are in the evening (around 6 pm), and last about three hours. During the regular season, there are so many games being played, it's easier to ask, When isn't there a game?
Ticket prices are very reasonable. 1000 yen will get you seated up in the bleachers, far from the action but perfect for chatting with your friends. 5000-8000 yen and you'll be seated behind the catcher, flinching out of fear of taking a pitch in the chops! Family seats are available, too. Although each stadium has its own seat names and prices, they remain fairly similar. Be aware that some teams have adopted a 'flex' system where ticket prices change depending on day and quality of opposition.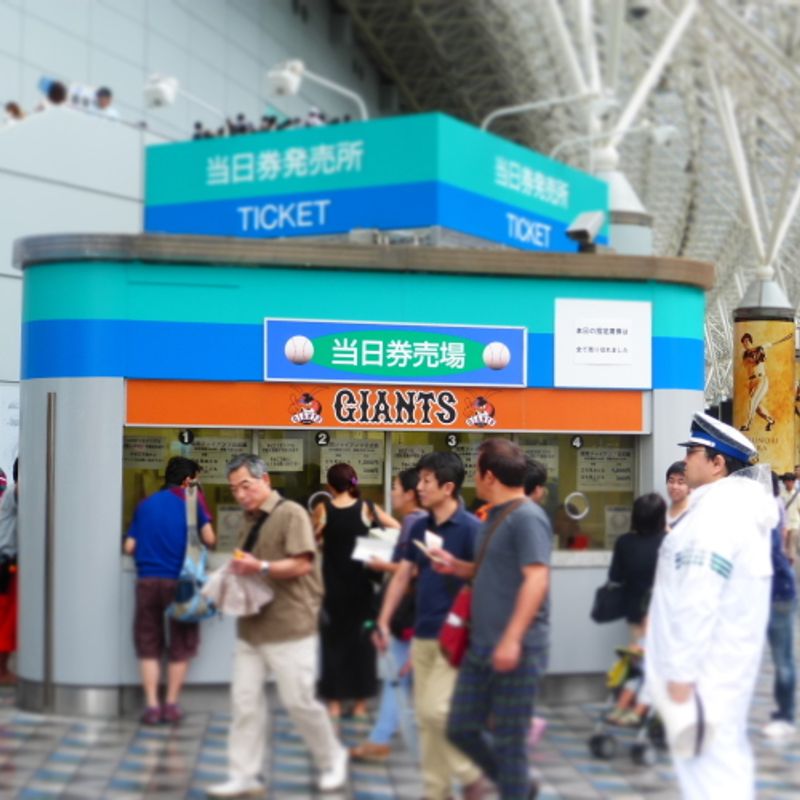 Getting Tickets
At Stadiums
Undoubtedly the easiest way to get tickets. Selected ticket offices remain open even on days when there is no game. There are usually plenty of seating plans around for you to point at as you choose your seat. Most games have tickets available on game day no matter what time you show up, and they remain available until about 30 minutes before the game finishes! There are, however, some occasions when just showing up and taking your chances isn't recommended. These include games on national holidays, playoffs, and meetings between Tokyo's Yomiuri Giants and Osaka's Hanshin Tigers.
Over The Counter
If you don't mind a little extra cost, some teams sell tickets through travel agents. It'll save you a trip to the stadium and give you more time to figure out seating options. Around big city train stations, keep an eye out for ticket shops (their windows are usually plastered with movie/concert posters). Such shops sell discounted tickets for games.
Online
Tickets are available online through team home pages and ticketing agencies but foreign language information is limited. Better to have a Japanese speaker with you for this one. That said, there are some English language resources …
Tokyo's Yomiuri Giants have an English language page on their website through which tickets can be bought. Click here.
The people over at Get Hiroshima have put together a great ticket purchasing guide for the city's Hiroshima Carps games.
Convenience Stores
Multipurpose ticketing machines in convenience stores sell tickets for just about everything, including baseball games. If your Japanese isn't up to task, write down dates, teams, and locations and staff are usually more than happy to input the data for you. For more on the joys of the Japanese convenience store, click here.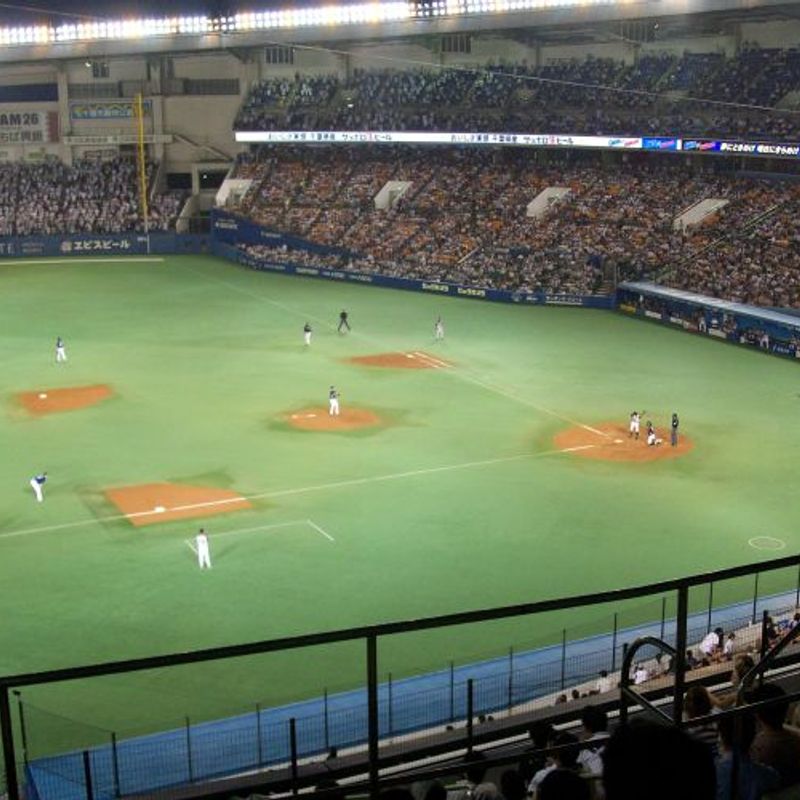 A Few Tips
Although the unbridled thuggery and abuse that sometimes comes with European football is virtually unheard of in Japan, there are certain sections of the stadium that will be flooded with 'die hard' fans. Rather than shouting expletives, though, the whole game is spent performing carefully coordinated chants and gestures. Not for those who tire easily!
Osaka's Hanshin Tigers play at the Hanshin Koshien Stadium. It's the oldest baseball stadium in Japan, and is home to the nation's most fervent fans. Sometimes described as a 'party house', it offers, arguably, the best atmosphere in the country.
North Americans may be disappointed to know that rocking up early to the stadium and setting up a pre-game BBQ isn't the done thing. That said, a baseball game is a great place to get your chops around some hearty Japanese 'fast food' washed down with a beer that you can order from your seat. Expect to pay around 600 yen for a 500 ml (plastic) glass.
For an overall look at Japanese baseball, including schedules and stats, head over to the official Nippon Professional Baseball website.
---