Jul 15, 2014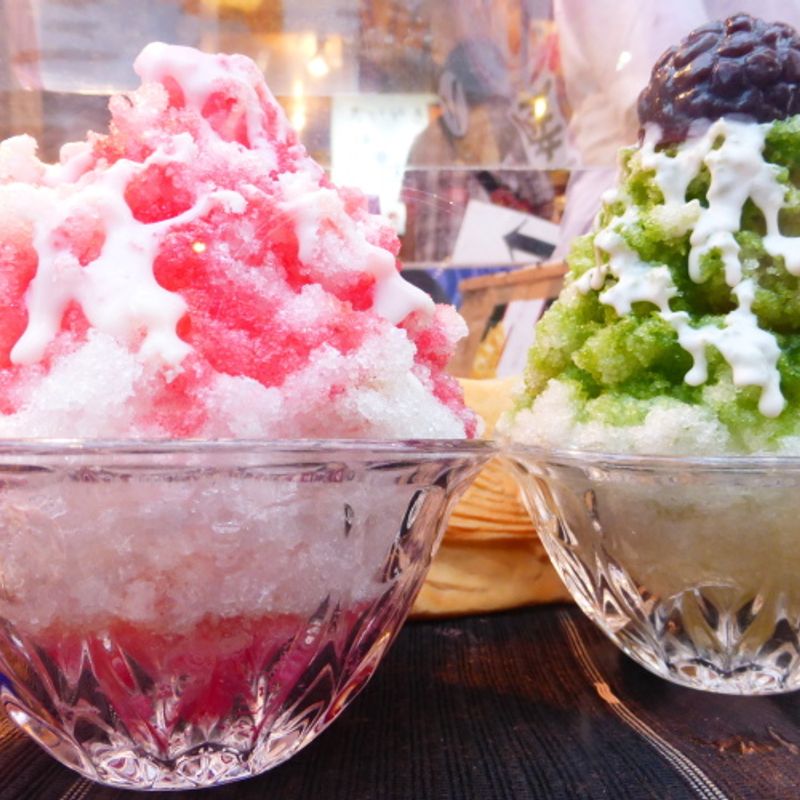 There's lots to love about the Japanese summer but the oppressive heat and humidity is probably not one of them. Whilst the temptation is to spend July and August bouncing between air conditioned buildings, this is neither good for the body, nor the environment.
No, the best way to beat the heat is to eat, and the Japanese have come up with plenty of dishes to do just that.
Here are some of the best ….
Unagi (鰻)
Think summer, think ice cream, watermelon, and …. eel? Perhaps not the first thing that springs to mind for summer sustenance but they're full of protein, so you only need to eat a little to get your heat beating energy. Great for those weak appetites in summer.
Kabayaki (蒲焼) is a popular eel dish. The eel is steamed and basted with a sweet soy-based sauce. Specialist restaurants can be found throughout Japan (often with an う sign out front). Eel numbers are dwindling so meals don't come cheap. Expect to pay at least 1500 yen.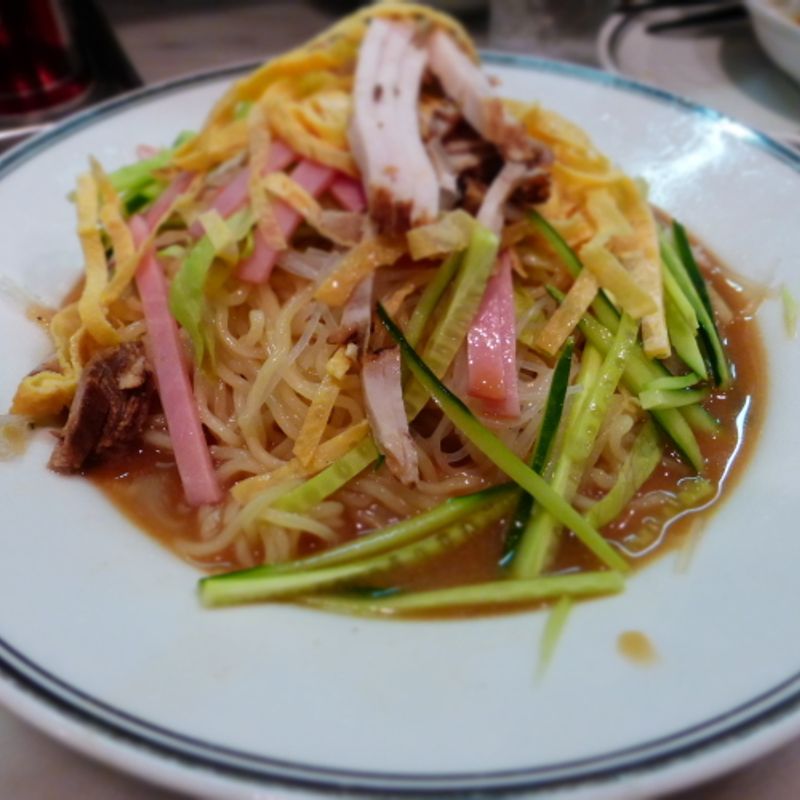 Hiyashi Chuka (冷やし中華)
Sweltering heat marks the arrival of hiyashi chuka to ramen shop menus. This cold noodle classic is only served during the summer months so look out for signs saying We've started to serve Hiyashi Chuka (冷やし中華始めました). Said noodles are served cold and topped with ham, cucumbers and fried egg, delivering a potent mix of proteins, vitamins and minerals at cool temperatures.
Local ramen shops charge from around 700 yen for a hearty serving.
Goya (ゴーヤ)
The Okinawans know a thing or two about about dealing with heat. One of their staples is goya, a kind of vicious looking cucumber. The bitter taste is packed with vitamins C and A, perfect for fending off ultraviolet rays.
Goya chanpuru (ゴーヤチャンプルー), a stir fry of goya, tofu, pork, and scrambled egg, is a regional classic. Any Okinawan themed restaurant worth its salt will have it on the menu. Expect to pay from around 600 yen.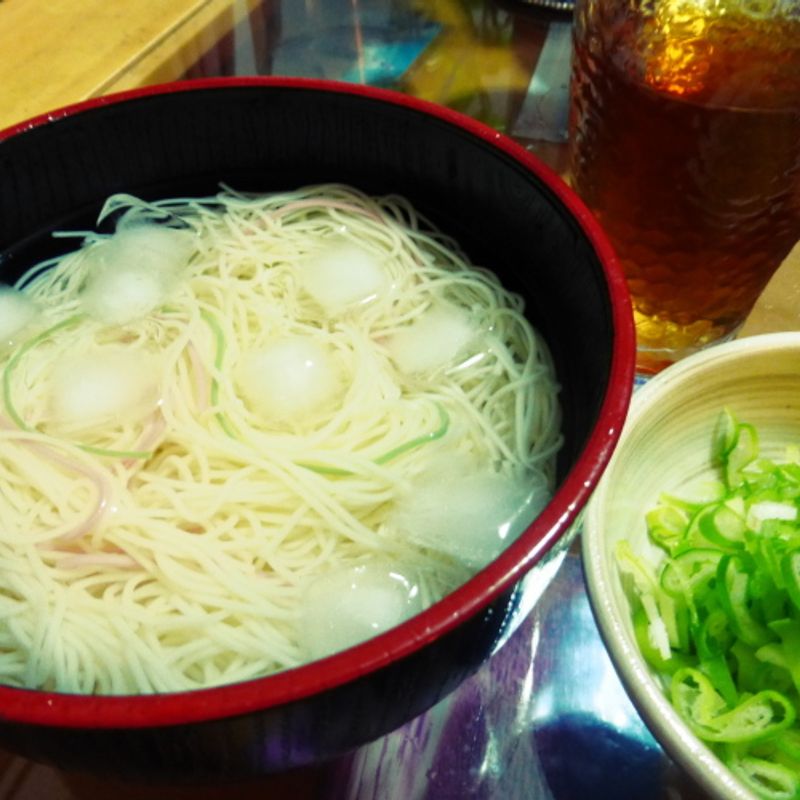 Soumen (素麺)
Preparation for these thin, wheat flour noodles must be the Japanese equivalent of boiling an egg i.e. simple. Boil 'em up, throw in some ice to cool them down, and have a side dish of soy sauce ready to dip them in. Minimum effort to prepare. Easy on your stomach. Perfect for summer! Add some grated/mashed ginger (a natural coolant) to your soy sauce for extra heat beating effect.
Have a go at soumen yourselves. Four portion packets start from 200 yen in supermarkets.
Kakigori ( かき氷)
No list of heat beating foods for the Japanese summer would be complete without mention of kakigori. After all, what could be more cooling than eating ice? Well, shaved ice topped with very sweet syrup, to be specific. OK, so it's only a fleeting respite from the heat but it feels like heaven and will put a spring in your step as you seek out your next air-conditioned oasis.
Pay around 200 yen for a sizable serving.
---