Aug 4, 2014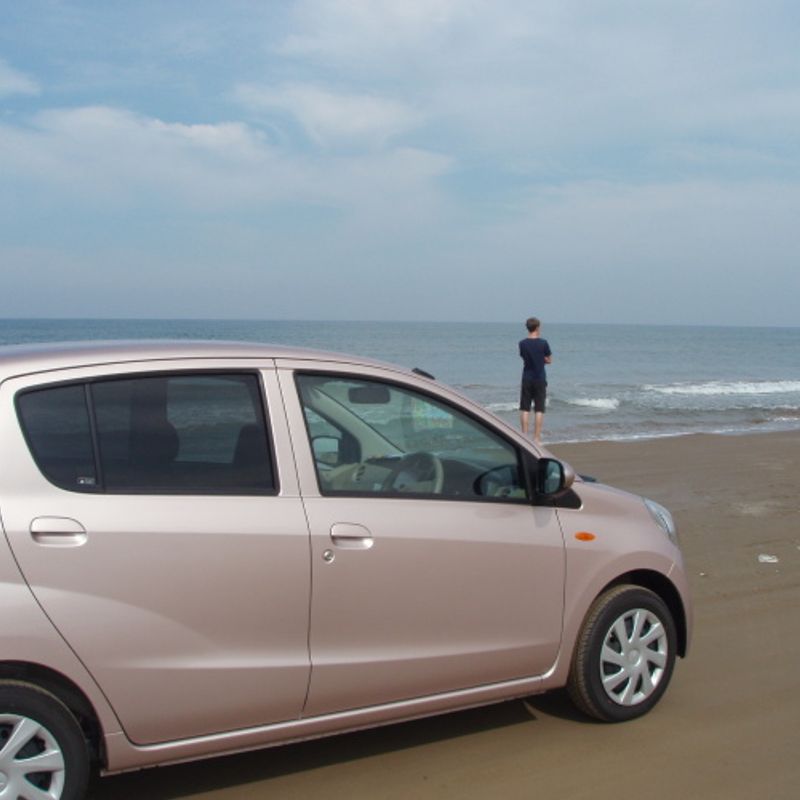 Holding a Japanese driver's license is a sign that you've made it. In Japan, at least. Possession of that plastic card is likely to draw more gasps of approval than even the most deft handling of chopsticks.
For foreign holders of a license from their native land, getting hold of a Japanese one is perfectly doable, depending on where that native land is!
Am I eligible?
Ask yourself these questions. Can I drive? Am I at least 20 years old? Do I have a valid driver's license from my home country? Was I resident in that country for three months after the license was issued? Can I prove it? Do I have a valid, up-to-date Residence Card?
If you answered Yes to all of the above, consider the following ...
To Test or Not To Test
Prospective motorists must find out whether or not the origin of their license exempts them from taking a written and practical test in Japan. This might help you decide if you wish to continue with the conversion process. It's simple enough. Just click here.
Regardless of the origin of your current license, you need to get it translated. Embassy/consulate translations may be acceptable, but the safest option is with the Japan Automobile Federation (JAF). You'll need your license (photocopies acceptable), an application form, and possibly your Residence Card (depending on the origin of your license). Translations cost 3000 yen. Click here to get started.
No Test
The next step is to gather your documents and head to your nearest Driver's License Center for what will be a full morning/afternoon of queuing, waiting, and processing. Bring along the following …
- Valid foreign driver's license and Japanese translation.

- Residence Card (bringing an original copy of your Certificate of Residence/Jumin- hyo/

住民票, too,

will cover all bases).

- Passport (inc. old ones), to show you were resident for three months in the country that issued your license (after it was issued).

- Photograph (3 cm by 2.5 cm).

- Money.

- Patience!!!
At the center, follow the numbers as you move from one window to the next. At each window, if in doubt, hand over all your documents and let the officials pick out the ones they need (make copies of everything). There will be a very short eye test. If you wear contact lenses be sure to say so (everyone understands the words contact lens)
Whilst your license is being made, you'll be siphoned off into a room for about two hours worth of road safety lectures. All in Japanese. No need for panic though, there's no test! Just grin and bear it. Your license will be waiting for you when you get out. Congratulations!
Test
For those required to take a test, the process starts as above. After the eye test you'll take the Knowledge Test; usually ten true or false questions of which seven must be correct to pass. Nowhere could this writer find any account of someone having failed!
Your next step is to book in for a Practical Test at a later date, at the same location. The test takes place on an enclosed course which you will have chance to walk around before starting. Don't bank on the examiner speaking your language so it might be a good idea to learn the words for left, right, stop etc. You'll soon know the result. If it's good news, you'll receive your license on the day.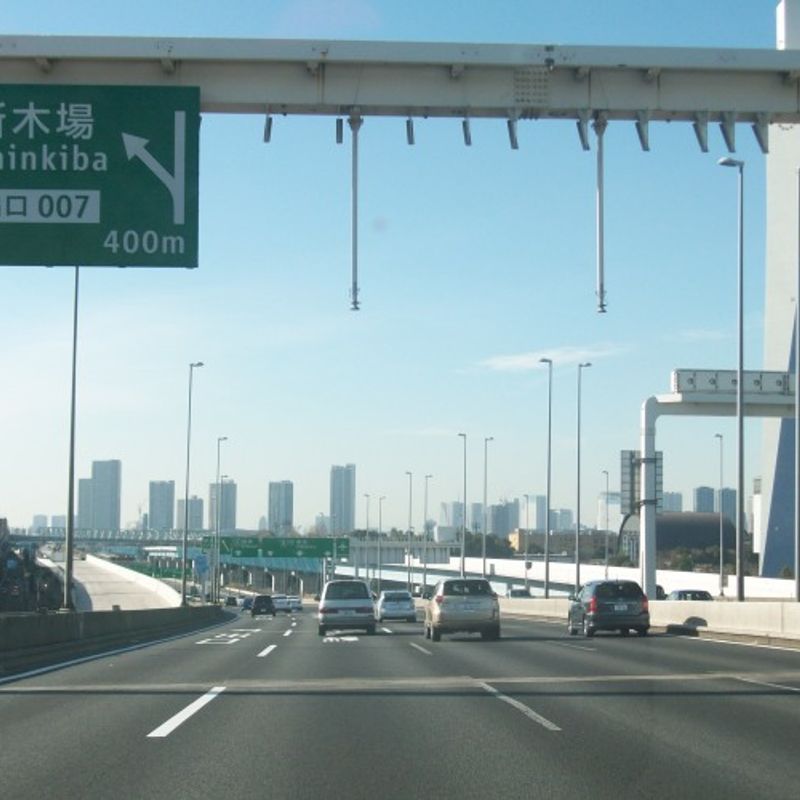 Costs
There's a litany of, sometimes, conflicting information out there about how much this process costs. The final word comes from the license centers. Use the information below as a general guide.
- Translation: 3000 yen
- Application for Japanese license: 2,200 yen
- Issuance Fee: 2,050 yen
- Fee for Practical Test (each time): 3,100 yen
Notes
Many 'test takers' highly recommend one or two lessons before hand. Prices range from 4000 - 8000 yen for up to an hour. Well worth it, by all accounts. Some centers open test courses on the weekends for people to have a practice run.
Looking to learn from scratch in Japan? There are organisations out there that can take you through the whole process in English. Be warned though, it doesn't come cheap. Quotes reach up to 400,000 yen. Ouch!

Japanese Driver's License Centers are like post offices and banks - only open once everyone is at work! As such, you may need to organize at least one day off to cover the process.
---