Jul 7, 2014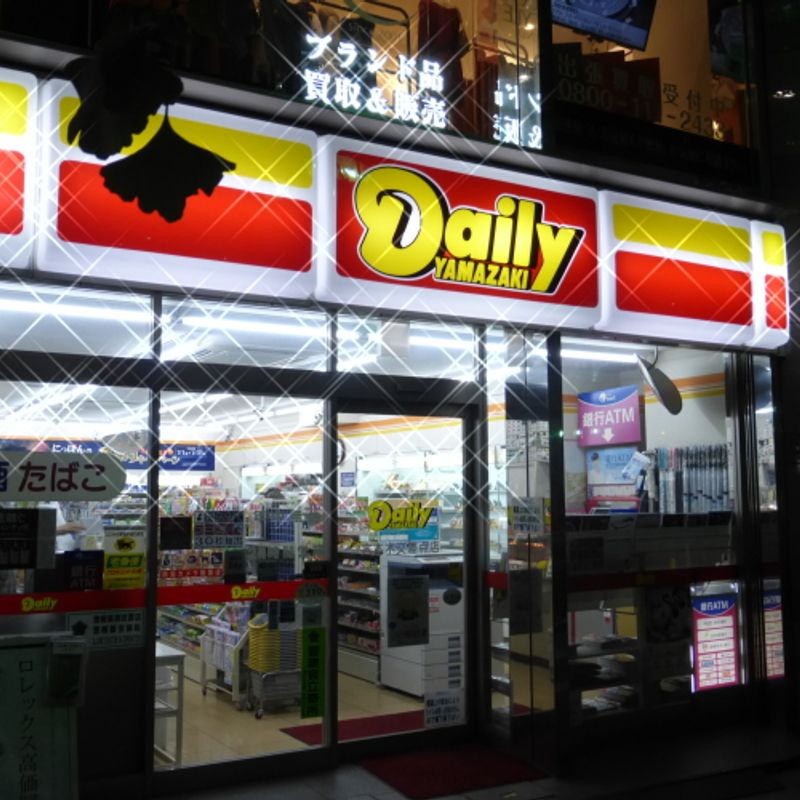 Japanese convenience stores (often referred to as konbini) offer more than just a late night coffee hit or the chance to read some comic books as you escape the weather. Locals and foreigners alike can make their lives a lot easier by embracing all the convenience store has to offer. And given that there are so many of them, if you can't find one within a five minute walk from your house, then you're probably not in Japan!
Here's just some of what you can get done at your local konbini.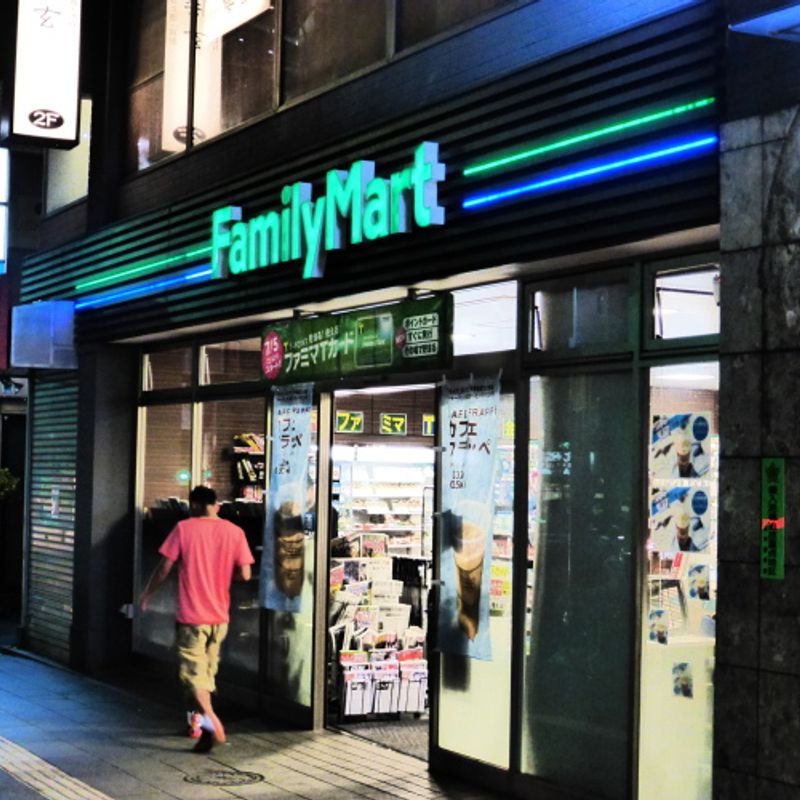 Pay Your Bills
Yes, no excuses here people. Whilst you may not fully understand what's going on with all those letters you receive once a month, the people at your nearest convenience store do and are ready to help you pay them on time. From your apartment utilities to your cell phone, you can pay pretty much any of your bills, including your residential tax! Just hand over the papers and staff will sort out the rest (stopping short of paying them for you, of course!).
Pay For Much Happier Stuff
OK, so handing over cash to pay for your gas might sting a little, but a convenience store can also handle payments for such treats as flights and concert tickets. When booking or ordering online in Japan, be aware that payment options often include' over the counter at convenience stores'. This is an invaluable resource for those who don't have credit cards or for those who are reluctant to input banking details onto websites they don't fully understand. Travel agents too, are happy to organize your holiday and let you pay later, at a convenience store.
An Office Away From The Office
Convenience stores are kitted-out to cope with your photocopying, faxing, and printing needs. Many machines will have instruction in English and other languages. One can also upload documents from a USB, including your photos, for printing. Life in Japan often involves a lot of bureaucracy but it becomes a lot easier if you know that such services are available.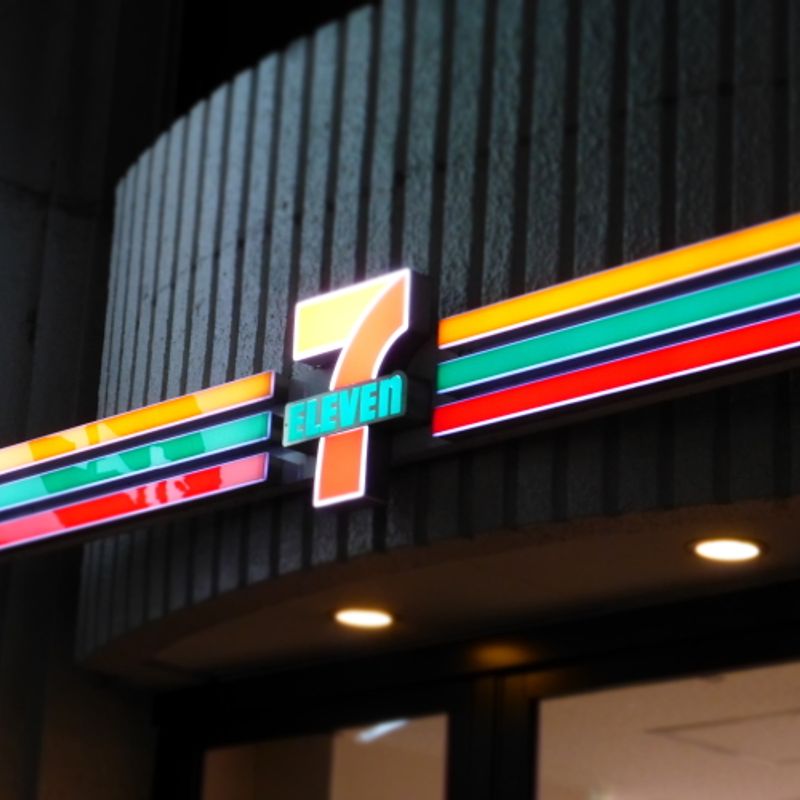 Get Your Tickets Here
These days, any convenience store worth its salt will have some form of ticket booking/issuing machine. Tickets range from the exciting; concerts, sporting events, theme parks, to the not so exciting; highway buses. Instruction is available in English, receipts are given, and you can pay there and then over the counter. Quick and easy!
The Best of The Rest
Quite frankly, a book could be written on the virtues of the Japanese convenience store, but it wouldn't be very, shall we say, convenient! So, keeping things short, it's worth noting that Seven-Eleven (one of the big konbini players) has ATM s that will accept overseas bank cards. Many convenience stores offer a quasi postal service, where parcels and luggage can be picked-up/dropped-off, and postcards/stamps can be bought. Finally, whilst urban Japan has been a little slow to offer public WiFi, convenience stores haven't (although you may need to register online first). Oh, and they have toilets, but be polite and ask for permission to use them!
---