Jul 28, 2014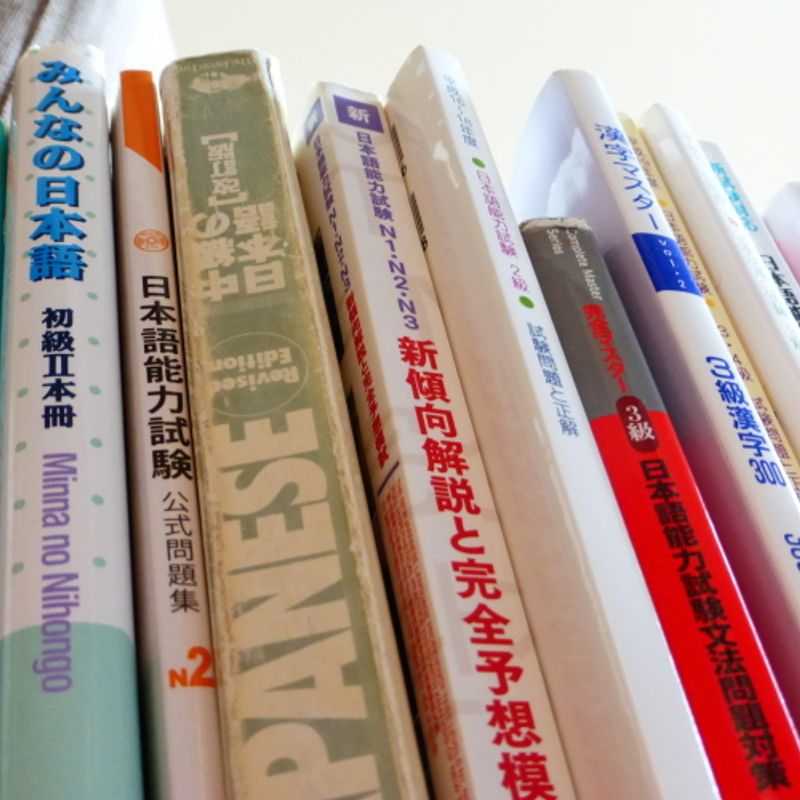 Twice a year, foreigners across Japan wait in university campuses, braving sweltering summer sun and frigid winter winds to fit in some last minute study before pitting their wits against the JLPT, the Japanese Language Proficiency Test!
It's a brutal truth, but if you want to make your life in Japan easier, study Japanese! Even a tentative grasp of the language will open doors that previously had remained more firmly shut than a Swiss bank vault. However, sometimes you'll need proof, and nothing screams Let me in! I can speak Japanese! more, than a JLPT pass!
What?
This bi-annual brain teaser is organized and run by The Japan Foundation, and Japan Educational Exchanges and Services. It's open to any non-native who wants to test their knowledge of Japanese vocabulary/grammar, and their ability to apply it in actual communication. It is THE most recognized Japanese language test anywhere in the world.
There are five levels to choose from. N5 is the lowest, and, according to the organizers, requires knowledge of some 100 kanji and 150 hours of study. N1 covers over 2000 kanji and needs roughly 900 hours of study (and the rest!). Basically, getting N1 means you can speak Japanese like a native!
All levels are divided into Language Knowledge (grammar/vocab), Reading, and Listening. Test times range from 105 minutes to 170 minutes, with a break around half way! The test is multiple choice, and, luckily, there's no speaking component!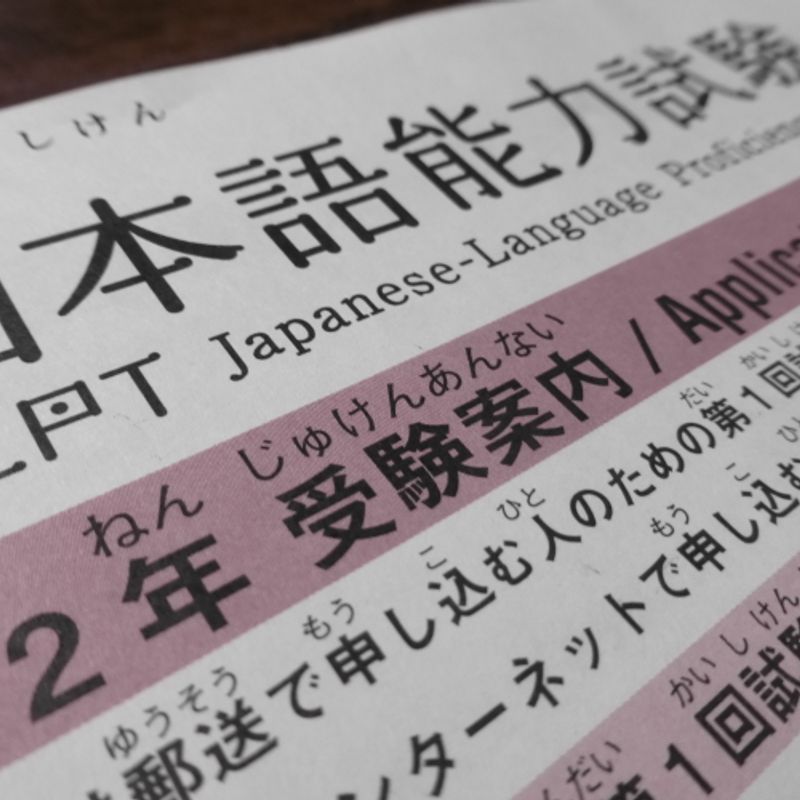 When?
Twice a year, usually the first Sunday in July and December. Each test has an application period. For July it's around the month of April. For December, it's September.
Where?
Test sites can be found in 44 prefectures across Japan (that's 44 out of 47), and in 62 countries around the world. In this writer's experience, they have always been in universities. The location will be based on your post/zip code. Apply late and you may have to travel further.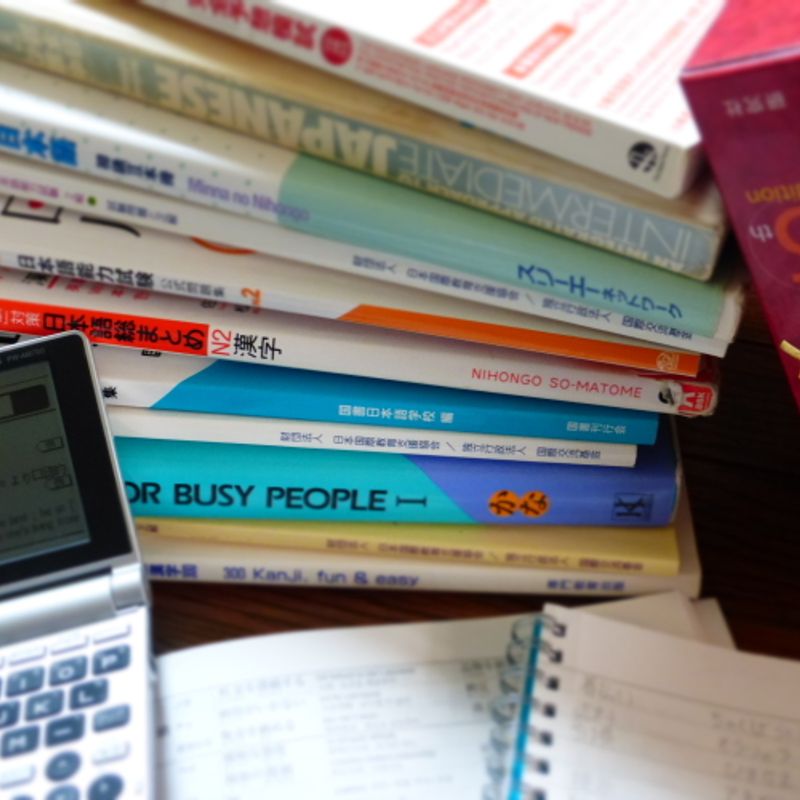 How?
One of the most frightening prospects about taking the JLPT was the tiresome task of completing a postal application (a process which itself requires a certain level of Japanese). These days, applications can be made online through the MyJLPT website which has made things far more accessible. You can still apply by post. Application forms are sold at all good bookstores for around 500 yen. The test fee is 5,500 yen. About two weeks before the test, you'll be sent a test voucher detailing time and location. It's also your identification to be let into the test building. Do not lose it!
Results take two months to be issued. They can be viewed online for those that applied that way. Everyone will be mailed a tightly sealed paper copy.
Start opening doors here! Fingers crossed!
---