Jan 31, 2018
For the first time since 1866, I have been told, we have experienced a Super Blue Blood Moon. The eclipse portion, while past peak, is still happening as I type (finishes at 2-something a.m.). I happened to be out on a walk across town when the moon was still rising and looked quite large against the buildings of Shinjuku.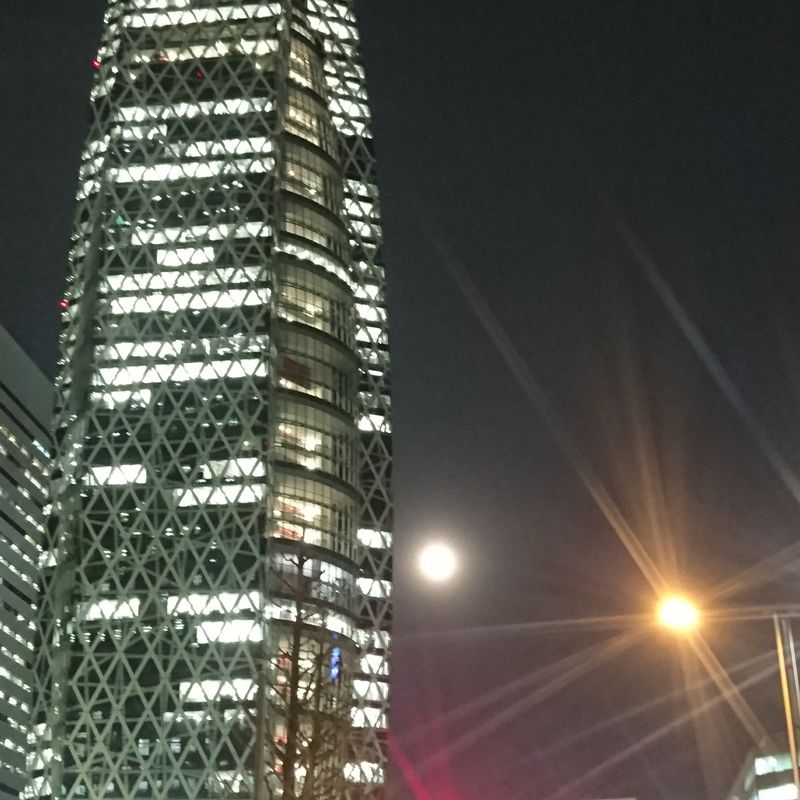 Zoomed in: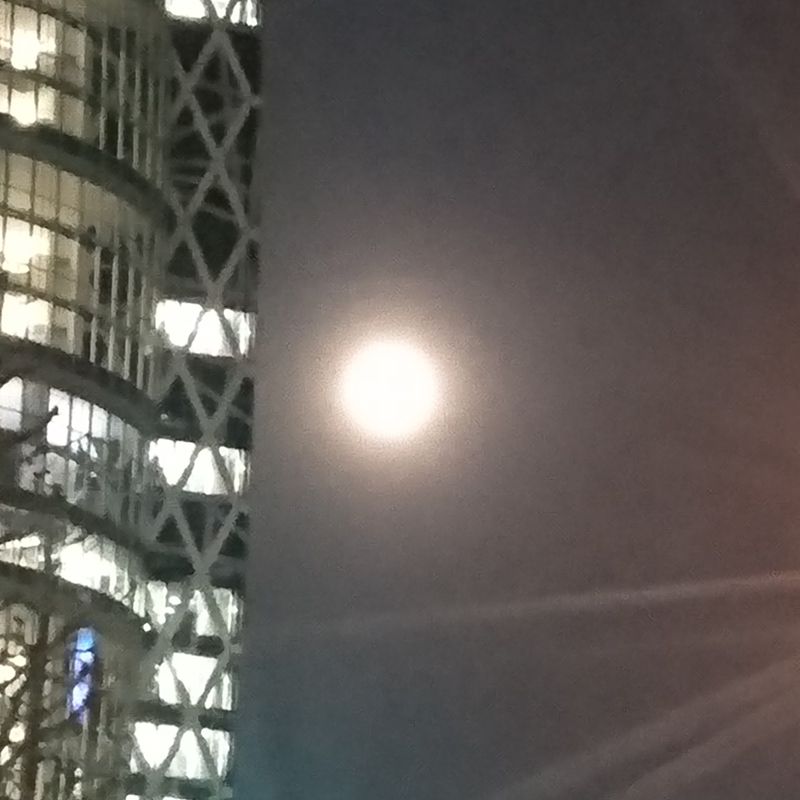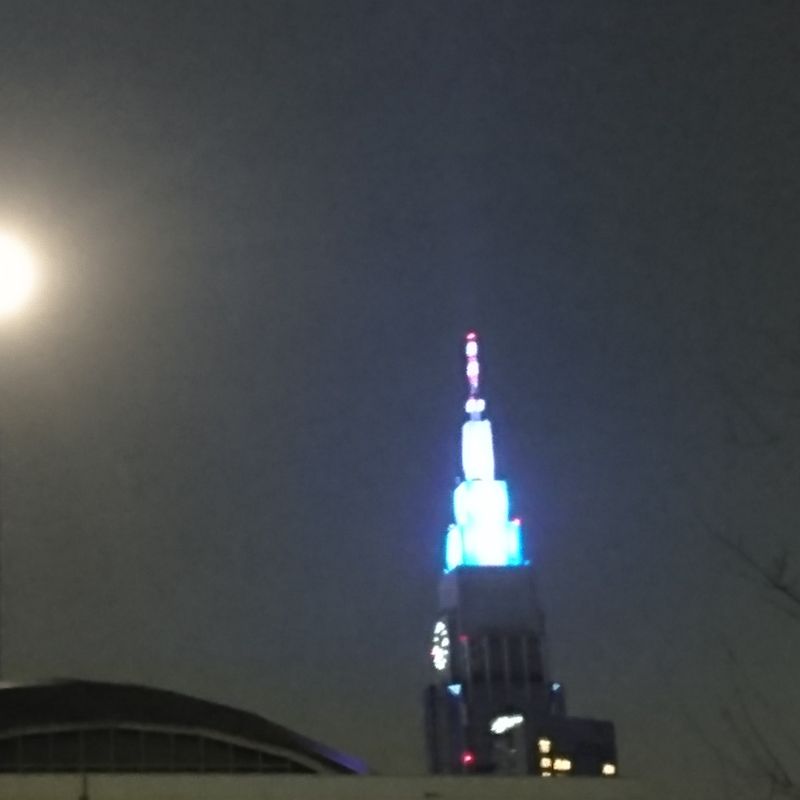 As wonderful as my phone's camera is, it does not take night photos as the quality I would like, but oh well.
A number of hours later, things had progressed with the eclipse: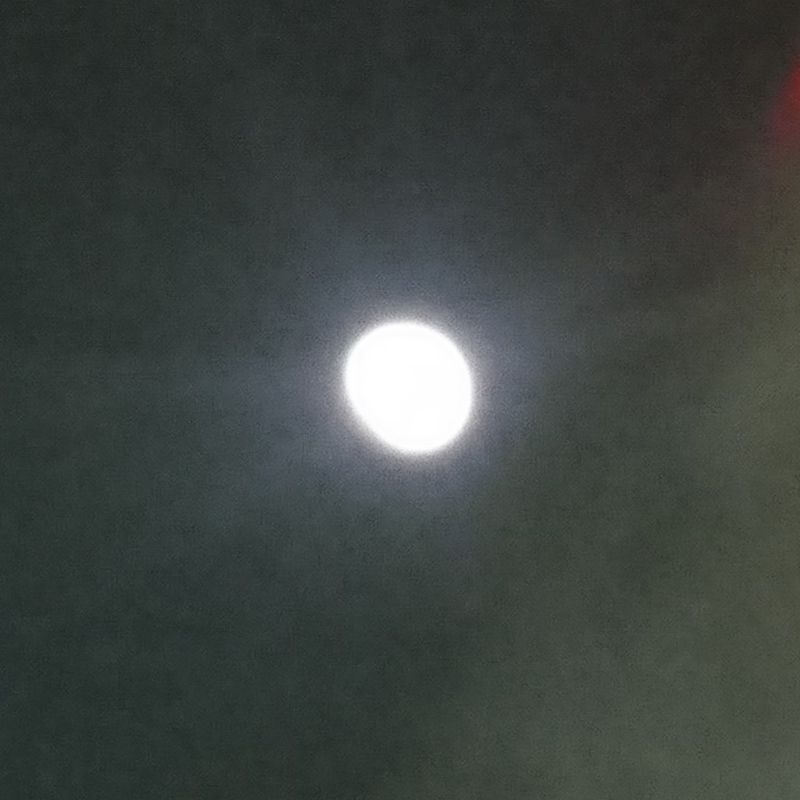 To the naked eye, this appeared 1/3 covered.
And around 10 p.m., when I returned to my home station, people were noticing and taking photos: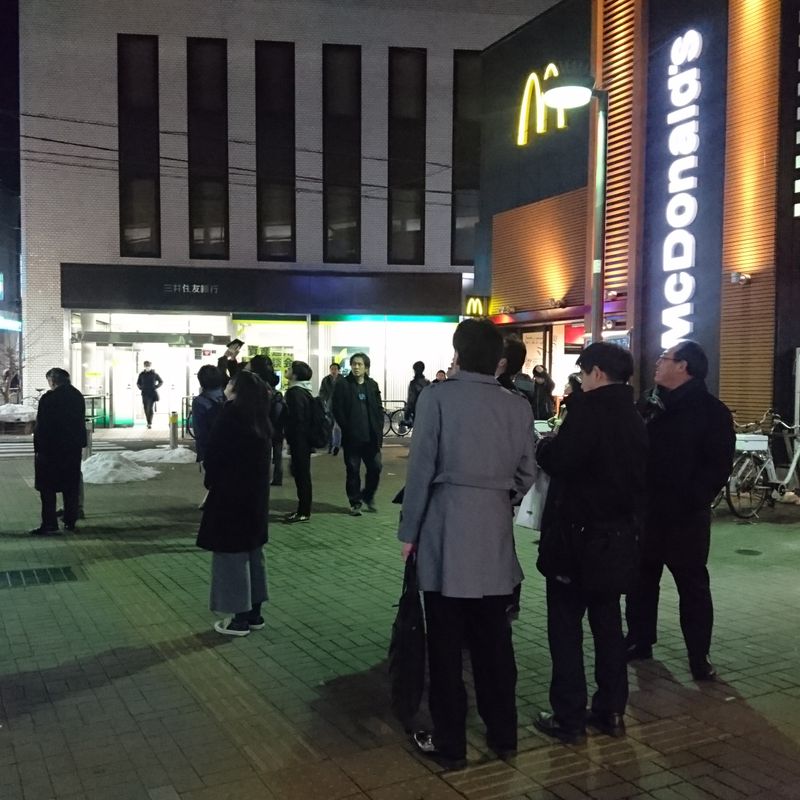 Near totality. Un-zoomed: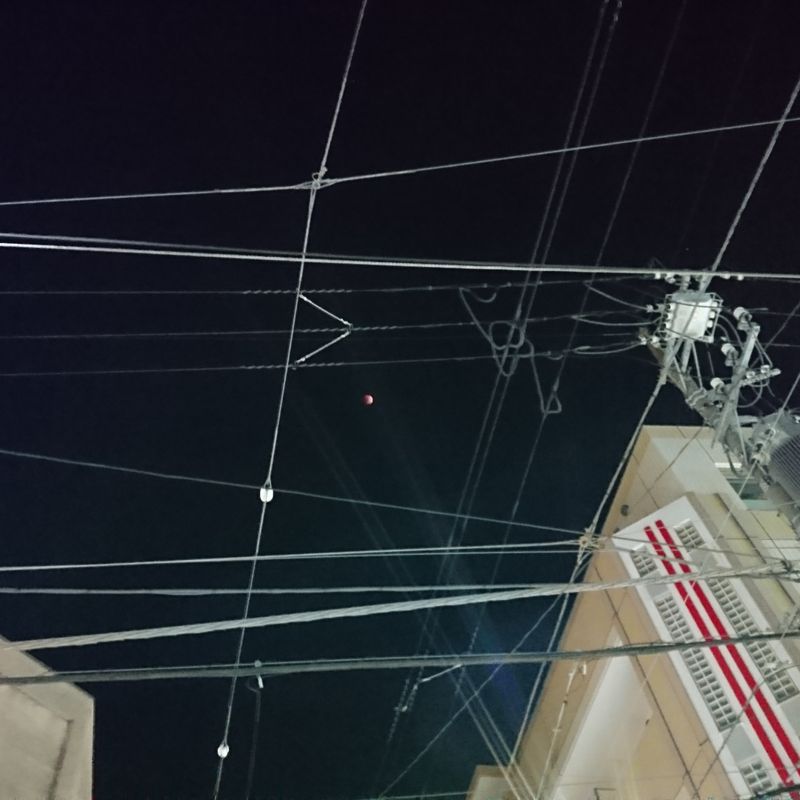 Zoomed: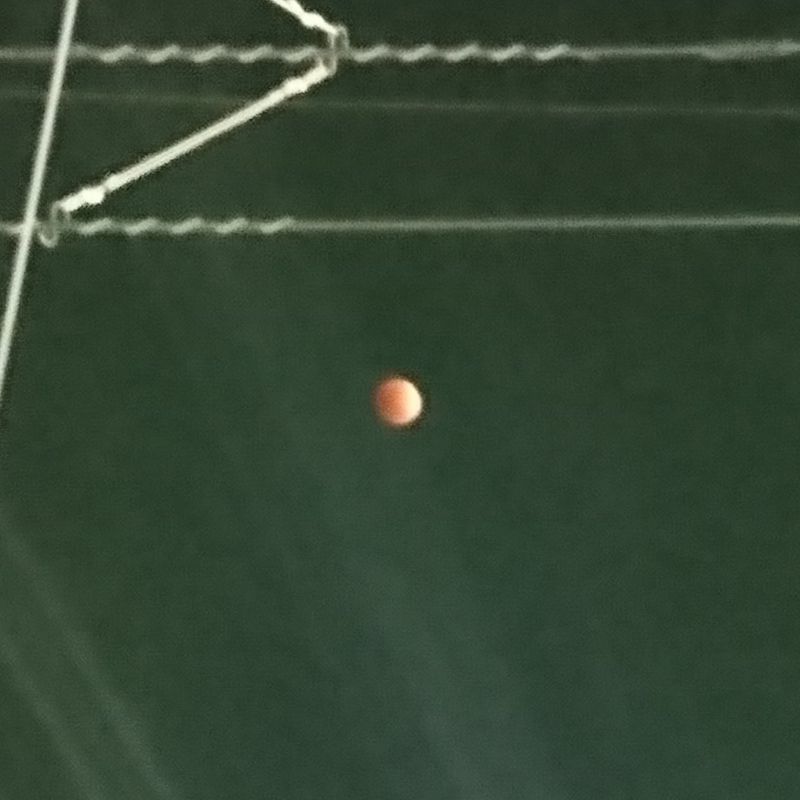 Totality: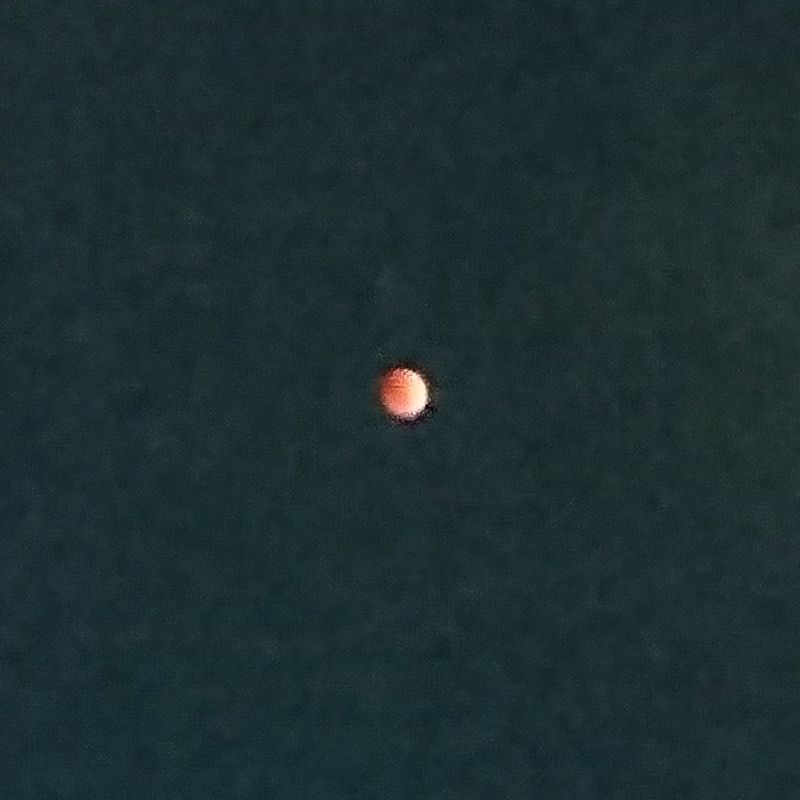 I do wish my camera did a bit better.
Eclipses really are quite something, I think. This is only the second lunar one I have seen/watched that I remember. I am not sure how I missed them growing up or as a younger-than-now adult, though I did live in a cloudy region of the U.S. The first one I remember watching was about 6 years ago with a friend and her family here in Tokyo. Glad I am more aware of them now, and know to look up!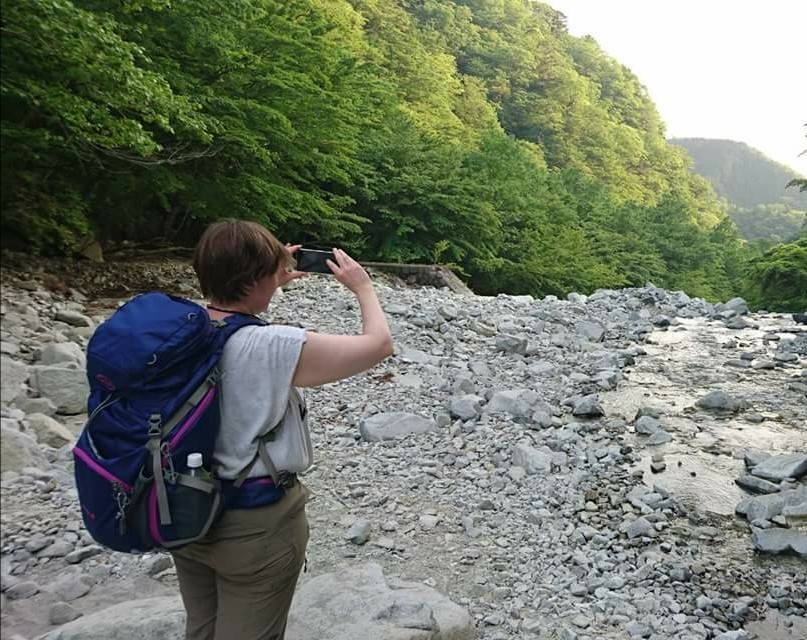 I am a hiker, walker, and abundant photo-taker. After spending my first many years in Japan in Tochigi, I relocated to Tokyo at the end of 2012. I love visiting the numerous temples, shrines, castles, and former castles that can be found in the mountains, rural areas, and tucked away within cities.
---
4 Comments
oh, I went outside to look at it. I should have thought to take pictures....but it was so cold....

Took a look from the balcony of my apartment in Chiba. It was a pretty clear sky, wasn't it? I tried to take a picture with the smartphone but it didn't look like anything basically. I'll just have to commit it to memory!

@edthethe It was very cold! Had I been home the whole evening, there would have been many fewer photos.

@Tomuu Yes, the sky was very clear! It had been forecast to be cloudy. I looked out around 11pm, and the clouds had come, so I think we had very good timing. The smart phones don't do so well with moon photos, unfortunately.