Mar 9, 2019
There are many things to look forward to when visiting different places. The nature, the museums, the theme parks, historical places, and many more. What i really love about Japan is the amusement and surprise I get whenever I see something that's new to me. It is not really the scenery I am talking about, rather, the everyday stuff that people actually see.
I do not know about others, but Starbucks is considered a treat for many people from where I come from. It is not really a coffee shop that you visit on a regular basis. In the Philippines, specifically in my city, when we want coffee, we go to local shops that brew local coffee beans; for some reasons, mainly because it's affordable and you don't have to feel guilty for having your friend spend extra money just for a cup of coffee. Convenience stores are also an option when you're in a hurry since you have a machine in front of you that will mix the coffee and all you have to do is wait. In Japan, however, it's new for me to see Starbucks coffee on shelves. I guess it's just not a common thing back home, so I honestly find it a little surprising and funny.
I am used to it now. Want cheap Starbucks coffee? Visit the nearest konbini to your place. Want some amusement from time to time, I guess you know the answer to that.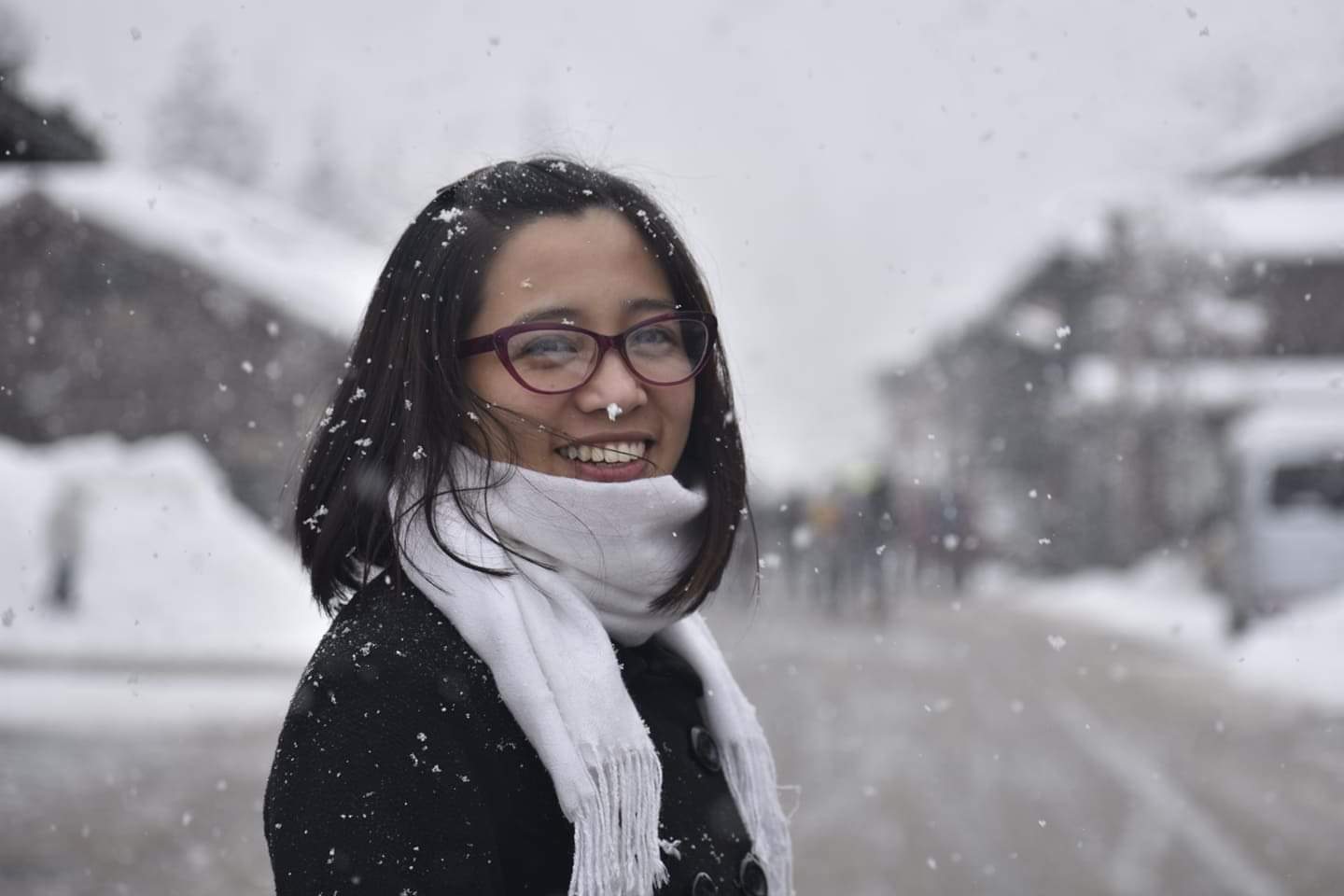 A mother, wife, and an educator. I am a Filipino married to a Filipino Japanese descendant. My family and I often travel and stay in the country when needed. I am currently a resident of Minokamo, Gifu Prefecture. I have fallen in love with the country, the people, and its culture. I enjoy writing and sharing about expat life in Japan.
---
3 Comments
I'm continually surprised by how popular Starbucks is over here. I'm not sure what it is that makes is different from many of the other coffee chains but it's always the hardest place to find a seat!

@Tomuu agreed. A new starbucks shop opened around my neighboorhood just last month and oh boy, not even a parking space was available :D

@Terrilyn - Ha! Ha! I can imagine. We've got only one Starbucks around the station nearest to where I live and it is constantly full ... no matter what time you show up. I think it's the main attraction of the town!